Top 5 Best Value Family Friendly Hotels in the United States
Spending time in the United States will create unforgettable memories for your family! There is no shortage of great places to visit, explore, and hotels to stay in. We have done the leg work for you, identifying the top 5 best family friendly and affordable hotels in the United States. Where you stay will influence how great the holiday turns out!
Halekulani Hotel
The many islands of Hawaii are a common place for family travels on holiday. The Halekulani Hotel is a beautiful place to stay. It is very close to Waikiki beach with a private area for hotel guests. The hotel offers a delightful restaurant, serving up some of the best dishes Hawaii is known for.
Babysitting is offered at the hotel, offering parents a great way to enjoy a romantic adventure or a nice dinner alone. There is evening entertainment featured at the hotel. Consider a sunset cruise as a couple or for the entire family to enjoy together. There are numerous parks, museums, and places of interest around this area.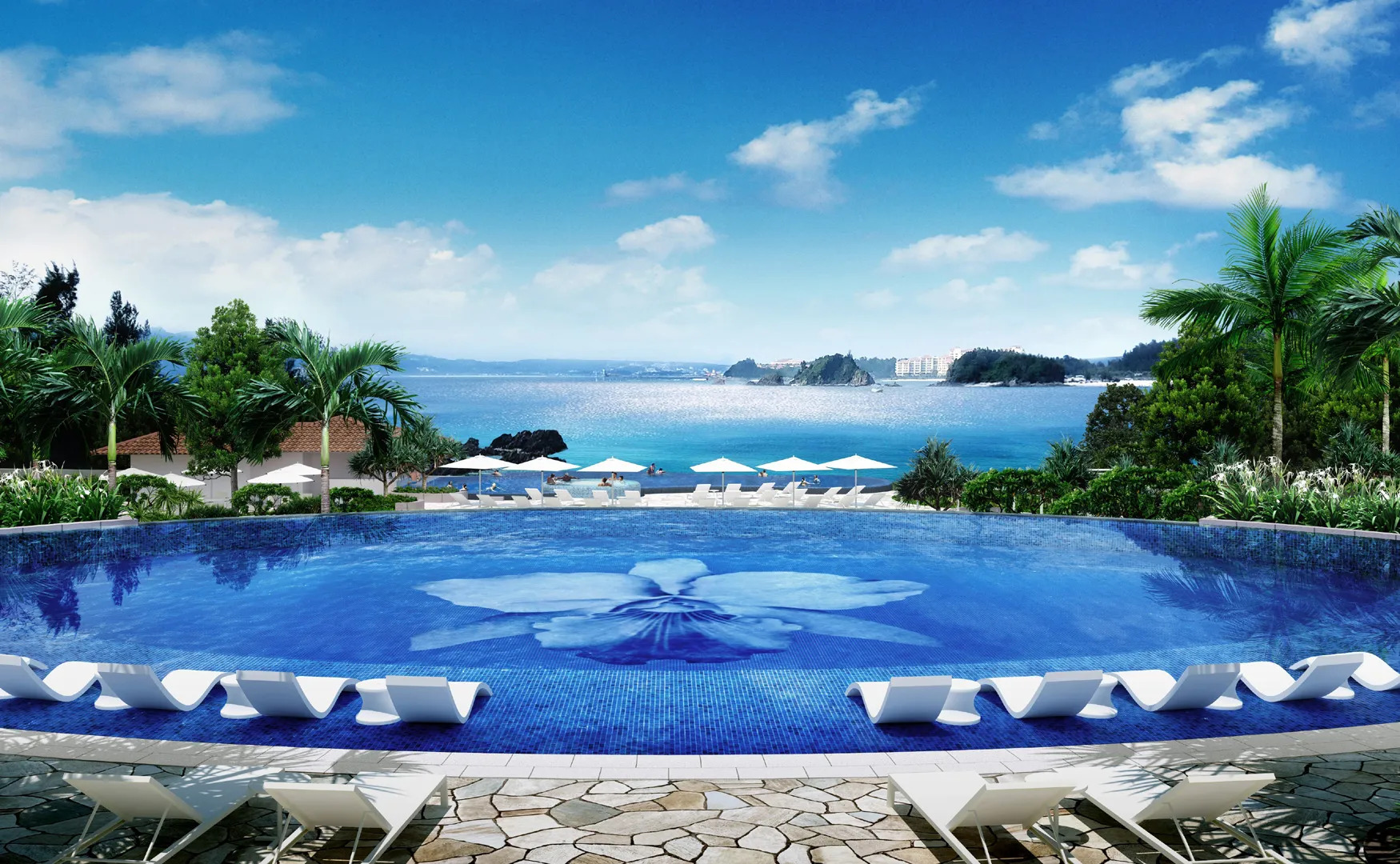 Image: The majestic elements of this part of Hawaii are amazing to explore, and staying at the Halekulani Hotel is a great way to top it off!
The Kahala Hotel & Resort
Another wonderful hotel offered in Hawaii is The Kahala Hotel & Resort. The location is perfect to visit the beach. There are private lounger chairs reserved for hotel guests. This hotel is also very close to a popular shopping district. There are hundreds of shops, wonderful places to eat, and live entertainment.
Walking or bicycle tours are a wonderful way to explore the area. Childcare is offered at the hotel. There are activities featured each day for children and adults to do together. The kid's club is a huge hit, offering a variety of activities for them to be a part of. The hotel has several swimming pools, including one that is shallow for children only. There are plenty of historical sites and museums to explore when you stay in this area.
Image: The Kahala Hotel & Resort offers a lovely view, close access to the beach, and you can walk to the shops.
Trump International Hotel Las Vegas
Enjoy the best view of the strip from your room at the Trump International Hotel Las Vegas. This is a smoke-free hotel and there is no casino at this location. Yet it is easy to access the casinos around the area if you desire to do so. The hotel is elegant and the rooms are very large. There are more than 1,200 available.
Both bowling and archery are available off-site. The hotel has several swimming pools, one of them is shallow for children. There are also toys they can take into the pool with them. The game room features karaoke, table tennis, and video game consoles. The family can spend time together playing board games or completing a puzzle. Circus Circus isn't too far, and it features many games and free shows for the family to enjoy.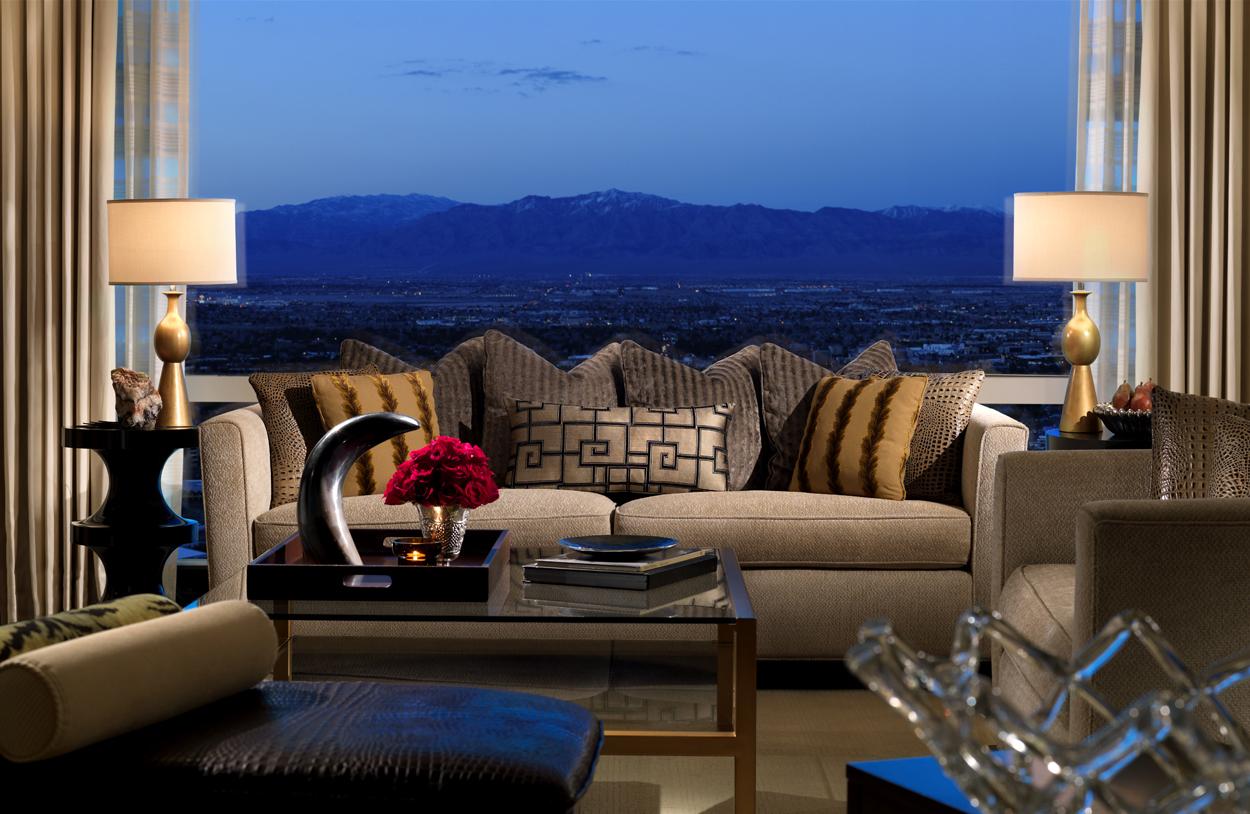 Image: Trump International Hotel Las Vegas is in a great location, it is beautiful inside and out, and provides close access to the Las Vegas strip.
The Lodge at Torrey Pines
The cliffs of Torrey Pines are home to this hotel in La Jolla, California. There is an amazing golf course in this area, and The Lodge at Torrey Pines can assist you with setting up your tee times. If you wish to have your own golf clubs and gear sent to the hotel, they will store it for you until you arrive.
The Pacific Ocean is very close to the hotel, offering a variety of activities on the water. The area is surrounded by pine trees, and there are many walking paths you can enjoy while you explore this scenery. Bikes can be rented if you wish to use them to ride along those paths. There is a game room and babysitting available. There are tennis courts a bit offsite but not far from the hotel.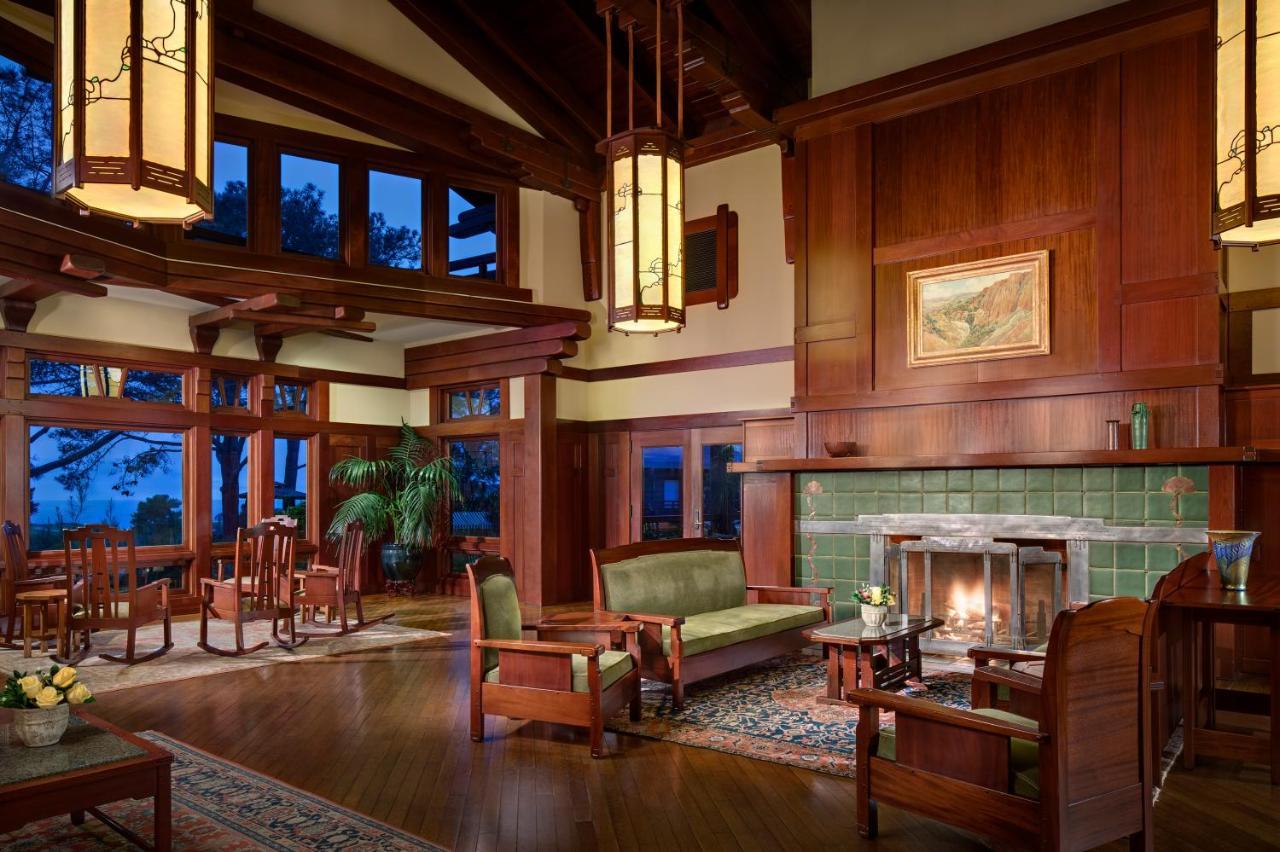 Image: The Lodge at Torrey Pines offers golf, the beach, and a wonderful place for your family to stay while on holiday.
Wynn Las Vegas
The Wynn Las Vegas is a classy establishment, very different from your typical Las Vegas strip scene. The rooms are large and comfortable, offering an amazing view of the strip. There is nothing like it when it is all lit up at night. There are wonderful restaurants at this hotel. Shopping is within walking distance and the colourful garden area is a fun place to explore.
The fountains at the Bellagio aren't far, and they offer a spectacular view as the water dances to the music playing. There are bus tours around the strip, transportation to Fremont Street with a nightly light show, and plenty of great places to eat. There are also tours to the Grand Canyon, Lake Meade, and other beautiful places. You can be picked up and dropped off at this hotel.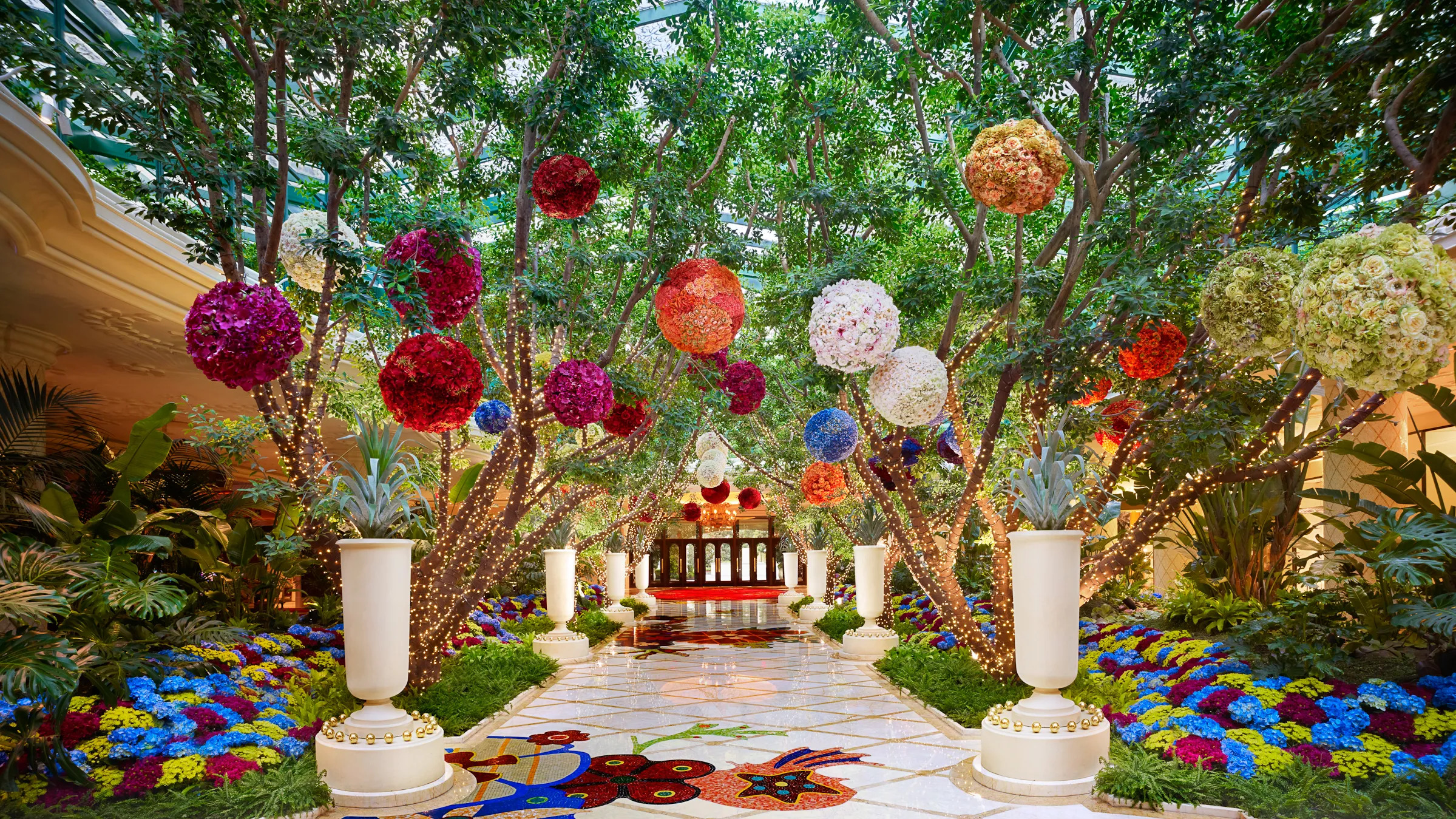 Image: The garden area at the Wynn Las Vegas is colourful, and a fun place to explore as a family.