Top 5 Rated Luxury Family Friendly Hotels in Lisbon
Adventures and wonderful views await you and your family in Lisbon. Where are you going to stay? You put so much thought and planning into your holiday plans, don't drop the ball when it comes to your accommodations. We can help, as we have evaluated many hotels in this area. These are the top 5 luxury hotels, ensuring you will love what they offer and where you stay!
Corpo Santo Lisbon Historical Hotel
The Corpo Santo Lisbon Historical Hotel delivers a wonderful view of the river. It has 75 rooms, each offering amazing décor and plenty of comfort. Even though it is a historical building, it has been renovated several times through the years to ensure guests love it! Walking tours and hiking are common events guests take part in when they stay here.
Children will enjoy the game room, featuring board games and books. There are movies the whole family can enjoy. Table tennis is offered for older children and adults. Video game consoles and puzzles are a great way to have fun as a family. Two wonderful areas of historical value are about a 5 minute walk from the hotel. They are Time Out Market Lisboa and Arco do Triunfo.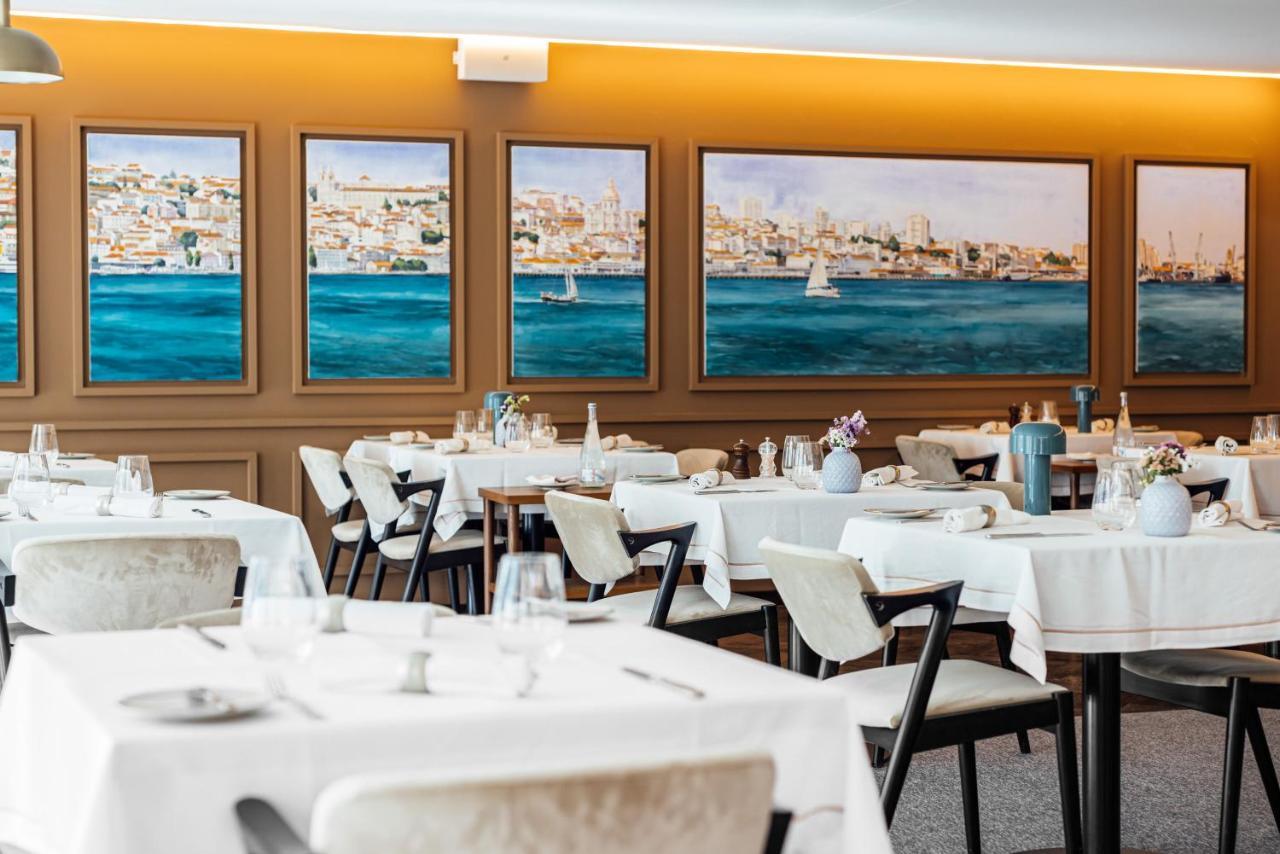 Image: There is plenty to explore around the water, the city, and the hiking trails when you stay at Corpo Santo Lisbon Historical Hotel.
Santiago de Alfama – Boutique Hotel
The large rooms and beautiful décor throughout the Santiago de Alfama – Boutique Hotel are amazing! This is a lovely place to stay, offering delicious food and a wonderful view of the lake. The water is a great place for family activities including boating and fishing. It is fun to explore the castles, about a 3 minute walk from the hotel.
For older children, Escape Games Lisbon is a fun experience. The entire family works as a team to solve the puzzle from the clues and get out before the clock runs out! Alfama has plenty of shopping, places to eat, parks, and live entertainment.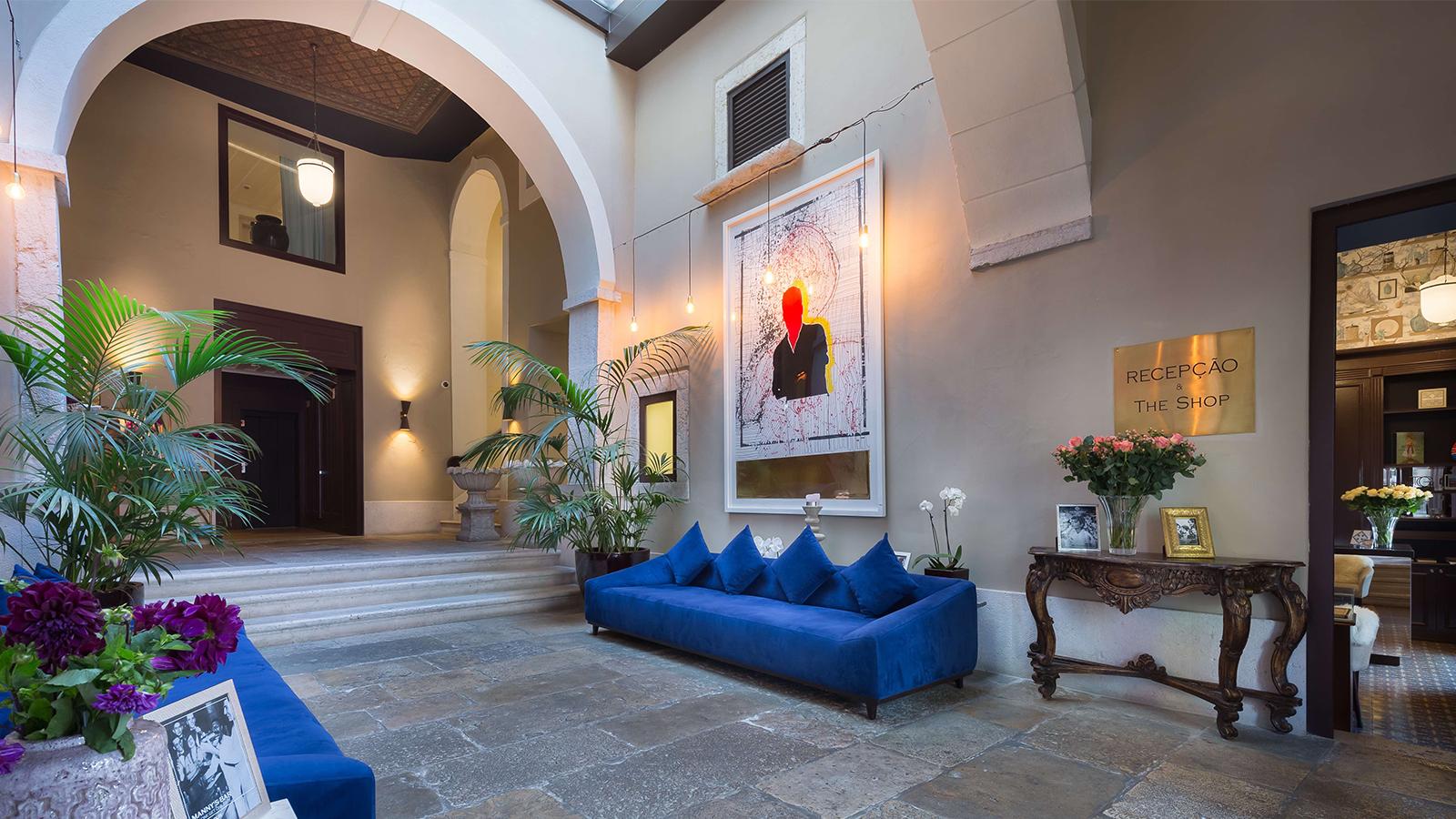 Image: Santiago de Alfama – Boutique Hotel is a popular place to stay due to the amazing décor, location, and family oriented concepts.
Hotel Avenida Palace
This hotel was opened in 1892, and it continues to be a top option still today! It has been carefully preserved through the renovations, offering a step back in time with all the perks you desire today. There are 82 rooms at the Hotel Avenida Palace. The food is amazing, and you can choose to dine inside or outdoors. The rooms feature children's TV programs, giving them a fun way to relax.
Discover Lisbon offers plenty of sightseeing tours. You can decide the type of tour you wish to take your family on. Some of them are ½ a day and others last all day. The pickup and drop off location are about a 3 minute walk from your accommodations. Wild Walkers offer walking tours in the neighbourhoods closer to your hotel.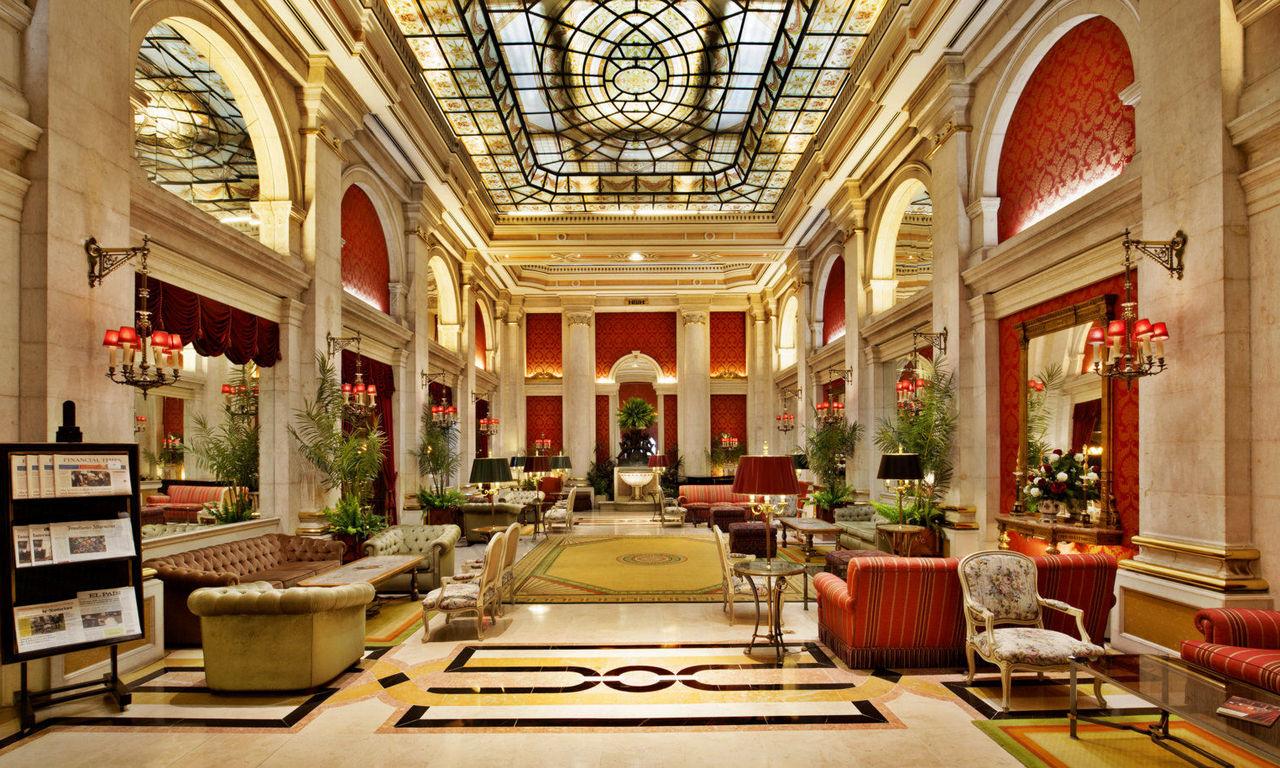 Image: Few hotels in Lisbon can compare to the history or the elegance of Hotel Avenida Palace.
Martinhal Lisbon Chiado Family Suites
The stylish apartment-like design of the Martinhal Lisbon Chiado Family Suites is perfect! It is hard to be cramped into a small hotel room with a family. This option gives you separate areas for relaxing, sleeping, and eating. Your family will have plenty of room to spread out and enjoy their holiday.
The accommodations are located in the heart of the historical district of Lisbon. It is fun to explore this area, there is plenty to see and do! The kid's club is a hit, offering a variety of daily activities to keep the kids happy. Babysitting is offered, giving adults a chance to venture out alone for a bit. Strollers are available to help with getting around when you have little ones. Younik offers specialty shops and great dining, just a 5 minute walk from the place.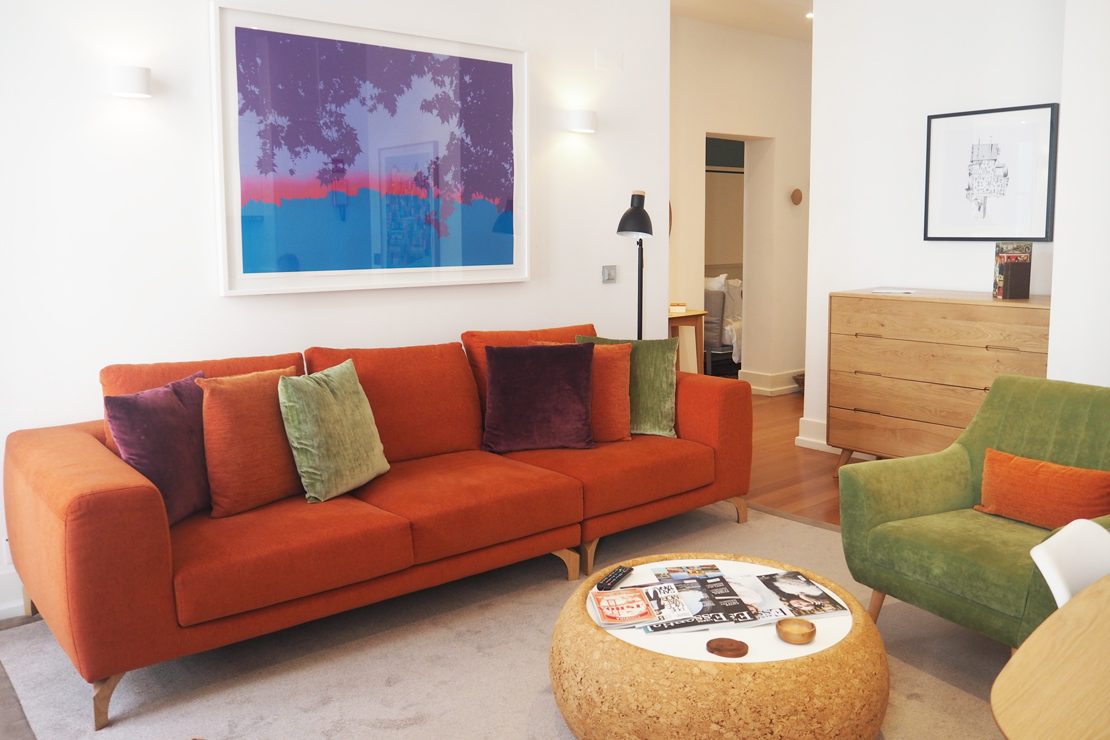 Image: Your family will appreciate the extra space and the fun activities at Martinhal Lisbon Chiado Family Suites.
Memmo Principe Real
Staying close to the landmarks of Lisbon is a good idea, and Memmo Principe Real offers an upscale option. You can enjoy a great stay here and easily reach the various attractions your family wishes to explore. There are fun places to eat, shop, and enjoy live entertainment not far away.
The hotel has a wonderful restaurant, and you can eat there or outdoors. It has an attractive view of the surroundings, enhancing the experience for you. Day tours either walking or on a bus can be set up. They are a wonderful way to explore the area without worries relating to transportation.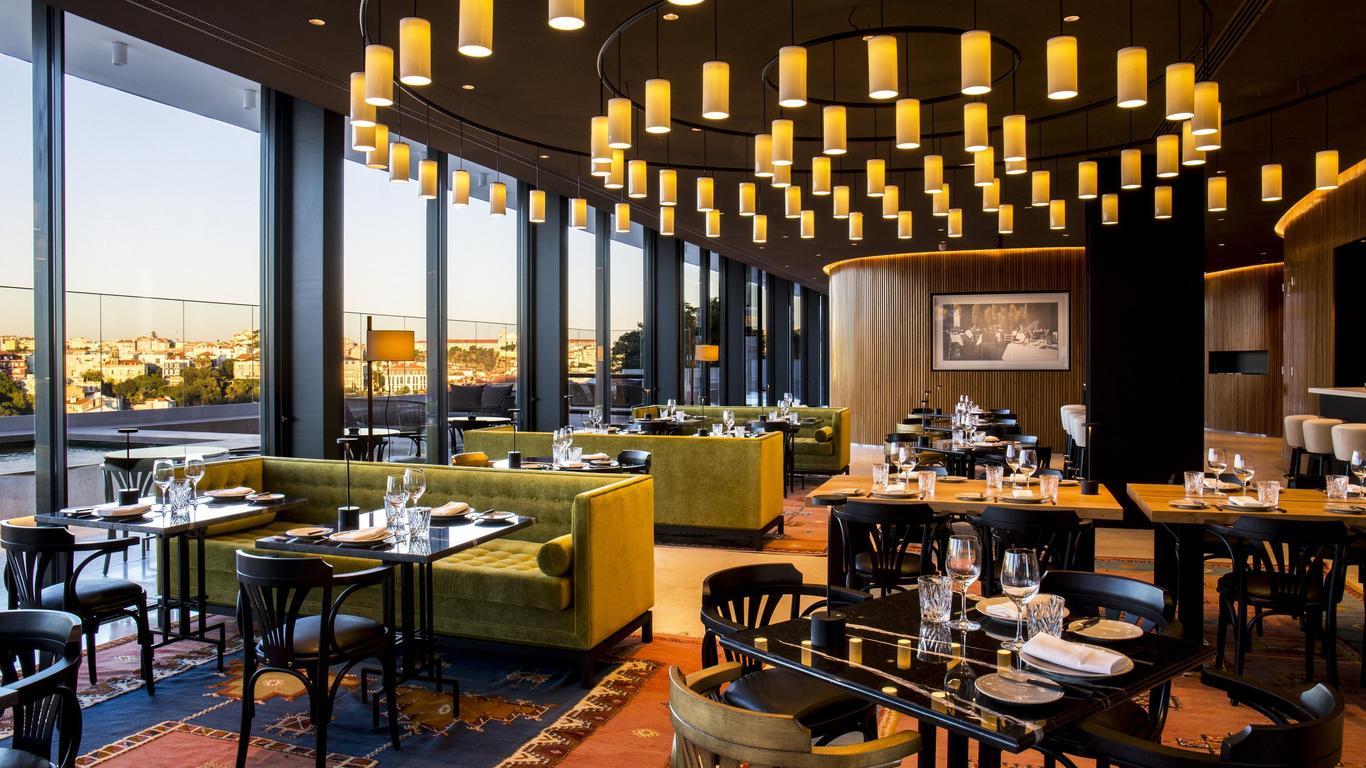 Image: The room, the location, and the design are all features of Memmo Principe Real your family will fall in love with.