Top 5 Rated Luxury Family Friendly Hotels in Manila
Nothing will ruin your holiday in Manila than terrible accommodations. You will be excited about your trip when you know you have a luxury hotel for your family to stay in. We have carefully looked at many options, and these are 5 wonderful hotels you will find to be perfect for your family to stay in!
New Coast Hotel Manila
This hotel offers easy access to the shopping and entertainment hubs around Manila. Chinatown, Rizal Park, and the Walled City are just a few options. Being able to walk back and forth from the New Coast Hotel Manila is a perk many guests appreciate. The hotel offers 288 rooms, each magnificently decorated and offering amazing comforts.
The hotel offers two swimming pools and babysitting services. There is a casino on the premises, and a great deal of fun for adults. The restaurant offers wonderful food choices and can be delivered to the room. There are daily activities offered for children and the entire family. Centennial Clock is about a 4 minute walk, and offers a delightful scene with monuments and statues that represent the history of the area.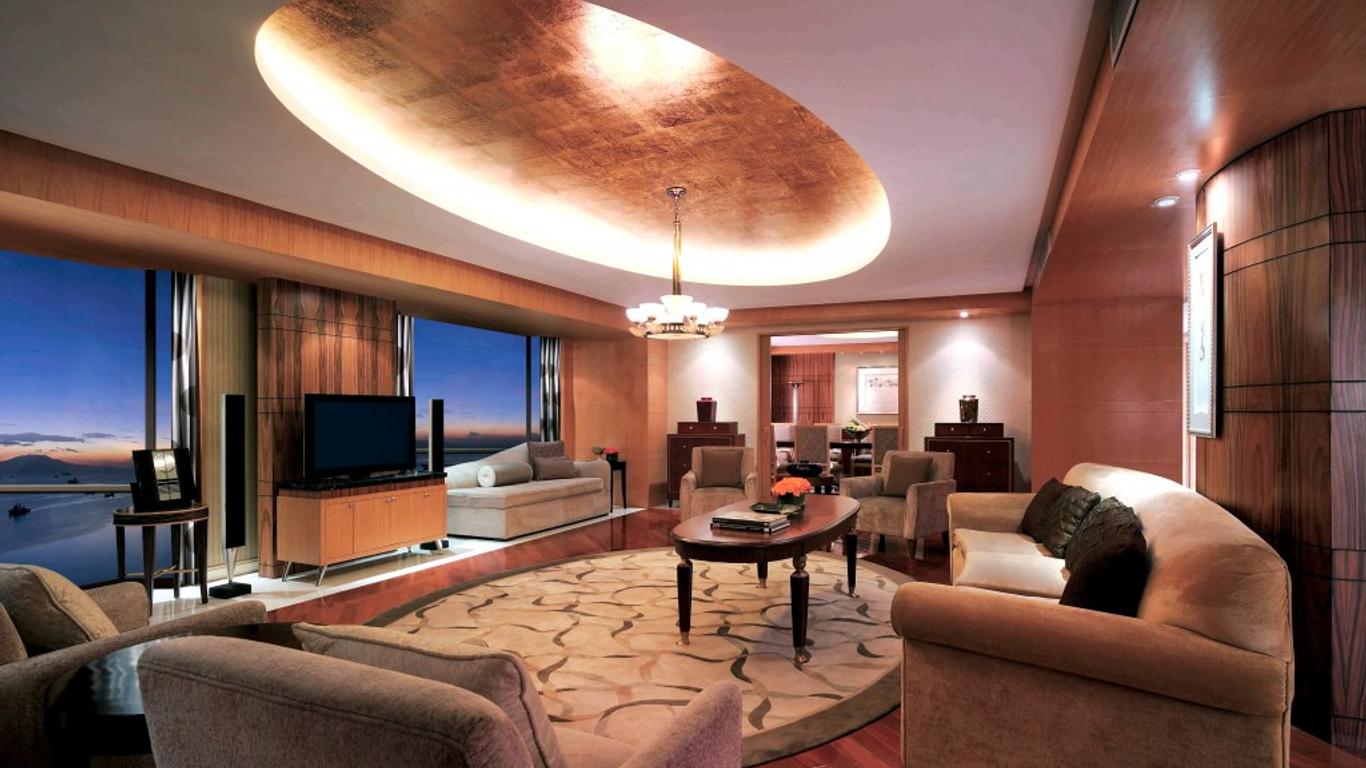 Image: Enjoy a large space, a great view, and a wonderful location when you stay at the New Coast Hotel Manila.
Sofitel Philippine Plaza Manila
Staying close to Manila Bay is a great option, and Sofitel Philippine Plaza Manila puts you in a great spot! There are plenty of activities your family can enjoy with the water right there. The hotel features mini golf and tennis courts. Babysitting is available if you wish to do something for adults only.
The restaurant offers wonderful meals with both indoor and outdoor dining. There are three swimming pools, one of them exclusively for children. There are daily kids activities where the whole family can join in. The game room includes billiards, table tennis, board games, movies, and music. Star City is an amusement park, it is about a 10 minute walk from the hotel.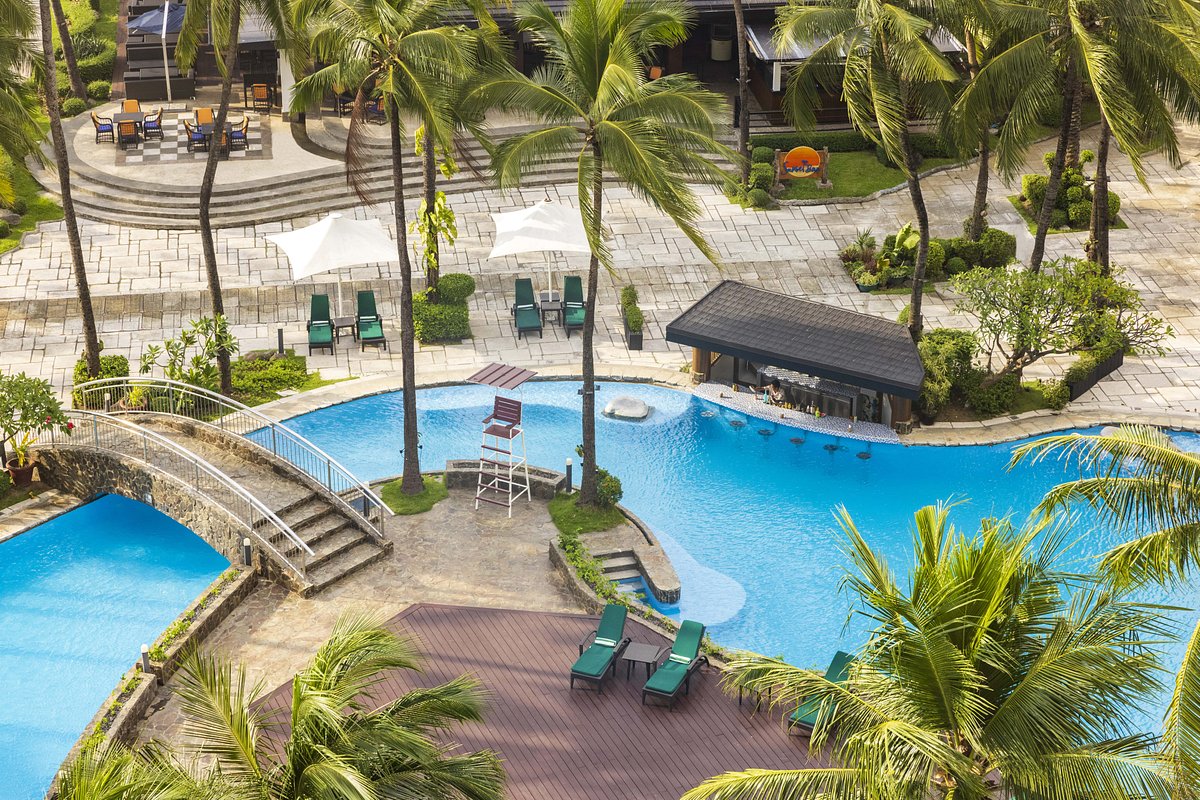 Image: The lovely design and location of Sofitel Philippine Plaza Manila provide the perfect option for a family hotel.
Diamond Hotel Philippines
This amazingly designed hotel is very close to several shopping districts, historical landmarks, and live entertainment. It is a delightful place to stay, offering quiet and comfortable accommodations. The outdoor swimming pool is a fun place to spend time as a family. When you are ready to eat, the restaurant offers many choices of entrees.
Robinsons Place Mall is the perfect spot for shopping, eating, and entertainment. There is a play area and movie theatre. Plaza Rajah Sulayman offers points of interest and landmarks. It is a great place to learn about the history of Manila. Another place to learn about it is the Culture Centre of the Philippines. Both are about a 5 minute walk from the hotel.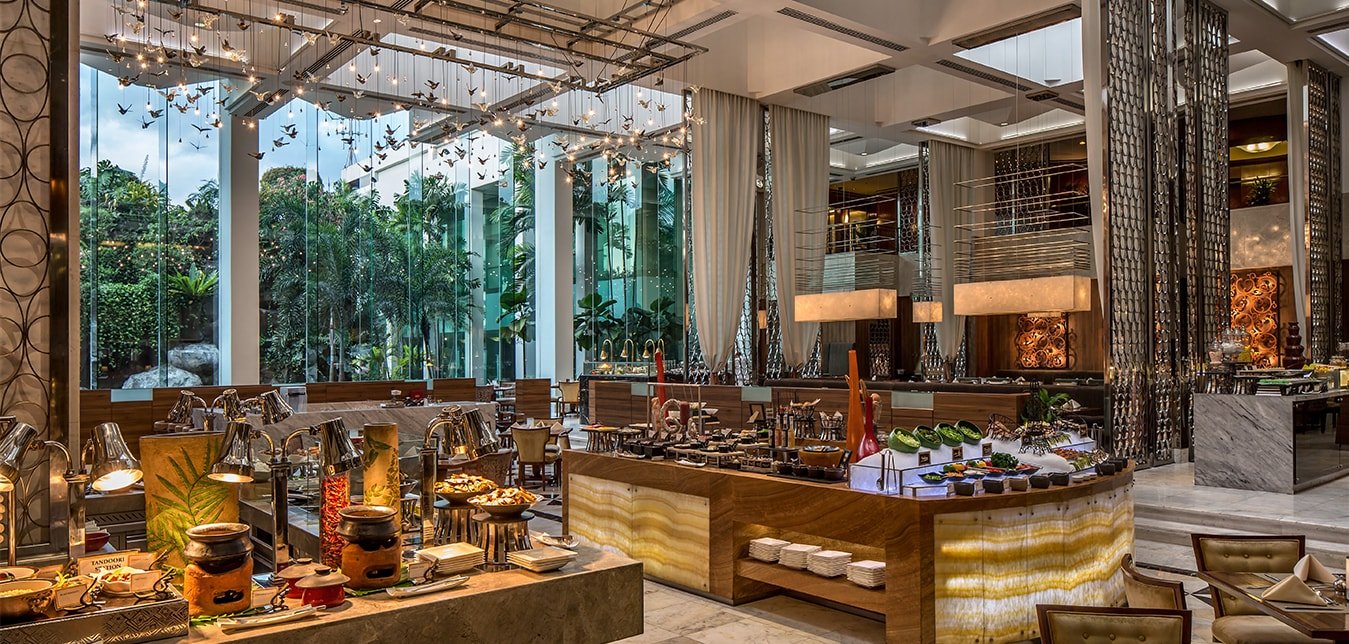 Image: You will fall in love with the Diamond Hotel Philippines from the moment you see it!
Sheraton Manila Bay
The rooms and the dining options at Sheraton Manila Bay are exceptional, exactly what you expect from a 5 star hotel. The outdoor pool is a fun place to hang out with the children. Babysitting is available if you would like to plan something for adults only. There are plenty of great bars and nightlife activities around this hotel area.
Excellent shopping and dining opportunities are located at Robinsons Place Mall, about a 4 minute walk from your accommodations. Plaza Rajah Sulayman is an excellent place to enjoy points of interest, landmarks, and historical concepts of Manila. Malate Distriction has wonderful places to explore at a leisurely pace, including a large park.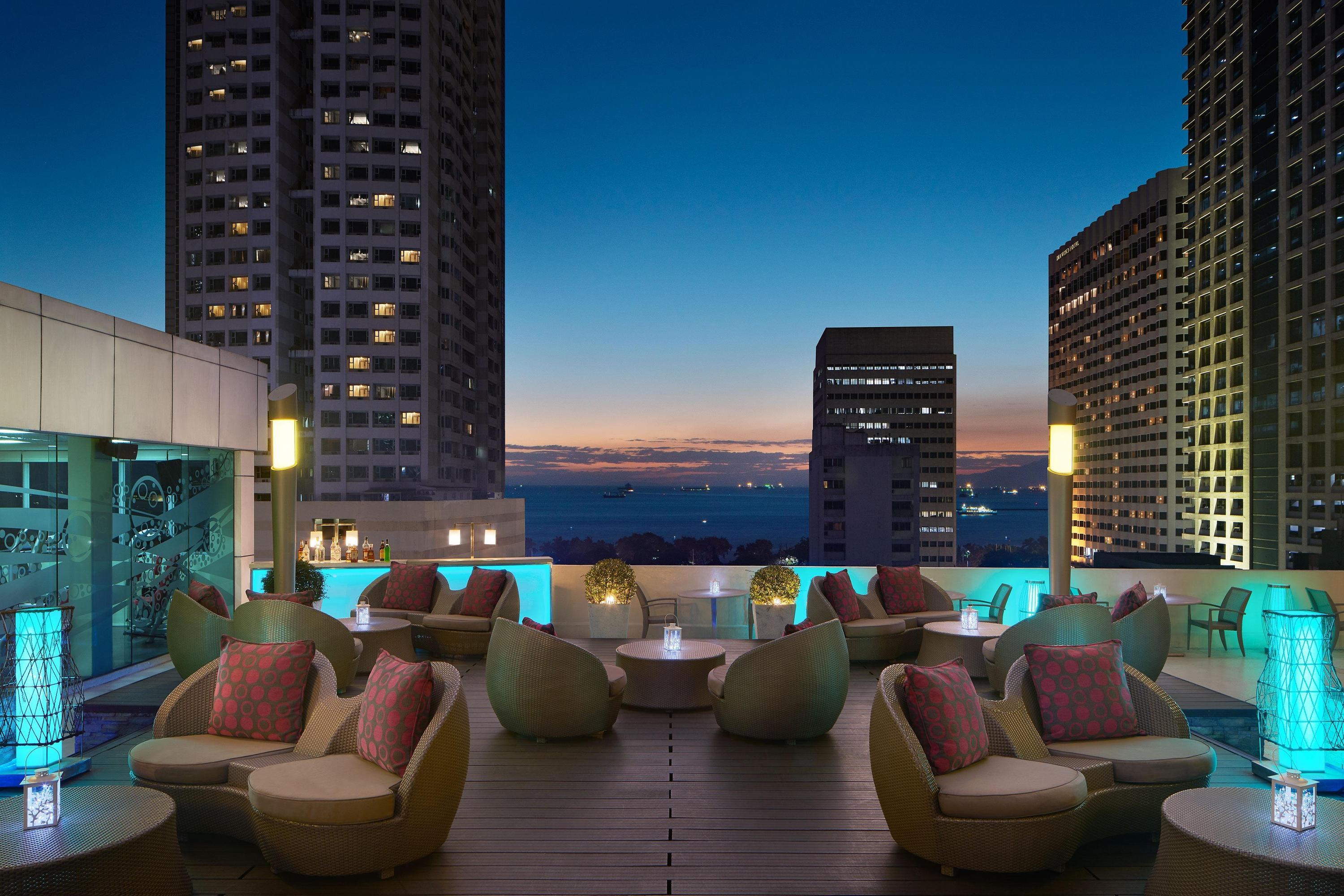 Image: The rooftop bar and lounge at the Sheraton Manila Bay offers an exceptional view and a fun place to hang out.
The Manila Hotel
This hotel has been regarded as one of the best for over 100 years. It has gone through various renovations to ensure it is always at the optimum levels of comfort and beauty for guests to enjoy. There are daily activities for children and the family to engage in. There is entertainment featured each night at The Manila Hotel.
Rizal Park is the perfect place for family time, offering a playground and space for a picnic. Manila Ocean Park is an aquarium, and fun to explore. It is about a 6 minute walk from the hotel and features amazing aquatic life. A couple of great museums are close, located at Rizal Shrine.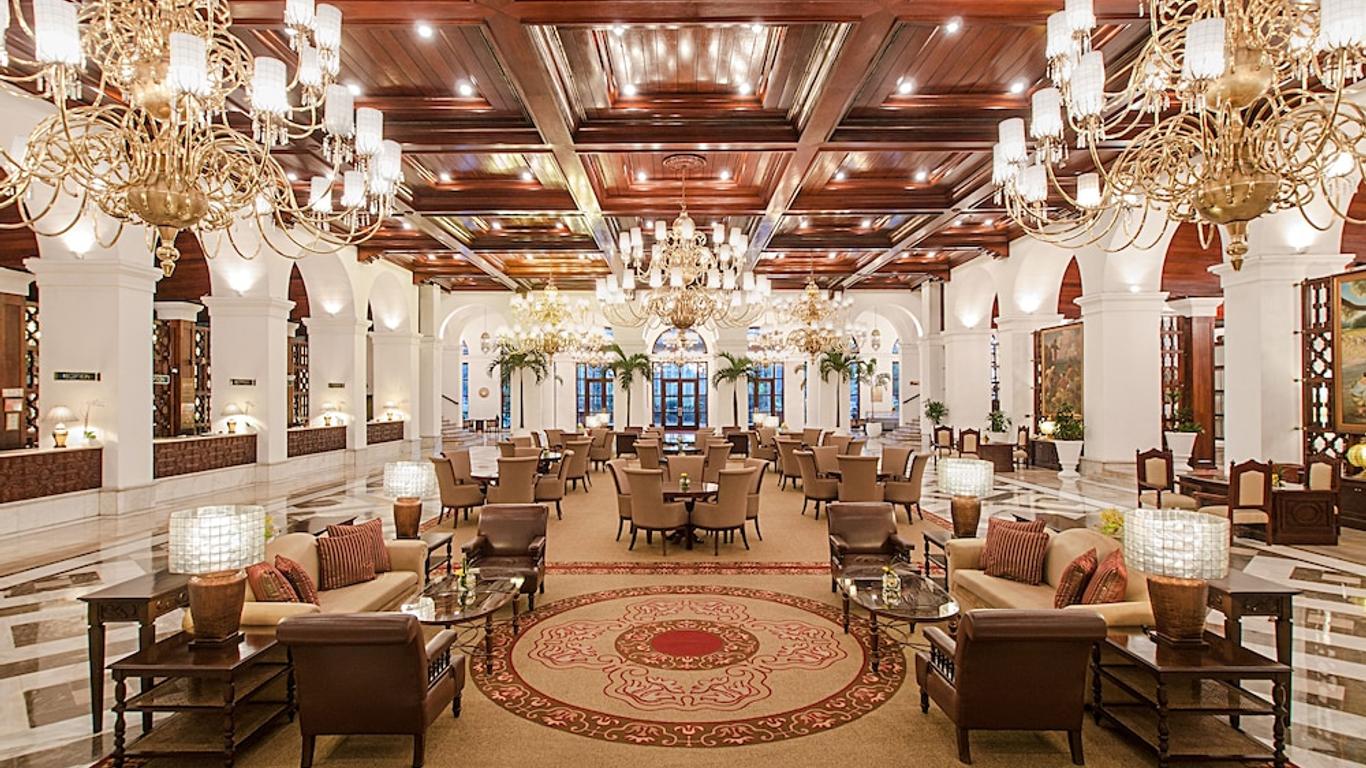 Image: The grand design of The Manila Hotel is flawless, and everything you wish to explore is close to this location.