The Kids Club at Nurai Island Resort is called Petit z Kids Club and is open to children aged four to twelve years of age. Children under the age of four are welcome, when accompanied by a parent or guardian. The Kids Club is open daily from 9am to 7pm with a host of indoor and outdoor play areas and a range of educational and fun scheduled activities.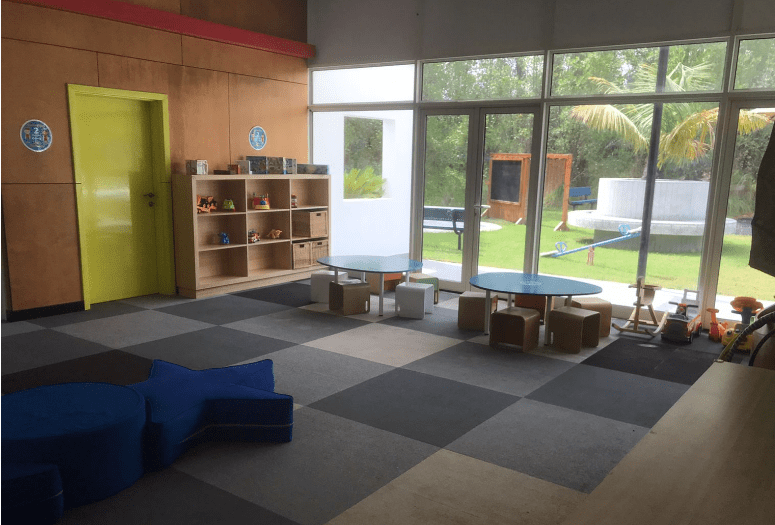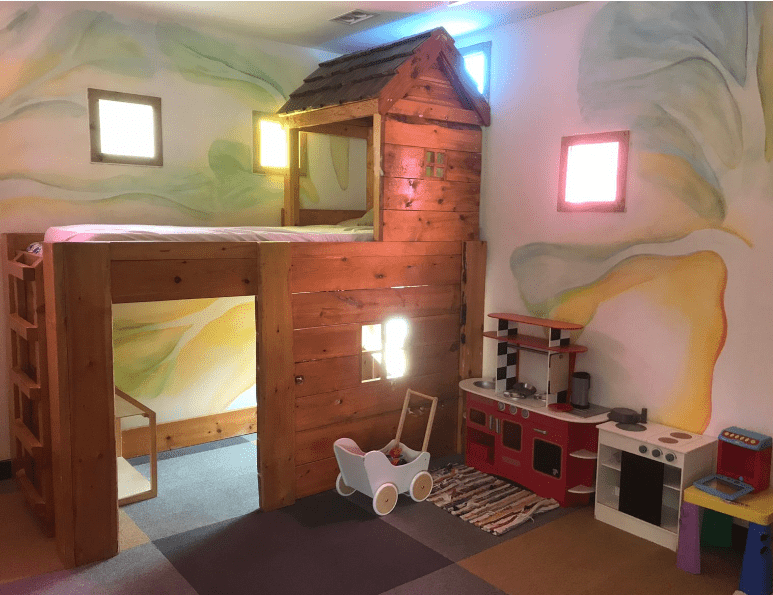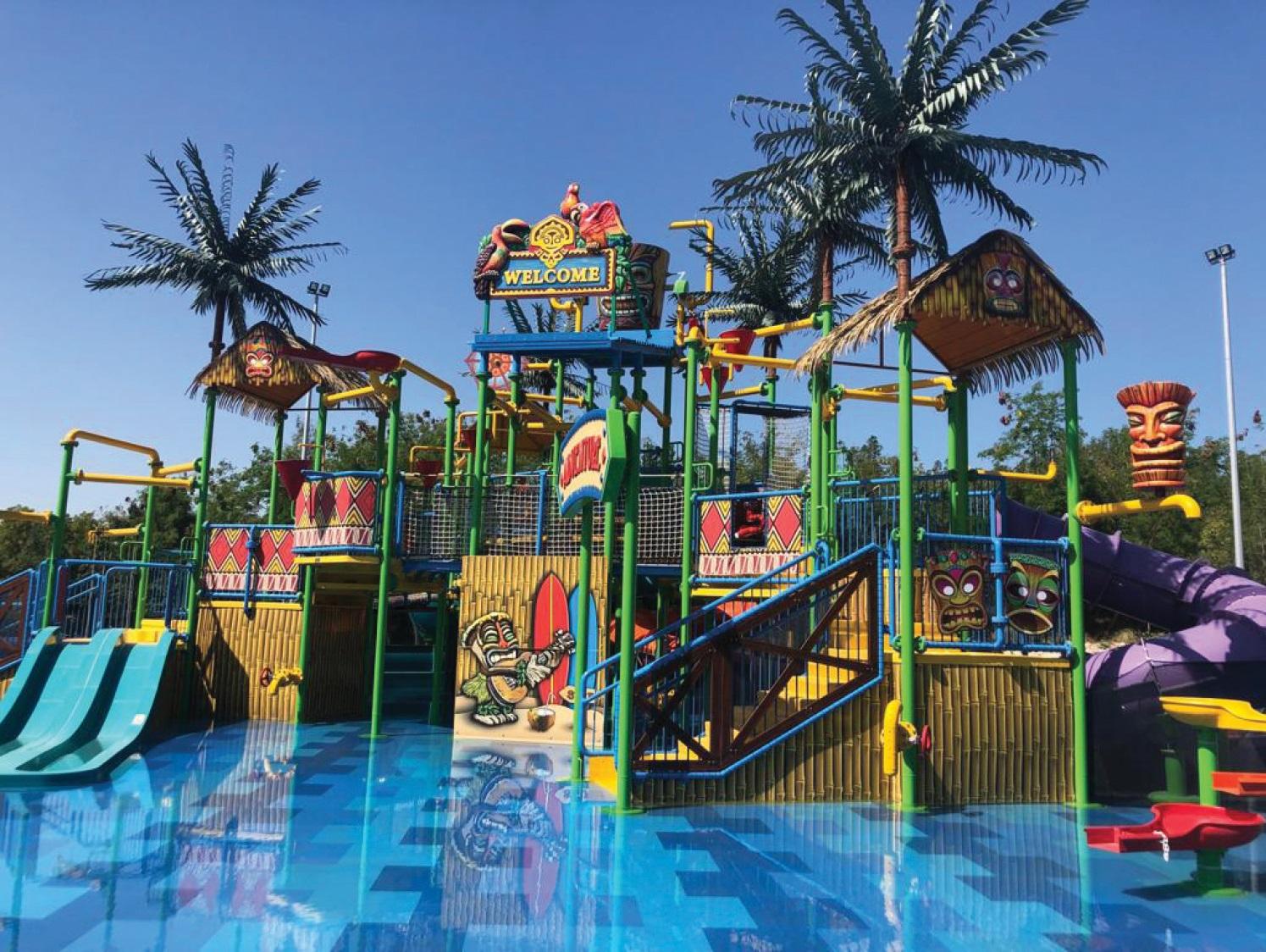 Petit z Kids Club at Nurai Island Resort is open daily offering games and toys for all age groups. They also offer scheduled activities from 9am to 12pm and 1pm to 7pm on weekdays. The Kids Club is open to all younger guests staying at this five star resort, giving parents time to enjoy some of the amenities, including the water sports and world class spa.
Indoors, you find an arts and crafts room, games and books corner. They offer interactive, recreational and educational scheduled activities daily, which have been put together by the professional team of supervisors.
Outdoors you find the water park, which has four slides, splash pool and water bucket. It is ideally located next to a relaxation area offering home made ice cream and snacks.
Spacious Play Areas Catering to Children of All Ages
The outdoor play area is a spacious lawned area with climbing frames, swings and shaded slides. There are tree houses and a host of natural activities for children to enjoy, enabling them to enjoy some free play and let off steam, while meeting new friends their own age that are also staying in the resort.
Indoors is a bright and light space with floor to ceiling windows that tallow for an abundance of natural light, tables and chairs to draw, paint or do arts and crafts and shelves that are overflowing with puzzles, games and books. There is an indoor wooden tree house, play kitchen area and soft seating for those that want to relax with a book.
Host of Scheduled Activities
The experienced Petit z Kids Club team have put together a host of scheduled activities, which are available during the week and are changing on a regular basis. Scheduled activities include nail art, glitter tattoos, beaded bracelet making, hide and seek, sand art, musical dance, object relay and arts and crafts. There is also shell painting, puzzle games, rock painting, outdoor play, kids movie time, charades, twister, obstacle course, collage and more.
You can see an example timetable below: