The Kids Club at the Wyndham Doha West Bay Hotel is open daily from 1pm to 10pm offering supervised care to children and enabling parents to enjoy some of the luxurious amenities and facilities provided by this five star hotel.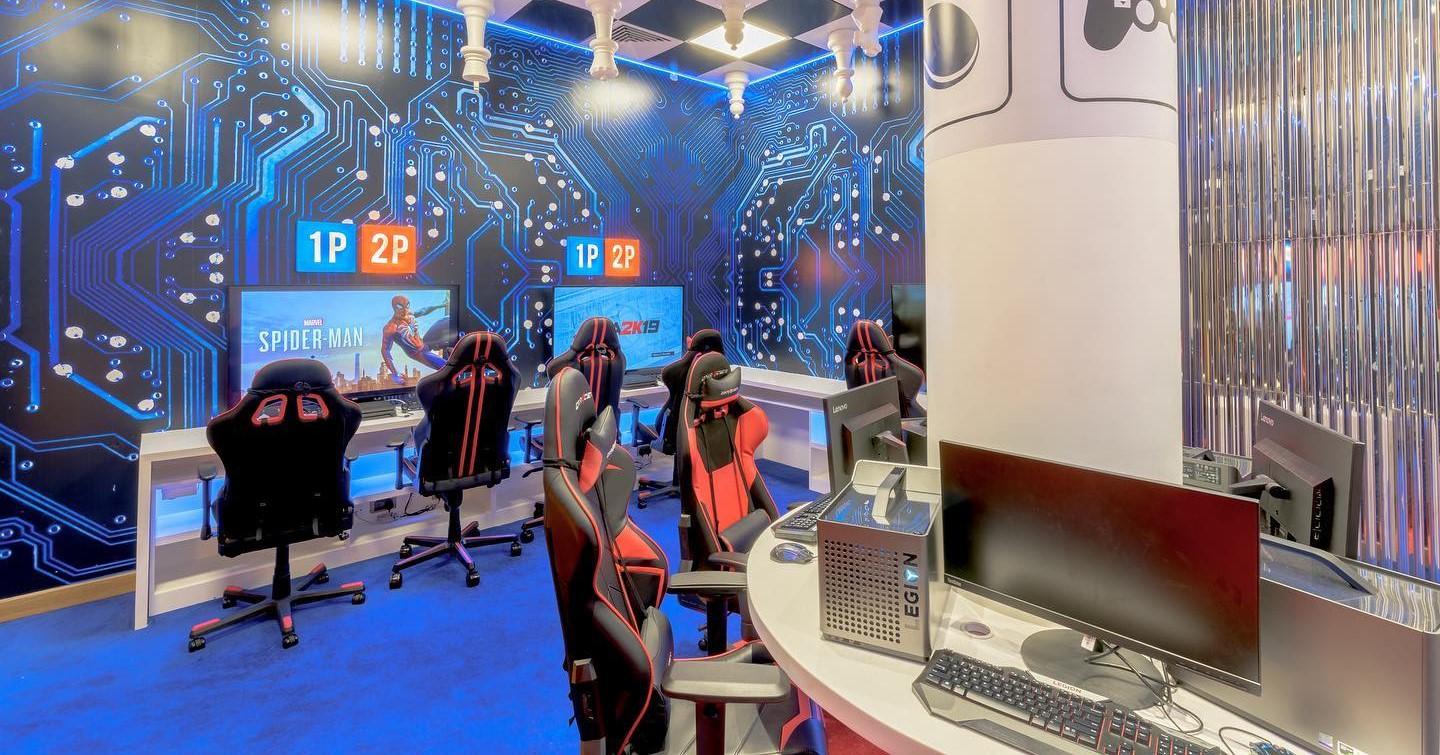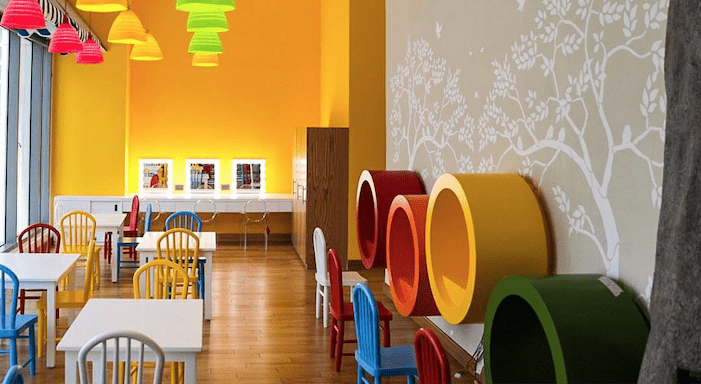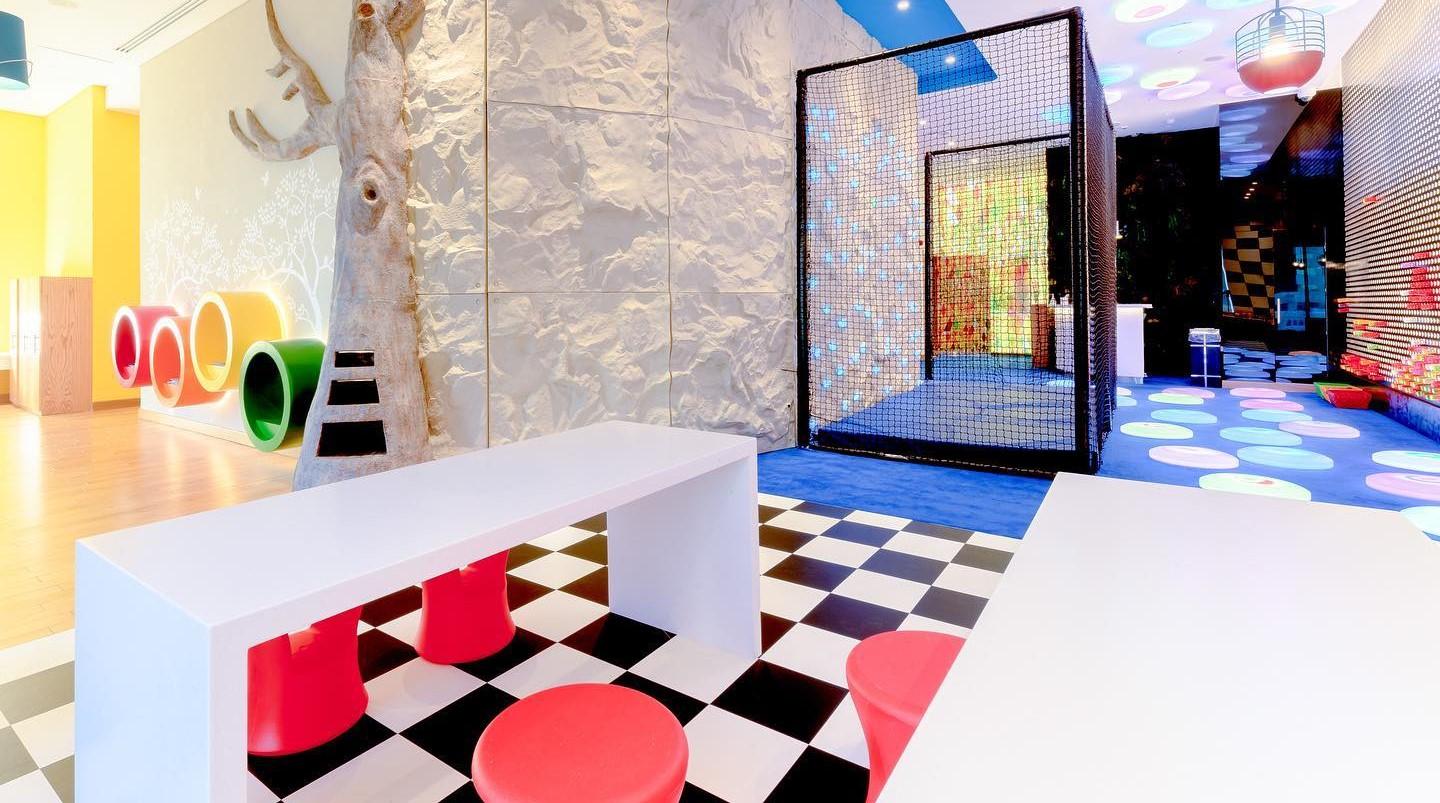 The Kids Club at the Wyndham Doha West Bay Hotel, known as the Kids Box, is a large playroom for children offering one supervisor on duty to ensure children are cared for and safe when making use of this space. This Kids Club is guaranteed to delight children of all ages from the minute they walk through the door.
Fun From the First Moment You Walk Through the Door
This Kids Club has been designed with children in mind, offering modern and interactive experiences for children of all ages. This supervised space is available to children staying at the hotel at QAR 35 for three hours of play and QAR50 for full day access. There is a wide selection of games for children to make use of, enabling them to play, explore, learn and make new friends.
The supervisor is on hand to keep a close eye on the children, whether making sure they remain safe or sitting with them and playing. The Kids Box offers a games room, piano tiles, soft play areas, rock climbing wall and so much more. It is a large, bright and spacious Kids Club complete with floor to ceiling windows, which allows plenty of natural light into the play area.
Indoor Play Extravaganza
This Kids Club has a definite "wow" factor from the minute you walk through the door. It offers an extensive selection of fun games from the floor piano tiles, where children can dance and make their own music to the brightly coloured lights on the floors, which changes colours as they run over them. The climbing wall offers hours of fun and exploration for children who enjoy climbing and clambering.
The state of the art gaming room looks like something out of a movie, it is overflowing with gaming chairs, consoles and a wide choice of games where children can play on their own or as two players against each other. The tables and chairs are separate and offer a place to draw, paint or colour, or build a castle out of building blocks. Designed with children in mind, this Kids Club will keep children busy for hours, as they explore, have fun and let off steam while staying at this luxurious hotel.