Located on the first floor of the main building at Alila Jabal Akhdar Resort, is a fun and engaging Kids Club, which opens daily from 8am to 5pm during the summer months and 9am to 6pm during the winter.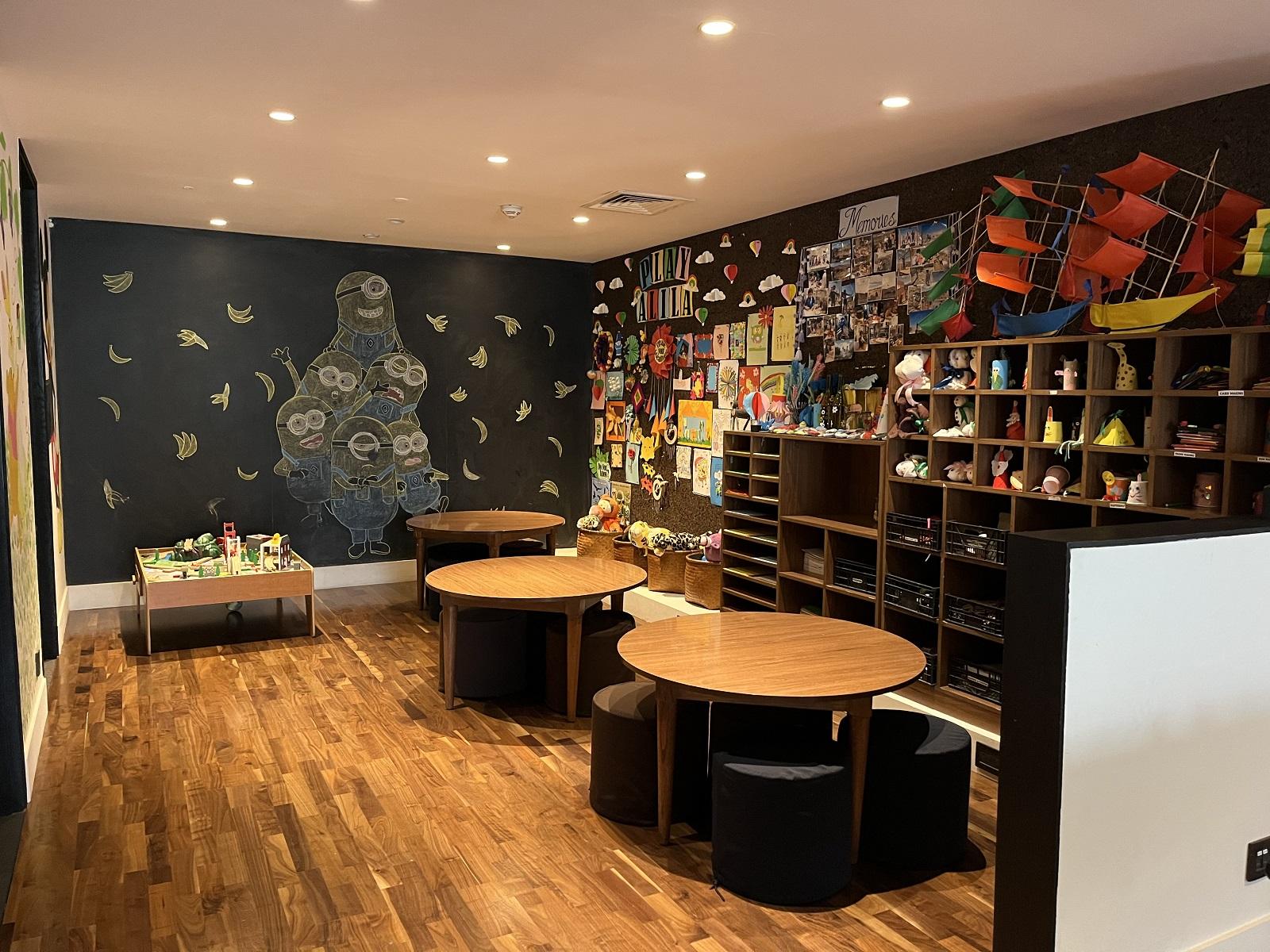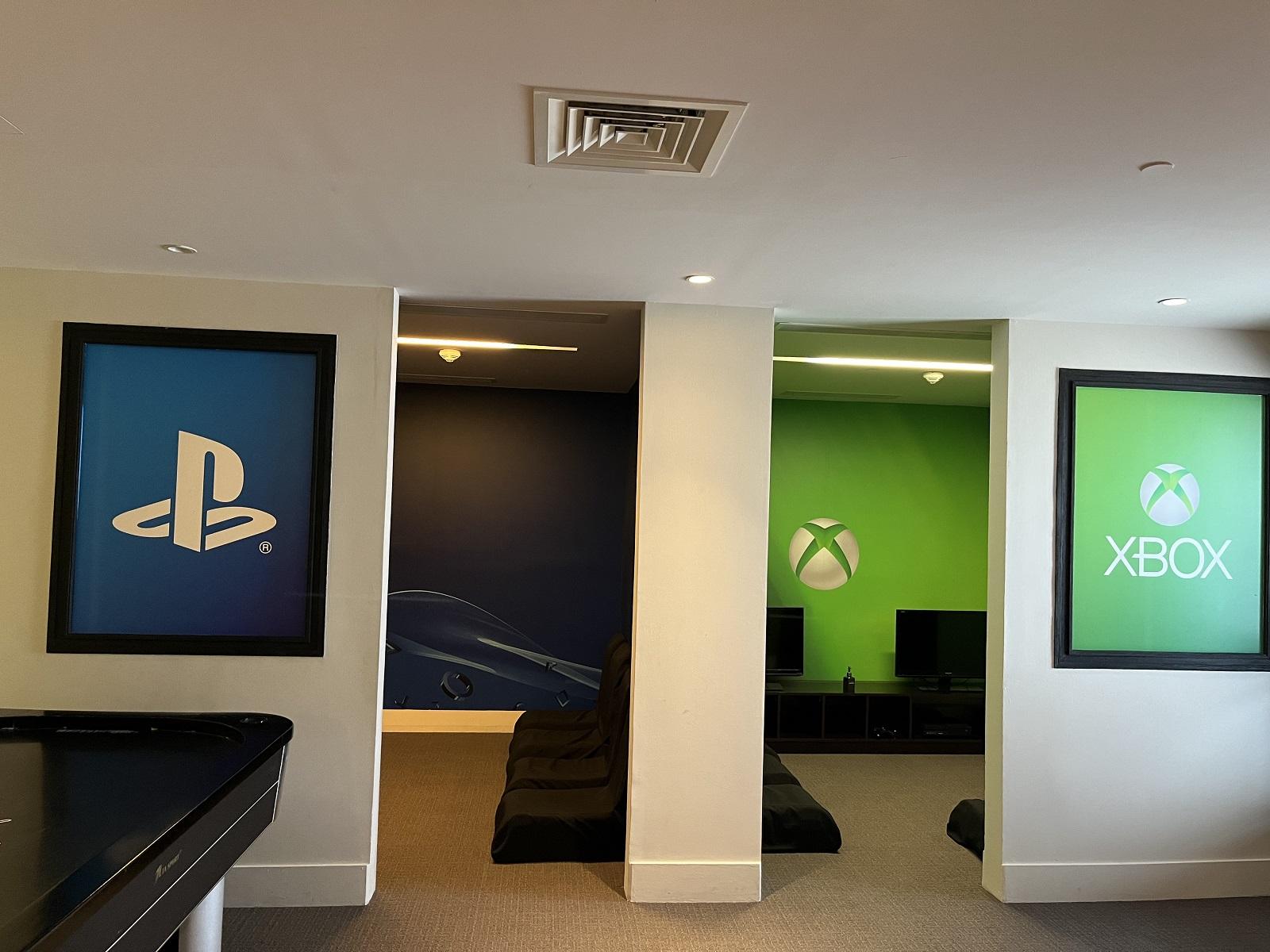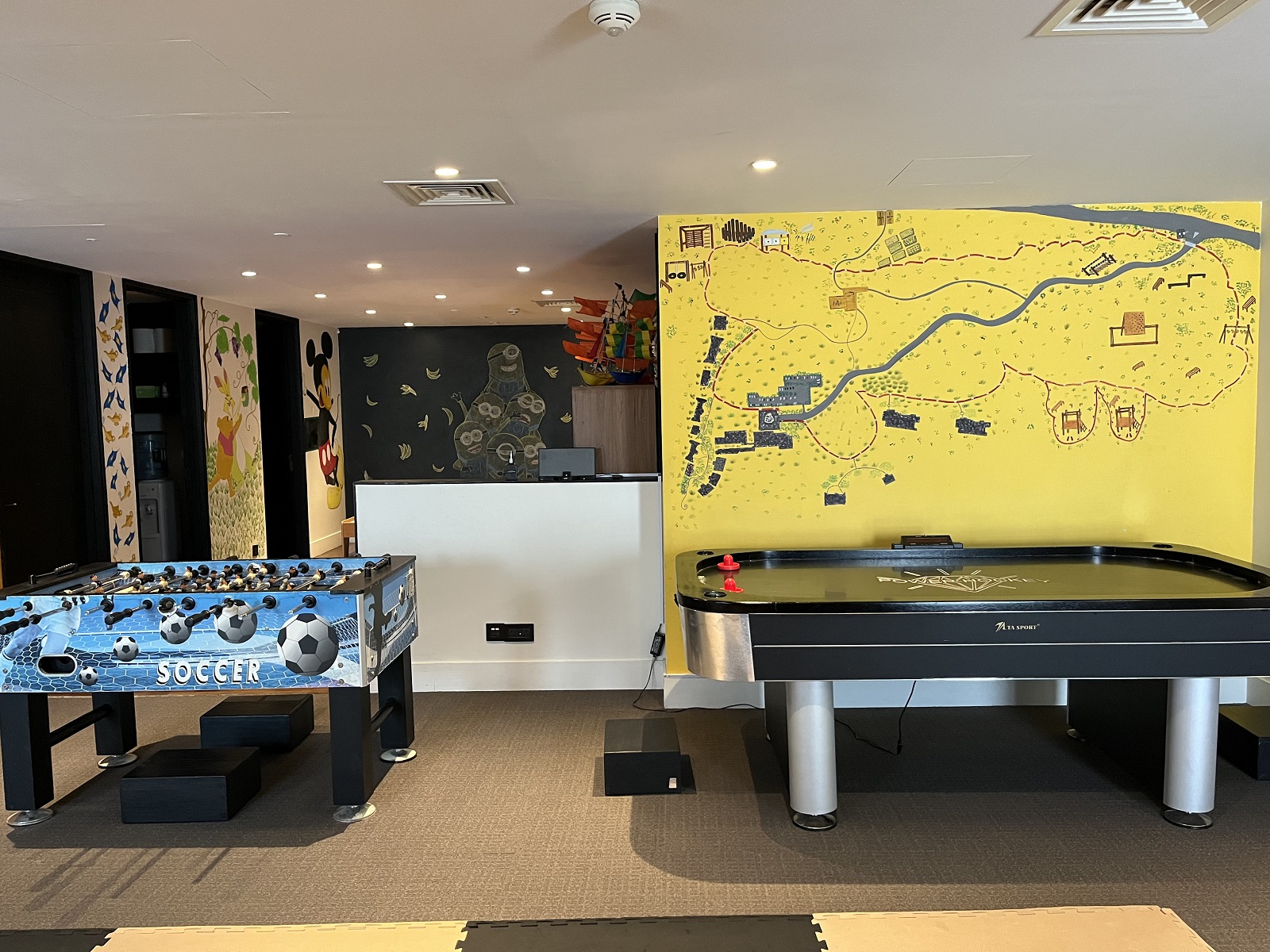 Brimming with toys, games and scheduled activities, this Kids Club caters to children of all ages. The dedicated kids space spans over one hundred square metres, complete with air hockey tables, foosball tables and Xbox and Playstation rooms. Please note that children under the age of four are welcome in the Kids Club, when accompanied by a parent or guardian.
A Fun Filled Space Designed with Younger Resort Guests in Mind
The Kids Club at Alila Jabal Akhdar Resort is a space that is brimming with toys, games, books and dress up clothes, catering to girls and boys of all ages. This is a dedicated space for younger guests, fully supervised by a experienced childminders, which enables parents to leave their children with peace of mind. Tables and chairs are dotted about with comfortable stools, enabling children to take part in a host of scheduled activities.
There is a separate Playstation and Xbox games room for older kids, along with foosball and air hockey tables, enabling them to socialise and make new friends with other kids staying at the resort. Colourful bean bags are placed on the floor in front of the large television, where kids movies are played for those looking for some quiet, downtime, or simply to read one of the many kids books on offer.
Host of Interesting and Fun Activities
The Kids Club team have put a host of scheduled activities together, which changes based on the season. The scheduled activities offer a chance for some indoor and outdoor fun for the younger guests staying at the resort. Adventure walks is at the start of the day, when the weather is still cool enough and then the activities move indoors, helping children stay out of the sun and heat, enjoying some airconditioned indoor fun.
An example timetable can be seen below: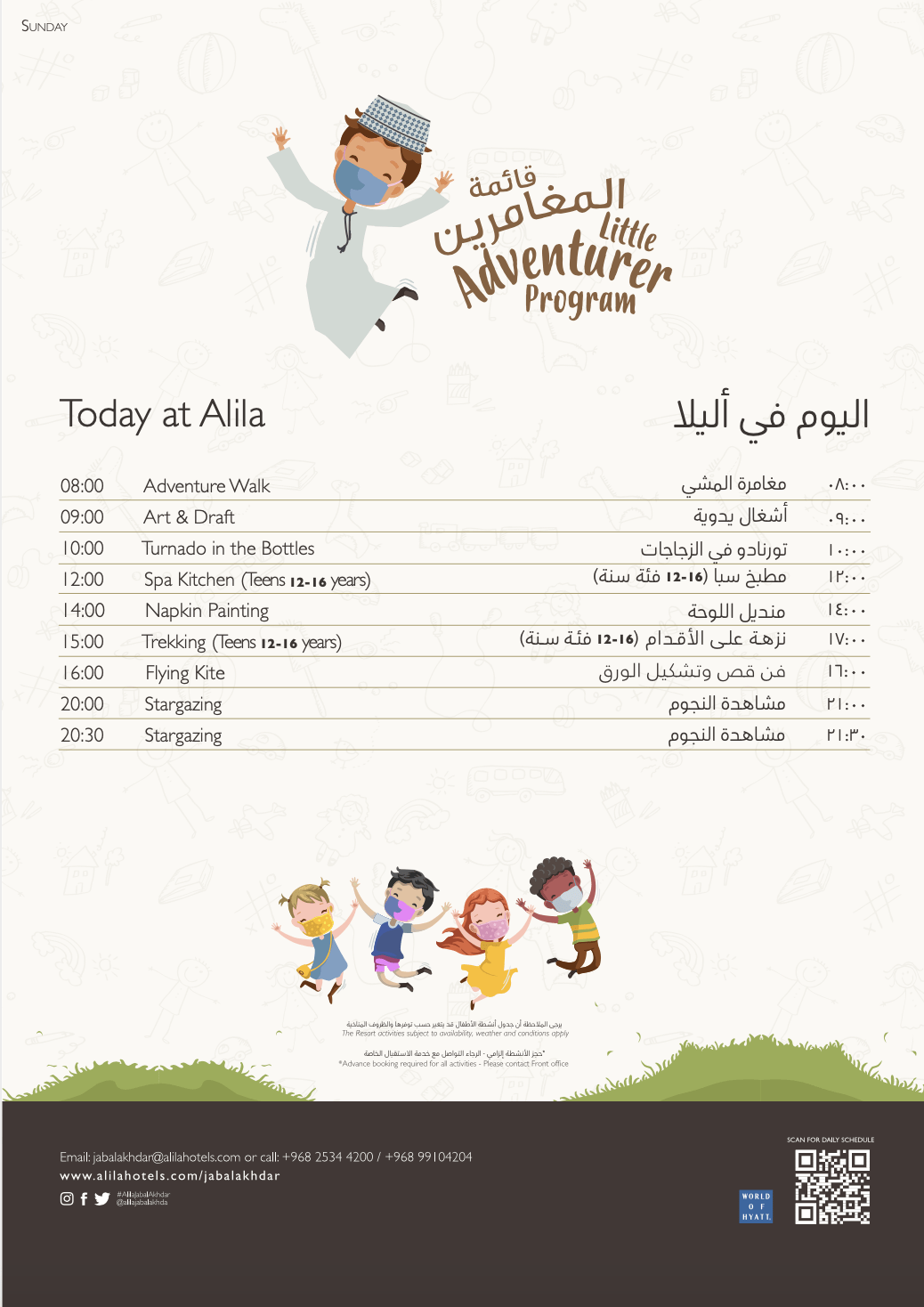 For the younger guests there is arts and crafts, napkin painting, magic balloon science, rock painting, kite flying and star gazing, to name a few. For the teens, aged twelve to fifteen, there is spa kitchen and trekking, which are offered at various times of the day.
This Kids Club is managed by a professional team who love what they do. They engage with the children, provide supervision and fun activities to keep younger guests busy for hours, enalbing parents to enjoy some quiet time and relaxation.