The Kempinski Hotel Muscat is located within the beautiful city of Muscat, Oman as a world renowned luxury beach resort. This stunning hotel has all the facilities for guests to experience such luxury. From the two swimming pools to the tennis court along with their accommodating Kids Club and Executive Club Lounge. Whether guests are swimming in one of the hotels blue swimming pools or soaking up the sun on the beach with family, there is not a shortage of things to do. Water sport activities can even be booked through the hotel. Exciting activities like sailing courses, wake boarding, kayaking and paddle boarding.
If guests are looking for more of an adventure, they can even brave the crystal blue waters of Oman while scuba diving. For more of an "on land" adventure, this five star also offers 4X4 trips, as well as mountain hikes and trips out to explore Oman fully.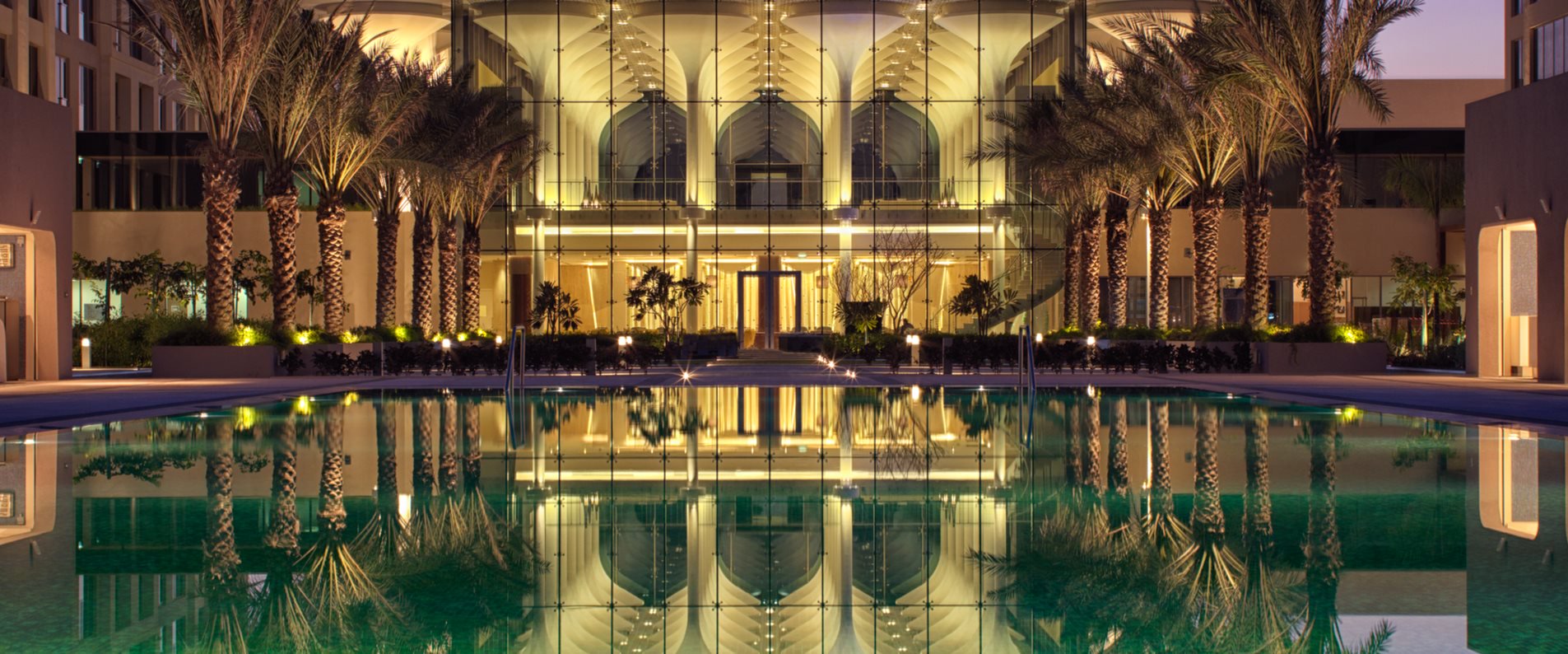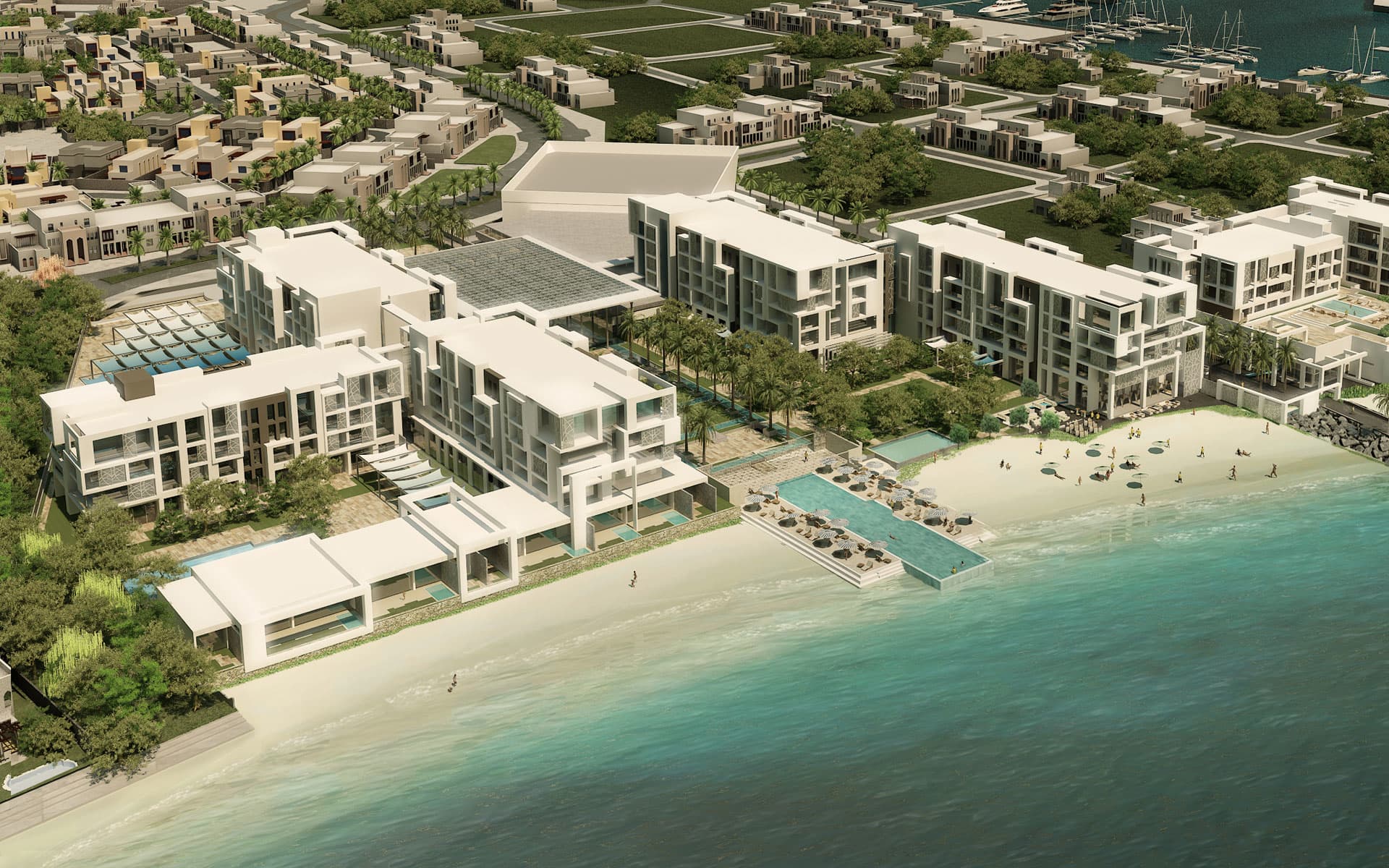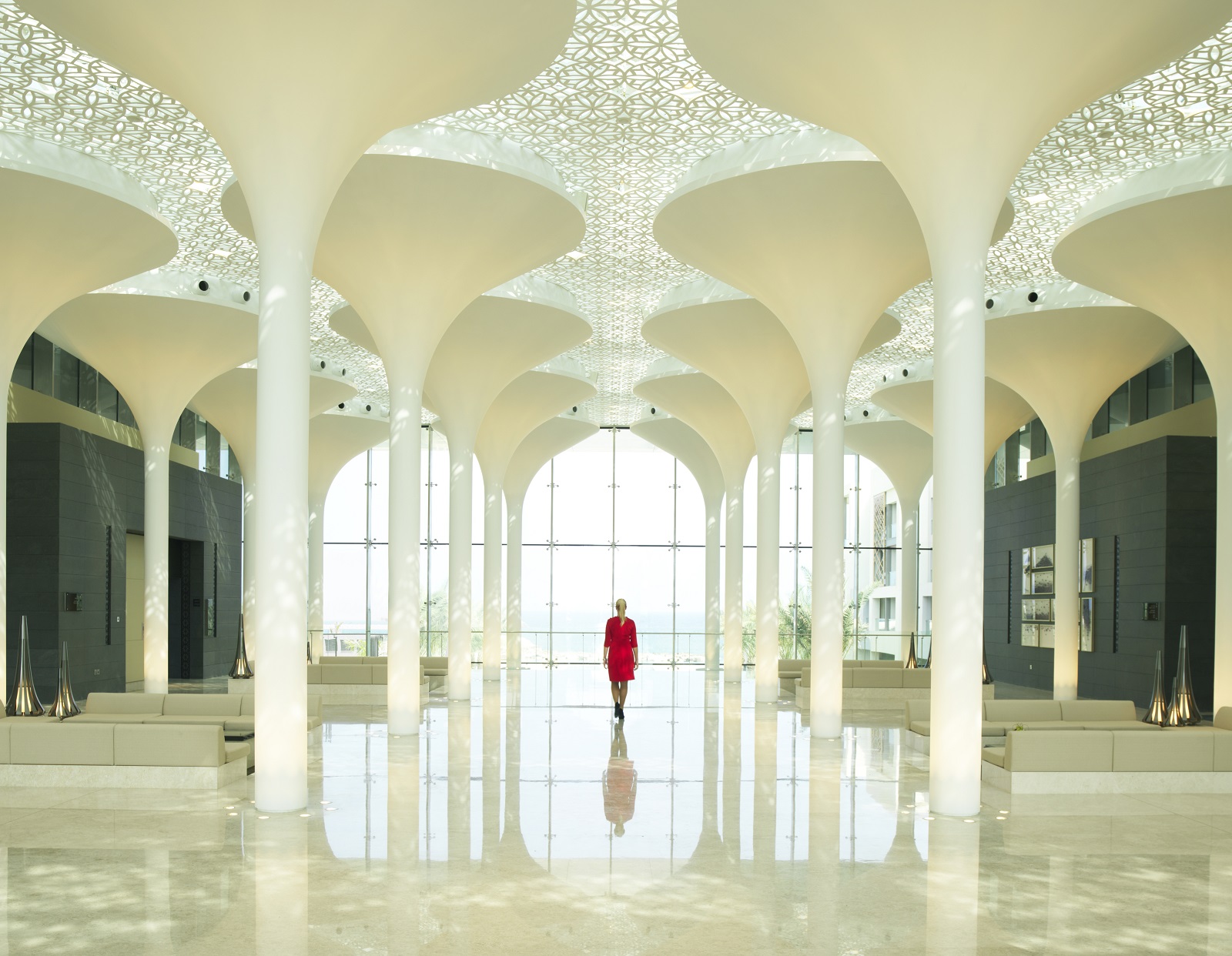 Why You Should Go There
The Kempinski Hotel Muscat gives all guests access to complimentary high speed wireless internet in every area of the hotel. In this hotels journey to excellence in all aspects of their guests stay with them, they offer a really unique service called the "Kempinski's Lady in Red". These women help the hotel and support concierge. While they can be seen by their distinctive red dresses, they are there to answer any questions that guests might have. They can be found in the hotel around the lobby, and the public areas. This luxury hotel also boasts a beautiful spa, otherwise known as Kempinski The Spa, which is focused on treatments that move towards restoring natural equilibrium. This spa offers guests a variety of treatments that will have them on the road to being relaxed and rejuvenated.
The Kempinski Hotel Muscat is home to a wide variety of different restaurants. It prides itself in having eleven different restaurants and bars, two of which have been internationally recognised. One of the restaurants, The Kitchen, is well known for the original experience that it has on the menu. From a blend of Levantine and European cuisine, to the exclusive and modern feel. If guests are in the mood for Thai food, they can expect to be amazed with the cuisine that Soi Soi serves. There are different food spots to suit every guests taste, while enjoying differently decorated spaces in the hotel.
Accommodation
With three hundred and ten different rooms and suites, this hotel hopes to achieve a comfortable experience for all guests, especially with regards to their accommodation. All of the rooms have an extraordinary views of the coastline. Each guest room and suite is also decorated with contemporary and Arabic elements, and they are furnished with the highest standards.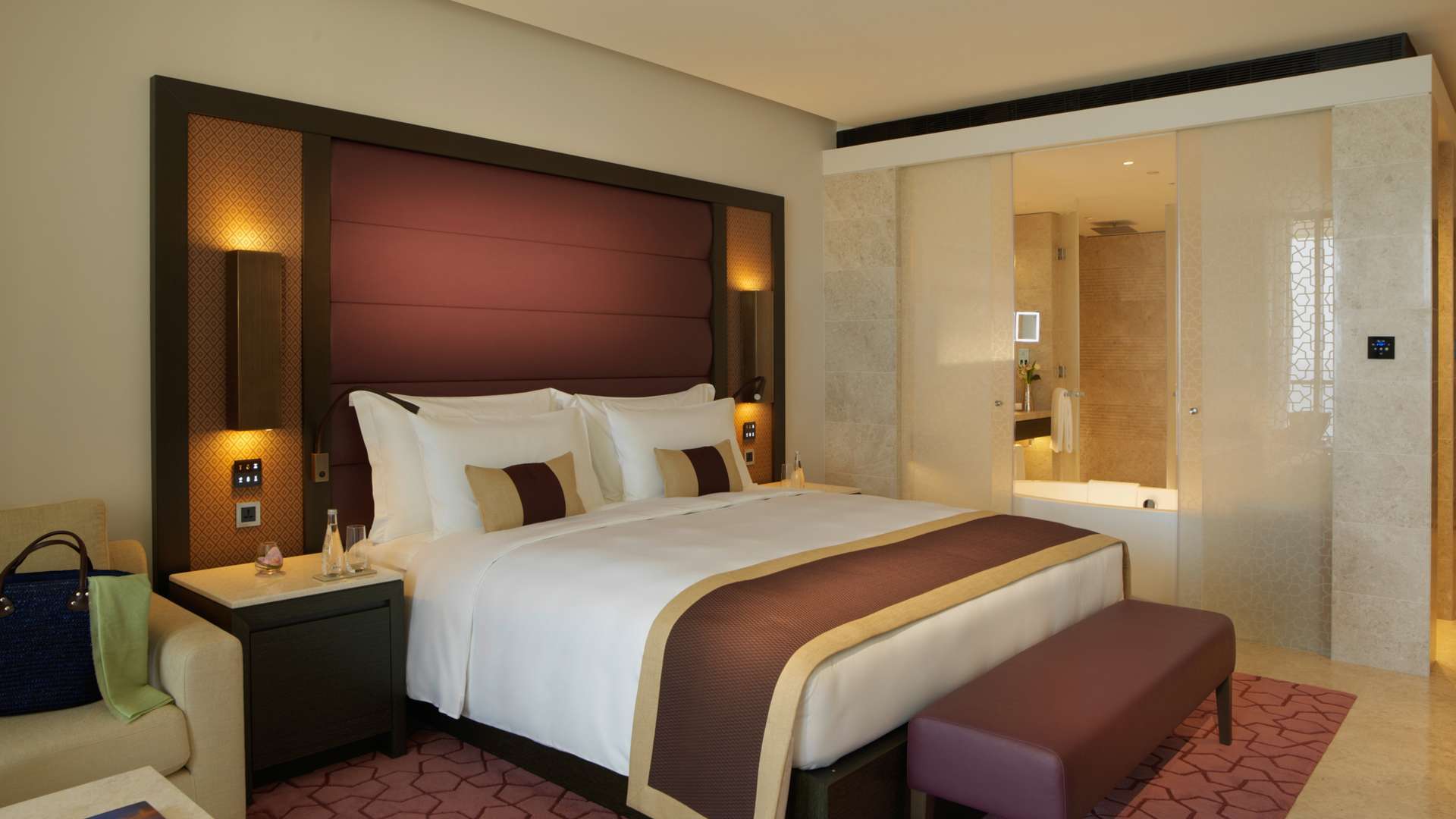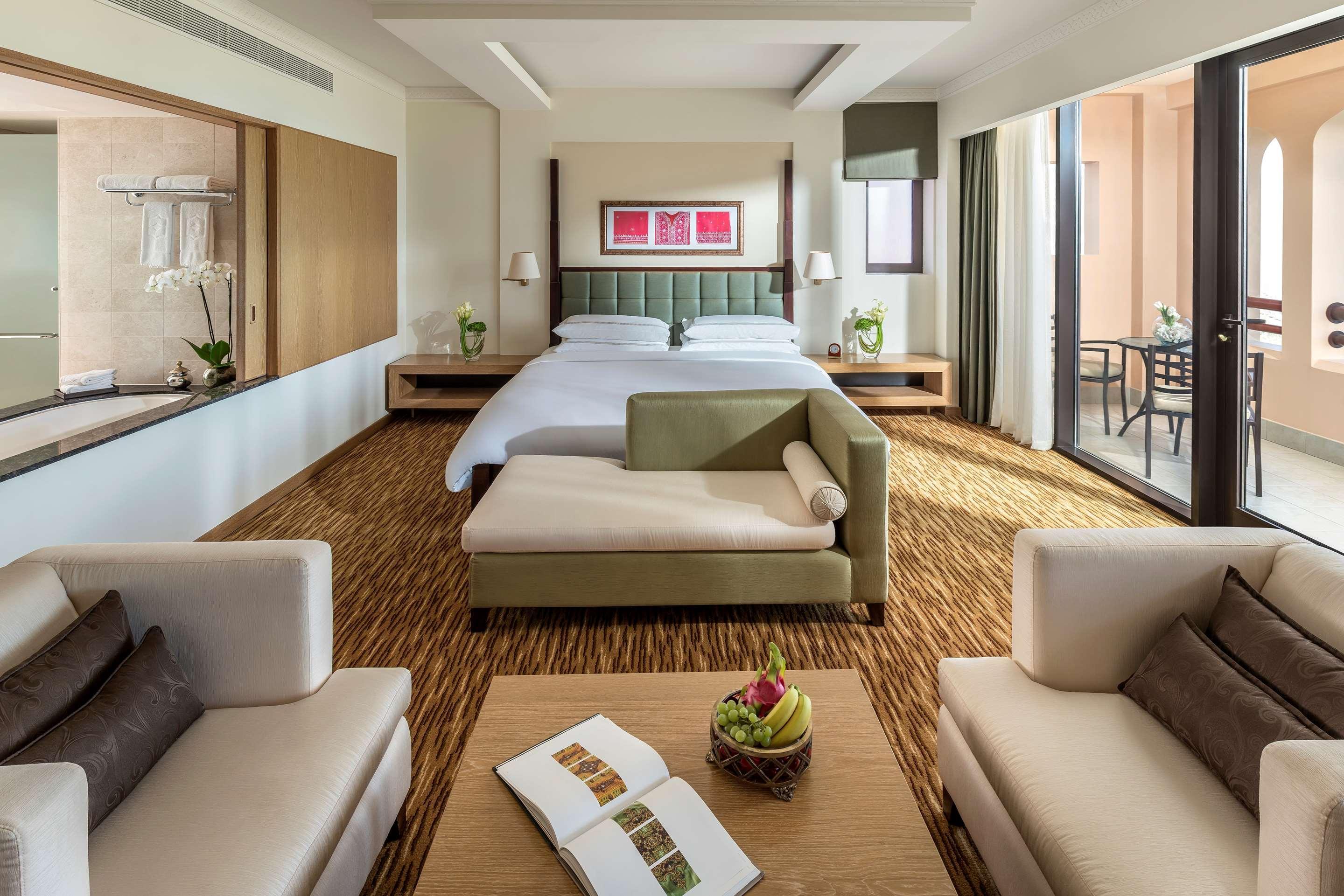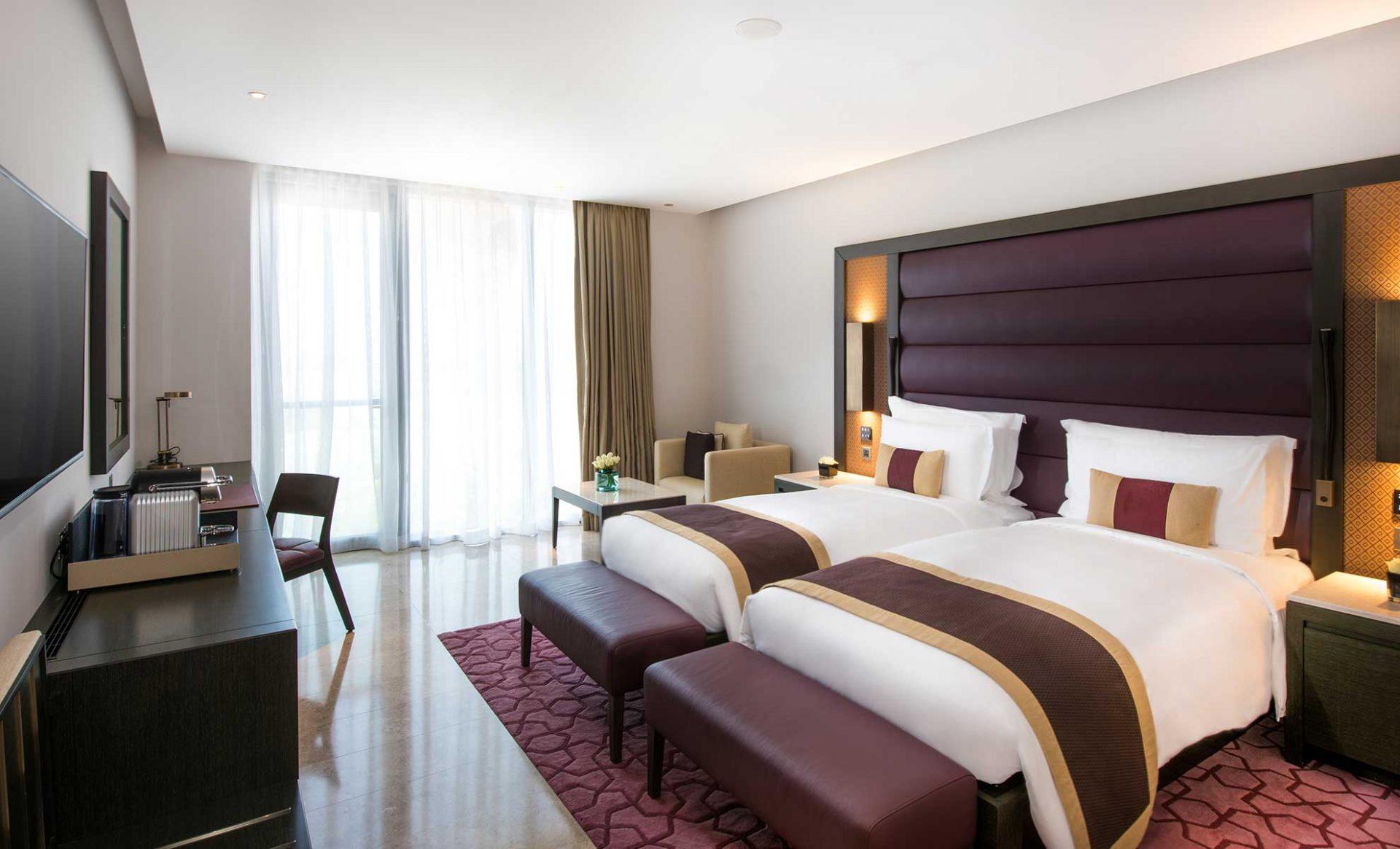 The guest rooms and suites at the Kempinski Hotel Muscat have all been carefully decorated with a modern Arabian feel, and they are all furnished with comfort in mind. While being decorated with the highest standards, all of the rooms and suites have also been kitted out with the best amenities. From in-room coffee and tea stations, to flat screen televisions and high quality pillows. The accommodation for this five star luxury hotel is open to all different types of guests, from families to people strictly on business.
Executive Club Lounge and Kids Club
The Kempinski Hotel Muscat gives the guests children the option to join in with their Kids Club. There is also a premium Executive Club Lounge.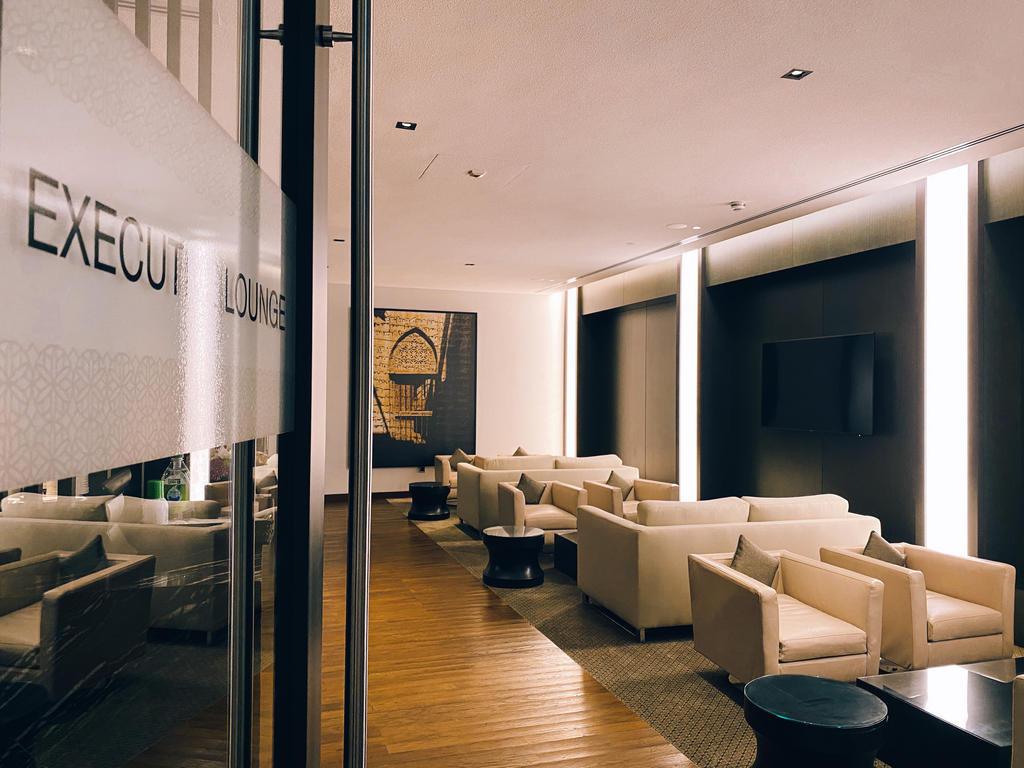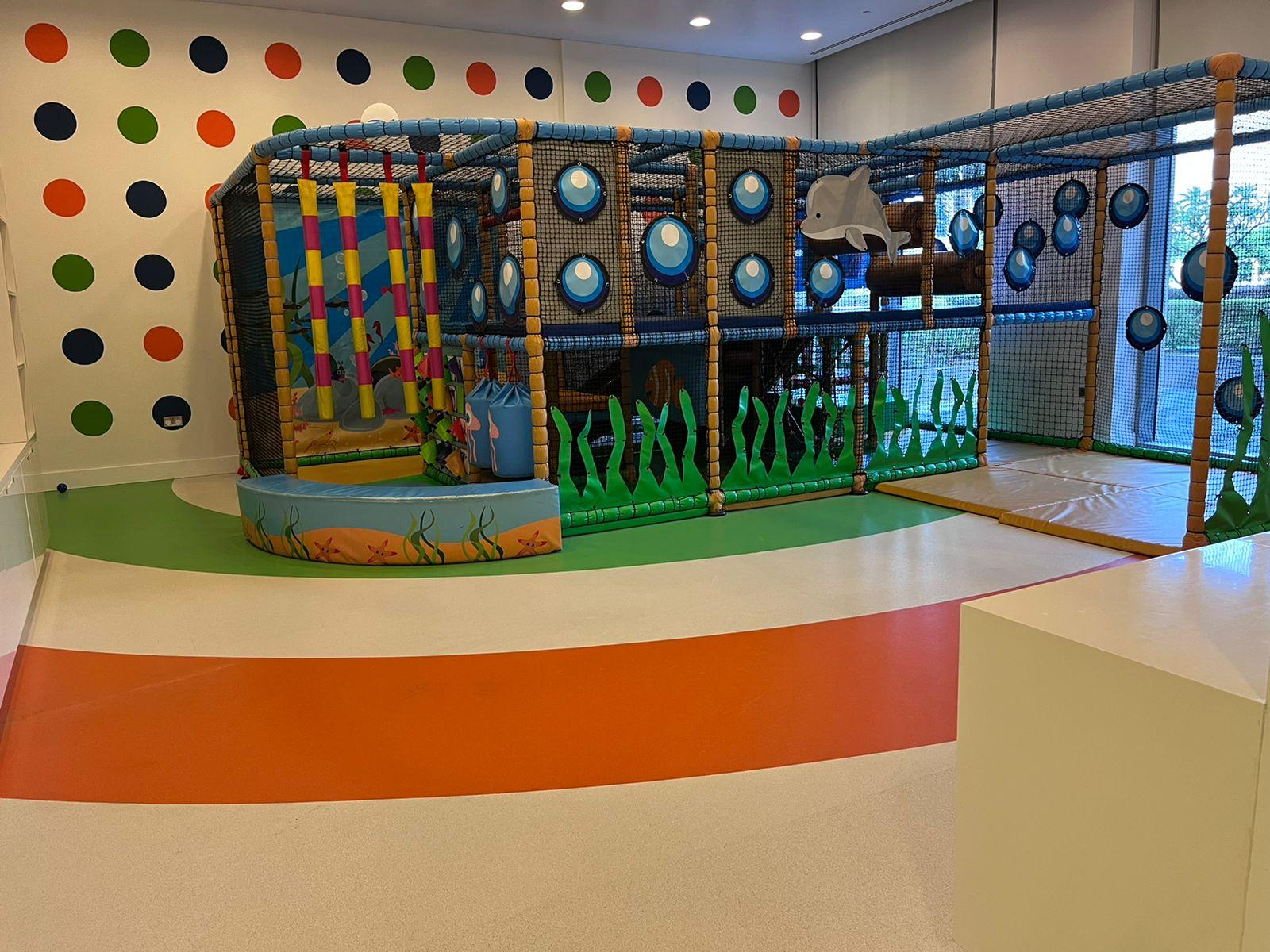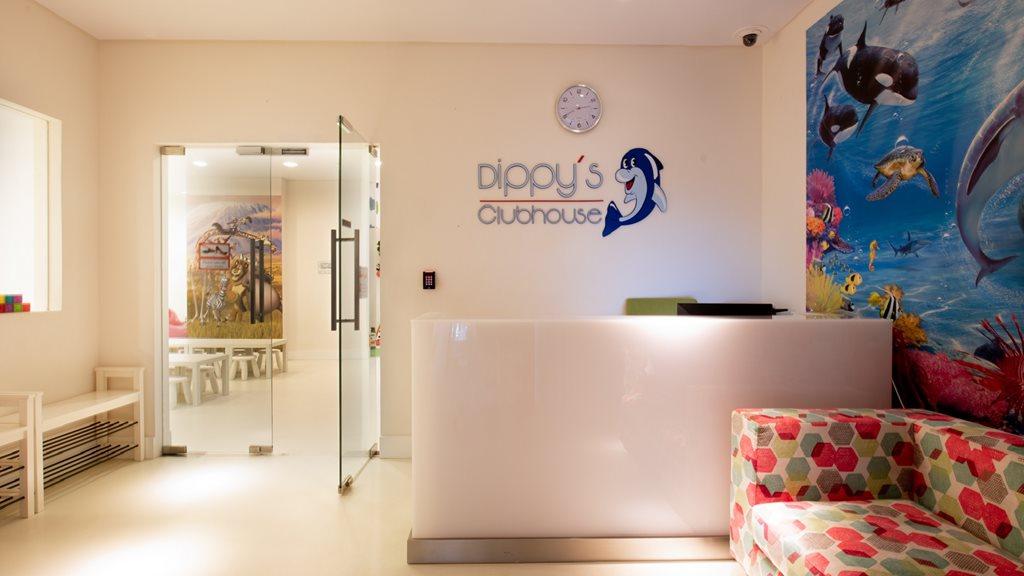 The Executive Club Lounge at the Kempinski Hotel Muscat is open everyday from 2pm to 8pm, and it has a dress code of smart casual for guests. Club guests can expect to experience luxury treatment in the lounge, from the different cuisine on offer to all of the available amenities. You can read about their Executive Club Lounge by clicking on the button below:
Kempinski Hotel Muscat Executive Club Lounge
The Kids Club is known as Dippy's Clubhouse is open to all children that are aged from four to twelve years old and it is open every day of the week. There are many exciting activities that children can participate in, while having fun. You can read more about their Kids Club by clicking on the button below:  
Kempinski Hotel Muscat Kids Club