The Kids Club at Anantara Al Jabal Al Akdar Resort opens daily from 9.30am to 5.30pm. This spacious club area is designed specifically for children, is fully supervised and is a large area where children can learn, engage and be entertained. It provides parents with a chance to enjoy some of the activities on offer, knowing their children are safe and supervised.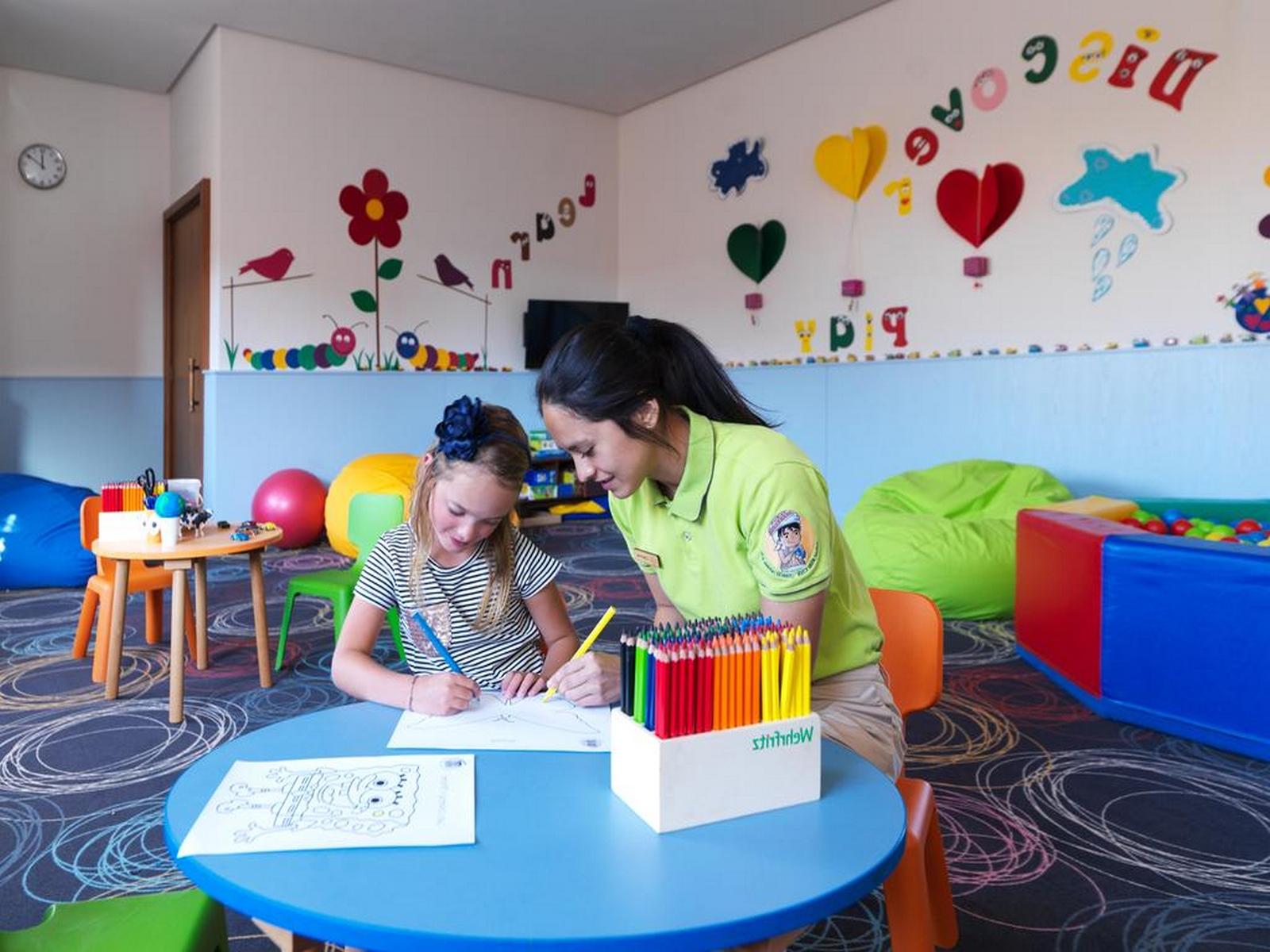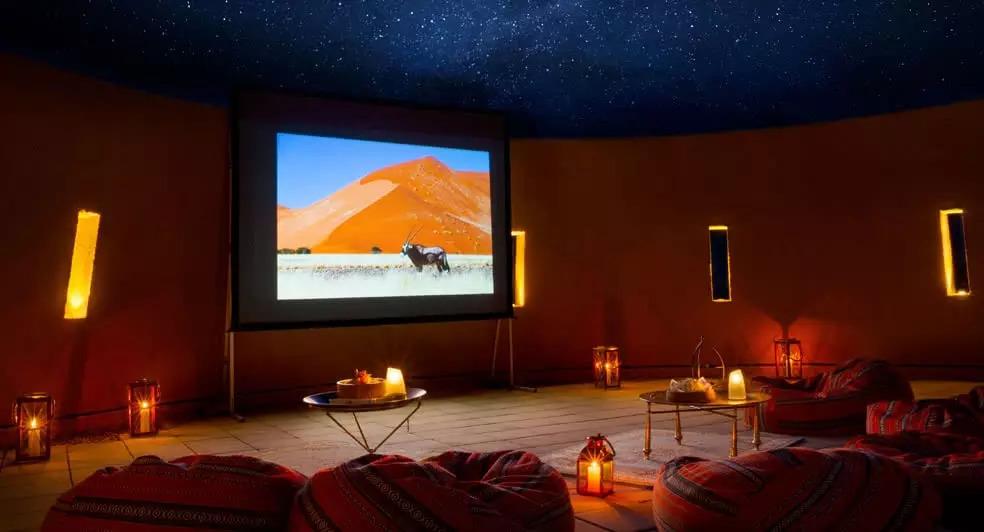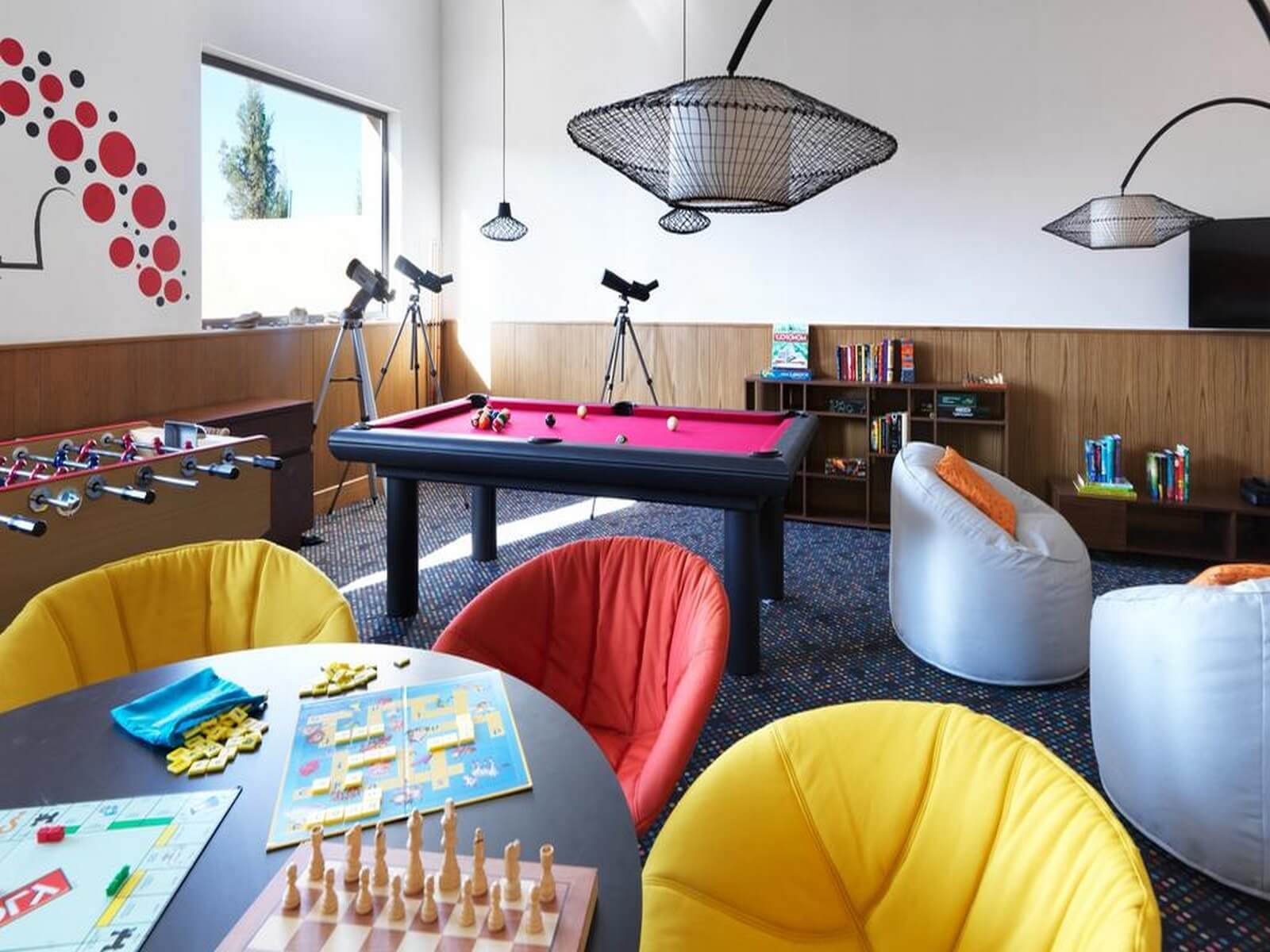 This luxurious five star resort doesn't only cater to young guests, they also cater to teens, offering a Kids Club and Teens Club, both with scheduled activities that change on a daily basis. Younger children can enjoy nature walks, arts and crafts and movies, complete with popcorn. They also offer plenty of free play in the indoor and outdoor areas.  This Kids Club caters to children aged five and over. Children under the age of five are welcome when accompanied by a parent or guardian.
Catering to All Younger Guests
Asfour Kids Club at Anantara Al Jabal Al Akhdar Resort is a place where younger guests can be entertained and engaged. It offers a safe and supervised space with a host of activities, including nature walks, arts and crafts and a selection of books and games. The Kids Club is a chance for younger children to make new friends with other children staying at the resort. There are indoor and outdoor play areas, complete with rocking horses, trampolines, basketball hoops, jungle gyms and more.
Jabal Teens Club is the perfect hang out space for teenagers, offering a chance to make new friends and socialise. There is a pool table, board games and foosball, along with an Xbox and the latest games. There is also an internet café so they can stay in touch with their friends back home. The Club arranges mountain biking and hiking for the teens, offering a chance to explore the local landscape and soak up some of the local culture. Jabal Teens Club is open daily from 7am to 6pm, catering to children aged twelve years and over.
Bright, Spacious and Engaging
A lot of thought has gone into the design and fitting of the Kids Clubs at Anantara Al Jabal Al Akhdar Resort. The indoor club house is bright and spacious, dotted with chairs and tables, where younger guests can do painting and arts and crafts, or simply read one of the books on offer. There is an indoor soft play area for the younger tots, where they can play out of the sun and heat. The outdoor play area is a fun space to keep children moving complete with slides, climbing frames, rocking horses and trampolines.
The teens area is a cool and relaxing space, where you find pool tables, table tennis, telescopes, chess and more. There are PS5 and Xbox games that they can enjoy, along with an internet café.