The Executive Club Lounge at the Banyan Tree Doha at La Cigale Mushaireb hotel, called the Altitude Executive Club Lounge, is exclusively for guests staying in the hotels Club Suites. Located on the twenty third floor, this Executive Club Lounge offers three food and beverage presentations daily, which includes:
Breakfast is served daily from 6.30am to 11am in the Il Galante Restaurant, which is located on the twenty seventh floor
High Tea is served from 3pm to 5.30pm in the Executive Club Lounge
Ca napes and cocktails are served from 6pm to 8pm in the Executive Club Lounge
Children are welcome in the Executive Club lounge until 6pm, when accompanied by a parent. During canapés and cocktails only children aged sixteen and over are welcome.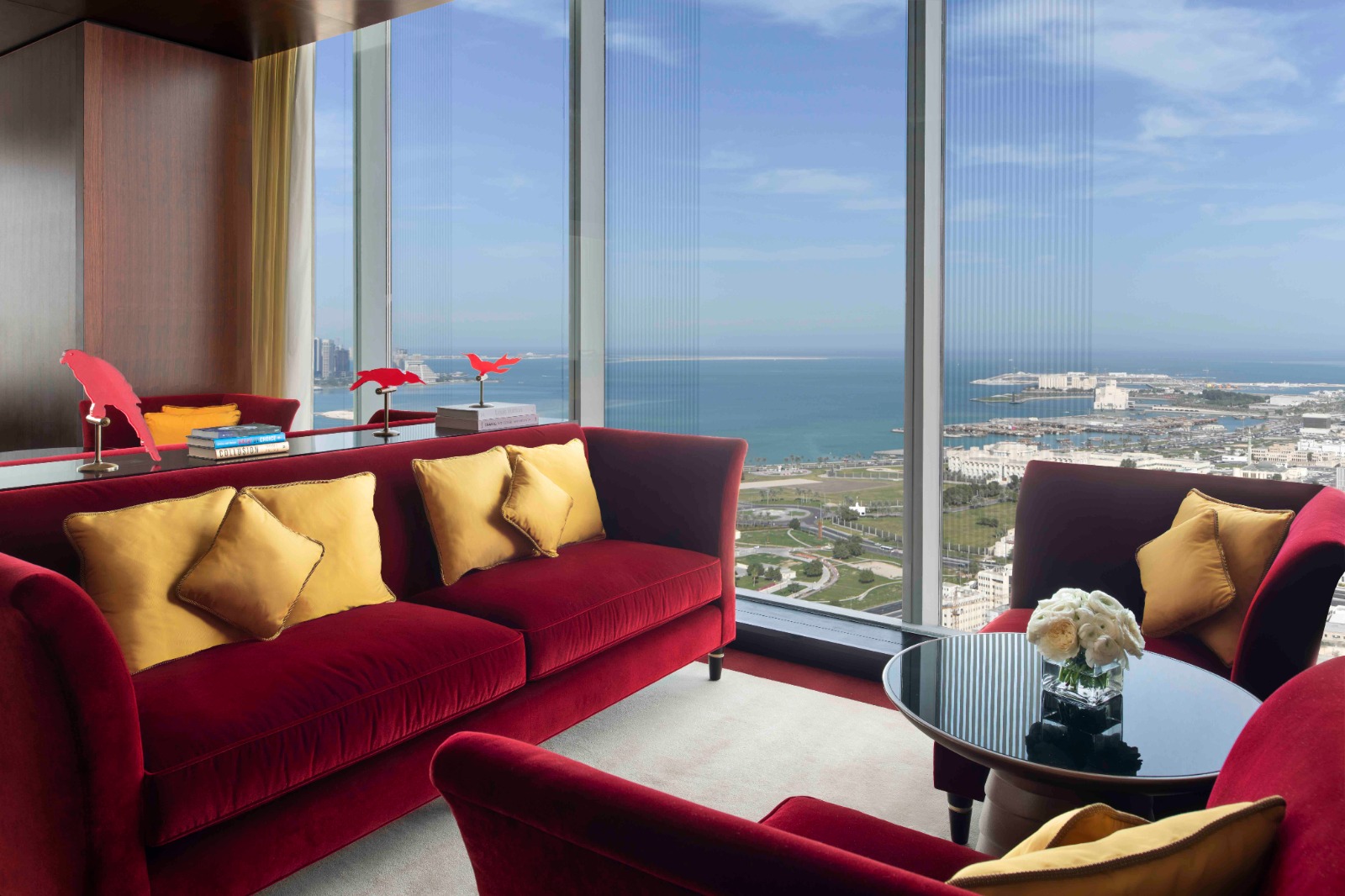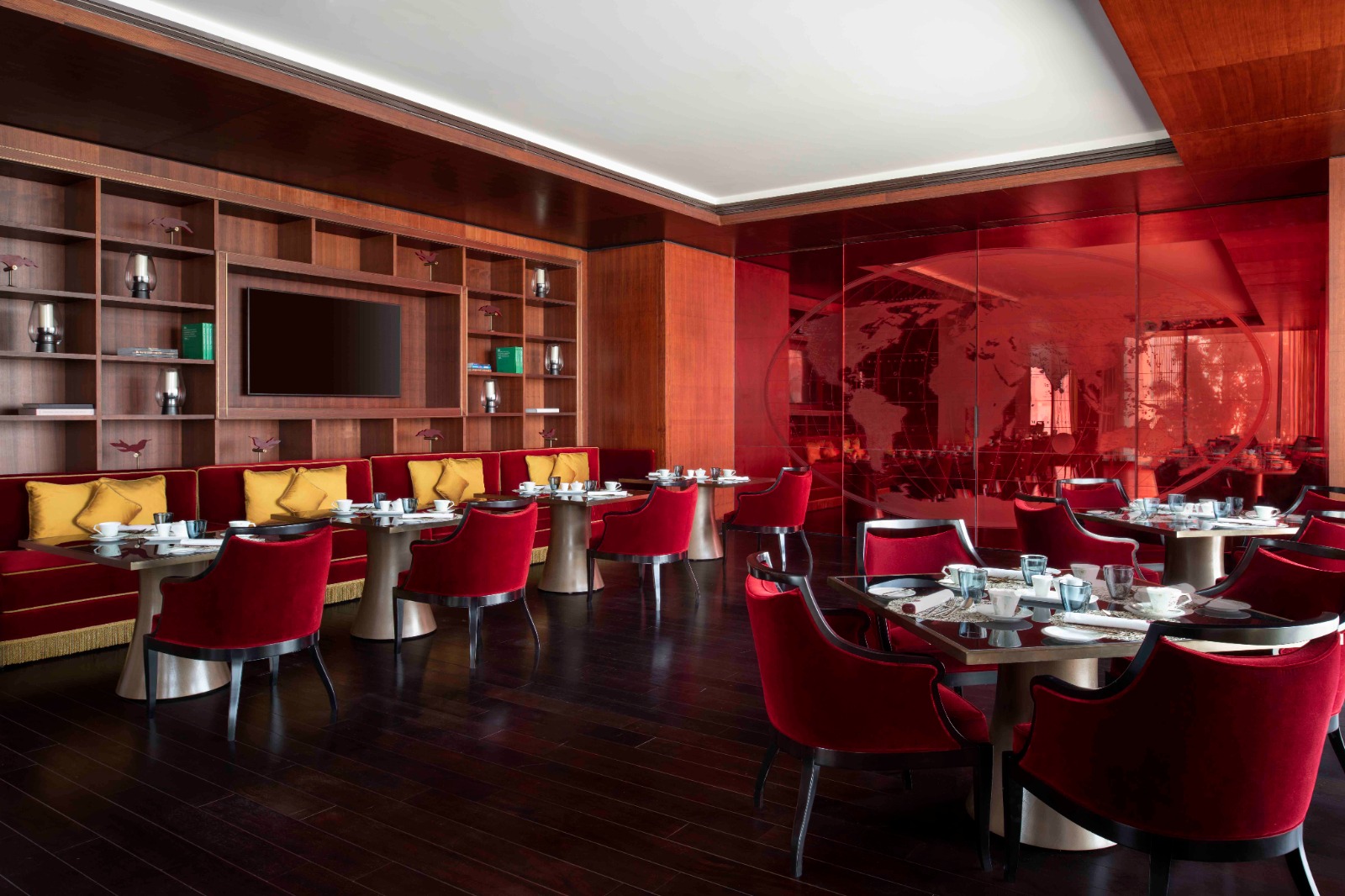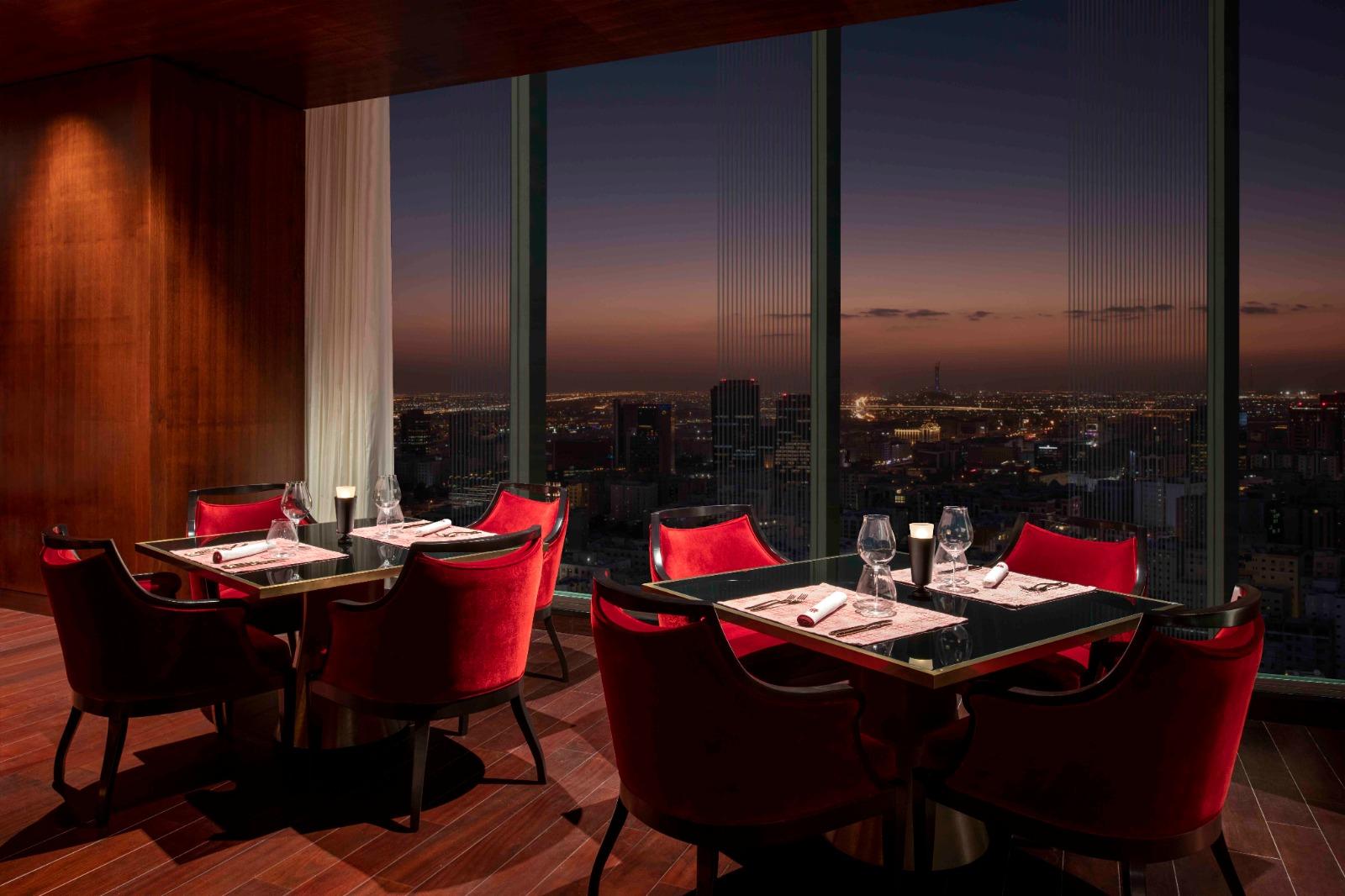 Exclusive Privileges with the Best in Luxury
The Executive Club Lounge is an added touch of indulgence when staying in this five star luxurious hotel in Doha. In addition to the range of food presentations on offer, guests staying in the hotel's club suites can also enjoy the convenience of two pieces of dry cleaning along with a shoe shine service, which they can make use of at any time during their stay.
The Attitude Executive Club Lounge offers the best in elegance and luxury with floor to ceiling windows which capture the spectacular views, both day and night. Whether you are travelling for business or pleasure, you will find choosing a club suite offers excellent benefits, giving you a more luxurious stay.
Semi Private Areas Offering the Best Comforts
The Executive Club Lounge has been furnished to the finest standards, using the finest quality fabrics and designs to offer comfort, luxury and style. From the red plush sofas that are strategically placed to soak up the spectacular sea views to the private meeting area, which also incorporates floor to ceiling windows and stunning views, you cannot ignore that this Executive Club Lounge is designed for the ultimate in luxury.
The dark wood combined with the dark red, offers a relaxing and comfortable space, whether you want to finish off a quote or simply check your emails before evening canapés and cocktails. The dining area offers comfortable seating, along with exquisite views, as you watch the sun set and the city come to life.
This Executive Club Lounge has been designed to provide semi-private areas, so you can sit and relax with a coffee and a book or pour through your emails in comfort and without being disturbed.