The Banyan Tree Doha at La Cigale Mushaireb Kids Club is located on the first floor of the hotel and opens from 2pm to 6pm and 7pm to 10pm Sundays to Saturdays. Unfortunately they are closed on a Monday. The Kids Club offers supervision to children aged four and over, though those under four are welcome when accompanied and supervised by a parent or guardian.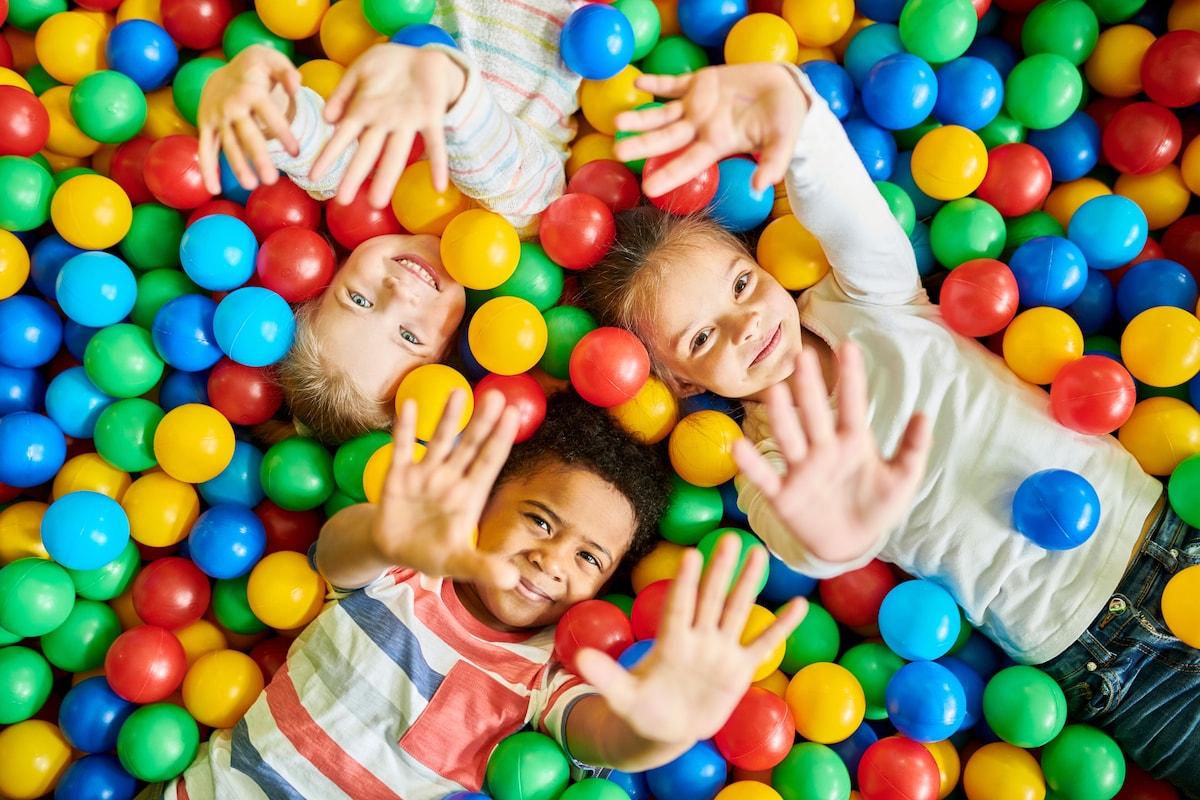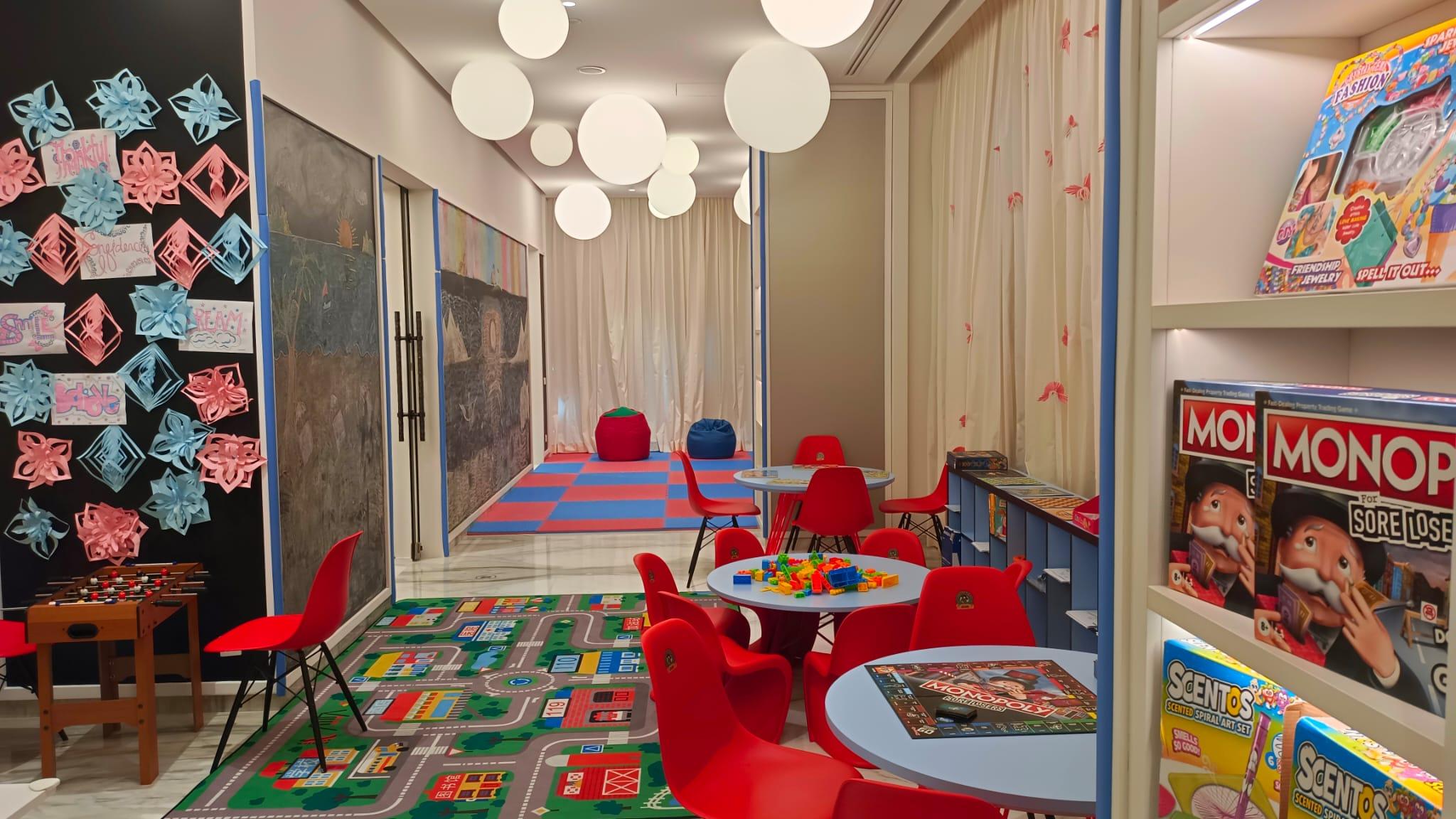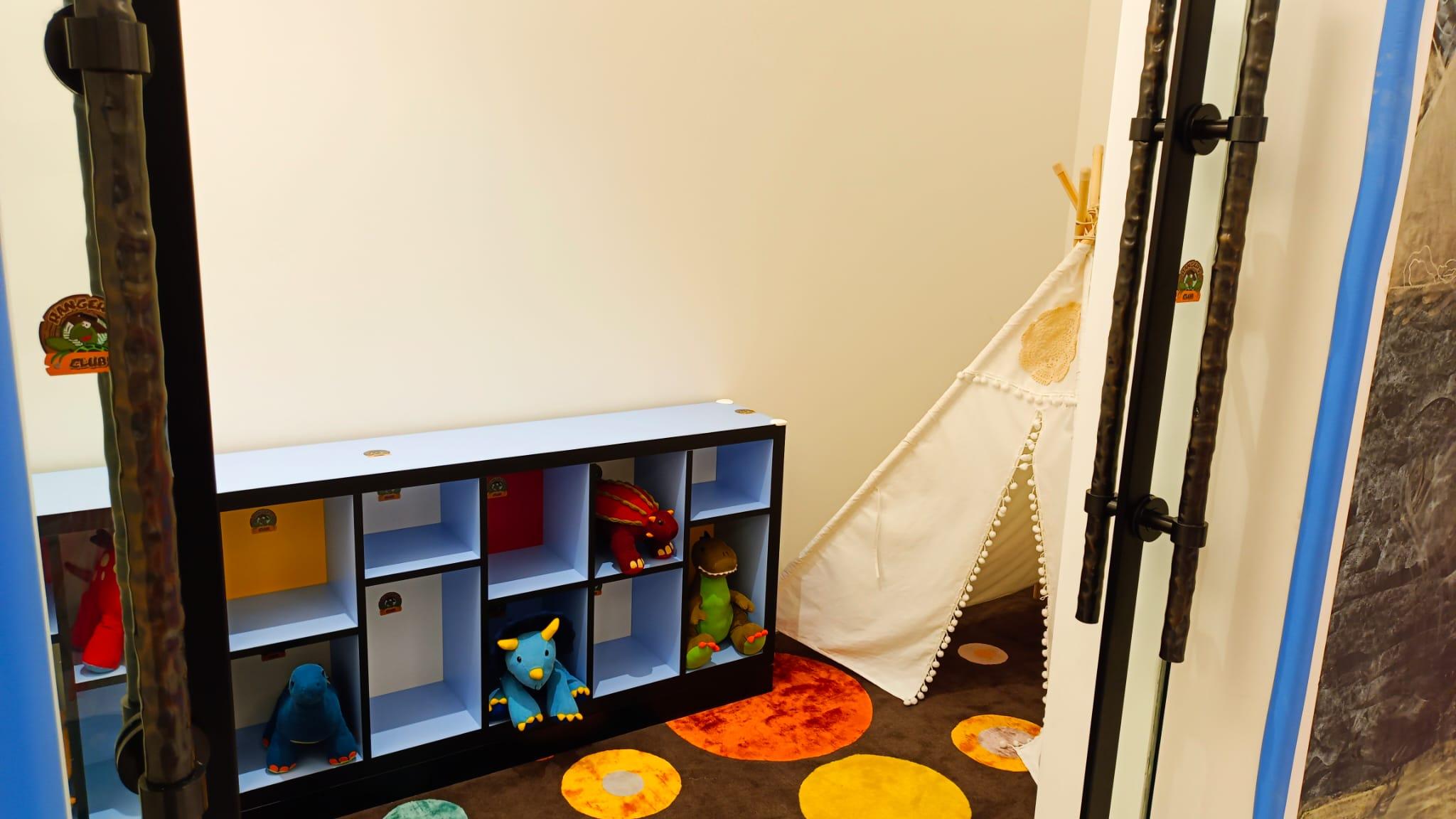 Wide Selection of Toys to Keep Children Occupied
While it is not the largest Kids Club, the hotel has incorporated everything needed to keep children occupied and engaged, while their parents make use of the fantastic and luxurious facilities and amenities this five star hotel has to offer. There is a wide range of toys and games to choose from including foosball, PlayStation games, art sets, board games, building blocks, dance games, toss games and arts and crafts.
The activities are determined by the number of children in the Kids Club at the time and their age. Activities usually include arts and crafts, musical chairs, sock toss and board games, encouraging children to play, learn, engage and make new friends with other children staying in the hotel.
The PlayStation Games on offer includes basketball, Fifa, SpongeBob, Crush and more. There is a wide range of board games, which encourages children to play together, including puzzles, Monopoly, chess, Jenga and roll dice games. During the warm summer months, some of the activities are taken outside, enabling children to enjoy some fresh air.
A Fun Space with Experienced Supervision
The team at Banyan Tree Doha at La Cigale Mushaireb Kids Club offer parents the comfort of giving their children time to play and let off steam, while they enjoy a spa treatment or a relaxing meal in the restaurant. The trained staff work with the children, engaging with them and encouraging them to take part in activities, so they can have fun and make new friends.
The Kids Club has been designed to be a fun space for younger guests of the hotel. It is brightly decorated with a host of fun colours, combined with tables and chairs, where children can draw and do arts and crafts. There are play tents, shelves overflowing with plush toys and a snug sleep area for children that are tired and want a rest.
The comfortable bean bag area is the perfect place to read a book, play a game or just have some fun. There are rocking horses, toys and games which are suitable for all ages, ensuring the children also have a great time when staying at this luxurious hotel in the heart of Doha.