Best theme parks found across the world
For families looking to enjoy exhilarating rides, fascinating attractions, and astounding innovations while on holiday, theme parks are the ideal destination. Theme parks are designed to offer visitors endless entertainment and hours of quality family time together. With hundreds of themes ranging from adorable television characters to fantastic worlds full of invention and adventure, theme parks remain one of the biggest attractions for families on holiday. In this article, we are focussing on some of the top theme parks across the world.
Disneyland
Even though it has not been among the newest theme parks for decades, Disneyland is still a very popular destination. Disneyland California, USA, officially opened to the public in July 1955, and after some additions over the years, it now occupies a total of 34 hectares. It was the first mouse company to be established and the only one Walt Disney oversaw.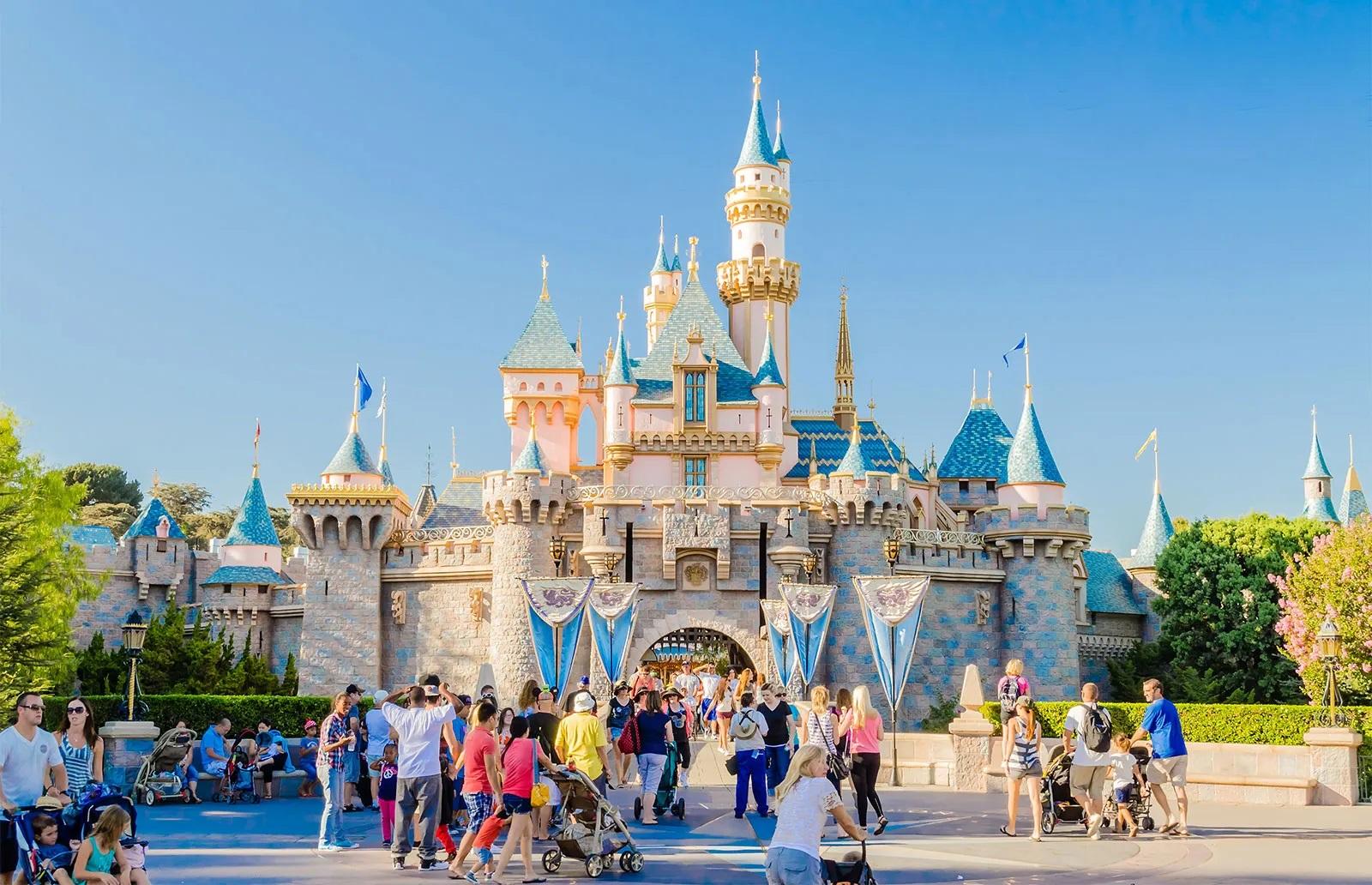 CAPTION: Disneyland in California remains one of the most popular theme parks among both local and international visitors.
Grouping things by themes was a novel idea at the time, and it seems to have worked for the company. What also contributed to its popularity, is the fact that Disneyland offered the first roller coaster ever made of steel, and ever since, it has consistently ranked among the busiest amusement parks in the world. In fact, Disneyland changed how many people think about family vacations.
Universal Studios in Hollywood
Universal Studios - which is not to be confused with Universal Studios in Florida – is a movie studio and theme park that was established in 1964, and is still regarded as one of the best entertainment establishments to see and experience when visiting Los Angeles (USA). It includes about 16 different entertainment sections with many real-life movie experiences, and some of its other attractions include water rides and roller coasters. Although the theme park first opened to the public decades ago, thousands of tourists still flock to Universal Studios every year, which is why we believe it deserves our second spot on the list.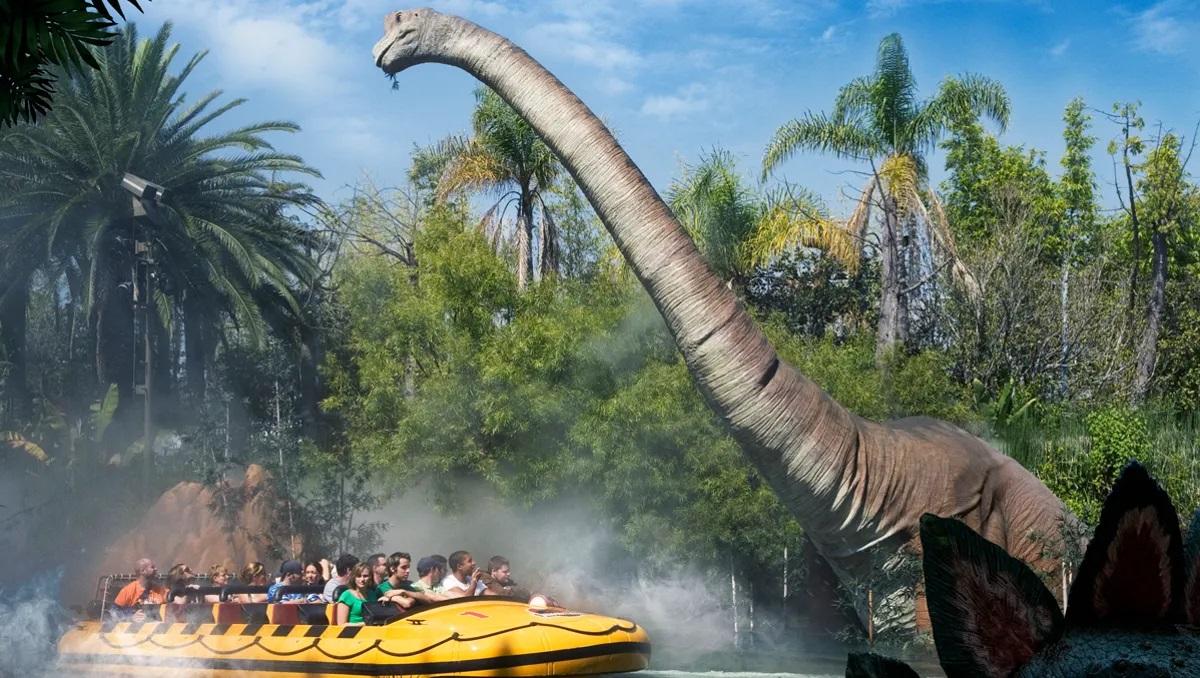 CAPTION: 16 different entertainment sections with many real-life movie experiences, and some of its other attractions include water rides and roller coasters.
Puy du Fou in France
Le Puy du Fou is a theme park that is situated in a 50-hectare woodland area in western France. It is also close to the castle ruins of Puy du Fou and with over 2.5 million visitors annually, it is the second-most popular theme park in France but deserves our top spot for several reasons.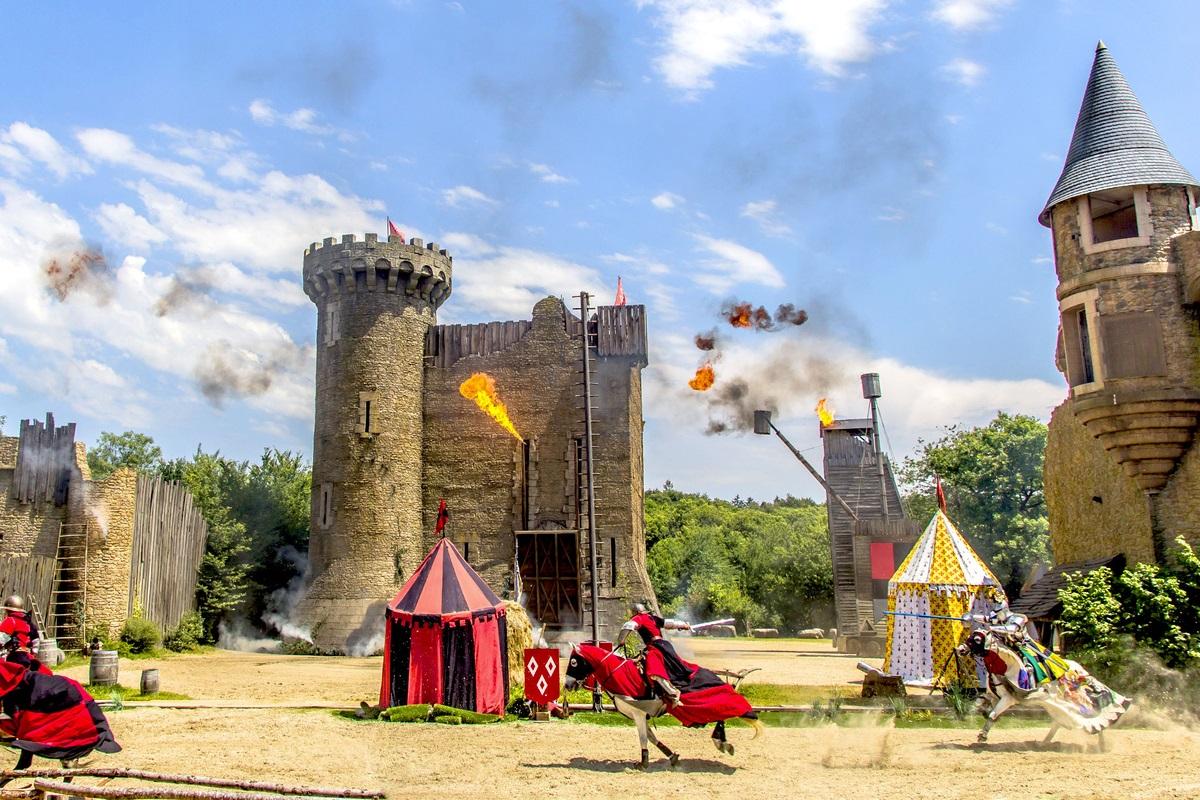 CAPTION: If you are looking for a theme park with a difference, Puy du Fou in France will not disappoint.
Le Puy du Fou is packed with nostalgia and provides visitors with a trip back in time with reference to many old villages and grand hotels, but there is also the opportunity to play a variety of games. However, the well-known Cinéscénie night program is the biggest attraction here.
Dollywood in Tennessee (USA)
Dolly Parton, a well-known country music star from the USA, is the owner of this amusement park in Tennessee. Since it opened in 1961, millions of visitors have flocked to Dollywood, and in case you may think that it has become too kitsch, and less of a favourite place to visit over the years, it still receives over three million people on average every year.
A number of music concerts are held at Dollywood throughout the year, many by Dolly herself, but several other traditional food and music shows are also presented here. There is a ton of other family-friendly activities to enjoy, and the Dixie Stampede Casino is also nearby.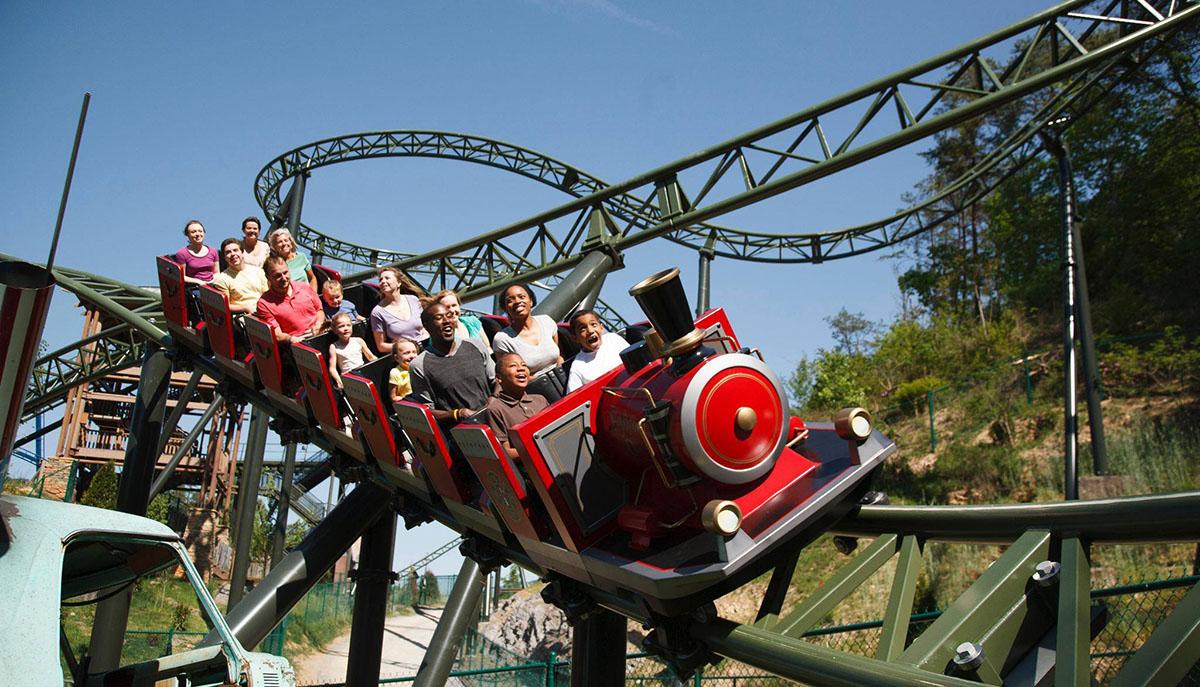 CAPTION: Dollywood Theme Park in Tennessee offers a variety of adrenaline-pumping rides, and although it was founded by Miss Dolly Pardon herself in 1961, it still attracts thousands of visitors each year.
IMG Worlds of Adventure in Dubai (UAE)
Whether you are looking for adrenaline-pumping thrills or the ideal family holiday destination (or perhaps even both), Dubai is also bursting at the seams with many distinctive and extravagant theme parks. Our choice is IMG Worlds of Adventure with its four adventure zones that span across 1,5 million square feet, where guests are spoiled by 22 different adrenaline-pumping rides.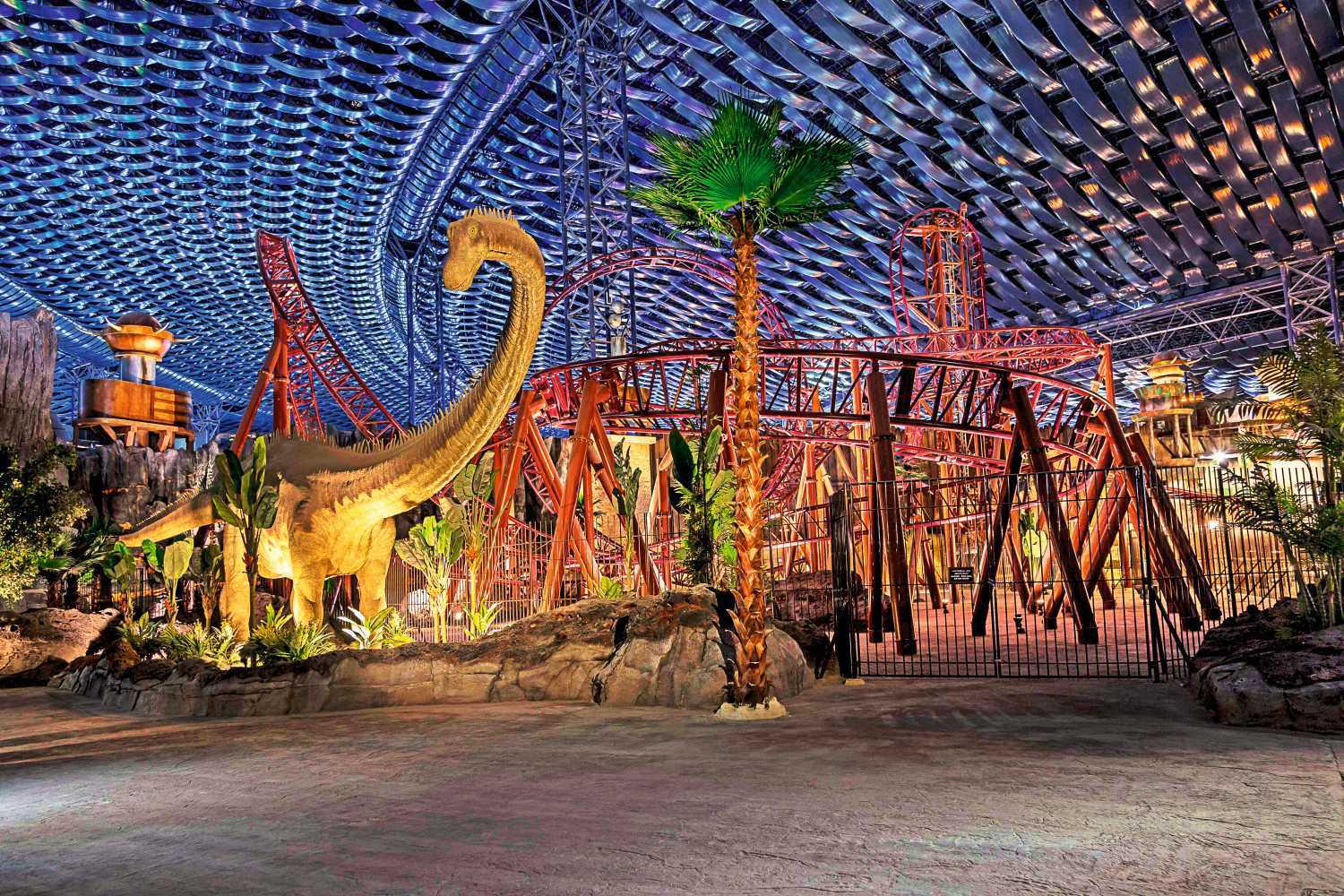 CAPTION: Up close encounters with dinosaurs are made possible by IMG Worlds of Adventure in Dubai. Here, amongst other things, visitors can see and learn how these majestic creatures once roamed the earth.
Regardless of your age, IMG Worlds of Adventure is the ideal place to unleash your imagination and have fun. Visitors can experience the mind-blowing thrill of a raptor's flight, become Ironman, or observe dinosaurs roaming the planet. When visiting this theme park, you can choose from numerous levels of thrills, such as LazyTown or the Thor Thunder Spin for a day full of family-friendly enjoyment.