The Kids Club at Carlton Hotel Bangkok Sukhumvit, known as Kids' Zone, can be found on the tenth floor, offering unsupervised entertainment for children up to the age of twelve from 10am to 6pm daily. It provides a chance for parents to relax for an hour, while children have fun and play.
This kids club does not have any dedicated staff and parents need to accompany their children at all times. It is a great place for children to play, have some fun and make new friends with other children staying in the hotel. It offers a host of imaginary play, games and toys.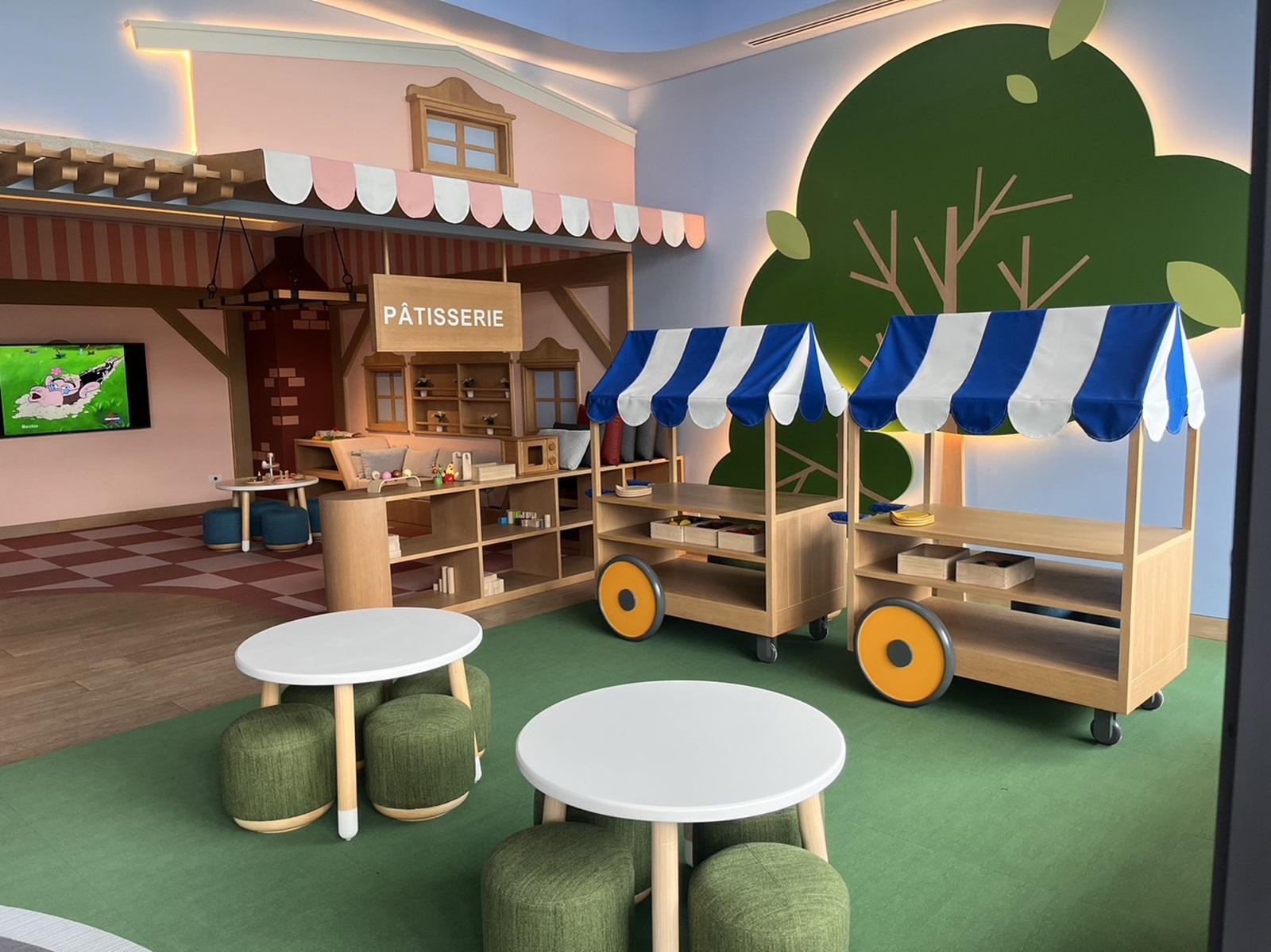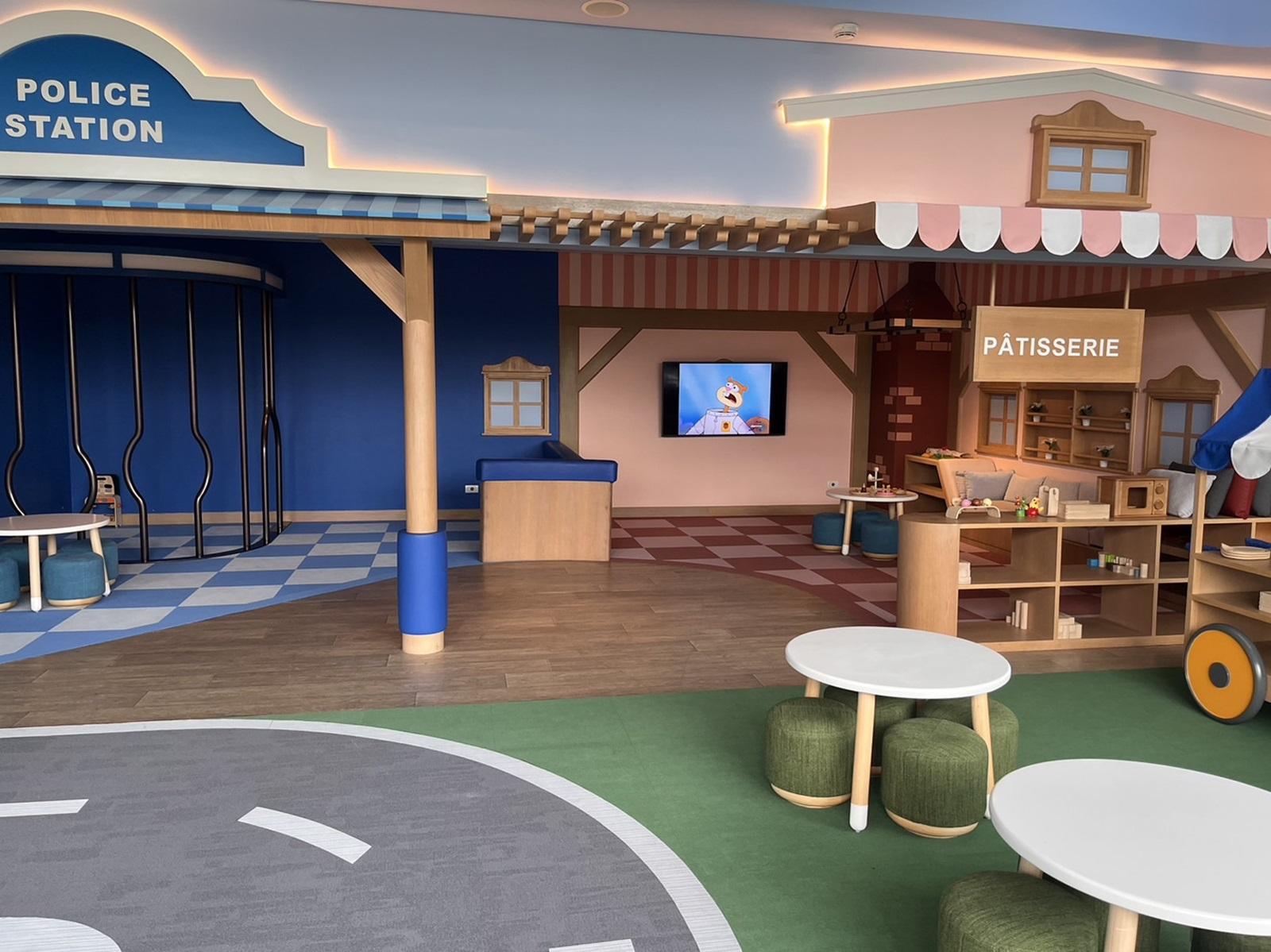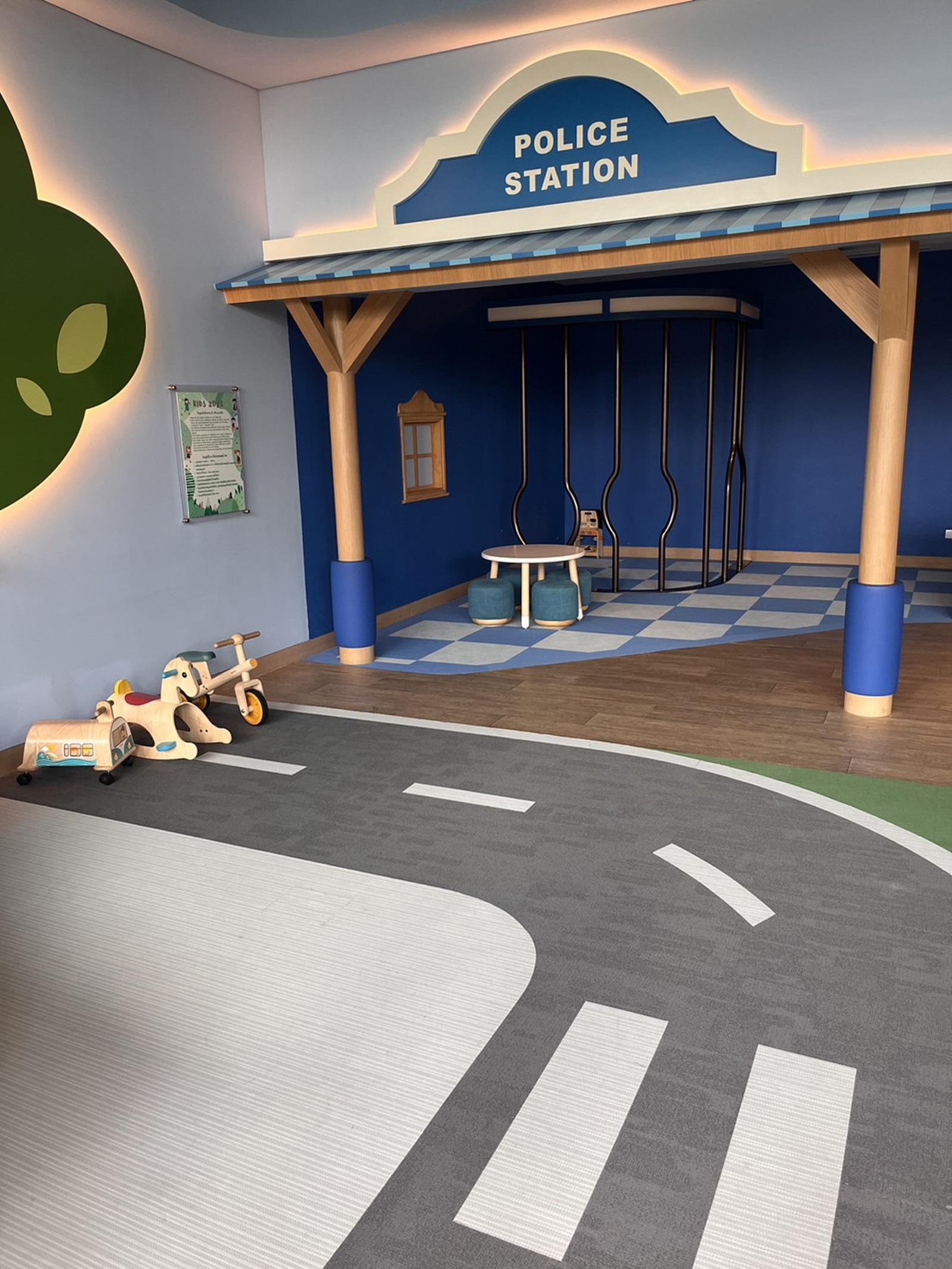 One Hour of Fun for Younger Guests
This kids club can accommodate ten children at a time, providing one hour of entertainment to all younger guests aged twelve and under. Parents must accompany their children, as it is not a supervised kids club. They do ask that no shoes, food or drink is to be brought into the area and children are requested to wear socks during their time in the dedicated kids zone.
It is a fun and interactive zone for children to play and have fun with a police station and patisserie, along with a television, tables and chairs and games. There is plenty of things to keep children engaged and entertained, giving them time to let off steam outside of their guest room.
Drive on the Road or Send Friends to Jail
This kids club is a small town inside a club where children can start their own restaurant, cooking up an imaginary storm in the patisserie and serve their delights to guests at the tables and chairs, or using the outdoor cart. They can become a police man and put criminals in jail or they can drive on the painted road, riding toys and stopping at the pedestrian crossing.
This kids club encourages children to play with other children staying in the hotel, enabling them to make new friends and have an hour of fun and entertainment. They can ride the wooden rocking horse, ride on the road on the tricycle or zoom around on the other ride on toys. The hotel has thought out every detail of this kids club to provide children with an air conditioned indoor space where they can be engaged, entertained and have loads of fun. The television on the wall is constantly playing cartoons and age appropriate films in the background.