Thinking of planning a holiday, and decided that the UAE has a strong chance of pulling your family in but you just don't know where to go? Well look no further than this article, where we will go through all the best places to visit in the Emirates so you can plan your next destination with more confidence! Without further delay, lets dive right in!
Dubai
There are many beautiful, exotic travel destinations in the UAE that are simply impossible to resist, but none have the aplomb to entice you in as Dubai, the jewel in the Emirates' crown. Known as the Rich's Playground, Dubai's futuristic architecture, fantastic amenities, and truly welcoming vibe will blow you away. You will be treated like royalty as you meander through the Pal Jumeirah, or visit the worlds tallest skyscraper, the Burj Khalifa. Your adrenaline needs will be met on the sand dunes, and your intellectual nature pampered in the museum of the future. Dubai has everything, so try it out!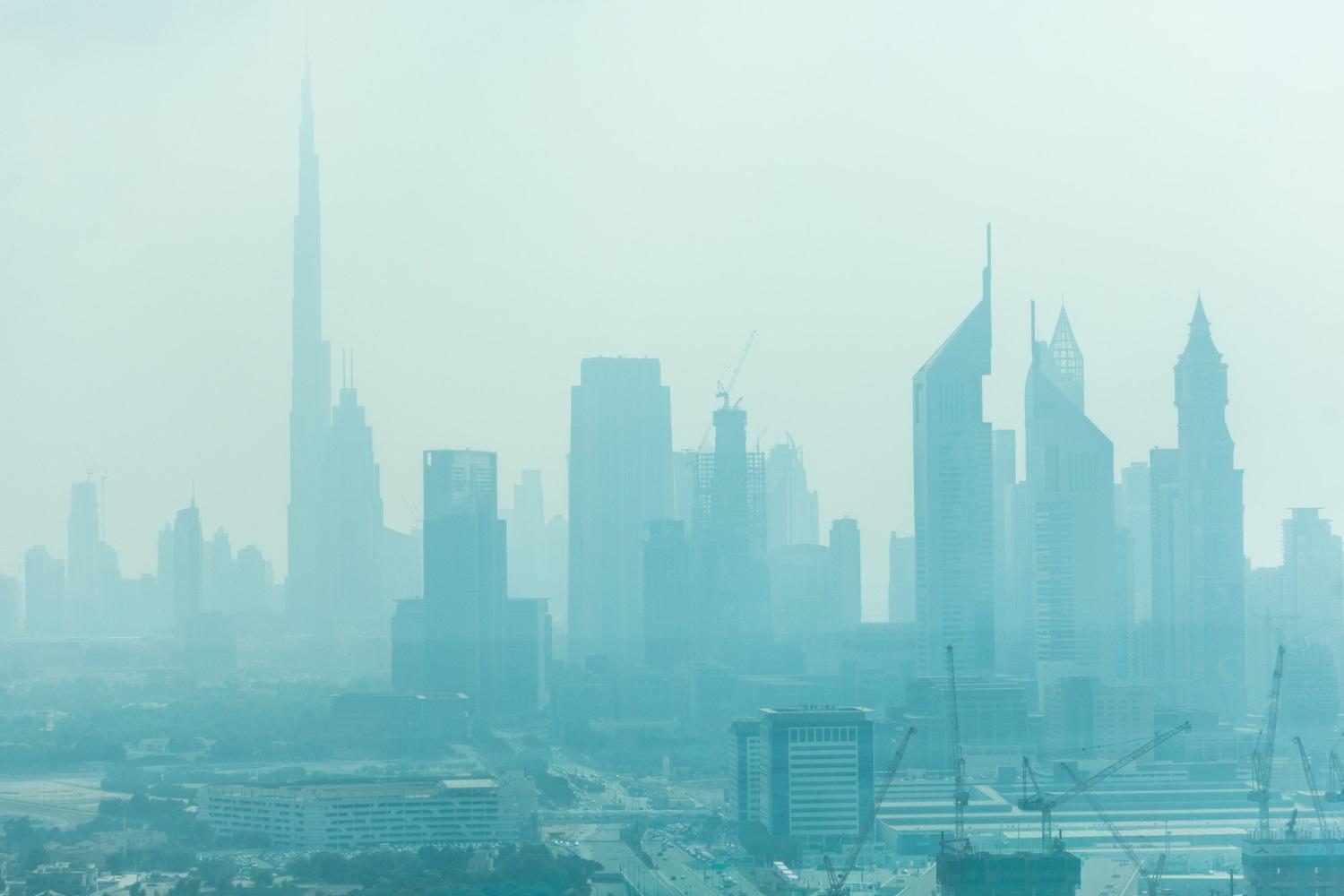 Image: Dubai skyline, crowned by the worlds tallest building: The Burj Khalifa
Abu Dhabi
You will have an unforgettable experience in UAE's capital city, Abu Dhabi. The city offers a unique style of culture and heritage, without skimping on the comfort factor. Want to visit the majestic Sheikh Zayed Grand Mosque in the morning, and the fascinating Ferrari World in the afternoon? Well, you can. And don't worry, because there is always more to do, and the return factor of this great city will have you coming back for more.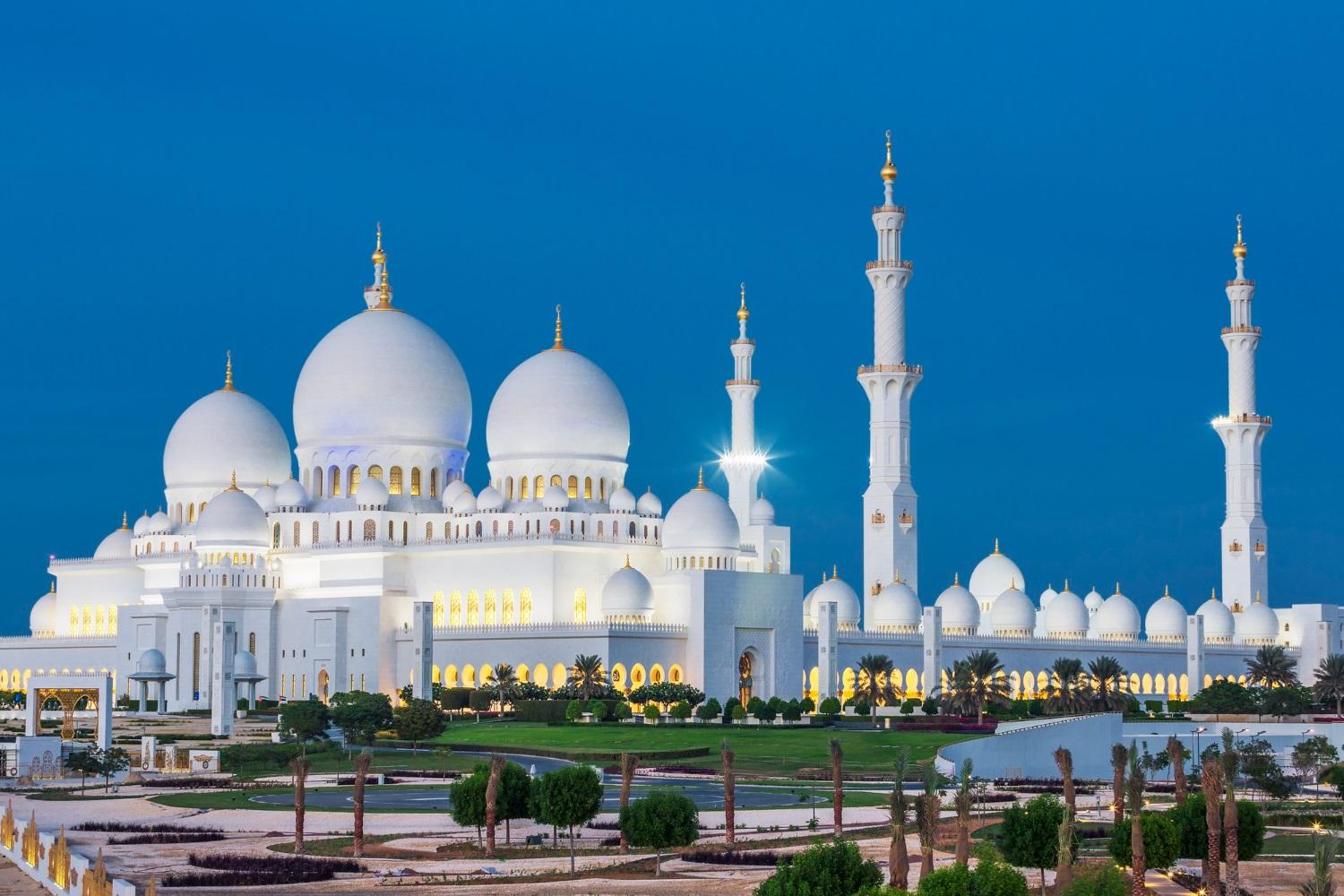 Image: Sheikh Grand Mosque
Umm Al Quwain
If you're looking for a more relaxing experience, then look no further than Umm Al-Quwain. This exotic, heavenly haven is perfect for your next sun, sea, and sand destination. It's beaches rival Barbados, and the best part is, it's relatively unknown! Yes, the best part about a great beach holiday is how calm, clean, and quiet the beaches are. And, with a fantastic array of hotels on the shoreline to choose from, Umm Al-Quwain is the perfect place to be if you want that space for you and your loved ones to really kick back.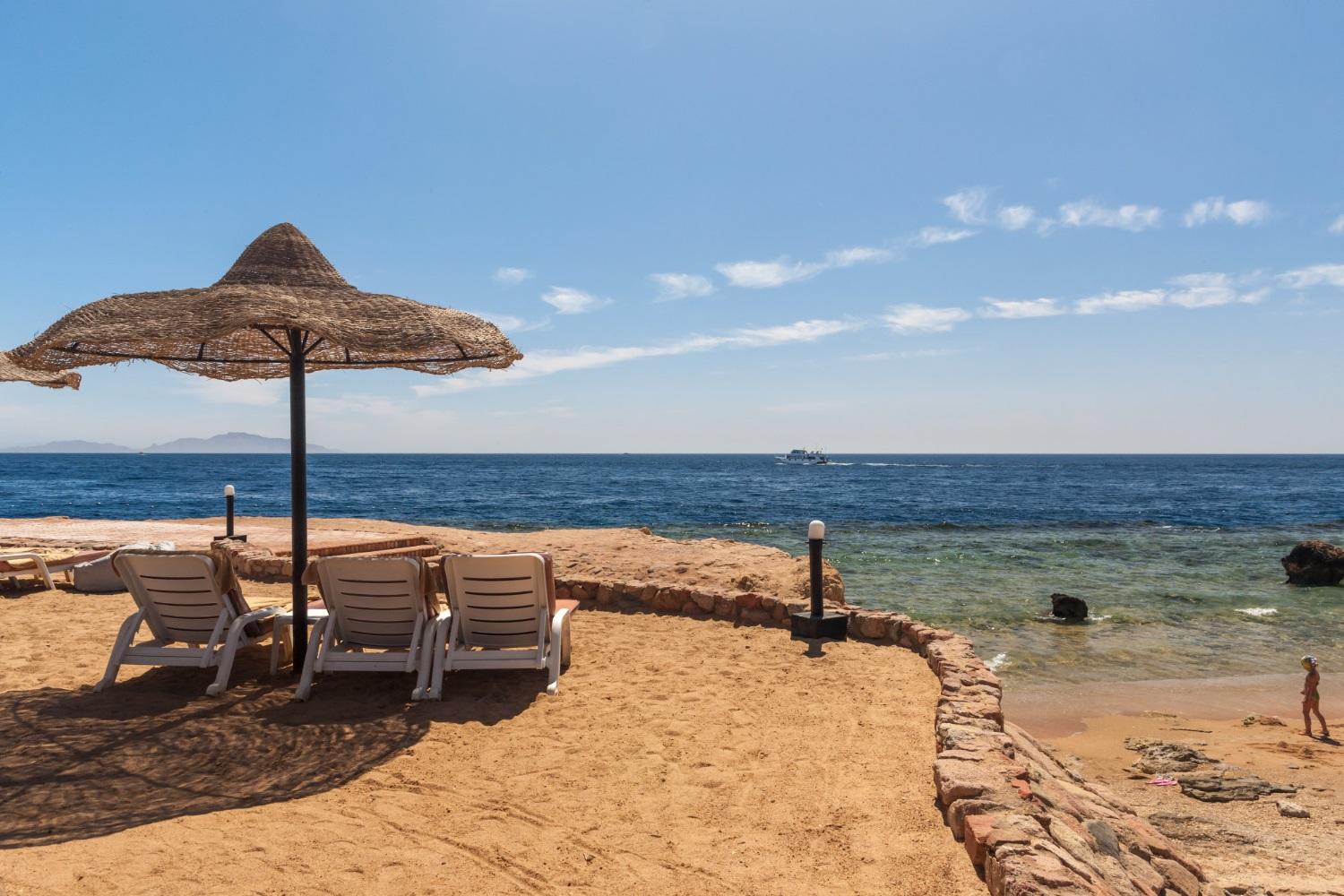 Image: Perfect beaches at Umm Al Quwain
Sharjah
You'll always find something to do in the next city on our list. Sharjah is the third largest city in the Emirates, and there are a variety of activities there for any eager tourist to uncover. The Museum of Islamic Civilisation is a great place to start, then you may want to relax with an afternoon at Al Mamzar Beach Park. If you want to keep the good times rolling, then look no further than the Al Montazah Parks! Sharjah is a city that never gets old, and your family will have an unforgettable adventure.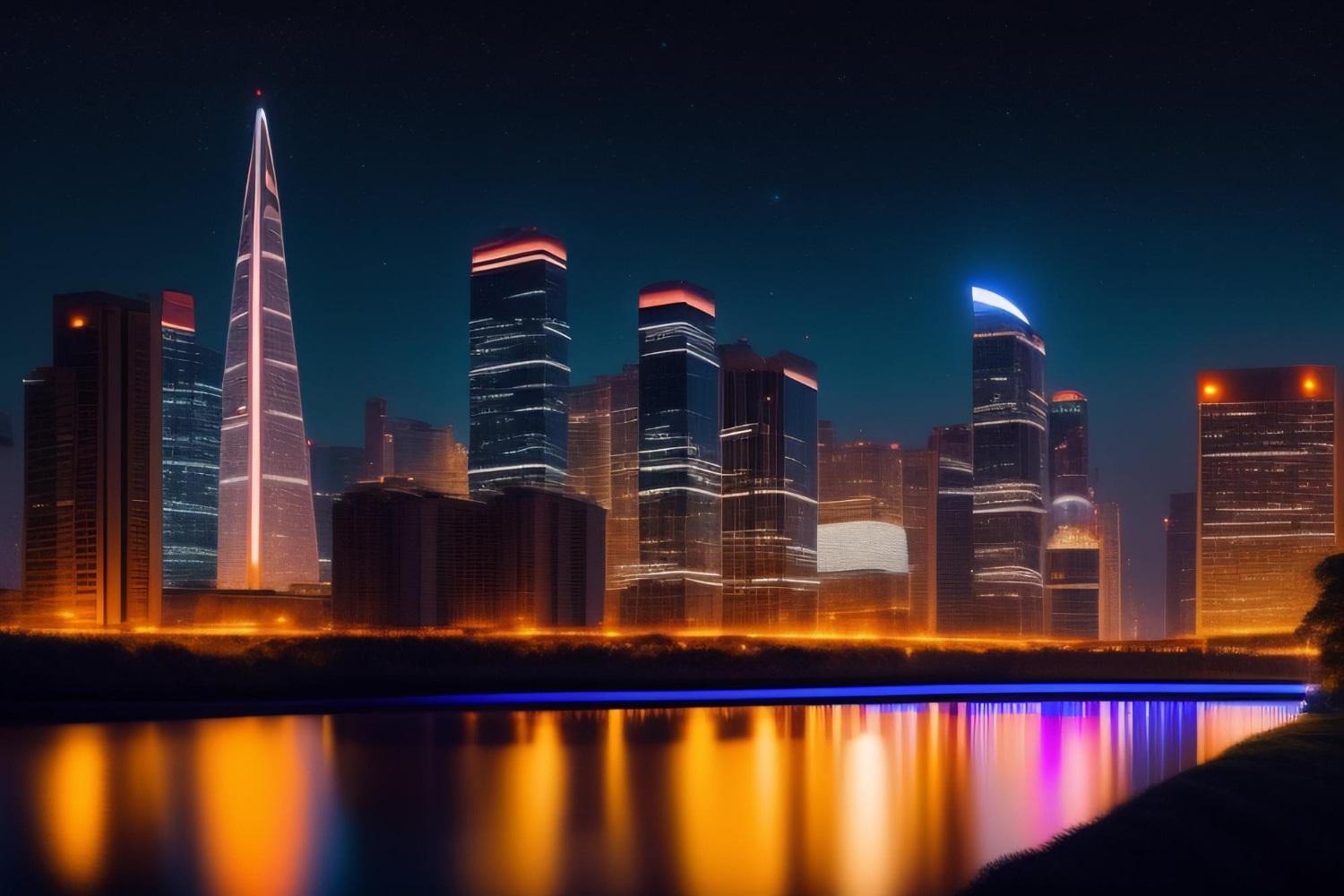 Image: Sharjah skyline at night
Al Ain
The final city on our list: Al Ain. Known as the Garden City, Al Ain is home to a beautiful array of views, palm groves, and natural springs, and is the perfect destination for any holiday-goer looking to thrust themselves into a new world. Unwind in Al Hili Archaeological Park or tour Al Ain National Museum. And how about a challenge? You can climb the great on looking mountain, Jabel Hafeet, and visit the tombs that litter the mountainside. There's also the mind blowing zoo, home to incredible habitats for all your favourite animals. Without a doubt, Al Ain has something for everyone.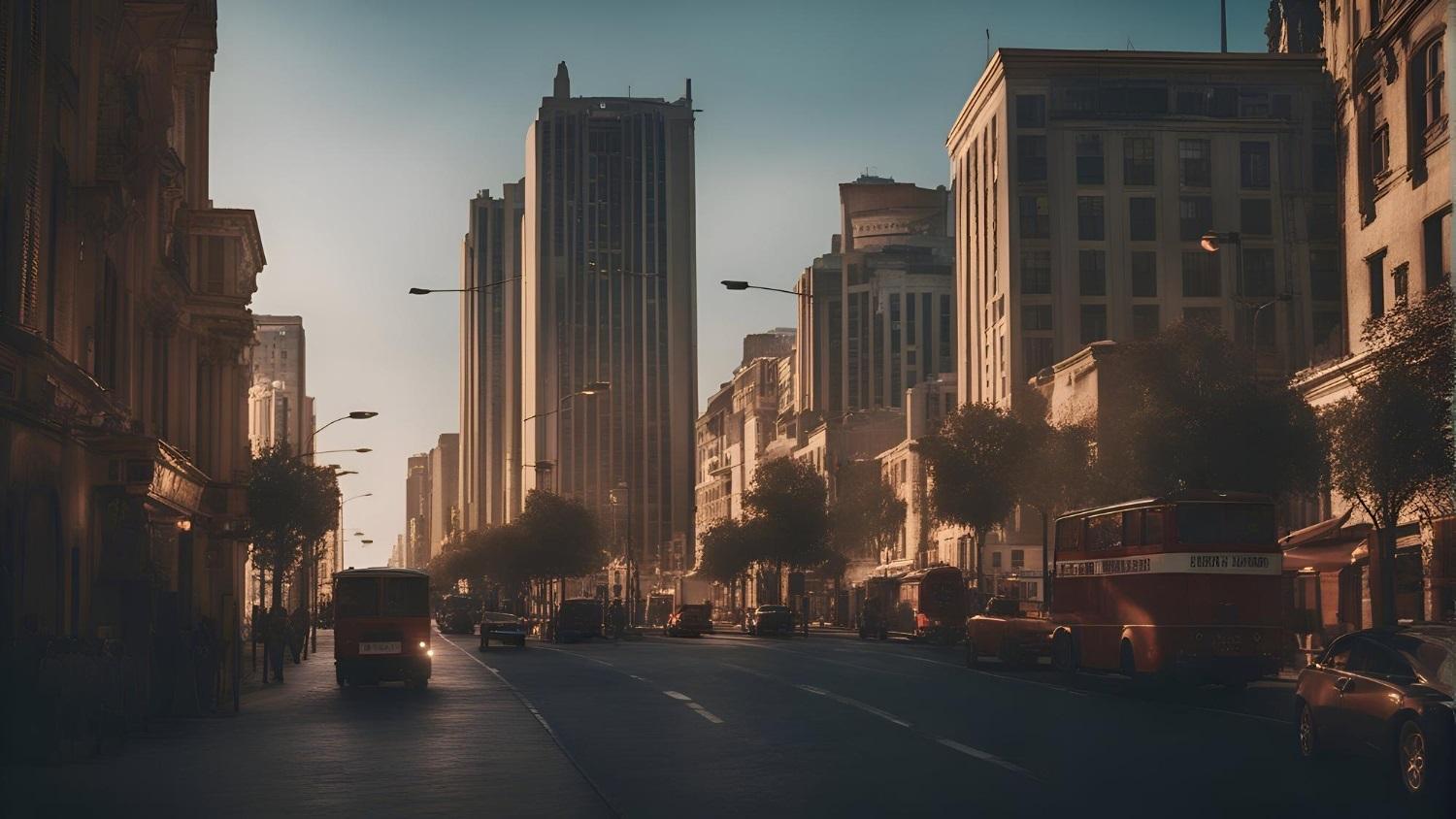 Image: Al Ain downtown
Armed with this newfound knowledge, you can be more confident (and pickier) about your next visit to the UAE. Remember, holidays should be fun, engaging, and relaxing! So wherever you decide to go, have one of these historical and beautiful places in mind.