Oman is about exploring the diverse terrain of the country
The Sultanate of Oman, which is bounded to the northwest by the United Arab Emirates, to the west by the Kingdom of Saudi Arabia, and to the southwest by Yemen, has only been accessible to tourism since the 1980s. A visit to this country guarantees a peek into the well-preserved Omani culture as well as access to some pristine natural treasures.
Locals refer to Oman as a sanctuary of silence and safety in the desert, because everyone feels completely safe and tranquil in this part of the world. It is a serene country with stringent laws, a low crime rate and a nice populace. The legal system of Oman is based on Islamic conventions and traditions and to avoid having your family vacation ruined, it is recommended that you follow a few basic rules when visiting Oman.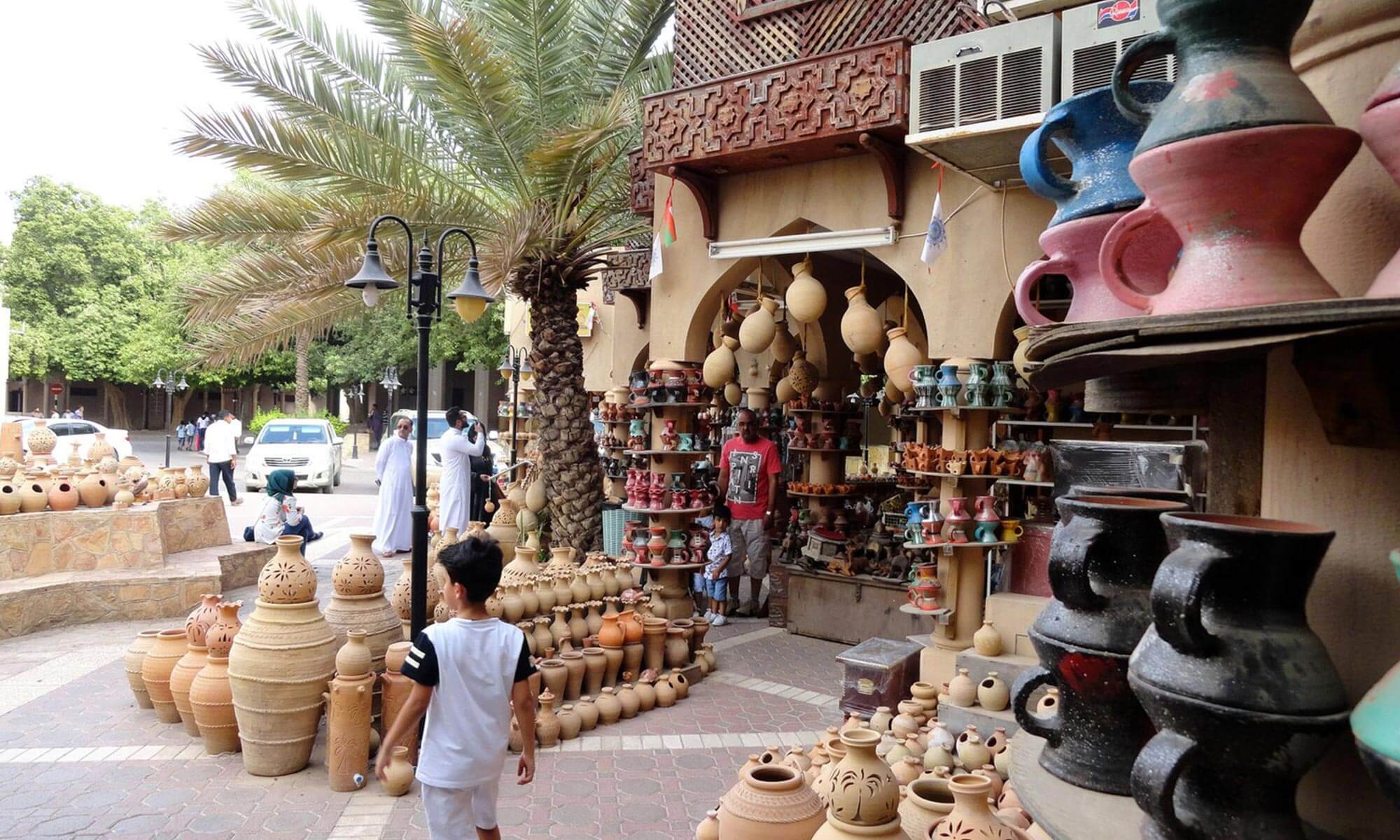 IMAGE: A visit to Oman would be incomplete without experiencing its incredible culture, and the local markets (or souks).
Come prepared
Oman is also regarded as one of the world's hottest destinations. Summer air temperatures can reach temperatures of 45 °C or higher, exposing many tourists to natural dangers such as sun (thermal) impact and high levels of natural radiation. To minimize these issues, tourists are advised to use a high factor sunscreen, a hat, and sunglasses to protect their heads and eyes, and they should avoid being outside between 11:00 and 16:00 during the day.
With all of this in mind, Oman is still a fantastic family holiday destination with plenty of activities. Muscat, the capital, has a range of attractions that make it interesting and enjoyable. The country's leader is a sultan, and the culture is fascinating.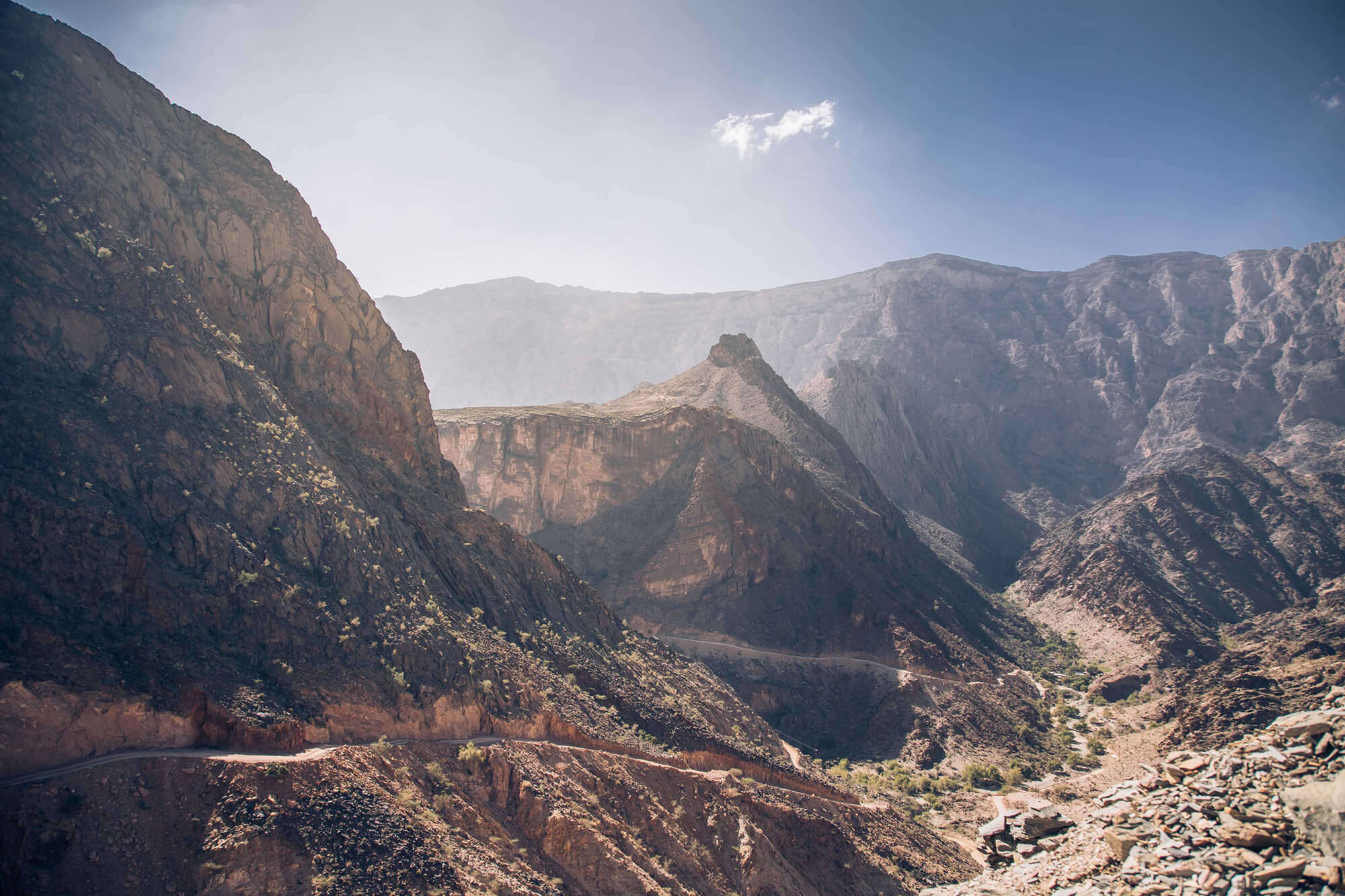 IMAGE: Oman is a country where valleys, mountains, and canyons combine to create monumental and fierce scenery. Seen here is the Al-Hajar Mountains in north-eastern Oman.
Rock climbing adventures
Oman has a well-deserved reputation for rock climbing and if you are wondering why, a single look at the towering south face of Jebel Misht (the Arabian Peninsula's biggest cliff of its sort, rising to about 3,280 feet), will answer that question. Many serious climbers from all across the globe are raving about this country's challenging crags, limestone peaks and enormous wall routes. The even better news is that you don't have to be an expert rock climber, to have a taste of this unique experience.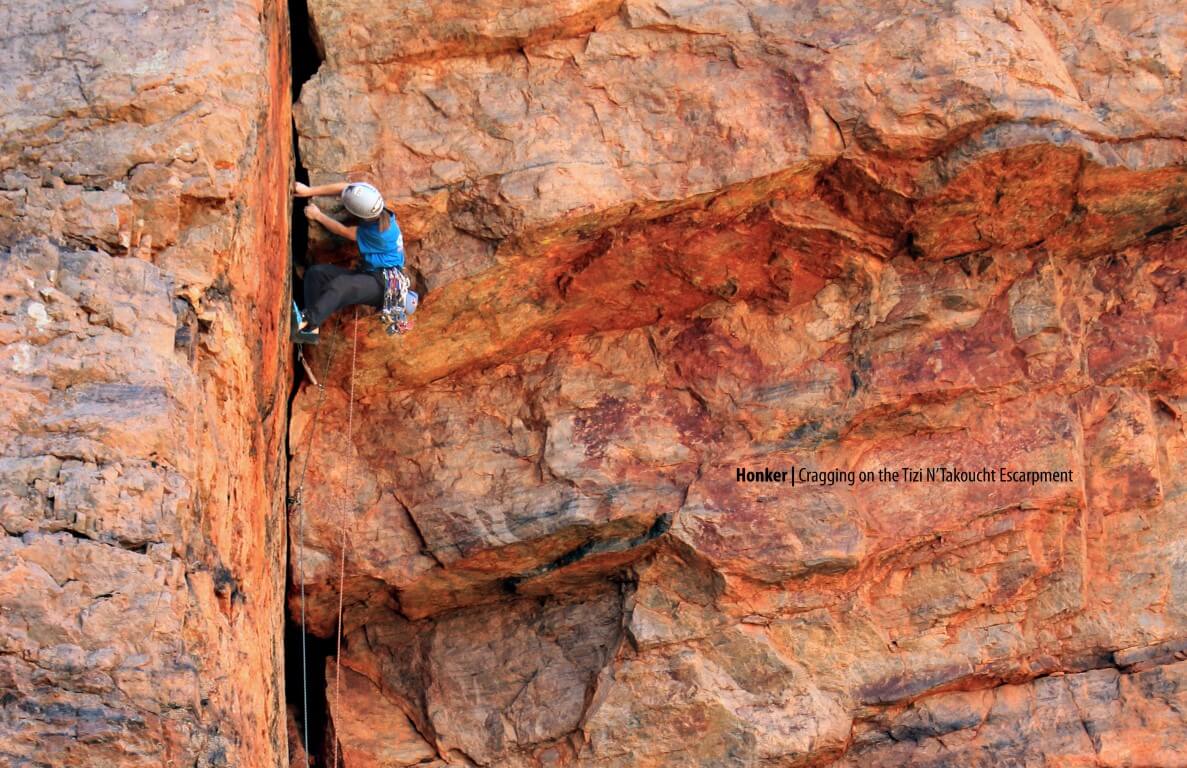 IMAGE: Oman has a huge number of climbing terrains, and experienced rock climbers from all over the world come here often to explore the great but challenging crags, boulders, and climbing locations.
Dolphin watching and other adventures
Oman is an ideal destination for those seeking adventure. Visitors can satisfy their sense of wanderlust and adventure by exploring its golden deserts, gorgeous mountains, high sand dunes, and stunning wadis.
Did you know that Oman has a green turtle natural reserve? Yes, this is true, which means, as a family, you can also observe dolphins and green turtles. Ras Al Had is not only a sanctuary for these endangered species, but it also hosts the annual arrival of green turtles to lay their eggs on its beach.
IMAGE: There are also lovely dolphins near the shore of Musandam Governorate in northern Oman that must be seen during a visit to the nation and in addition, there are several trips available for guests to witness the turtles and watch the babies hatch from their eggs and return to the sea.
How to get around in Oman
Domestic airports in Oman are located in Khasab, Duqm, Salalah, and Sohar, although there is currently no railway infrastructure. You will be transported to the capitals by bus, but note that they have restricted routes. To truly explore Oman as a family, you should opt for a local Omani guide, or if you are travelling alone, international car rental networks such as Thrifty, Budget, or Avis are also available. Make sure you choose a four-wheel-drive vehicle, which will be necessary for exploring this terrain.
To enter Oman, travellers from foreign countries must have a visa, which can be obtained online through the Royal Oman Police (ROP) website or upon arrival at Muscat International Airport. There are now two options for entrance namely a 10-day single entry visa on arrival (about £ 10) or a 30-day single entry visa on arrival (approximately $ 38).
When visiting Oman, it's all about discovering the country's diverse terrain, which offers dramatic deserts, peaceful coastlines, and breathtaking mountains. If you and your family are visiting the country for the first time, you should consider spending a week in the north of Oman, exploring the country's most notable landscapes.
As a family, you can begin your journey in Muscat and spend the rest of your time exploring Nizwa, the Al Hajar Mountains, Sur, and Mussanah before returning to the capital to catch your flight home.