The Kids Club is ideally located on the first floor of the DusitD2 Salwa Doha Hotel and offers flexible times, based on parents needs. The Kids Club offers seventy square metres of play area, which is under the supervision of a parent or guardian.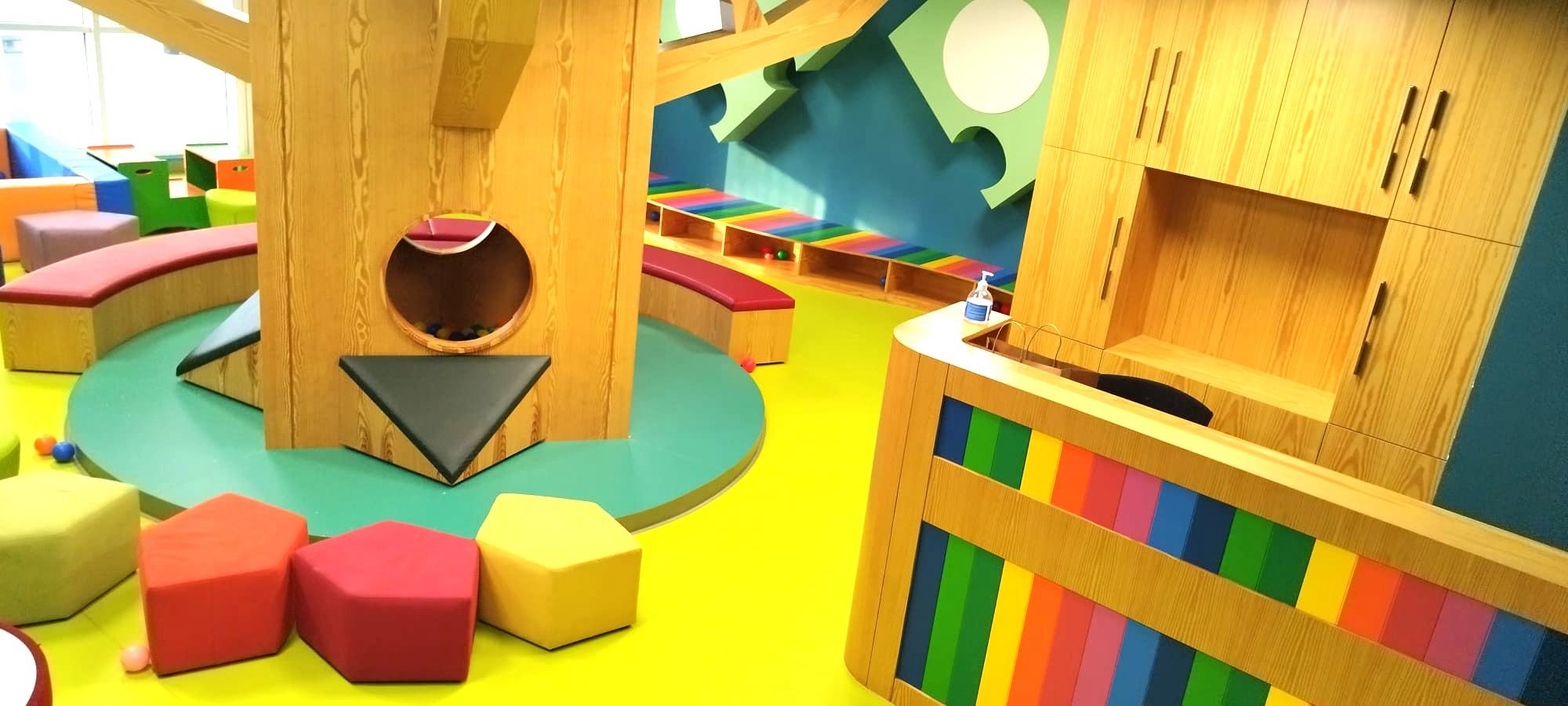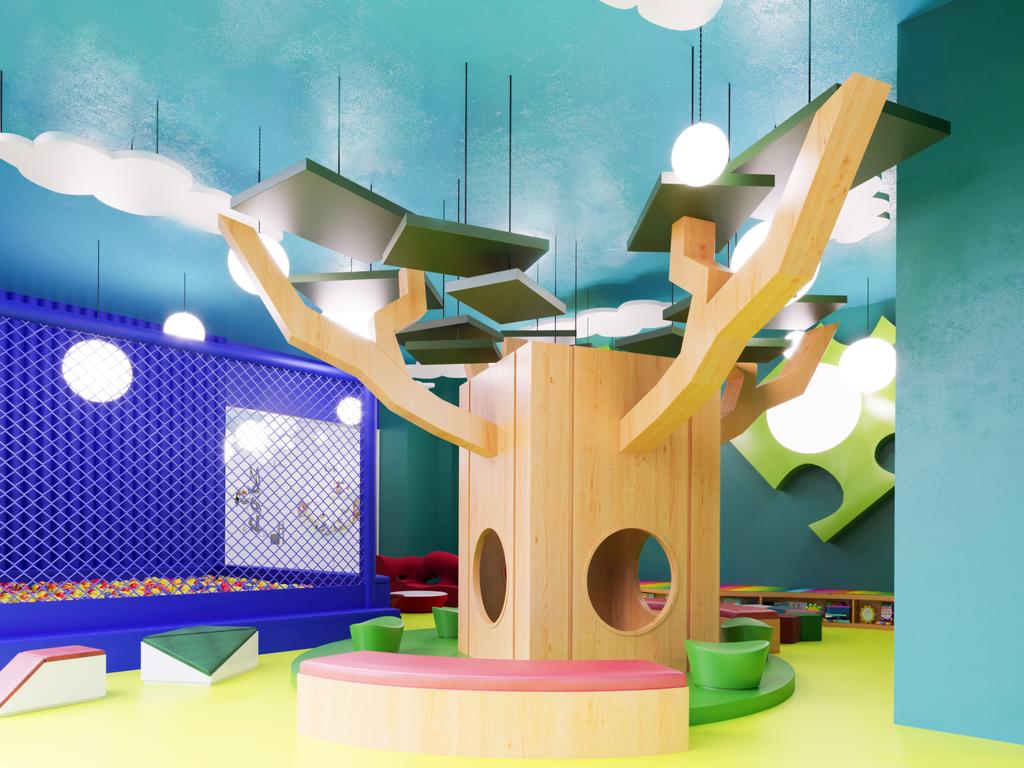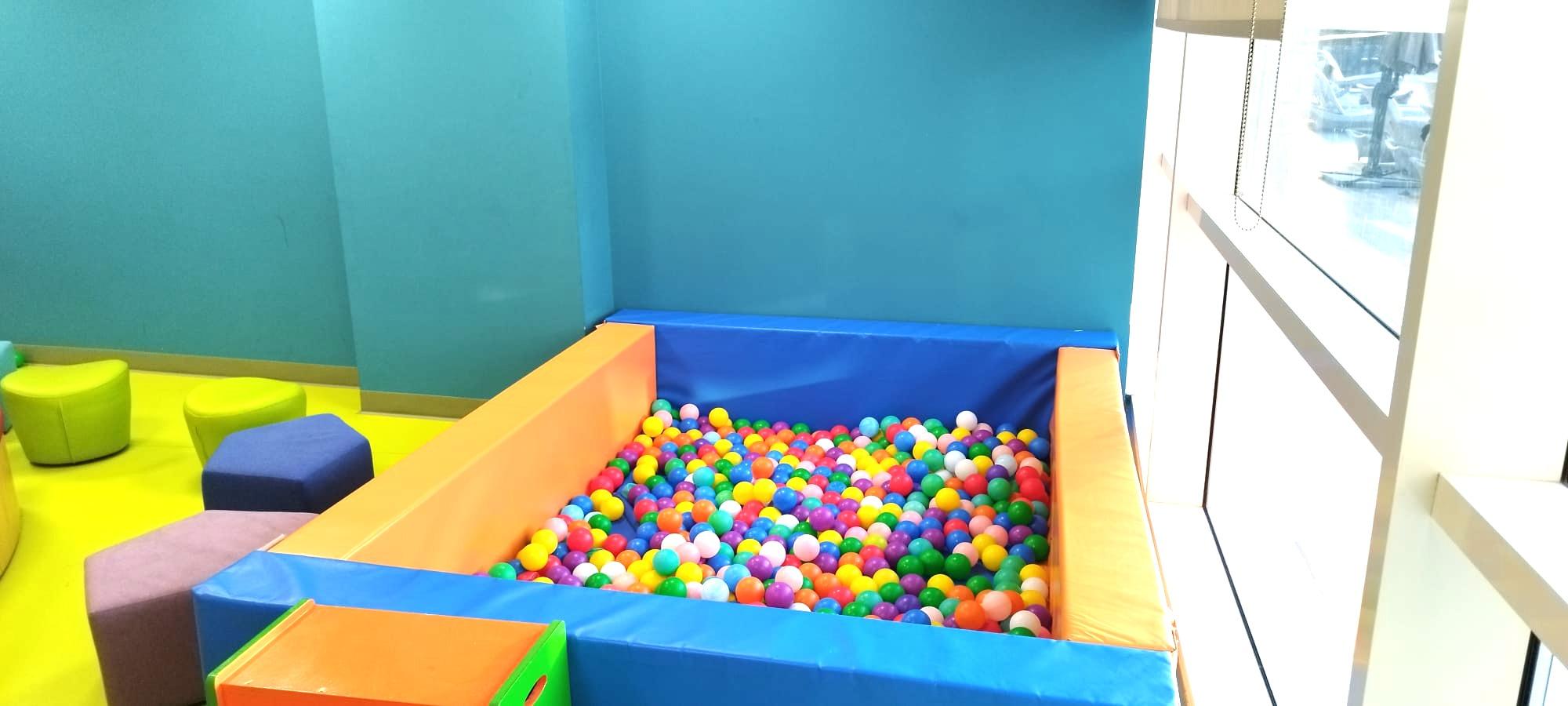 Not Your Average Kids Club
When you think of a Kids Club, you think of supervised activities for children. This Kids Club is different and is open as and when needed, based on the children's needs. Located next to the pool area on the first floor, it is not supervised. The Kids Club is available for children to play under the supervision of their parents.
Set over seventy square metres the Kids Club offers a play area for children aged three and over. Children are not to be left unattended at any time and parents must remain in the club with their children at all times.
While it is not your average Kids Club, it does offer the convenience of entertaining children when on holiday. Children get bored in their guest rooms and will want to let off some steam. It offers a chance for you to sit and read a book while your children play.
Large Open Space with Places to Climb, Explore and Play
This Kids Club is light and bright and overflowing with play areas for children to enjoy. There is the wooden tree in the centre of the room, with soft play area and a chance to explore, climb and play. The soft comfortable seating can be used by parents and children, children can use this area to draw or colour in.
There are no games or toys provided, so ensure you bring your own. Children usually enjoy clambering around the tree and playing in the soft ball area. While there is no supervision, it offers children a chance to meet other children staying at the hotel, and offers you a chance to meet other parents as they supervise their own children. Think of it as an outdoor play park for children.
The Kids Club at the DusitD2 Salwa Doha Hotel is a safe indoor space, fully air conditioned and out of the hot sun. It offers a chance for children to play and let off some steam before dinner or in the morning before their afternoon nap.  It's an area designed with children in mind, ensuring that their needs are also taken care of during your stay at this luxurious hotel. The hotel does offer a babysitting / child minding service, at an additional charge, which can be arranged with the hotel front desk, should you wish to go out for a meal in the evenings.