At Emirates Palace, Abu Dhabi, the Kids Club is known as Sarab Land and is located at the West Pool Area near Cascades Restaurant. It welcomes all little ones of five years and older who may attend on their own, with those under five and younger to be accompanied by an adult. The Kids Club is the ideal place to leave the youngsters in the care of experienced personnel, while their parents are busy elsewhere. The space is safe, and children are encouraged to make new friends for a pleasant experience. It is open every day from 10 am until 6 pm and offers the children lots of opportunities to play and partake of the well-planned activities. They may even want to be spoilt at the Beauty Salon where nail polishing and hair styling for girls of seven years and older are offered! Water sports for the older ones are also offered, with mono-skiing, wakeboarding and paddle boarding some of the choices.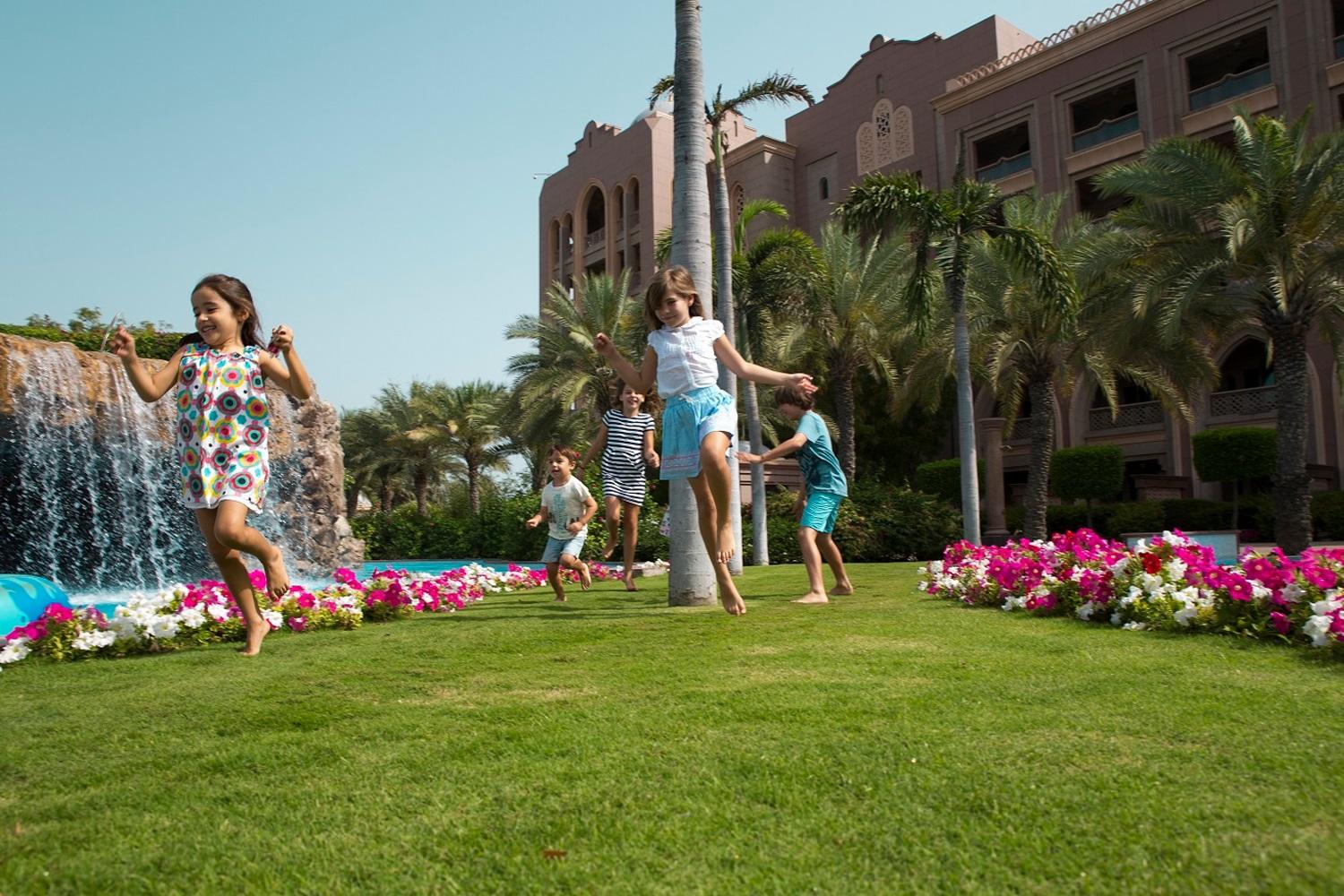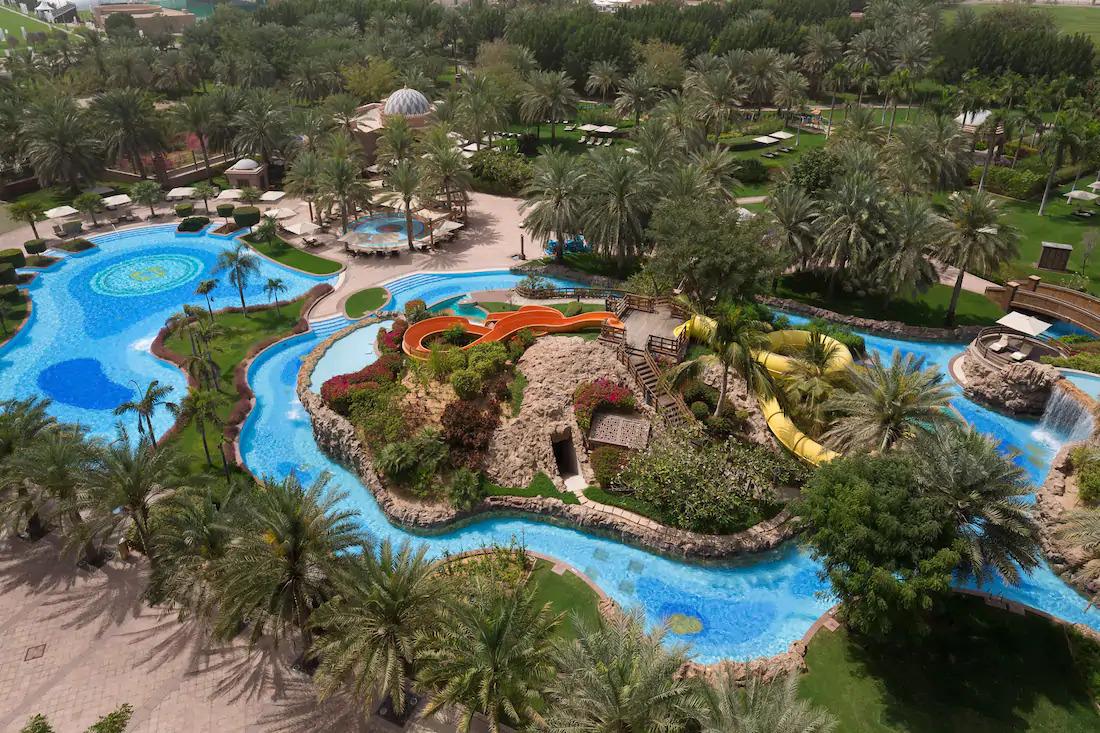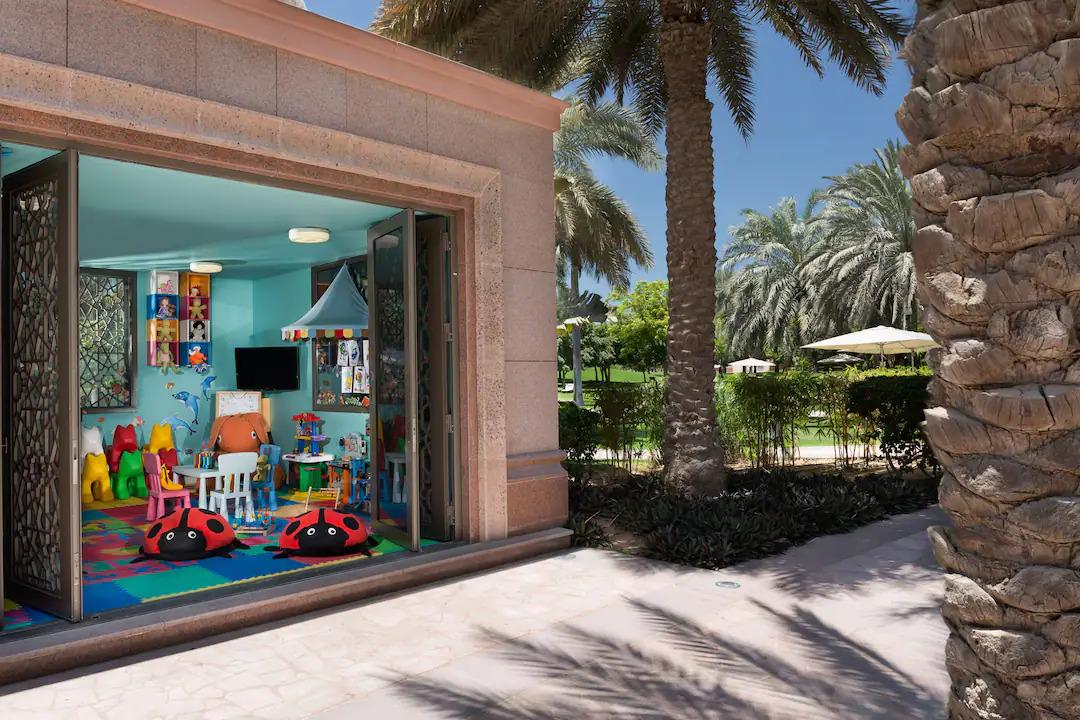 At the Kids Club the children get lots of playtime, as well as the opportunity to learn from one another and the staff members on duty. They are also able to develop their skills in an environment that lends itself to learning, as well as to having fun at the same time. Every child is seen as an important visitor, and staff members make sure the little ones feel welcome and are entertained the whole time that they are at the Kids Club.
Scheduled Activities to Keep Young Minds Occupied
At the Emirates Palace, Abu Dhabi Kids Club, children are offered different activities to ensure they never get bored and are able to enjoy different games and creative opportunities. These are arranged according to certain time slots, which helps parents to choose those days and times they want their children to attend. Different arts & crafts give them time to create and develop their individual skills, while bracelet making and face painting add extra excitement. PlayStation, Nintendo Wii, puzzles and more keep them busy and prevent boredom.  There are various opportunities to be active and play games such as musical chairs, tug of war, sack racing and a host of others that get the little ones going and excited.
An example timetable can be seen below: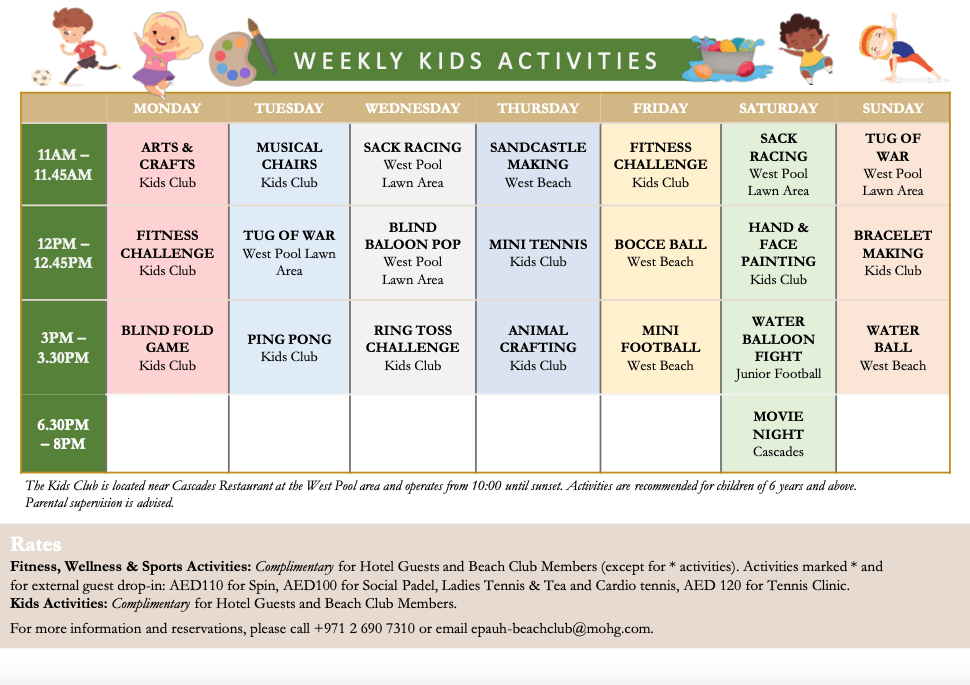 Inviting Surrounds in Which to Have a Great Time
The Kids Club is well-organised and offers both exterior and interior spaces for the children to have the best time. Outside they can run on the green lawns and feel the grass under their feet, or they are allowed to play under supervision. Inside the Kids Club they can sit at small tables, look at and touch soft toys as they discover the world around them. The space is clean and inviting, and the perfect place where young children can have fun in beautiful surrounds.