A country with one of the most diverse and insane landscapes, as well as popular holiday destinations
The United States is made up of 50 states plus the District of Columbia - or Washington DC - and each of these states is a wonderful travel destination for families. In 2017 alone, the travel and tourist industry in the United States generated over $1.5 trillion in economic production, sustaining over five million jobs, and this is one of the reasons why so many people see the USA as the land of milk and honey.
That brings us to the next point - the USA's most popular travel destinations for families and without a doubt Orlando-Walt Disney World tops the list. Family vacations usually provide lifelong memories, but in order to guarantee that every family member gets the most out of the holiday, it is always wise to travel to the ideal location, and Disney World just ticks all the boxes when it comes to having the best time with your children, while on vacation.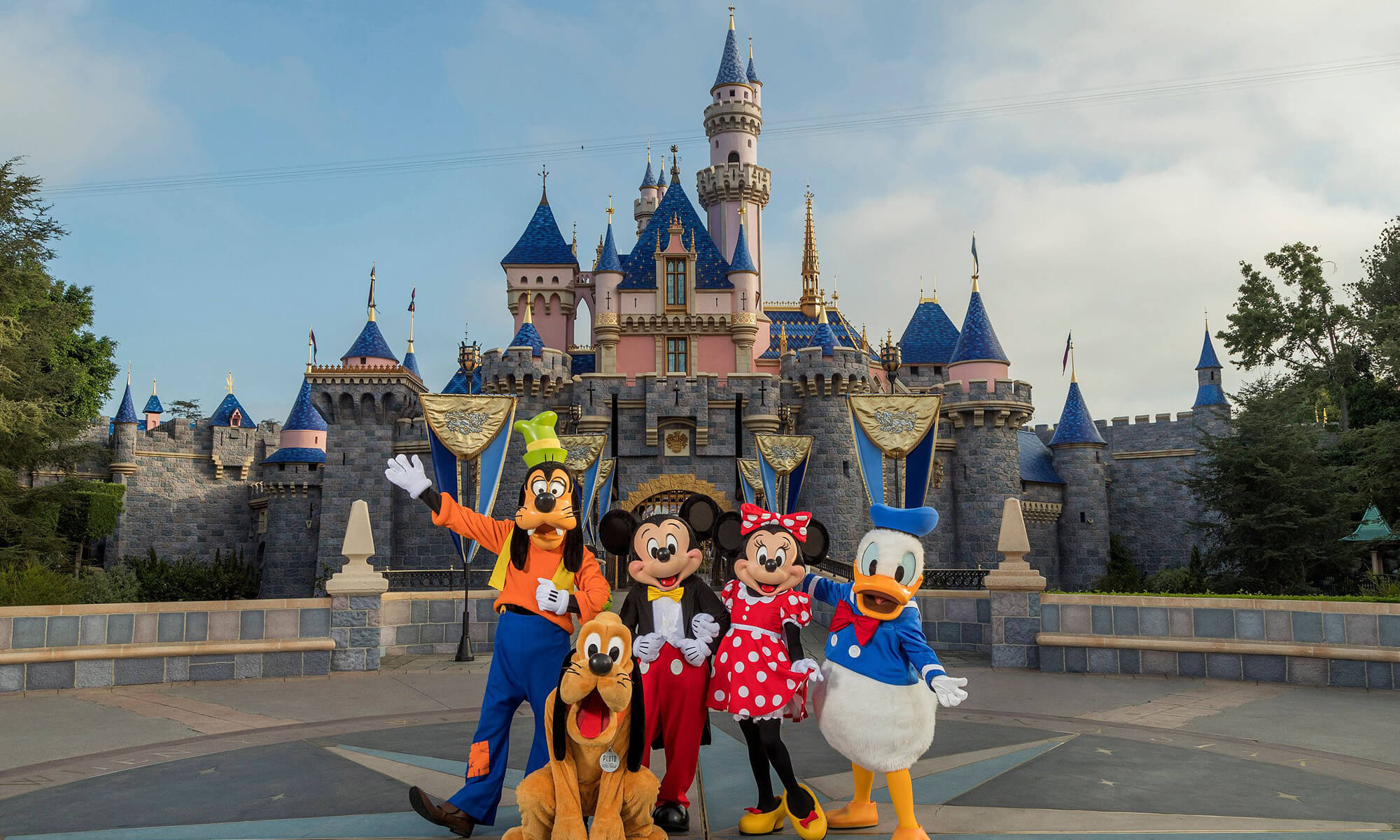 IMAGE: Next stop – happiness! If you are visiting the USA on a family trip, a vacation to Disney World or Disneyland is a great idea as it will keep the kids entertained for days.
However, few people are aware of the distinction between Disneyland and Disney World! Both theme parks provide days of entertainment for people of all ages, owing to tasty foods, lip-smacking candy, exhilarating rides, and a joyful ambience that transports everyone back to their childhood. Disneyland, however, is where you want to go for history and nostalgia and this is due to the fact that it was Walt Disney's very first theme park, which debuted on 17 July 1955. The park had only a few areas at the time, including Fantasyland, Main Street, Adventureland, Tomorrowland and Frontierland.
Disneyland is in Anaheim, California, roughly an hour's drive outside of Los Angeles, but Disney World is located in Orlando, Florida, on a totally different coast. The closest airport to the parks is Orlando International Airport, although you can also fly to Walt Disney World from Tampa or Sanford.
Take a tour of the Grand Canyon
The Grand Canyon as we know it today was formed by erosion caused by the Colorado River and geological action. It is one of the world's most studied landscapes, with enormous fossil records, a plethora of natural characteristics, and rich archaeological history. Mountain lions, grey foxes, desert bighorn sheep, coyotes, mule deer, and a wide range of rodents, birds, and reptiles can be found in the surrounding areas. You can also go on a guided inner canyon tour, which is a fun family activity.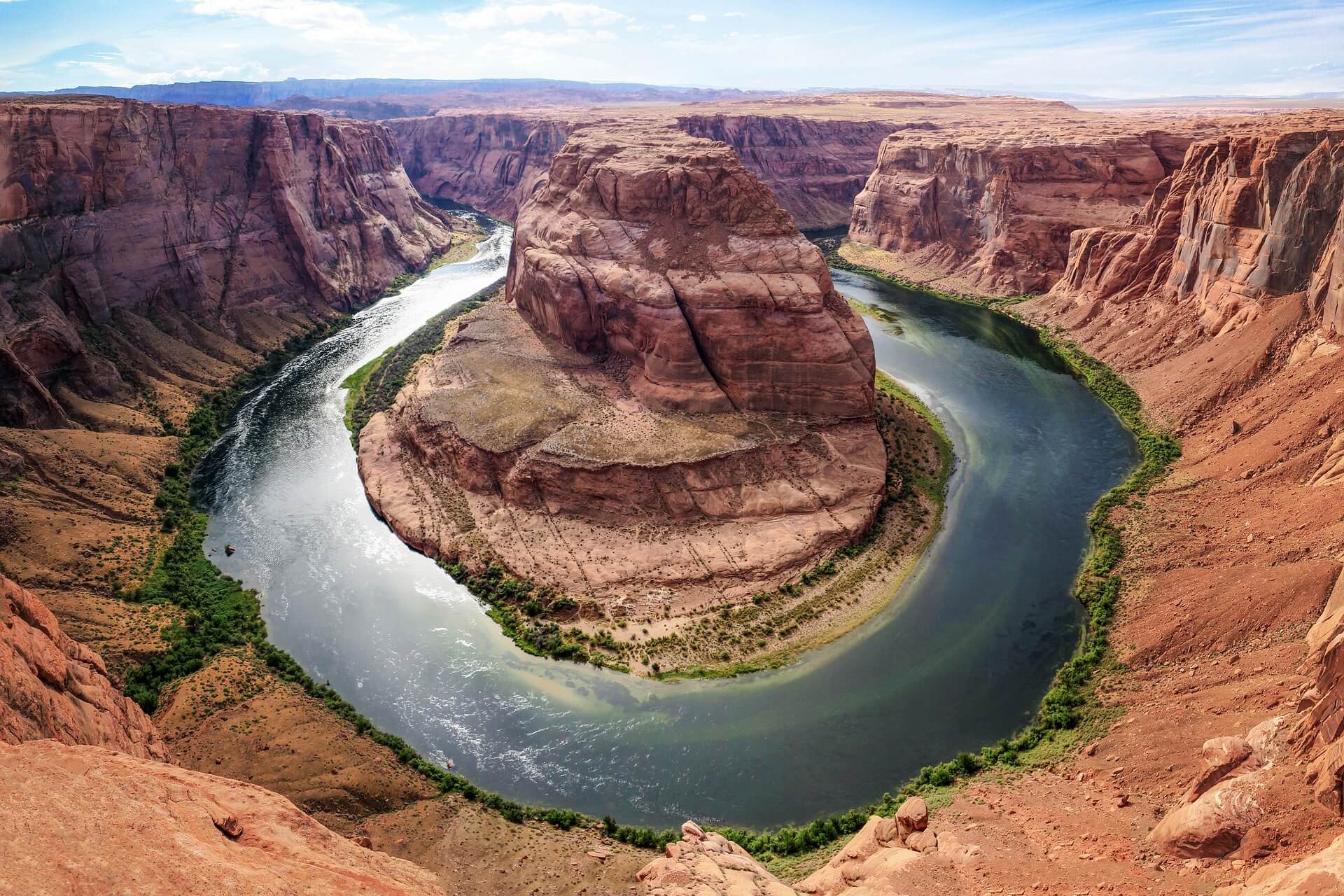 IMAGE: Prepare to embark on the journey of a lifetime with a Grand Canyon family trip.
The two main cities closest to the Grand Canyon are Las Vegas and Phoenix, and the best months to visit are September through November and March through May when temperatures during the day are pleasant, and when fewer crowds are visiting the area. If you decide to visit during the summer, you should know that hotel options might be limited, as there are usually scores of visitors during this time.
Take a Mount Rushmore family vacation
Nearly three million tourists from all around the world visit Mount Rushmore every year. This is a patriotic landmark and an enormous mountain sculpture by artist Gutzon Borglum. Abraham Lincoln, Theodore Roosevelt, Thomas Jefferson, and George Washington, all figures of America's most renowned US presidents, depict American history that spans 150 years.
Except for Christmas Day, the facility is open seven days a week, all year-round and while you can expect a parking fee, there is no admission price to visit Mount Rushmore National Monument.
Among the many amenities available at the site, you will find the Lincoln Borglum Visitor Center & Museum, Sculptor's Studio, the Mount Rushmore Audio Tour, the Presidential Trail, Youth Exploration Area, a parking garage with RV parking, pet exercise areas, Memorial Ice Cream Shop, gift shops, the Mount Rushmore Bookstores and the Carvers Café.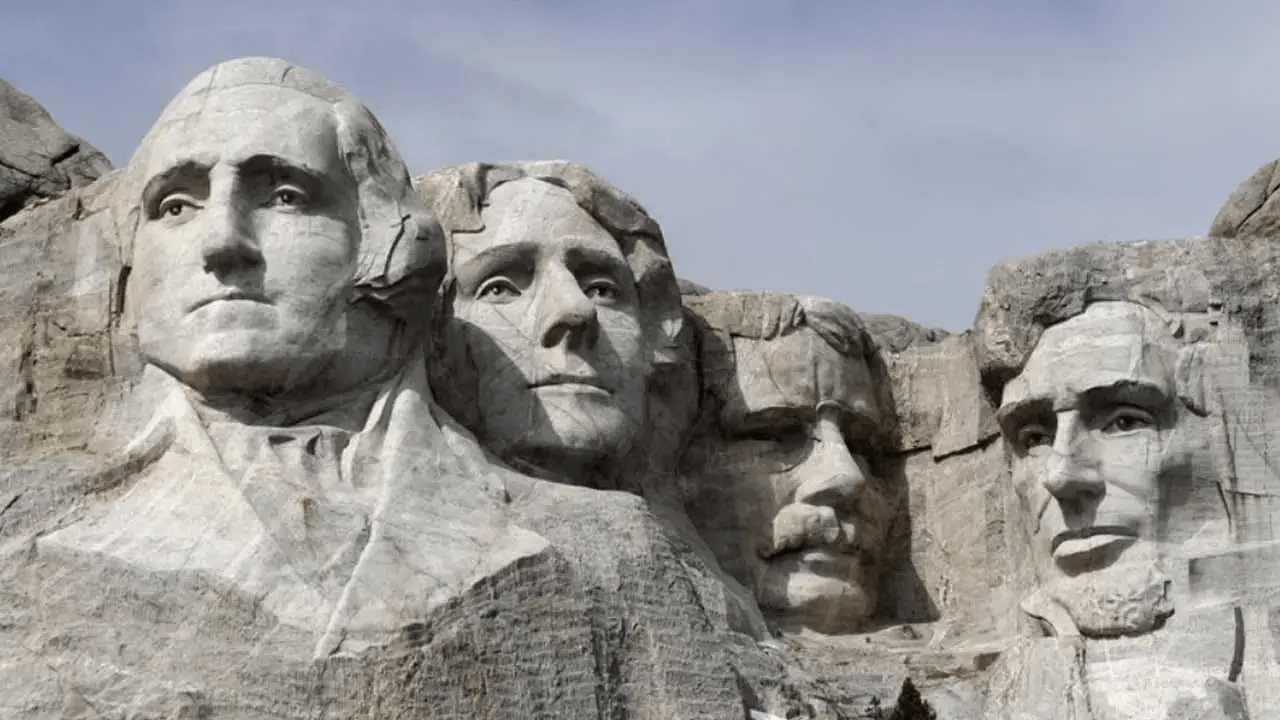 IMAGE: Mount Rushmore has a tremendous amount of national significance and history, and you will not be disappointed with a trip to this popular site. The Mount Rushmore National Memorial's mission is to memorialise national history and progress through the faces of Thomas Jefferson, George Washington, Theodore Roosevelt, and Abraham Lincoln.
Be sure to include New York in your holiday trip
New York is a place that everyone should see because it is one of the world's major metropolises for fashion, art, theatre, and food. Whether you come for an extended family vacation or a day trip, choosing the places you want to see and things to do can be very difficult – because the options are virtually limitless.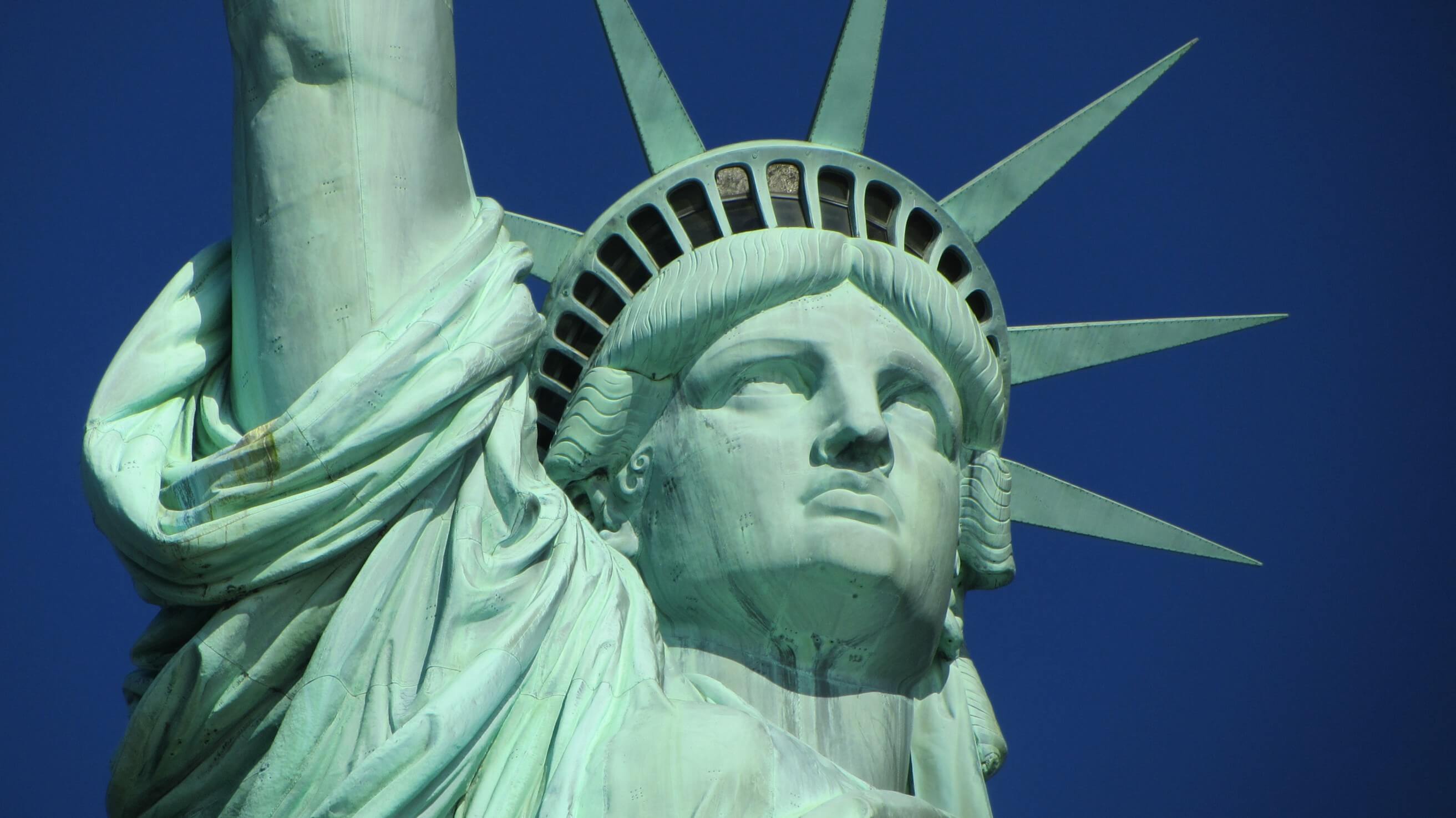 IMAGE: It's difficult to imagine New York City without picturing the iconic monument recognised around the world like the Statue of Liberty. The statue was built in 1886 as a gift to America from the people of France as a sign of friendship.
Visitors to New York City are drawn to its entertainment, business, restaurants, and museums, making it a top global destination, even for families. This dynamic metropolis, known as the 'Big Apple,' is recognised for the Statue of Liberty, its high-flying business tycoons, Times Square, flashy Broadway musicals, and luxury stores, and it has long fascinated tourists from all over the world.
Central Park is also definitely worth a visit! This park is a haven of natural beauty in the midst of the concrete jungle, which is the city of Manhattan. It is most certainly the most famous park across the entire globe, owing to its status as the most filmed site in the world. Whenever you have the opportunity to visit this amazing park in person rather than seeing it on a television or cinema screen, you should absolutely take it and the same applies to the rest of this wonderful and diverse country.