Fairmont Century Plaza executive club lounge opens from 6am to 10.30pm daily. Located on the lobby level of this luxurious hotel, the executive club lounge offers five food and beverage presentations daily, including:
Continental breakfast from 6am to 11am
Midday snacks from 11am to 5pm
Evening canapés from 5pm to 10pm
Complimentary tea, coffee and soft drinks available throughout the day
Honour bar from 11am to 10pm
This family friendly executive club lounge welcomes children of all ages, offering an exciting candy selection during their midday snacks presentations.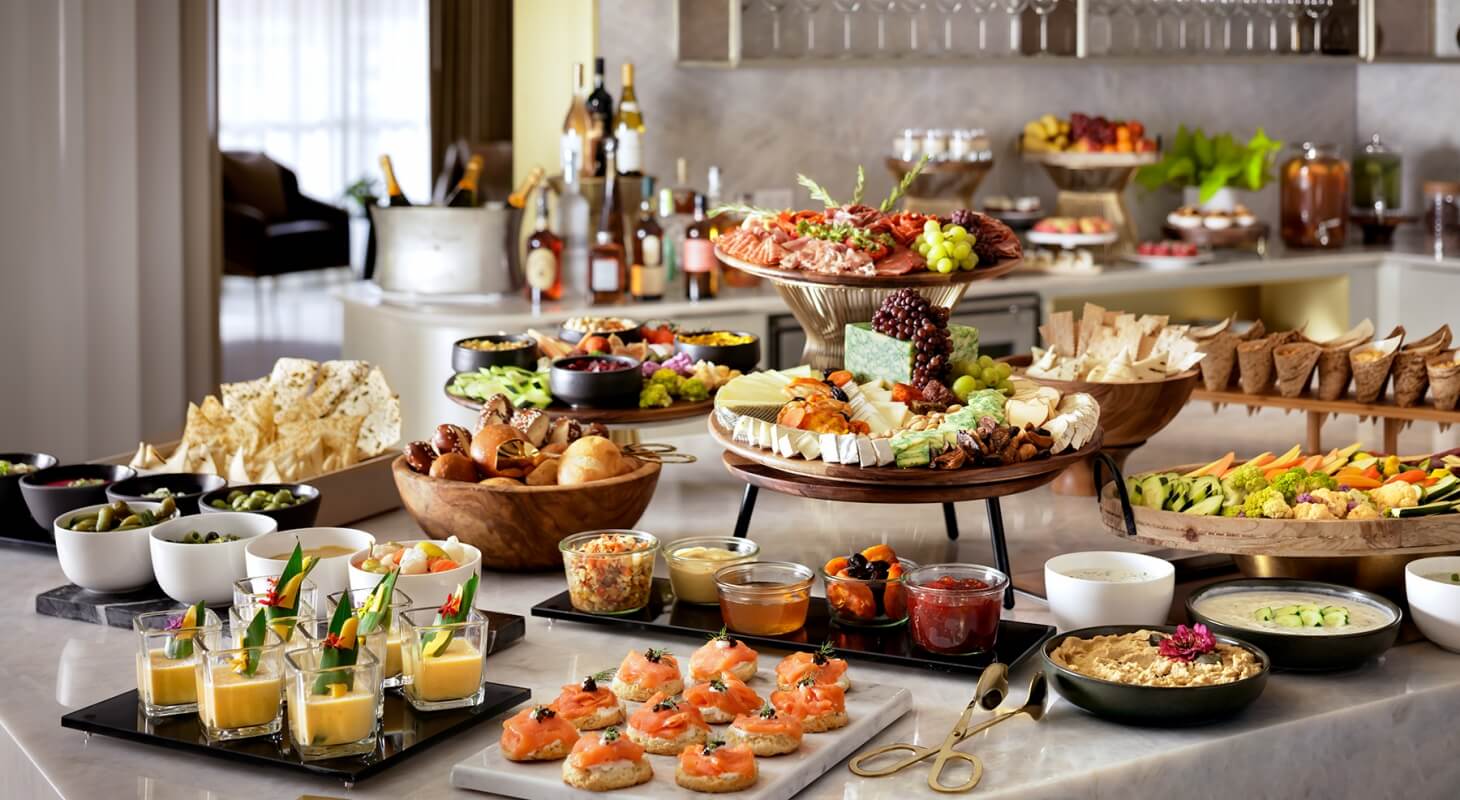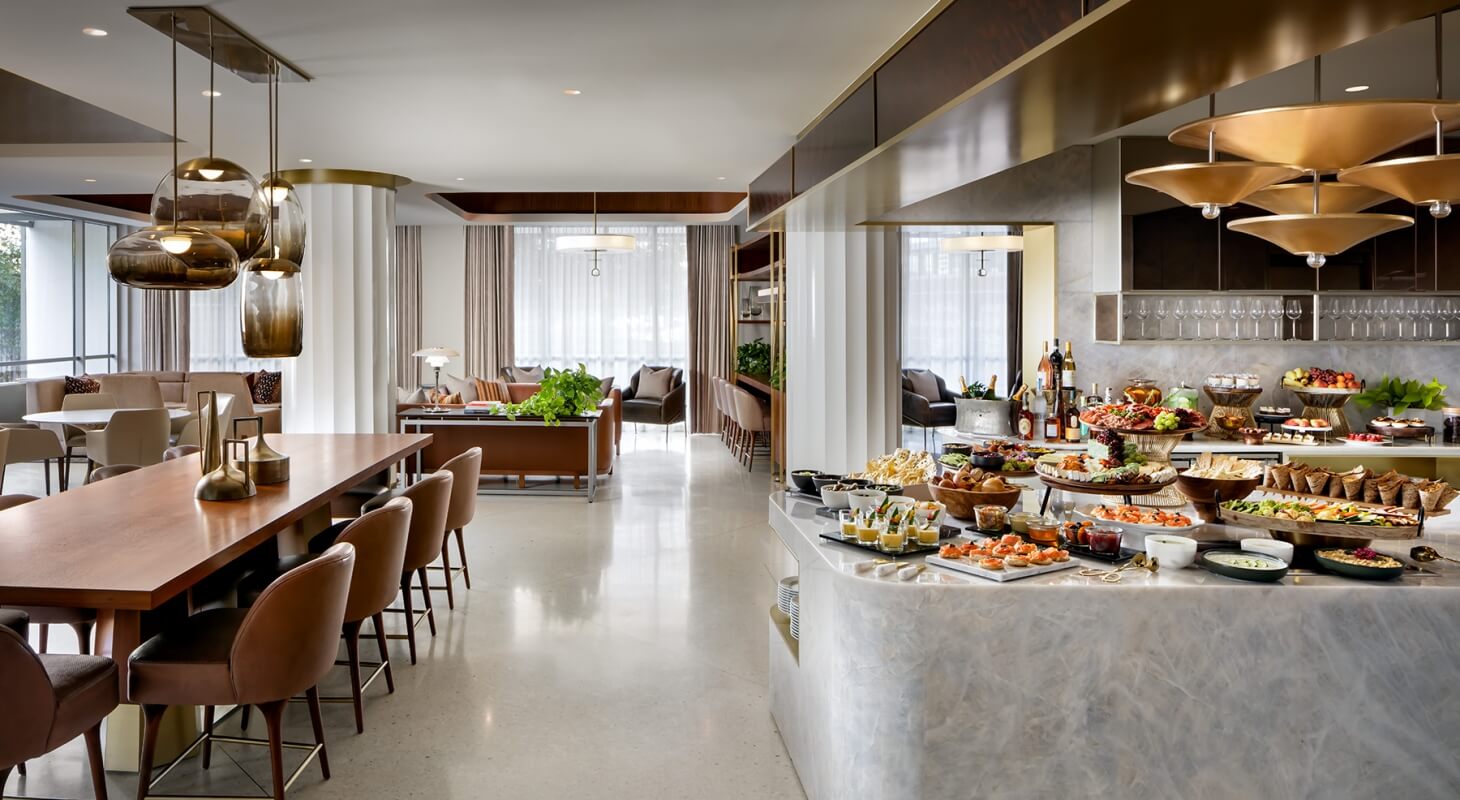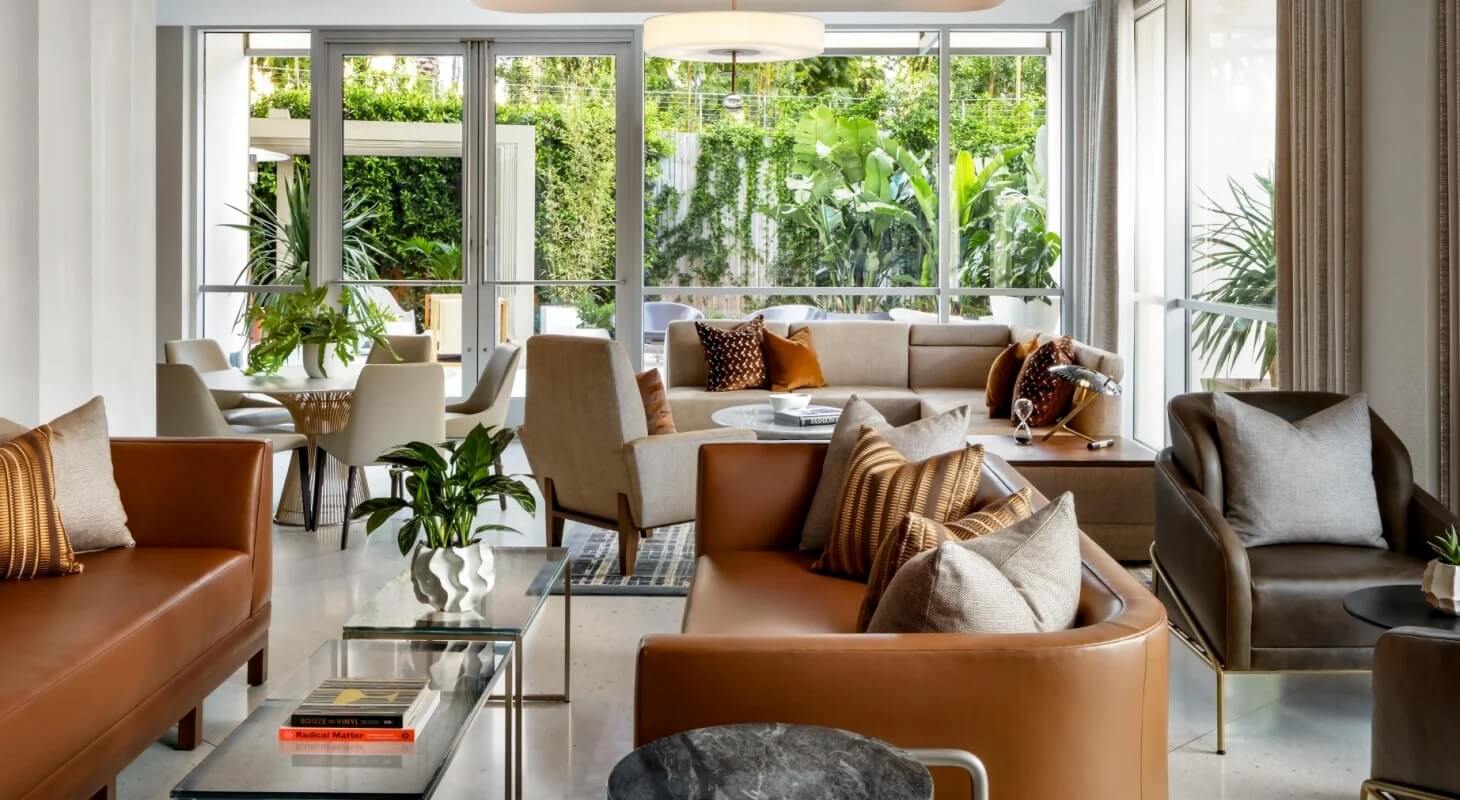 The executive club lounge at Fairmont Century Plaza has a smart casual dress code and appropriate footwear is requested. They will not provide access if you are wearing slippers, a bathrobe or bathing suit. It is a relaxing and calm environment where many people are relaxing, reading or working, therefore speakers are not allowed.  This executive club lounge offers exclusive access to registered Fairmont Gold guests only.
Exclusive Benefits
Staying in any of this luxurious hotels club access rooms offers you a full range of exclusive benefits, in addition to gaining access to the executive club lounge and the excellent spread of food presentations they offer daily. The executive club lounge at Fairmont Century Plaza offers a personalised welcome amenity, along with complimentary wireless internet and complimentary shoe shine services.
You can take advantage of the complimentary wakeup call with a non-alcoholic beverage, early check in and late check out where available and business centre services, including printing, scanning, faxing and copying. In addition to this, executive club lounge guests have complimentary access to the spa facilities, along with complimentary pressing of two items per stay.
Sophisticated Design with Exclusive Use Patio
The executive club lounge at Fairmont Century Plaza offers its own private outdoor patio, combined with a sophisticated designed lounge and dining area. It offers modern elegance with a spacious lounge with ample semi-private seating and outlets if you need to plug in your laptop. The large windows allow for ample natural light, making the executive club lounge welcoming, light and bright.
The comfortable lounge area provides a space where you can sit and catch up with your family, relax after a day of seeing the sights or to catch up on some work in a semi-private seating area. The large dining area looks over at the overflowing food island that offers an extensive range of delightful dishes. The outdoor terrace is stunning with ample seating, the perfect space to start your day with a coffee or end your day with a cocktail.