Fairmont Peace Hotel provides exclusive access to an executive club lounge, known as the Fairmont Gold lounge, located on the ninth floor of this luxurious hotel. This executive club lounge opens daily from 7am to 9pm, offering three complimentary food and beverage presentations daily, including:
Breakfast in the executive club lounge or ground floor Jasmine Lounge from 7am to 10.30am Monday to Sunday and 7am to 11am on weekends and bank holidays.
Afternoon Tea from 2pm to 4pm
Evening hors d'oeuvres from 5.30pm to 7.30pm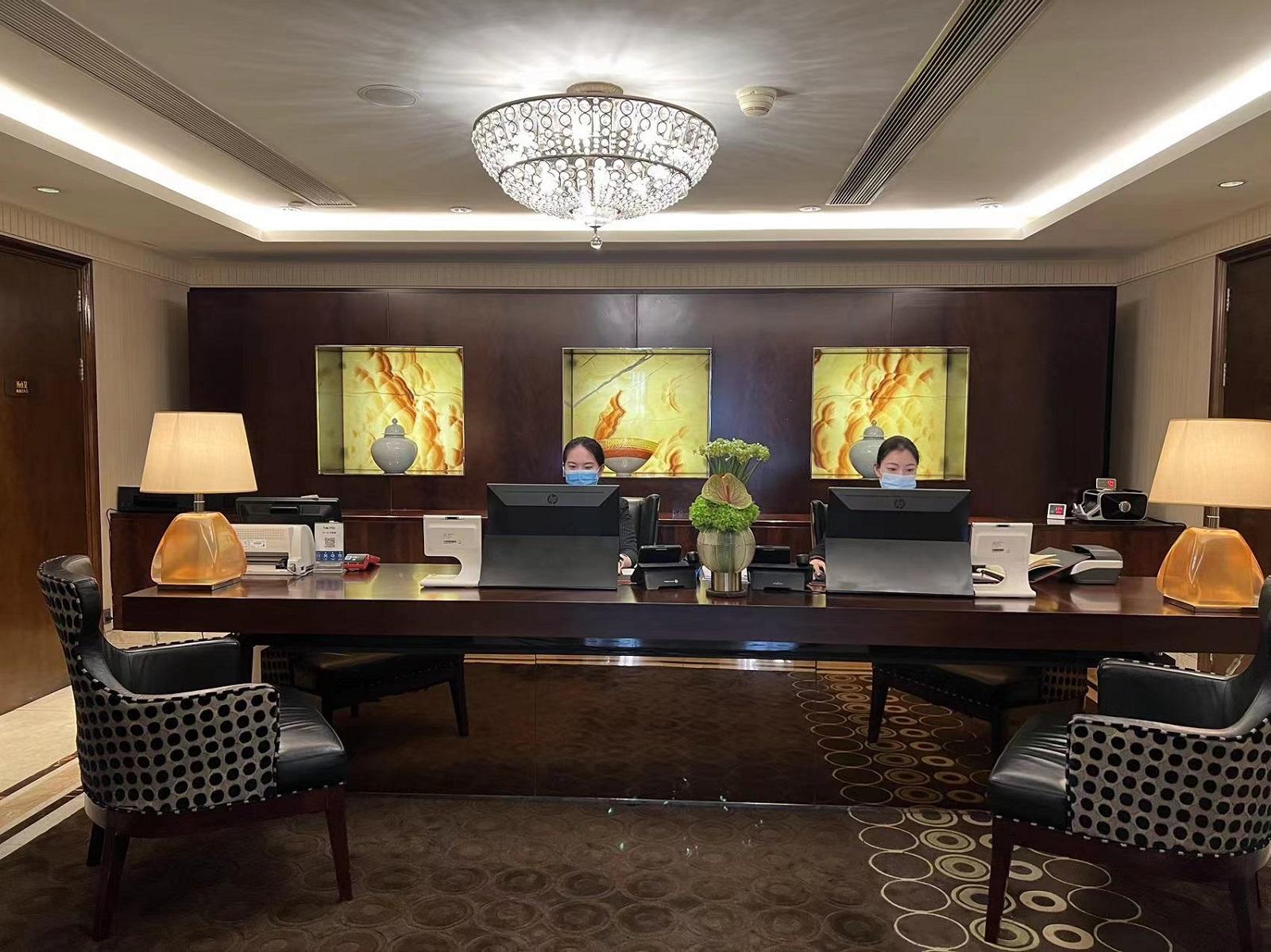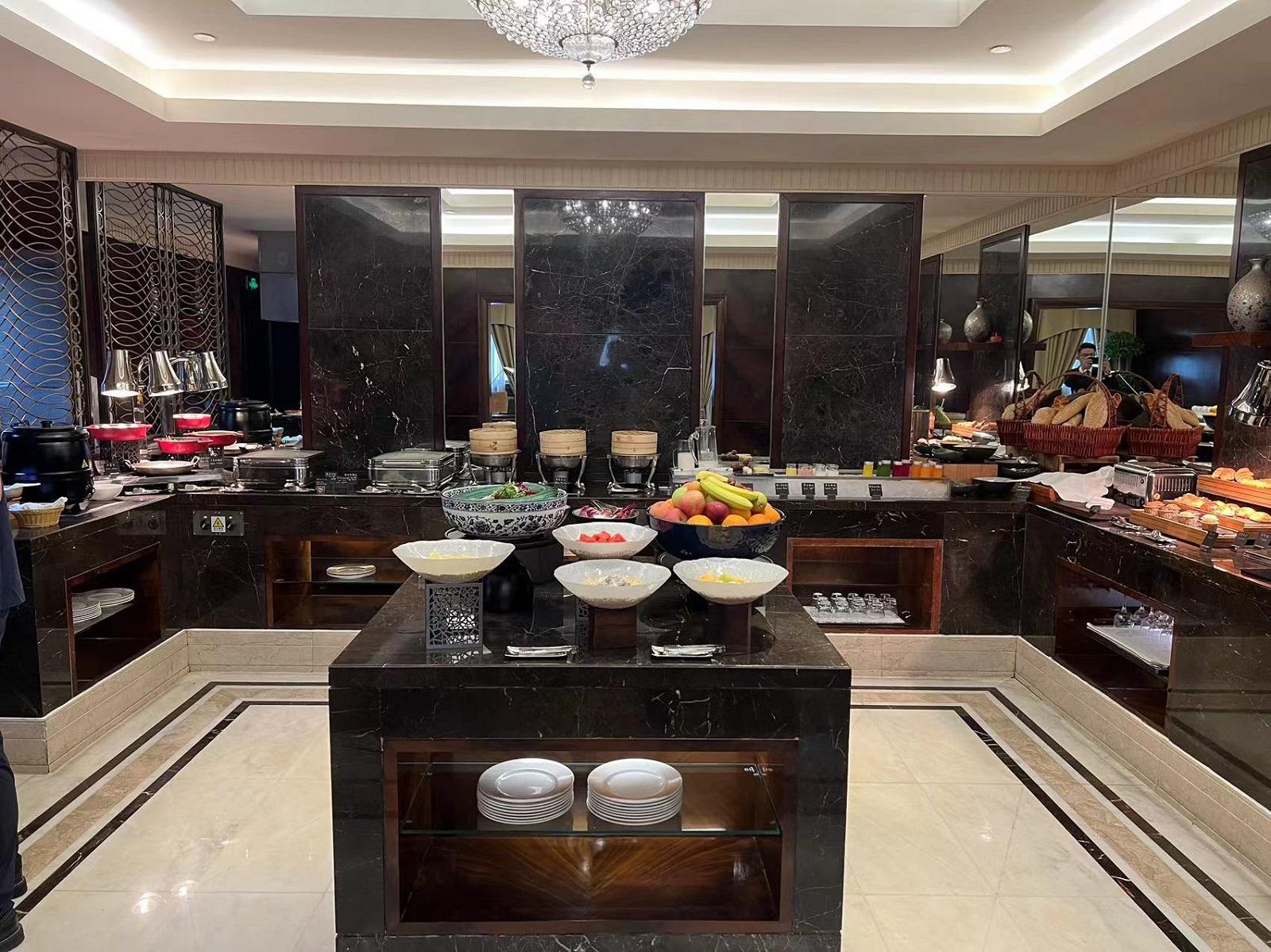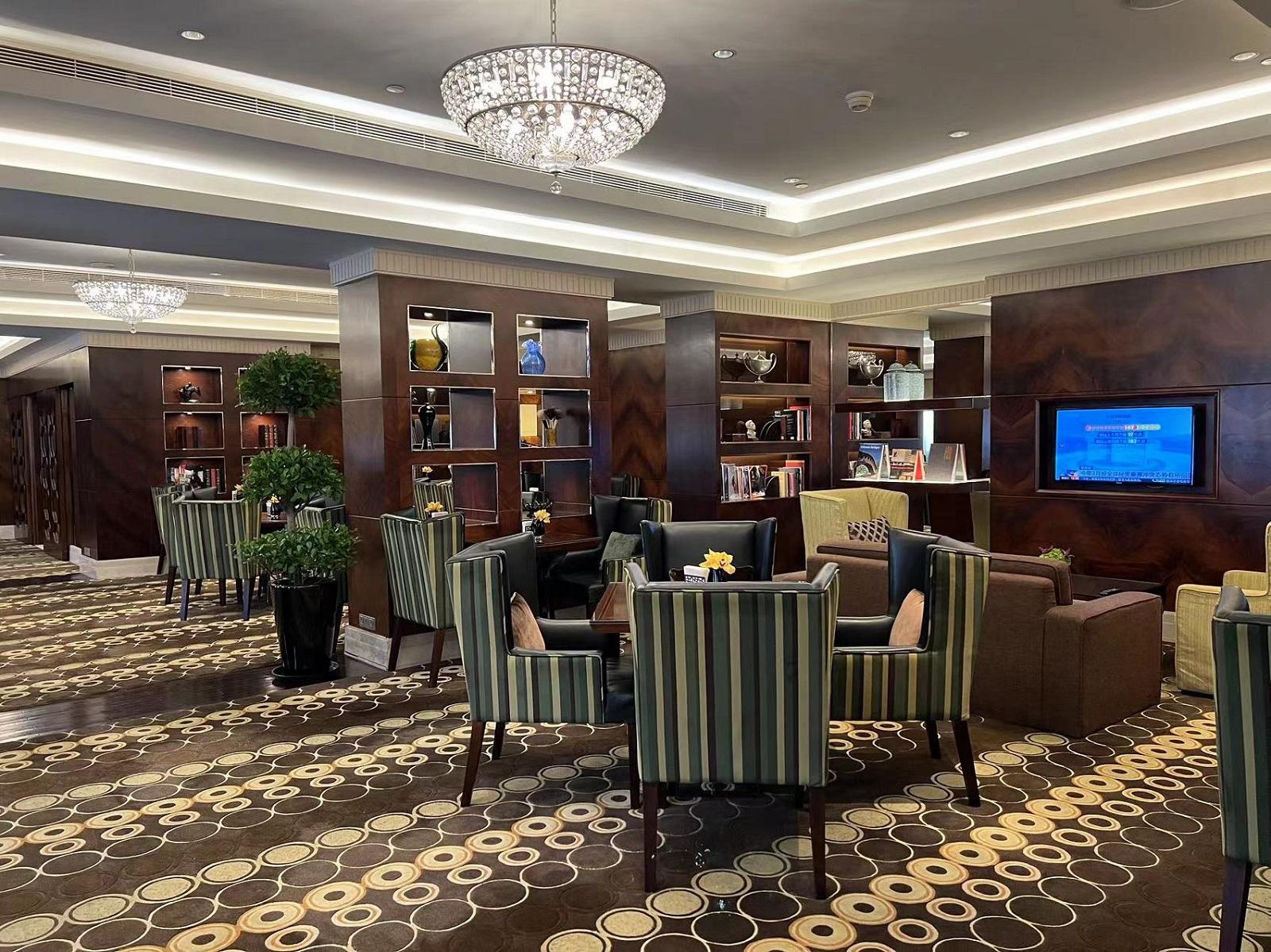 The executive club lounge at Fairmont Peace Hotel provides exclusive access to guests staying in the hotels club level guest rooms and suites. Guests are welcome to invite a visitor at an additional charge. Afternoon Tea is charged at CNY 198 per person and hors d'oeuvres are charged at CNY258 per person.
First Class Services in Relaxing Lounge
As an executive club lounge guest, you enjoy additional exclusive benefits including shoe shining, ironing of two items per room per stay and complimentary local telephone calls and high speed internet. This executive club lounge ensures that you enjoy an elevated guest experience at all times, simply call the gold team on 6771 from your room telephone or visit the private concierge desk inside the executive club lounge.
The executive club lounge is the perfect place to relax, work or meet. It offers everything you need with an exclusive space to enjoy, while offering first class guest services. It has everything you need on a higher floor, where the club level guest rooms and suites are located, providing easy access throughout the day.
Semi Private Seating Areas
This executive club lounge has been carefully thought out with semi private seating areas, separated by room dividers that hold a choice of books, magazines and newspapers. There is ample comfortable seating with chairs and sofas, offering you a chance to work or relax with a book.
There is a television, so you can watch the latest news or your favourite sporting match from a plush sofa. The dedicated concierge desk helps you with your guest needs, along with private check in and check out services, while the food area has a large food island with delicious presentations, prepared to perfection. If you have a dietary requirement, let the professional and attentive executive club lounge team know on arrival, so that they can accommodate you.