The Sofitel Bahrain Zallaq Thalassa Sea & Spa is ideally located overlooking the Arabian Gulf. This five star luxury hotel is a beautiful seawater spa hotel has a spa complex with a range of seawater based treatments. It combines French design with Bahrain elegance, offering a relaxing and comfortable stay.
They have a choice of dining options offering the finest international cuisine including seafood, Southeast Asian, Lebanese and Italian combining seasonal fresh produce to provide mouthwatering menus, all day dining and al fresco options.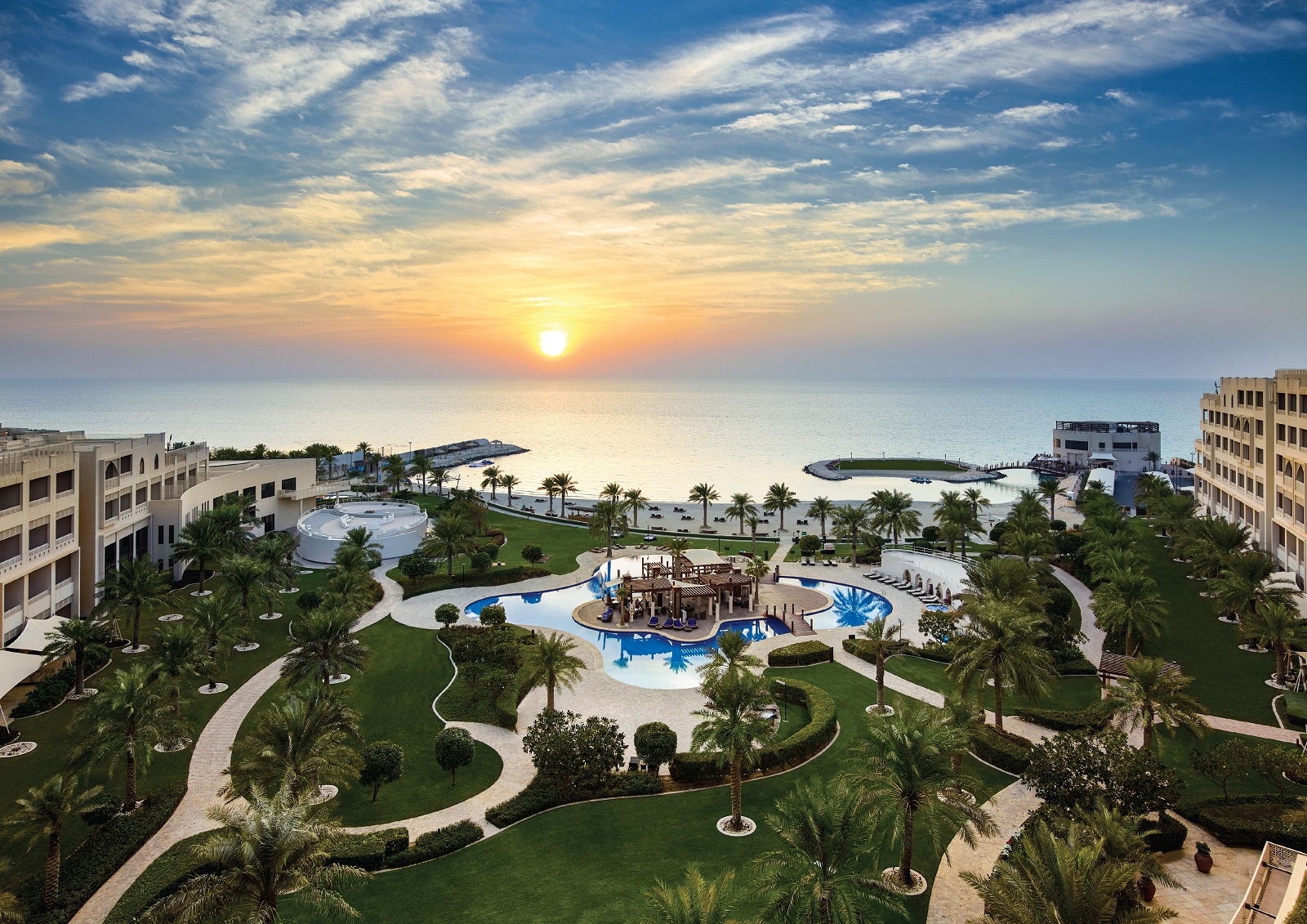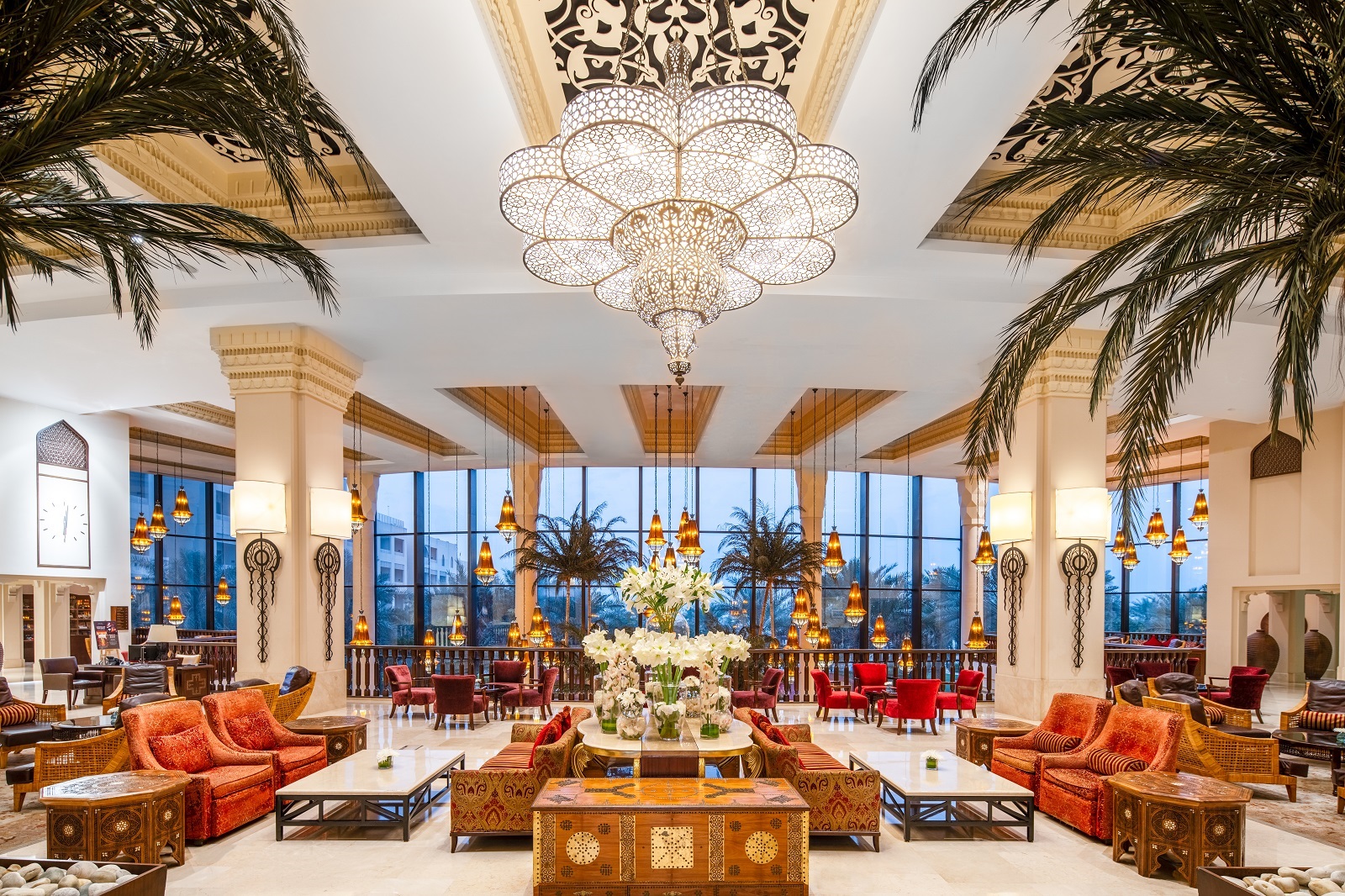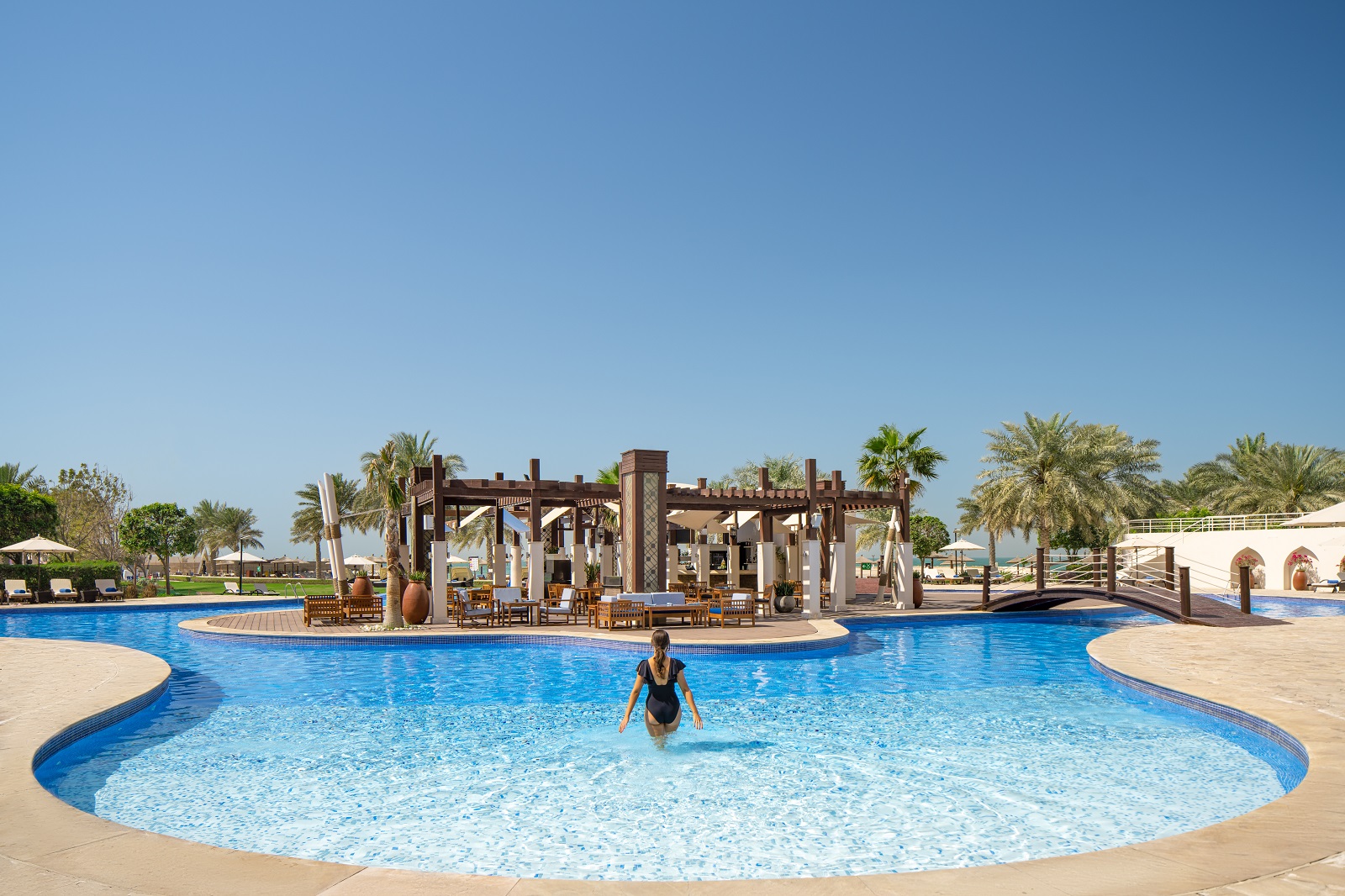 Why You Should Go There
Sofitel Bahrain Zallaq Thalassa Sea & Spa offers swimming pools, complimentary wireless internet, free parking, a spa and wellness centre and private beach area. There is also currency exchange on site for convenience. They accommodate business and leisure travellers with a lobby lounge, three bars and five enticing restaurants. The hotel is surrounded by beautifully manicured gardens with an outdoor pool and pool bar.
The Sofitel Bahrain Zallaq Thalassa Sea & Spa also offers a beach club, complete with tennis and squash courts, fitness facility, steam rooms and golf sessions, using eco-friendly golf balls and dissolve in water, turning into fish food. The hotel is in an ideal location with the Bahrain International Circuit F1, The Lost Paradise of Dilmun Water Park, Mountain of Smoke, Oil Well Museum and the Riffa Golf Club less than ten kilometres from the door.
Accommodation
The Sofitel Bahrain Zallaq Thalassa Sea & Spa has two hundred and sixty two guest rooms and suites offering private balconies, top quality furnishings and stunning views.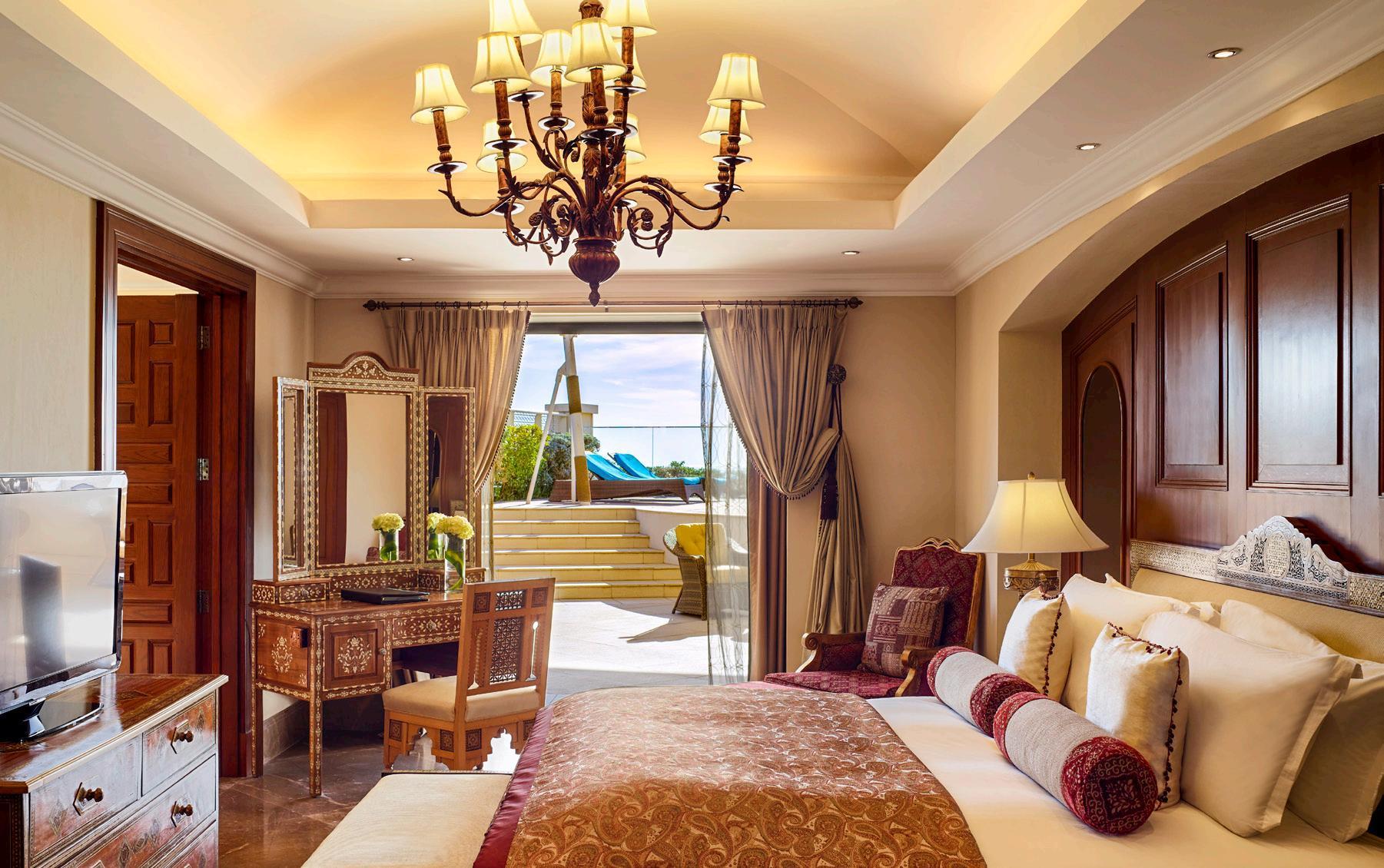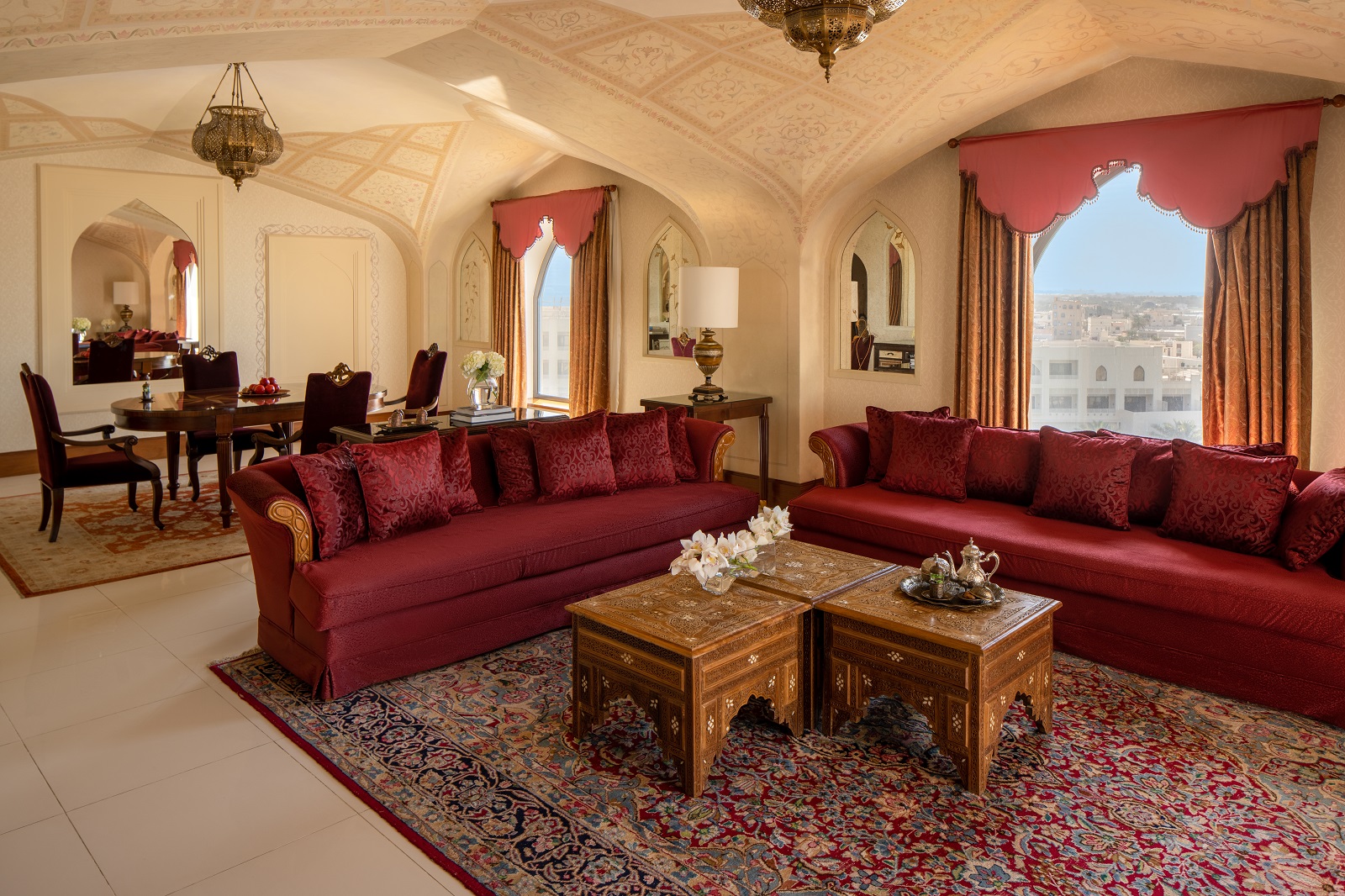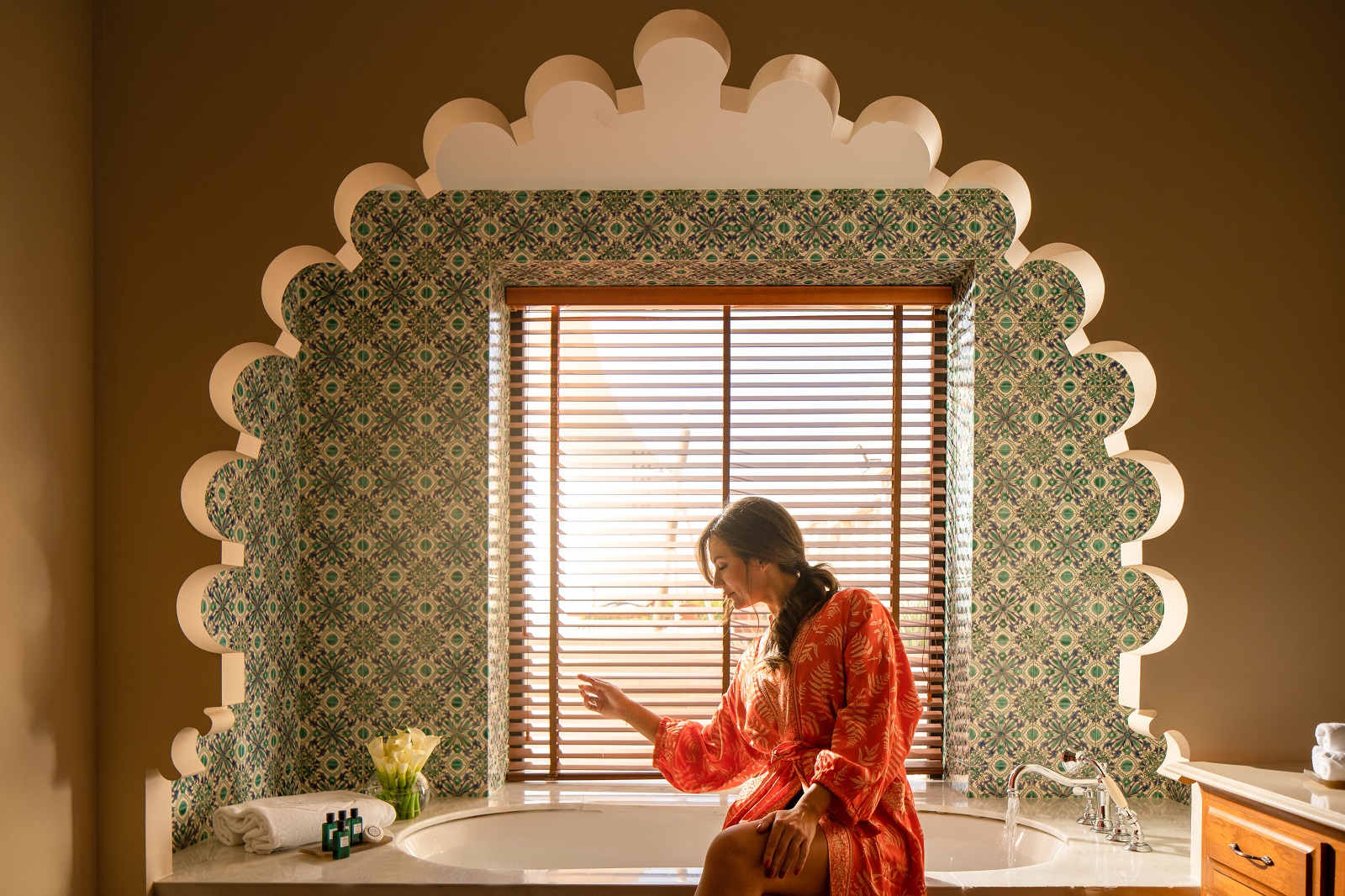 There are a wide choice of guest rooms and suites to choose from, starting with the King Luxury Room, which offers Arabian Gulf views, air conditioning and en-suite bathroom, spanning over forty three square metres of luxury and comfort. The Prestige Suite with Terrace is the ultimate in comfort with two bathrooms, spacious terrace, dining area and bathroom with bathtub and shower.
Executive Club Lounge and Kids Club
The Sofitel Bahrain Zallaq Thalassa Sea & Spa offers an Executive Club Lounge with exclusive benefits and a Kids Club to keep younger guests entertained.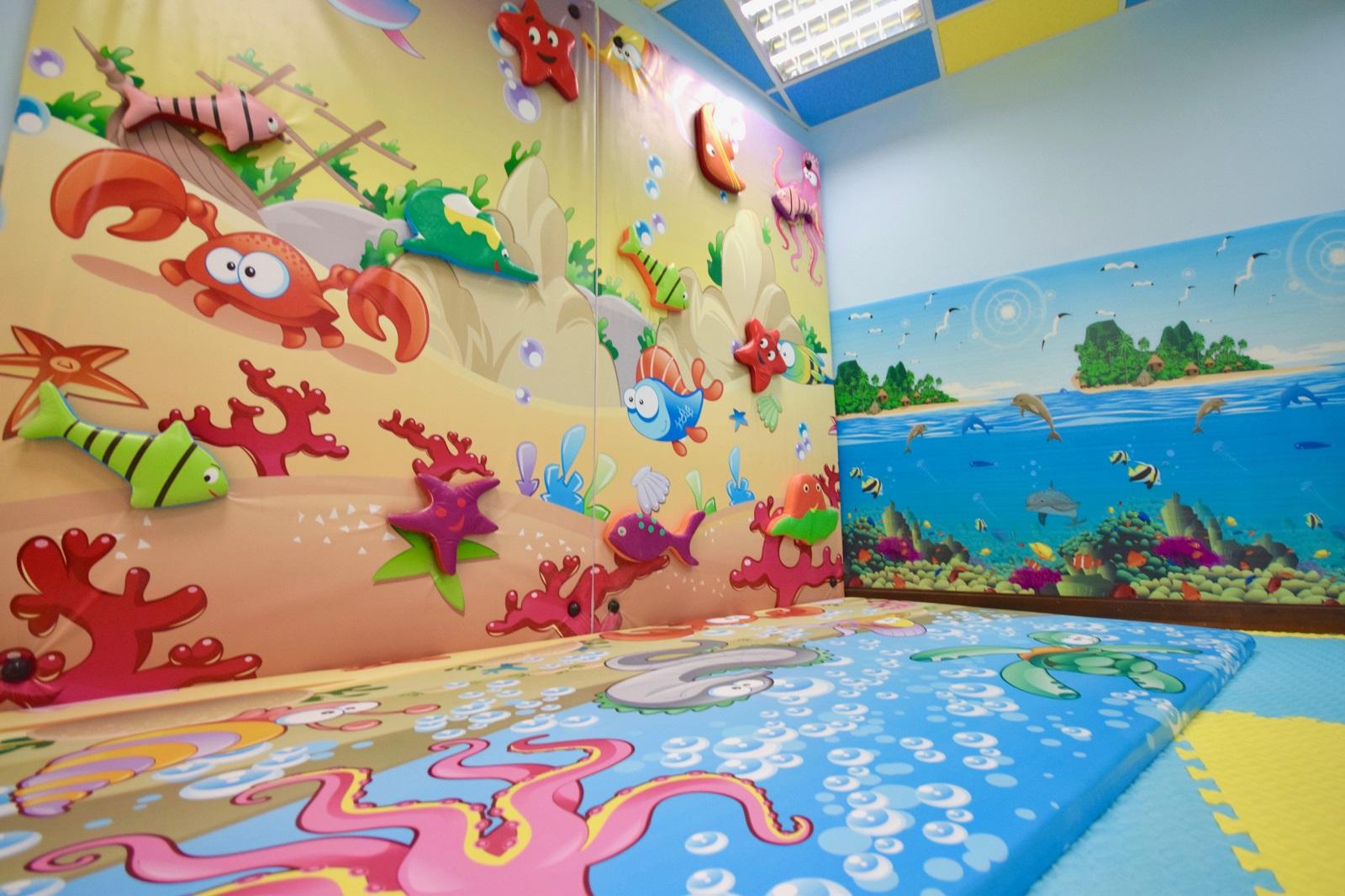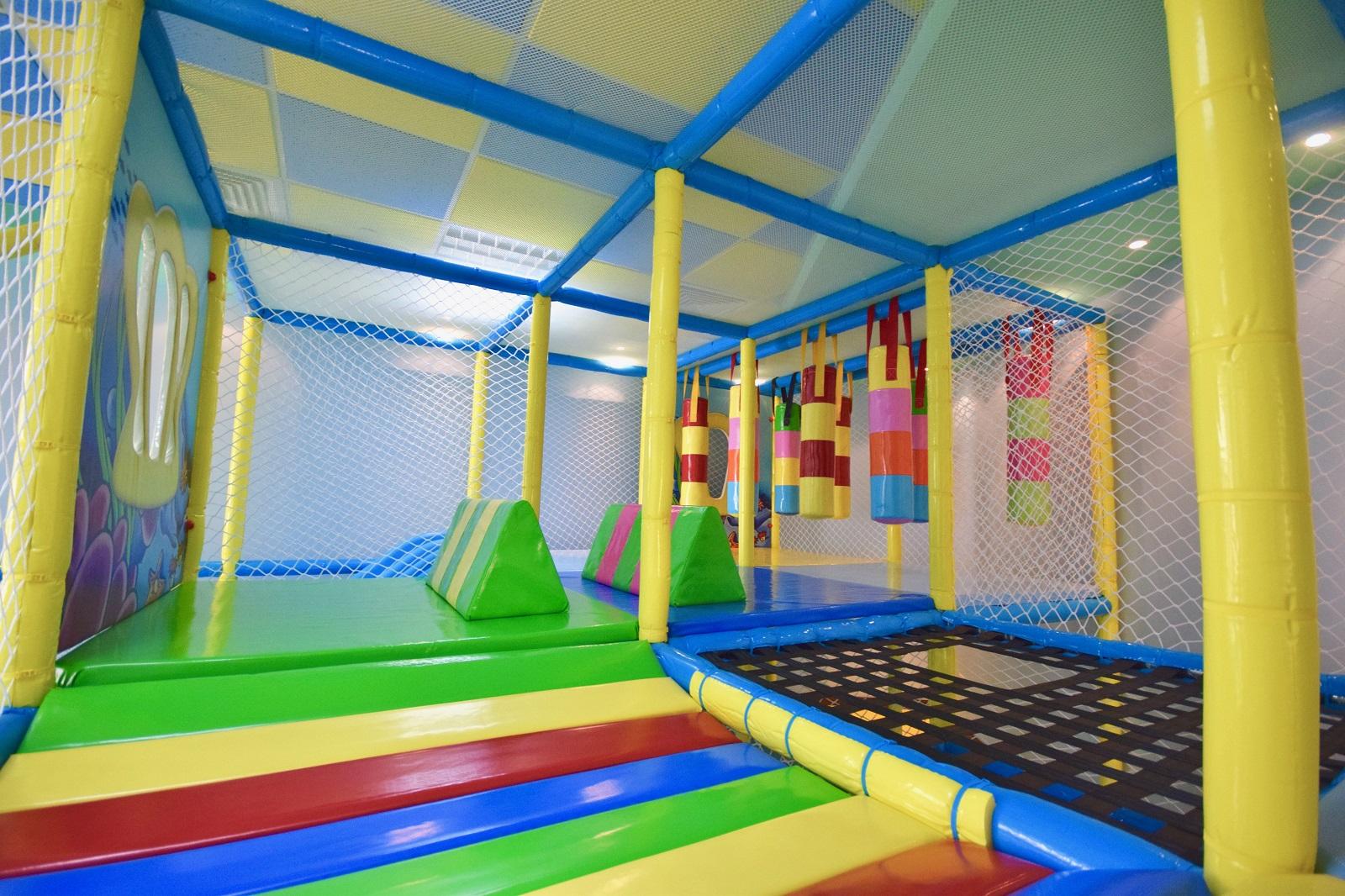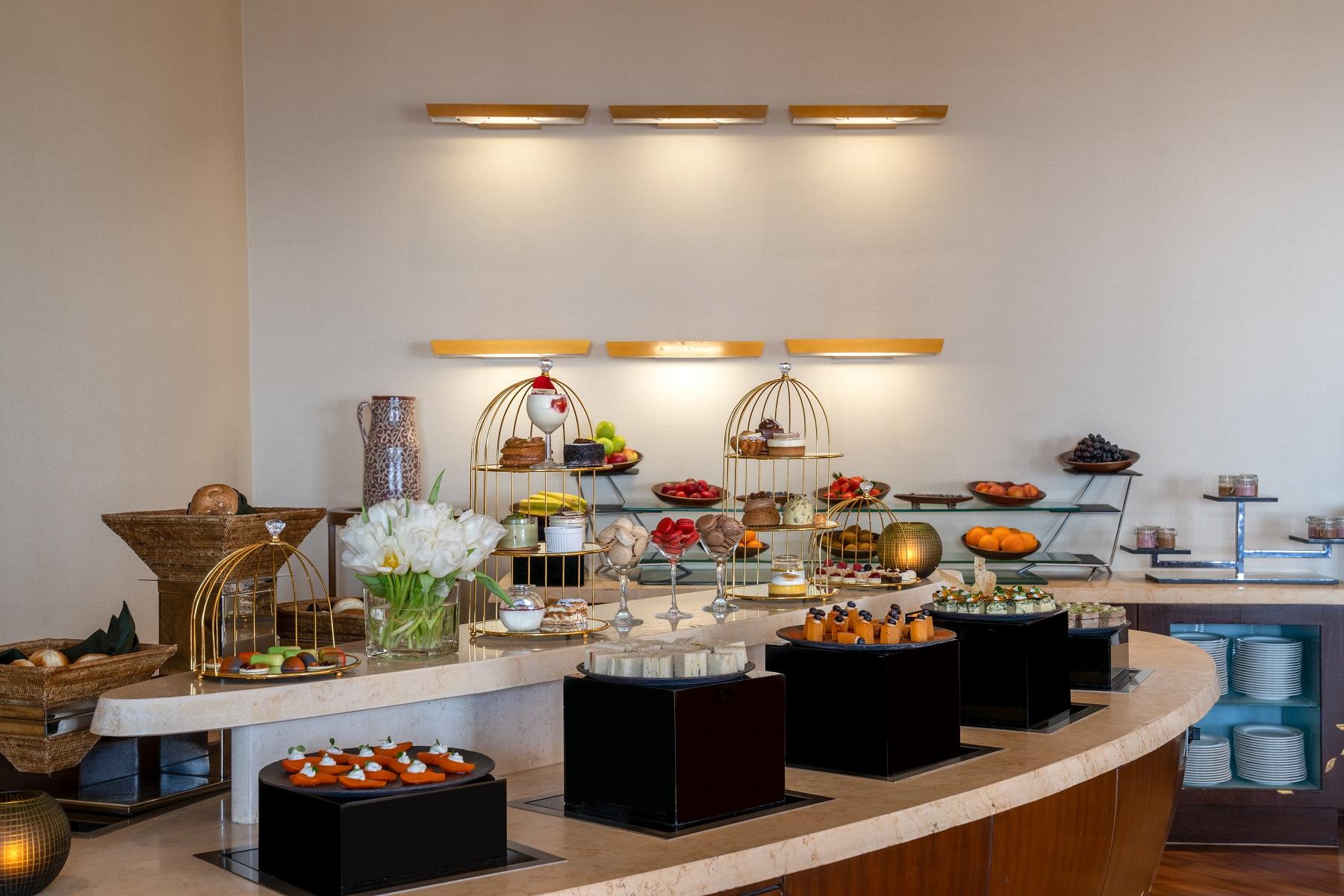 Club Millesime offers Club Level guests a host of exclusive benefits in a private club lounge. Enjoy personalised check in and check out services, complimentary welcome drinks and a choice of food presentations. You can read about their Executive Club Lounge by clicking on the button below:
Sofitel Bahrain Zallaq Thalassa Sea & Spa Executive Club Lounge
The Kids Club, which is open daily, caters to children between four and twelve years of age offering supervised fun and entertainment. They offer free play and scheduled activities for younger guests. You can also read about their Kids Club by clicking on the button below:
Sofitel Bahrain Zallaq Thalassa Sea & Spa Kids Club