The Sofitel Bahrain Zallaq Thalassa Sea & Spa hotel caters to younger guests, offering a fun and entertaining Kids Club, which is located near the So Fit Gym and lawn areas. Open daily from 9am to 7pm, the Kids Club caters to children up to the age of twelve.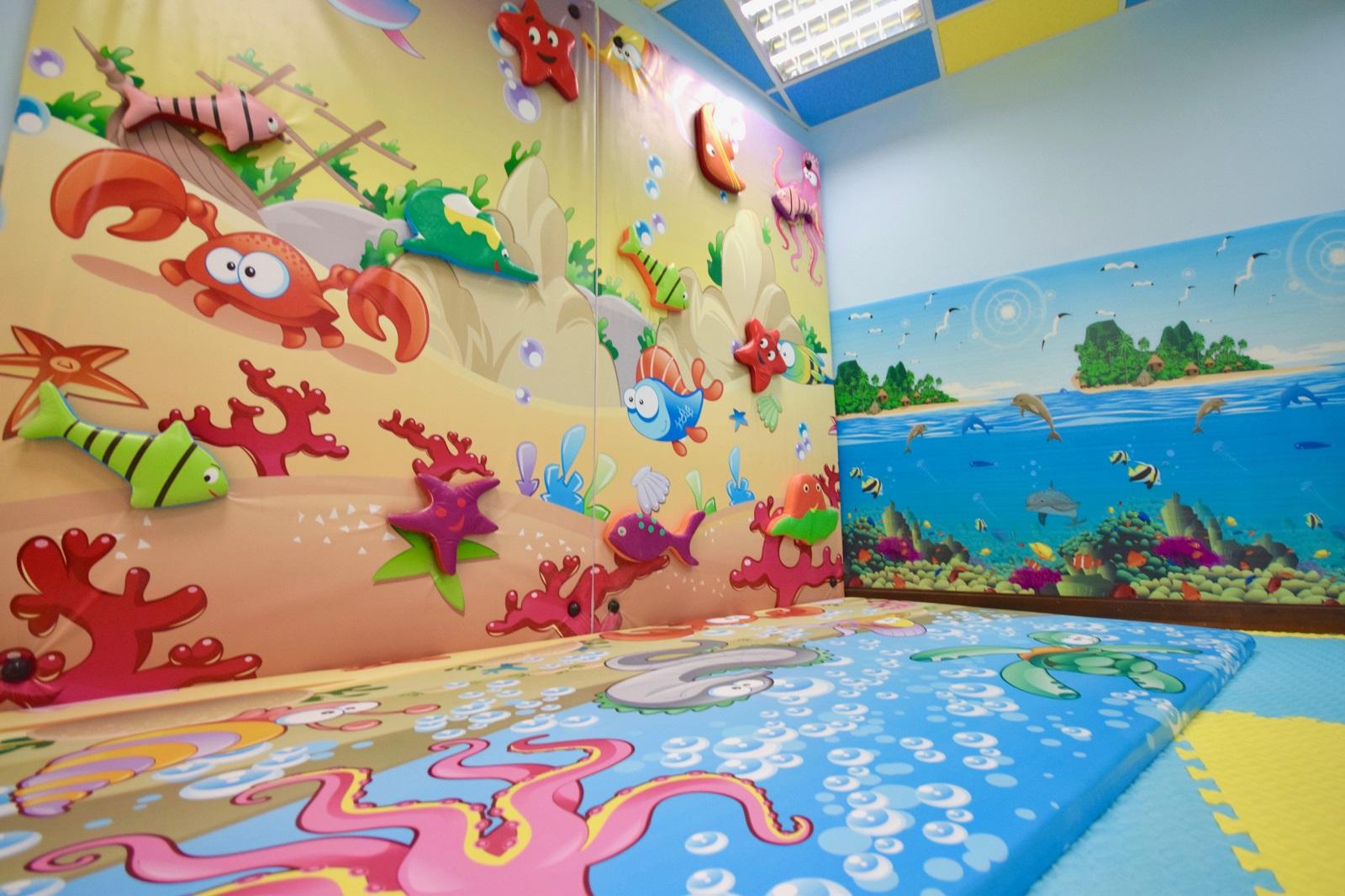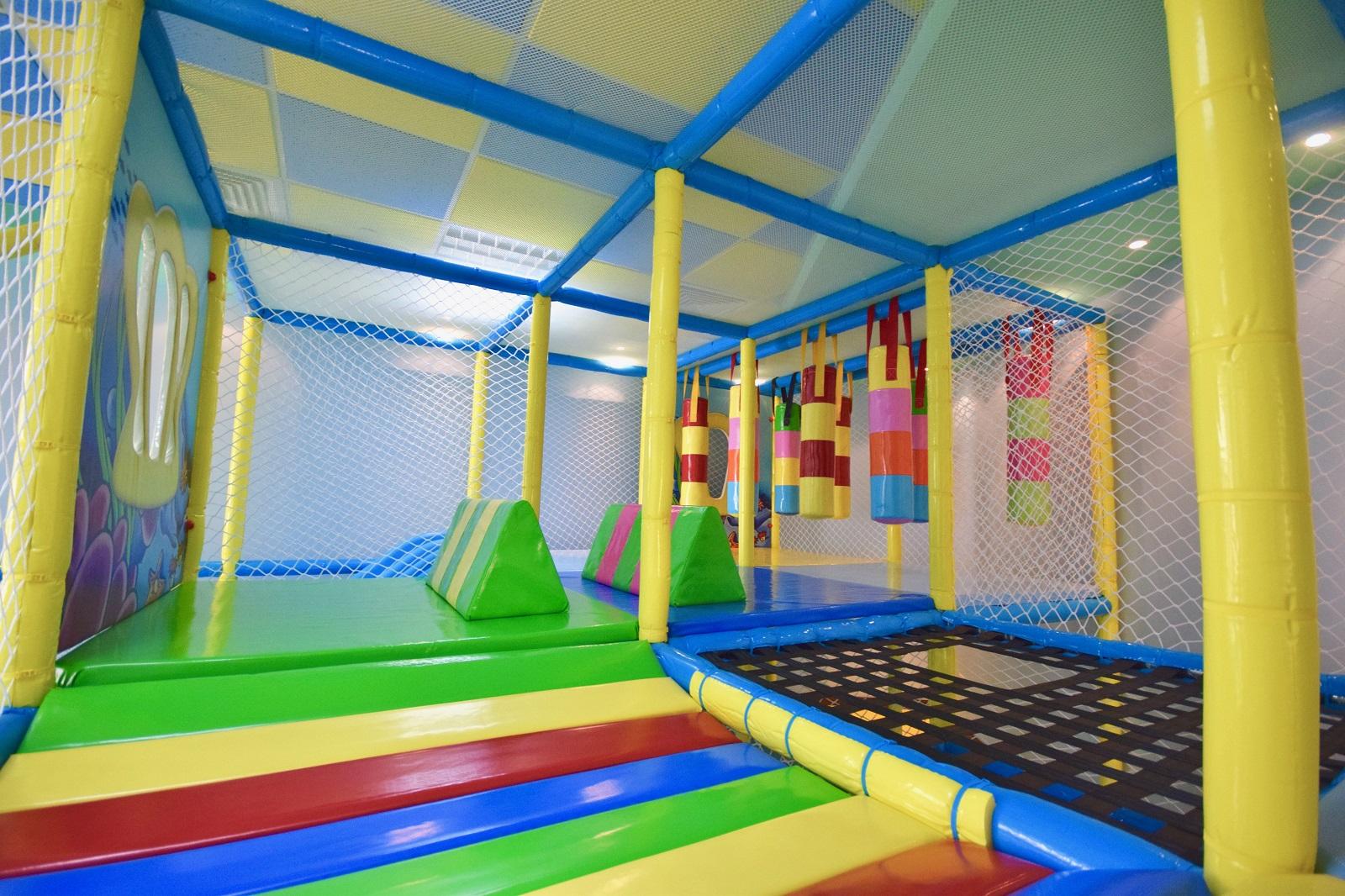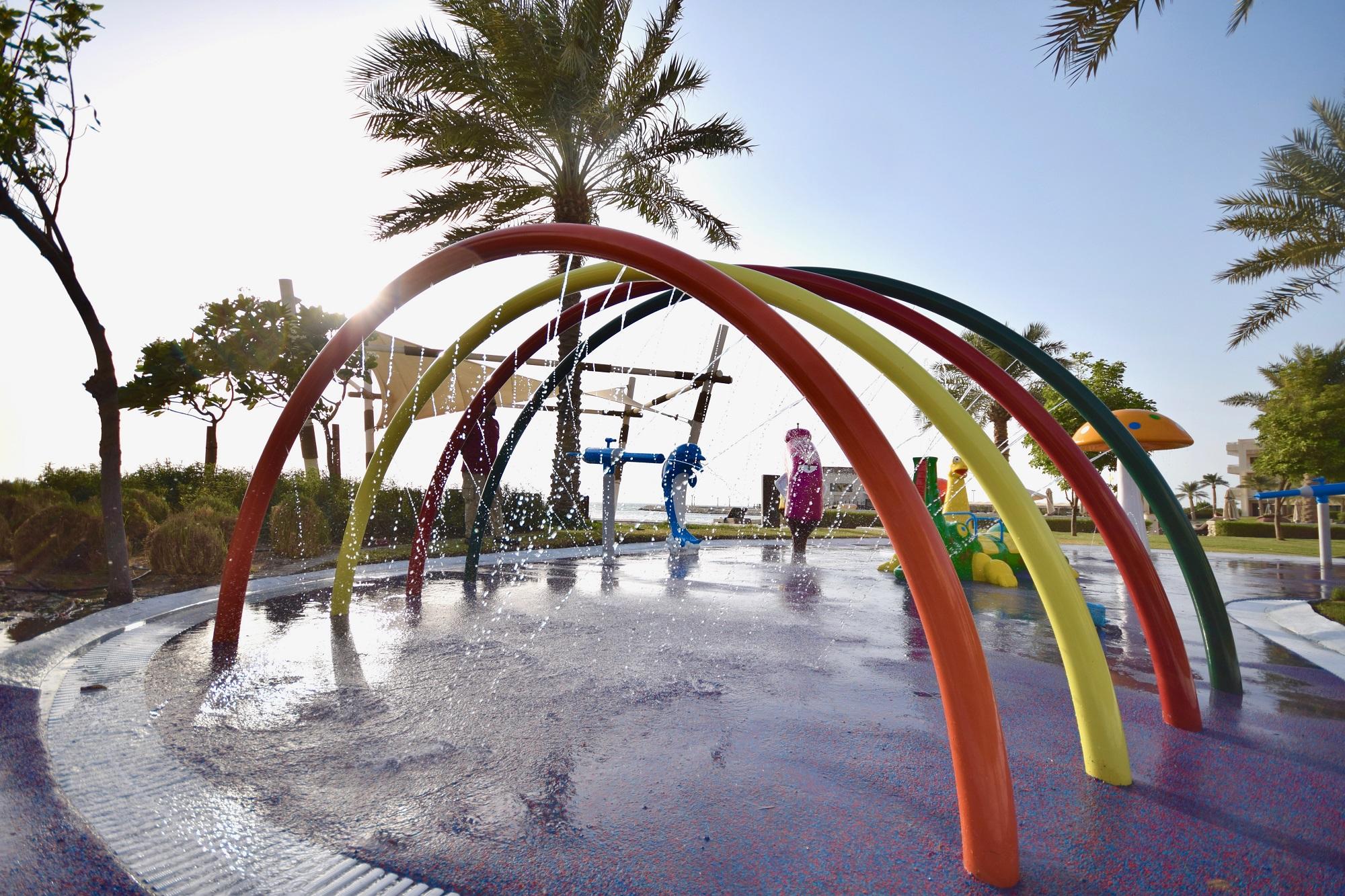 The Kids Club at Sofitel Bahrain Zallaq Thalassa Sea & Spa can cater up to thirty children with twelve children taking part in the choice of scheduled activities, known as Summer Camp. There are four experienced team members on duty at all times, ensuring children are safe and supervised, enabling parents to leave their children with confidence to enjoy some of the adult activities available, such as a pampering at the spa.
Access to the Kids Club is complimentary to all children staying at the Sofitel Bahrain Zallaq Thalassa Sea & Spa. Note that children under the age of four must be accompanied by a parent or guardian when enjoying the activities of the club. The Kids Club is overflowing with entertainment and engagement, keeping children busy for hours from the reading area to the indoor playground with play structures, ball pool and slides. There is also Lego, blocks and colouring areas.
Underwater Theme Filled with Fun and Engagement
The Sofitel Bahrain Zallaq Thalassa Sea & Spa Kids Club has a bright and cheerful underwater theme with the walls covered in different brightly coloured fish art. Inside in the indoor climbing structures with soft play areas, ball pools and more. There is also Playstation games for the older children. Outdoors is a fun splash play area, complete with fountains, a chance for children to cool off in the hot Bahrain weather.
The Kids Club has games and toys for all age groups, offering an opportunity for children to make new friends and let off steam.
Choice of Scheduled Activities
The summer camp is a chance for children to take part in a host of scheduled activities. Twelve children can take part in the activities at any time from colouring workshops and splash time to tennis and squash. There is also arts and crafts, cooking classes, painting, gardening and bracelet making.
You can see an example timetable below: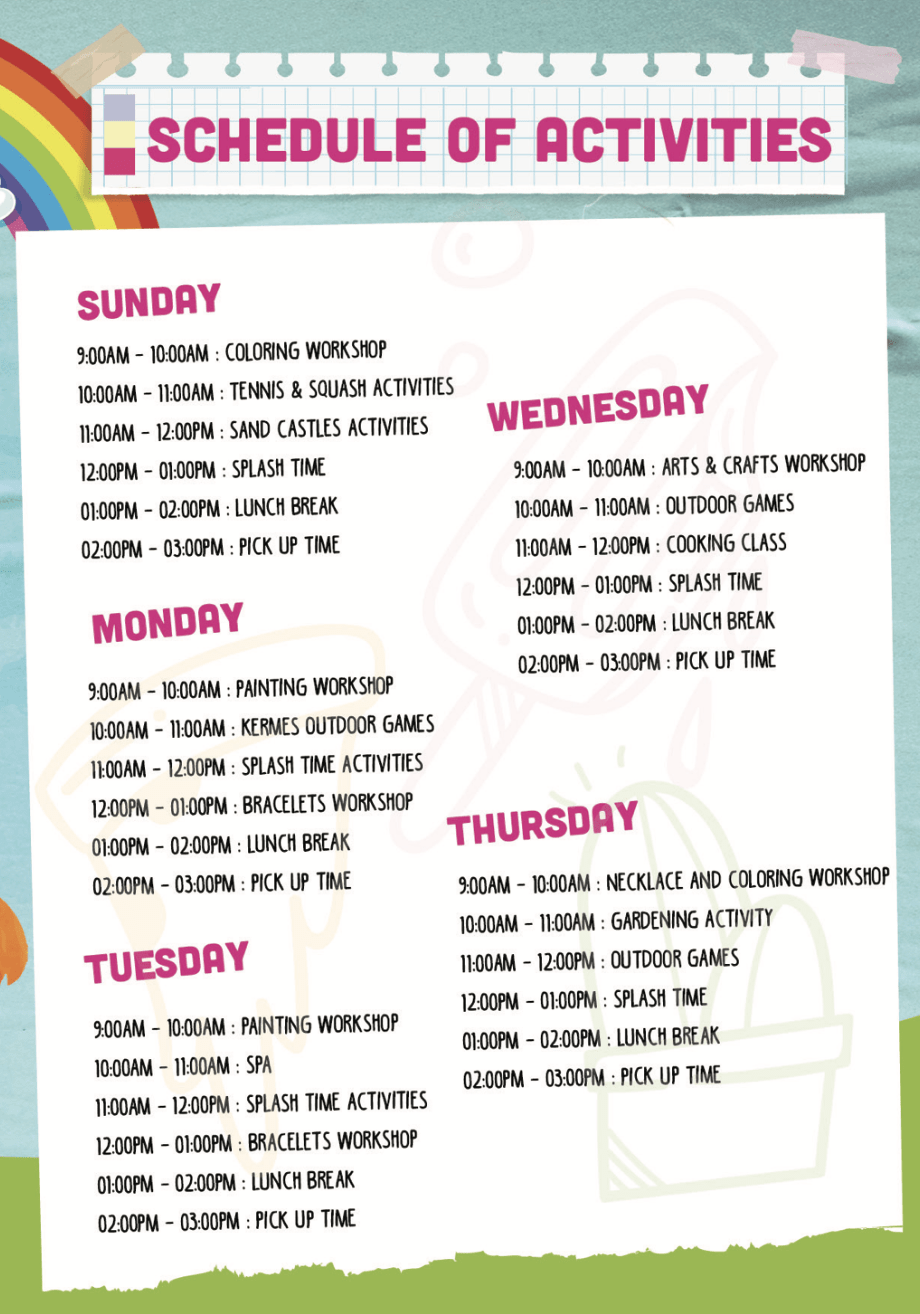 Separate from the Kids Club is the Teens Club, a chance for teens to socialise and relax. This is where you will find Playstation consoles and games, enabling teens to play and have fun, while their parents get to enjoy the amenities provided by this five star hotel.