The Executive Club Lounge at the Sofitel Bahrain Zallaq Thalassa Sea & Spa hotel, known as Club Millesime, offers exclusive benefits to Club Level guests. Open daily from 7am to 10pm, the Executive Club Lounge offers a choice of food and drink presentations, which includes:
Breakfast 7am to 10.30am in the Lounge or Saraya Restaurant
Cold Canapes 12pm to 2.30pm
Afternoon Tea 3.30pm to 5pm
Happy hour with hot and cold canapés 5.30pm to 7.30pm
Late evening offerings of Arabian sweets 9pm to 10pm
Complimentary teas, coffees, soft drinks and mineral water all day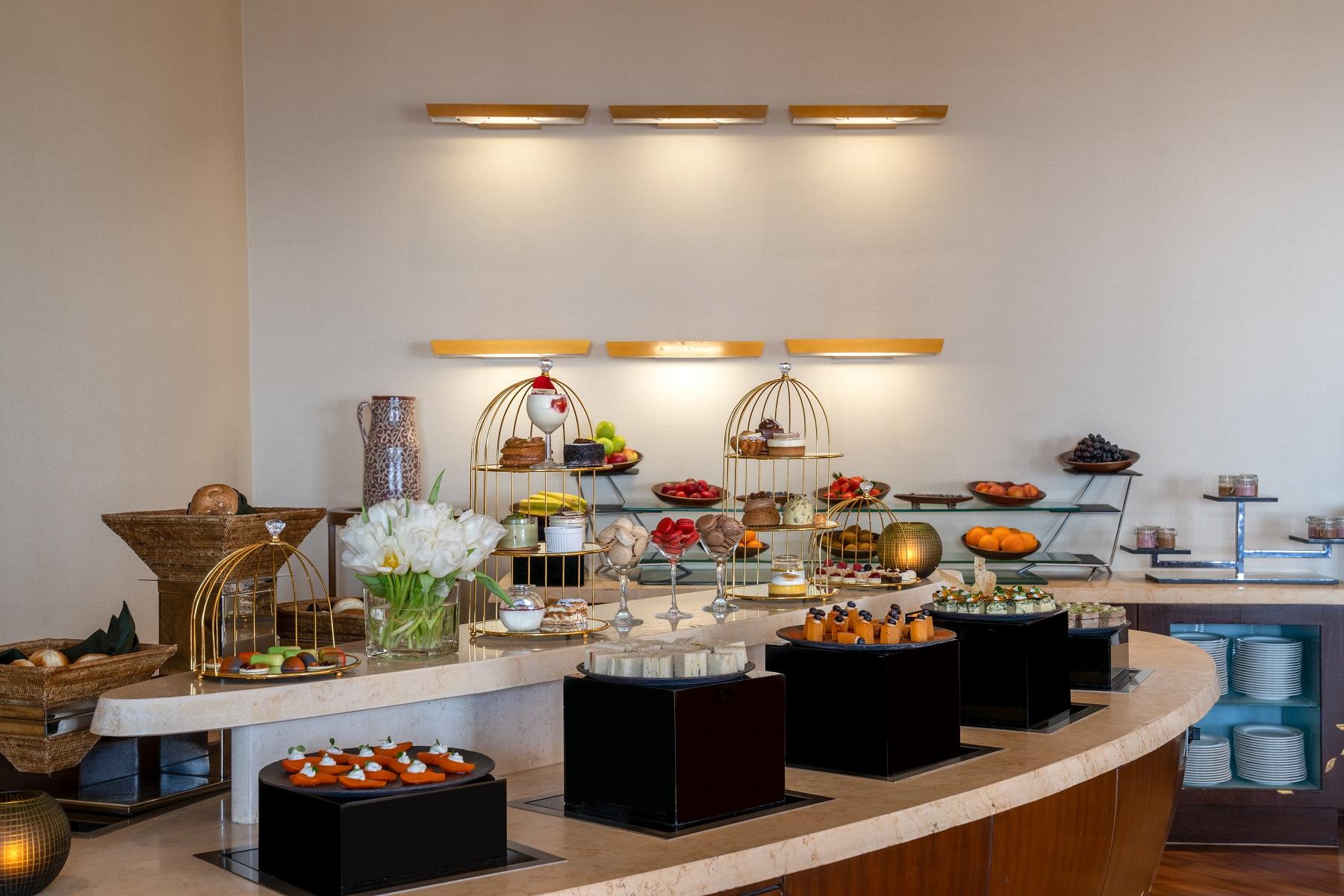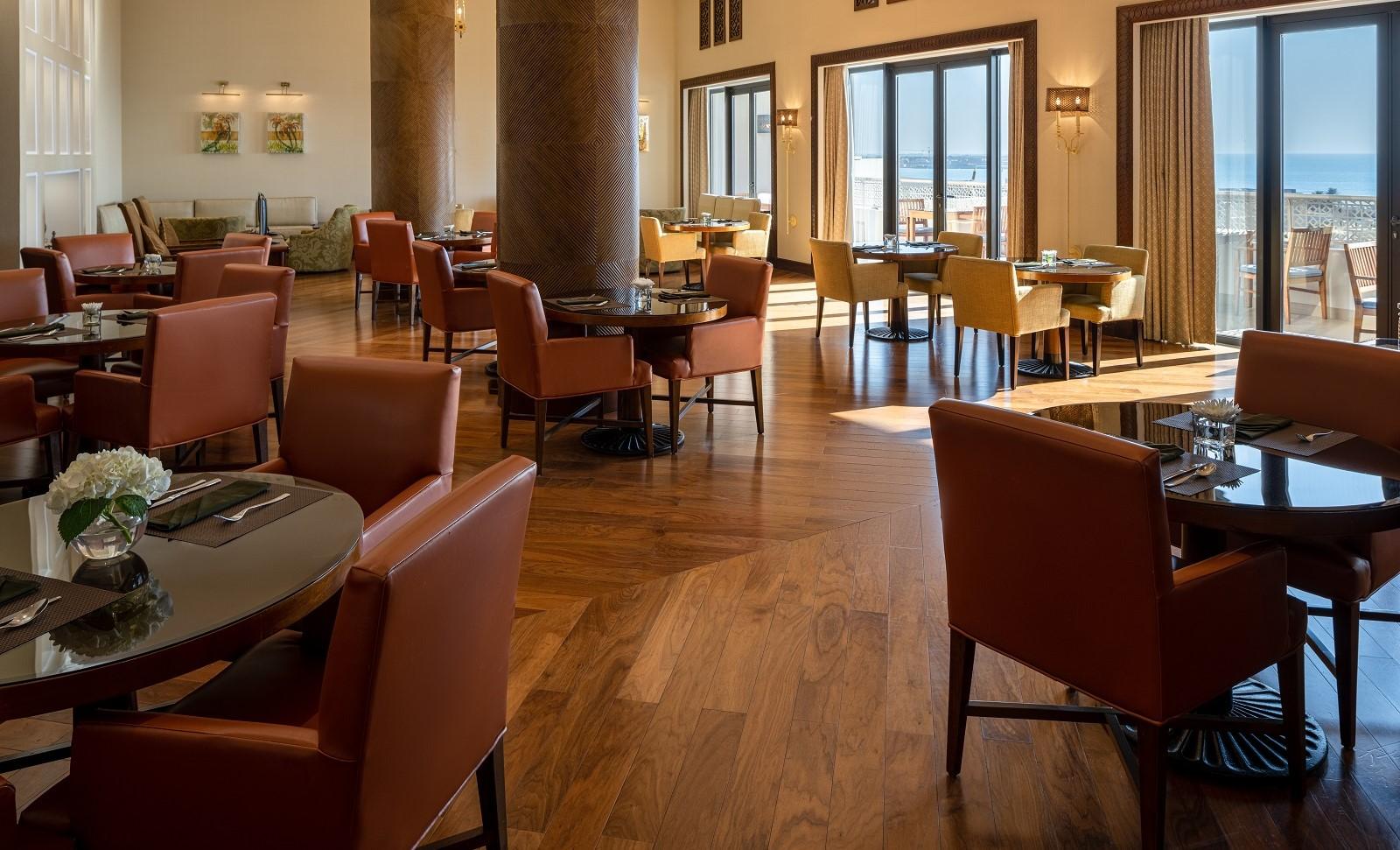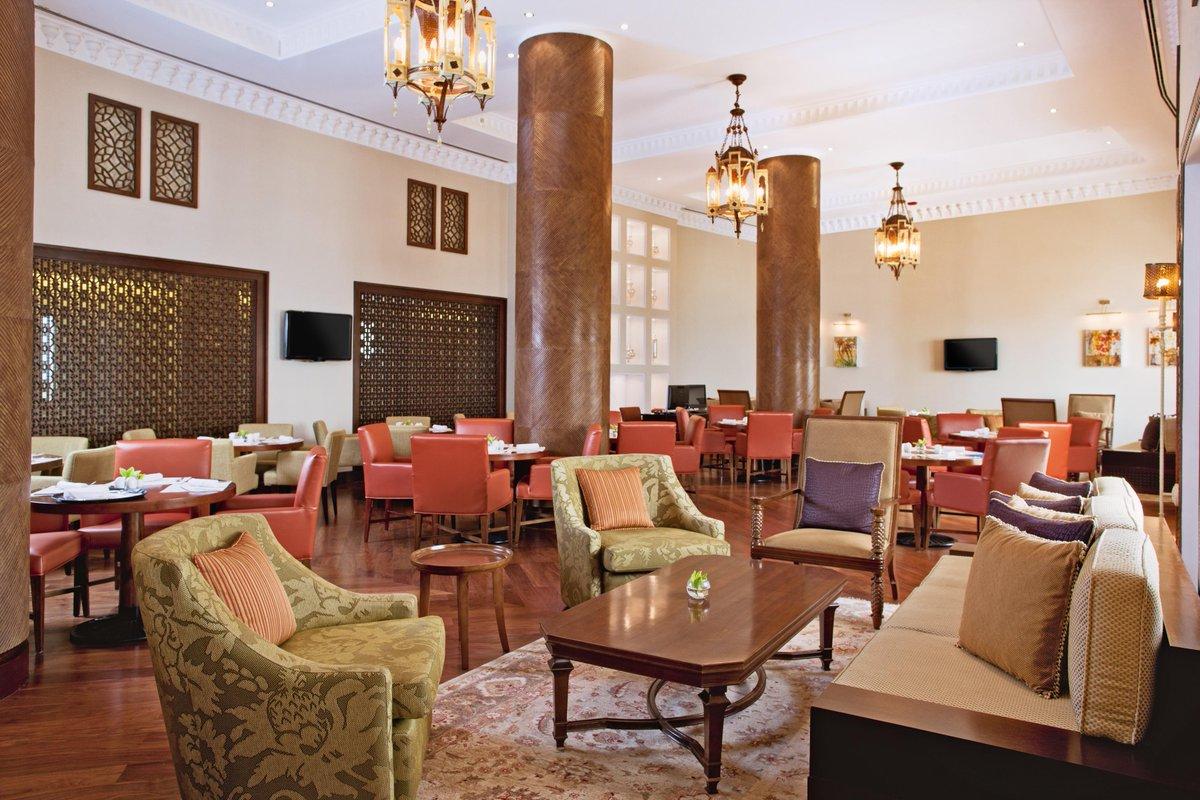 Range of Exclusive Benefits to Make Your Stay More Enjoyable
In addition to the host of food and drink presentations on offer to Club Level guests in the exclusive lounge area, there are other benefits to make your stay more comfortable and enjoyable. The Executive Club Lounge caters to business and leisure travellers, adding that extra touch of luxury when staying at this five star hotel.
From the complimentary unlimited wireless internet to the complimentary late check in, when available, the exclusive benefits of the Executive Club Lounge are designed to make you feel important. Business travellers can make use of a complimentary one hour use of the meeting room in the business centre per stay or the complimentary shoe shine service.
There is also complimentary welcome amenities in your room on arrival, Hermes bathroom amenities, which are only offered to Club Level guests and one complimentary soft drink from the mini bar each day. The Executive Club Lounge offers complimentary access to one guest daily.
Luxurious and Comfortable
Club Millesime at the Sofitel Bahrain Zallaq Thalassa Sea & Spa is comfortable and luxurious with high back leather chairs and comfortable seating areas, all finished with the finest quality fabrics, offering French chic. Only the finest furnishings have been used in the design of the Executive Club Lounge, offering comfort and luxury to all Club Level guests.
The wooden floors are gleaming and shine brilliantly against the abundance of natural light, which flow through the floor to ceiling windows. The windows capture the spectacular Arabian Gulf views and can be enjoyed wherever you choose to sit.
The food island is overflowing with food presentations throughout the day from cold canapés to afternoon tea and more. The team keep the food island well stocked, ensuring that Executive Club Lounge guests can enjoy it at their leisure.