The Kids Club at the Four Seasons Hotel Doha is ideally located just outside the hotel, close to the beach area. This Kids Club, which caters to children aged four to twelve years of age, is open daily from 10am to 6pm, offering parents a chance to take advantage of the adult facilities and amenities provided by this five star luxury hotel.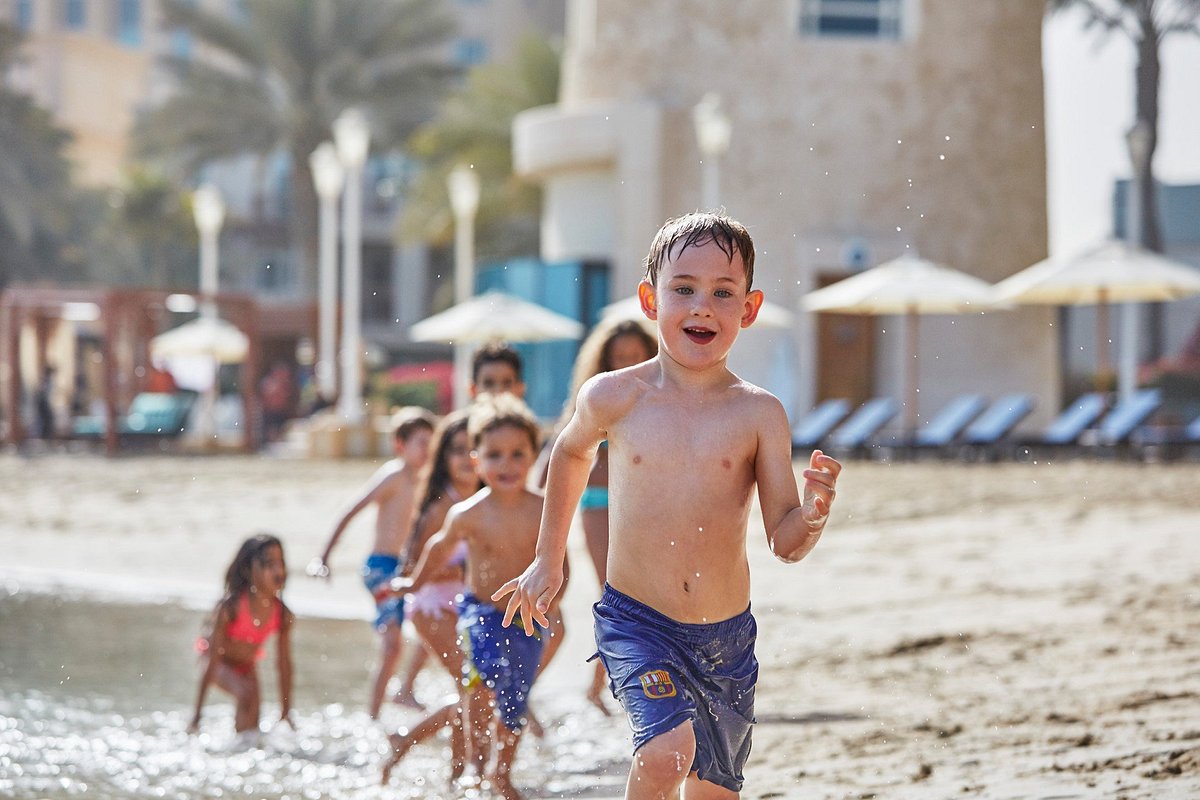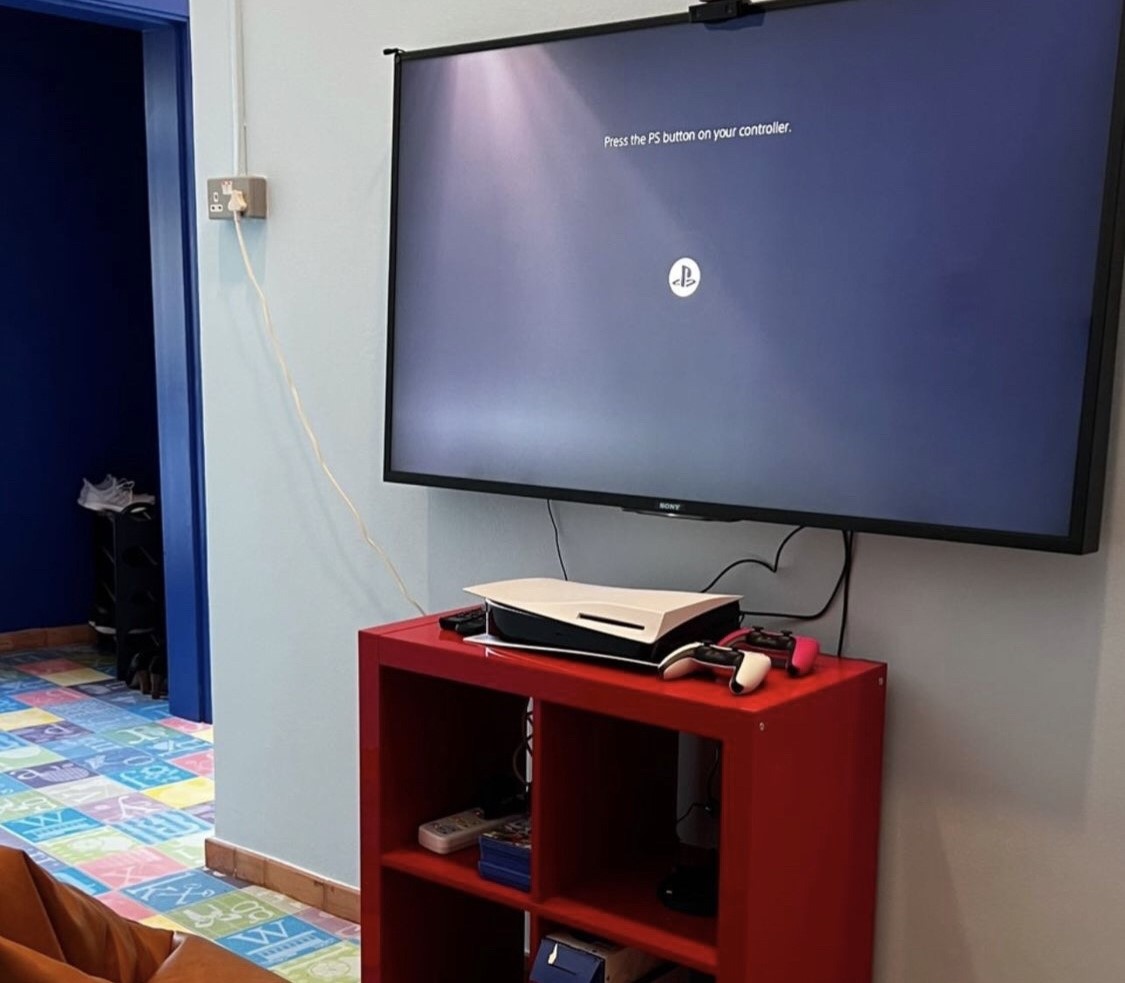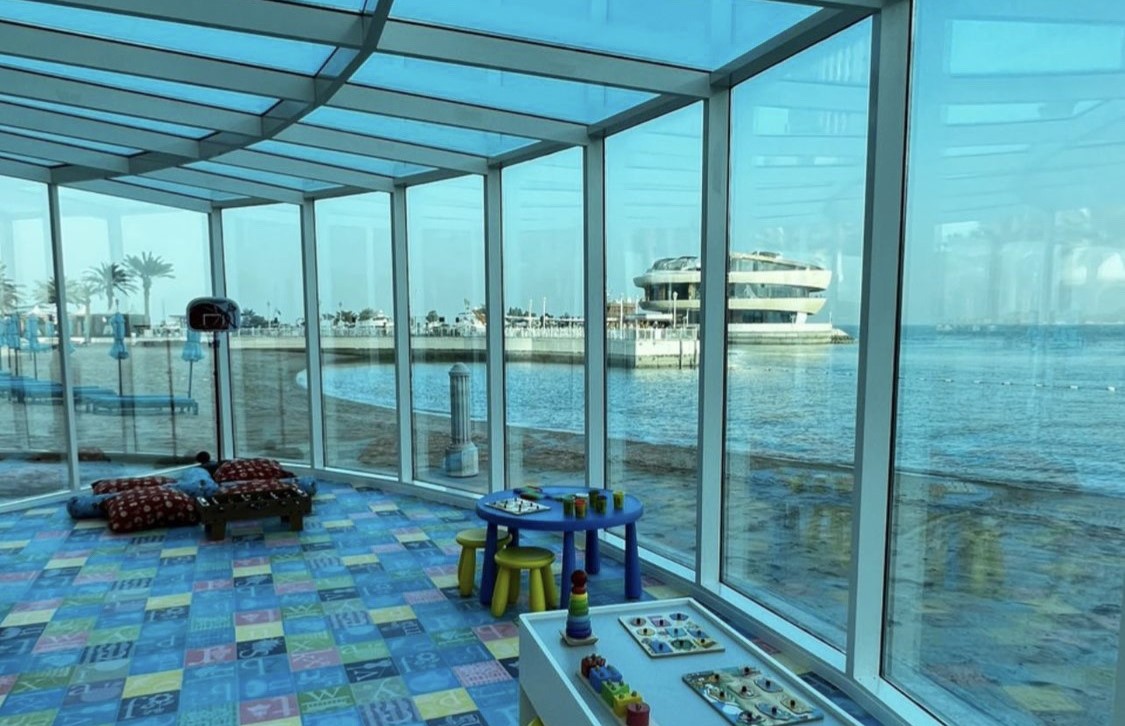 While this Kids Club offers supervised entertainment for children aged four to twelve years of age, children under the age of four are welcome, when accompanied by a parent or guardian. Children may only wear socks, there are no shoes allowed in the Kids Club. The Kids Club supervises up to eighteen children at a time. This club is only open to children staying at the hotel or children that belong to in-house spa guests. Children can be booked for any time slot and any of the scheduled activities with the concierge department at the hotel, which enables the team to ensure that they can keep track of all children in the Kids Club at any time.
Game Zones, Toys and More
This Kids Club has been designed with children in mind, while still holding onto the luxurious feel of the hotel. There is a PlayStation 5 with a variety of games for older children, along with board games, library and other games and toys for children to play with during their stay. The Kids Club is a safe place for children to play, engage and make new friends with other children their own age staying at the hotel, while giving parents time for some much needed relaxation.
The Kids Club is a spacious and open area with floor to ceiling windows which capture the sea view, while offering plenty of light. The air conditioned Kids Club, enables children to play and enjoy themselves away from the heat. The sea views delight children as they watch the boats arrive and leave the exclusive marina at the hotel.
Scheduled Activities for All Ages
The experienced Kids Club team regularly update their choice of scheduled activities, which can keep children busy, engaged and learning. The morning sessions usually include some active activity, such as morning exercises, skipping ropes, running or dancing. As the day wears on, children can take part in arts and crafts, painting, spelling, balancing games, musical chairs, bowling and more. They also offer a choice of age appropriate movies with comfortable seating.
You can see an example timetable below:
Children visiting this Kids Club really enjoy their time here. The team of two supervisors at a time, are passionate and engage with the children. They go out of their way to encourage them, while ensuring they remain safe and secure until their parents arrive to collect them.