The Kids Club at Four Seasons Hotel Guangzhou is not you traditional kids club, it offers fun and enjoyment for younger guests in three venue spaces from 11am to 7pm daily. The majority of the entertainment and activities take place on the second floor of this luxury hotel, in the Opal Room and Topaz Room.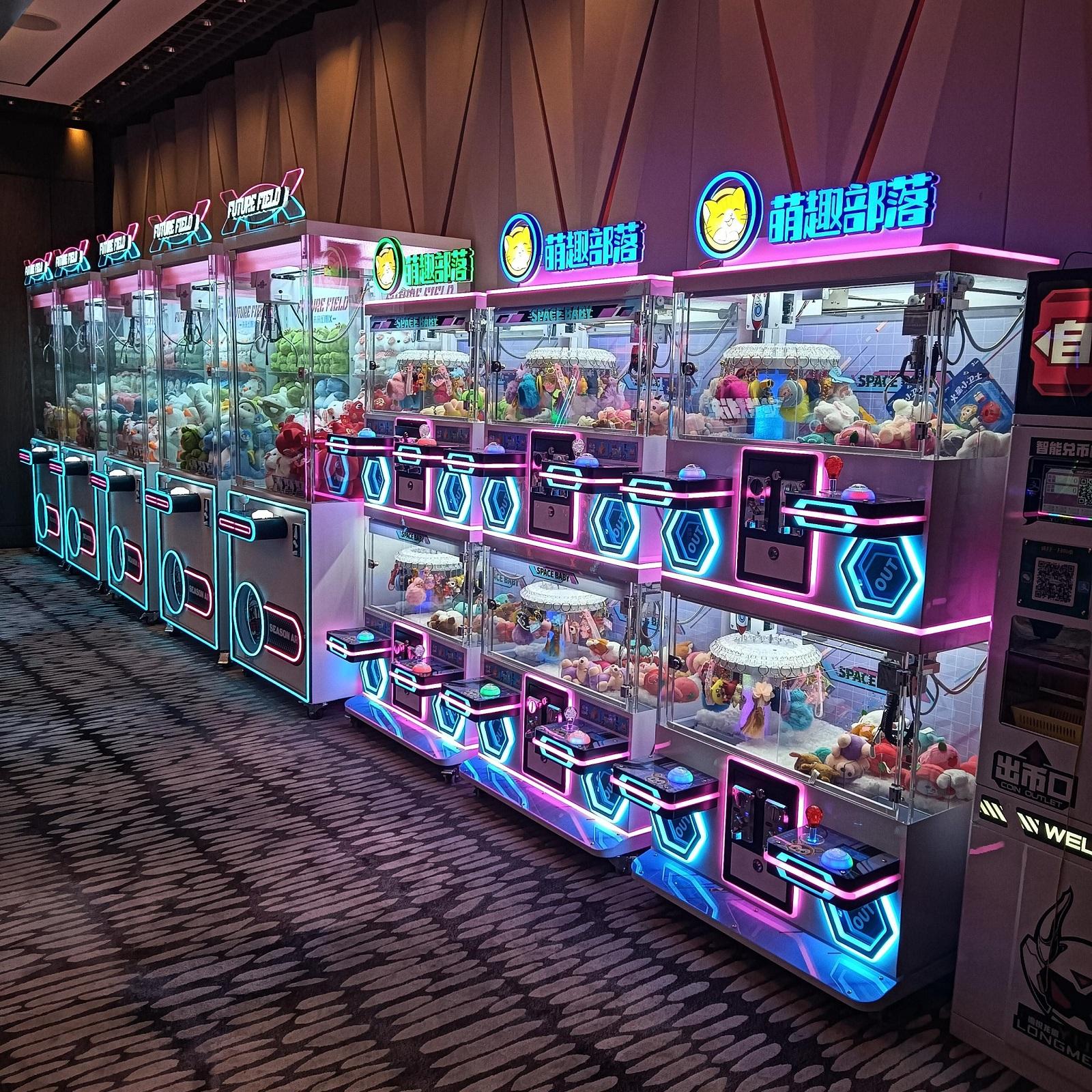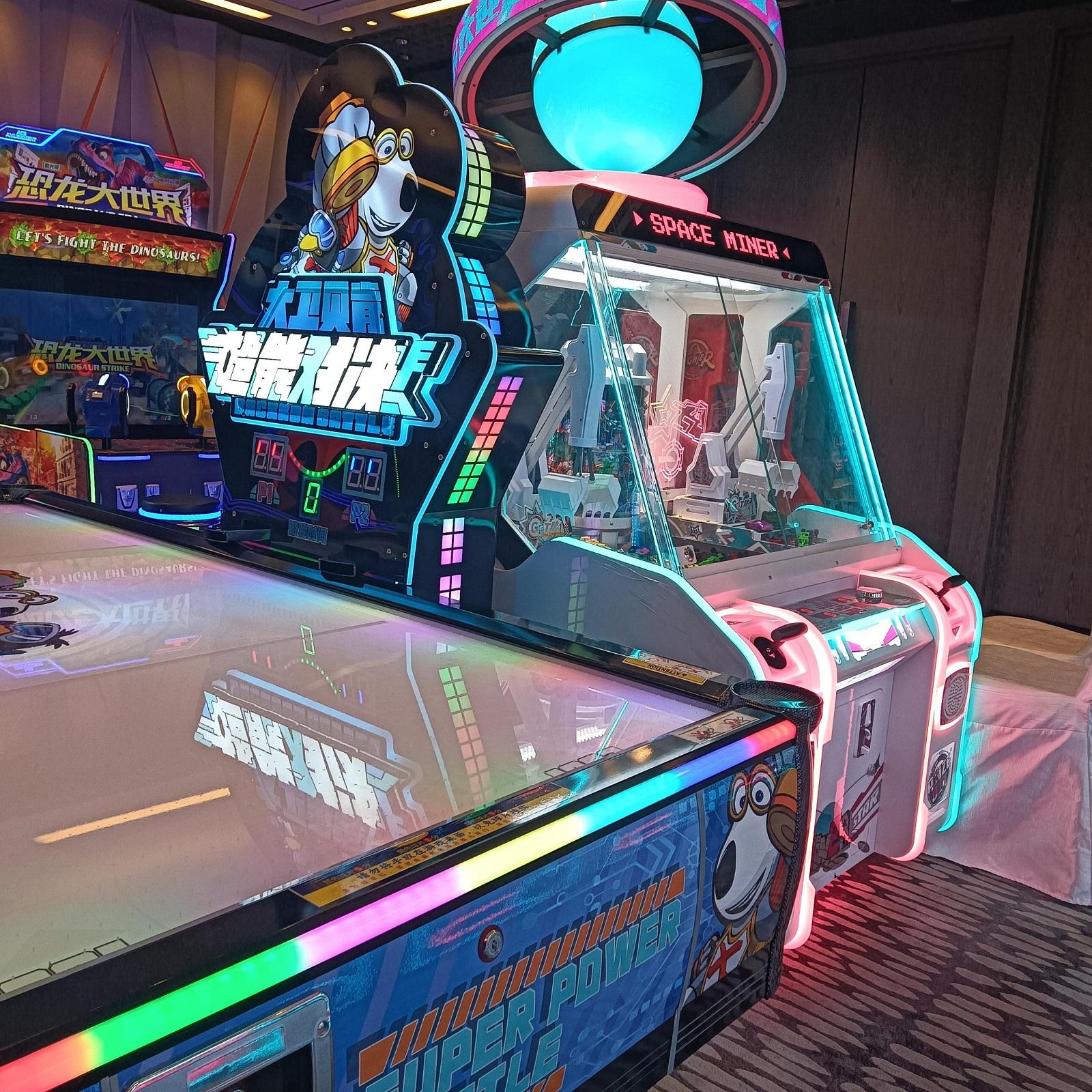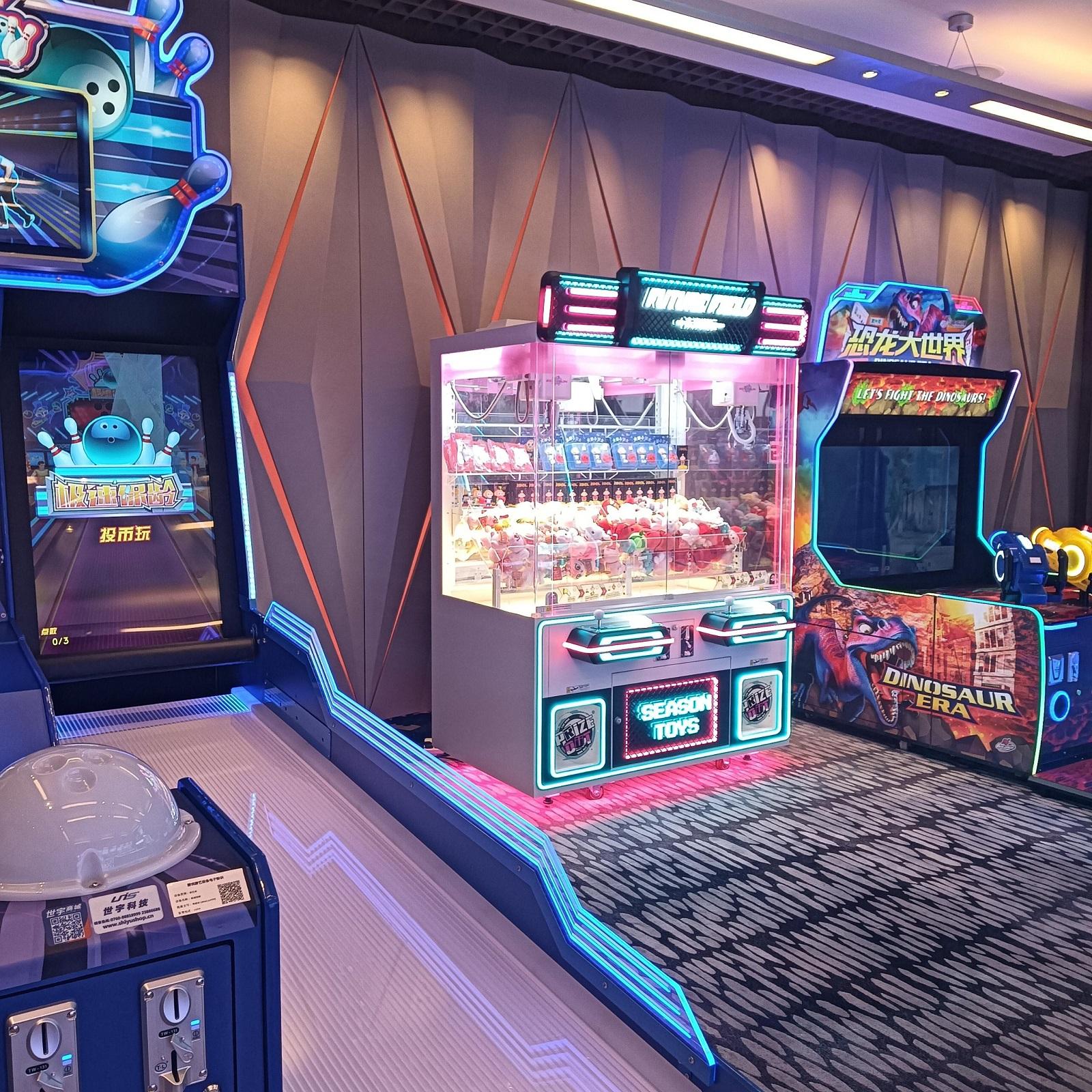 Movies and Kids Zone
The large kiddies cinema is located in the Opal Room on the second floor of Four Seasons Hotel Guangzhou. This room is carpeted with surround sound and a large screen with projector, showing age-appropriate films daily from 11am to 7pm. Our kids loved the cinema room, where they relaxed on plush bean bags and enjoyed complimentary mineral water, soft drinks and popcorn.
The kids zone, as we called it, is also located on the second floor in the Topaz Room. It also operates throughout the day from Monday to Sunday from 11am to 7pm. This room is brimming with hours of fun and enjoyment with a complete range of arcade type games including bowling games and grab a toy games.
Both areas are carpeted and bright, they are made to be welcoming and entice the children to enjoy their time. The arcade room, or kids zone, also offers complimentary soft drinks, mineral water and popcorn the children can enjoy as they play their chosen games.
Little Chefs
A really fun activity offered by Four Seasons Hotel Guangzhou is Little Chefs. This is held in Café Mondo on the seventy second floor. Due to the Little Chefs being hosted by one of the in-house chefs of the hotel, it is only held on Saturday and Sunday from 3.30pm to 4.30pm.
Little Chefs enables children to learn a full range of cooking skills from cupcake decorating to making noodles and more. It is a fun way for children to learn, engage and make new friends with other children staying in the hotel.
It is very important to note that Little Chefs must be booked at least twenty four hours in advance, enabling the chef to prepare for the little chefs arrival. We found Little Chefs was a chance to leave the children unattended for a period of time and enjoy a massage in the on-site spa, workout in the fitness centre or just have some adult time, knowing the children were taken care of and entertained.