Younger guests will love the kids club wonderland at Futian Shangri-La, Shenzhen. You will find it in the fourth floor garden, surrounded by greenery and brimming with entertainment facilities. This kids club is open from 10am to 6pm.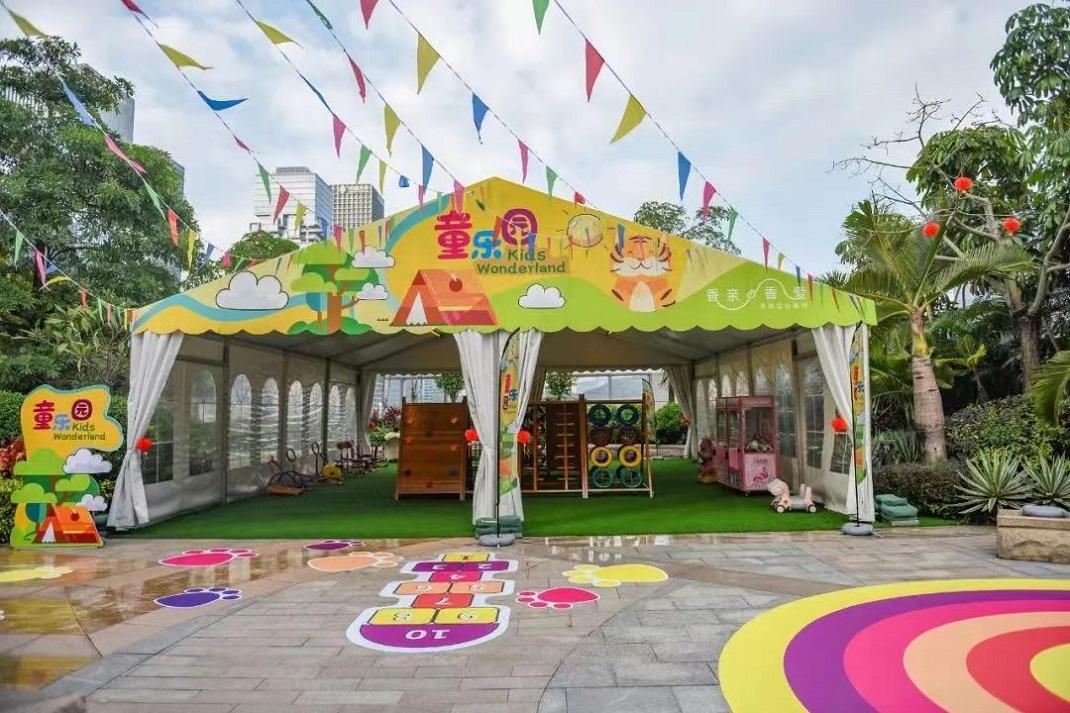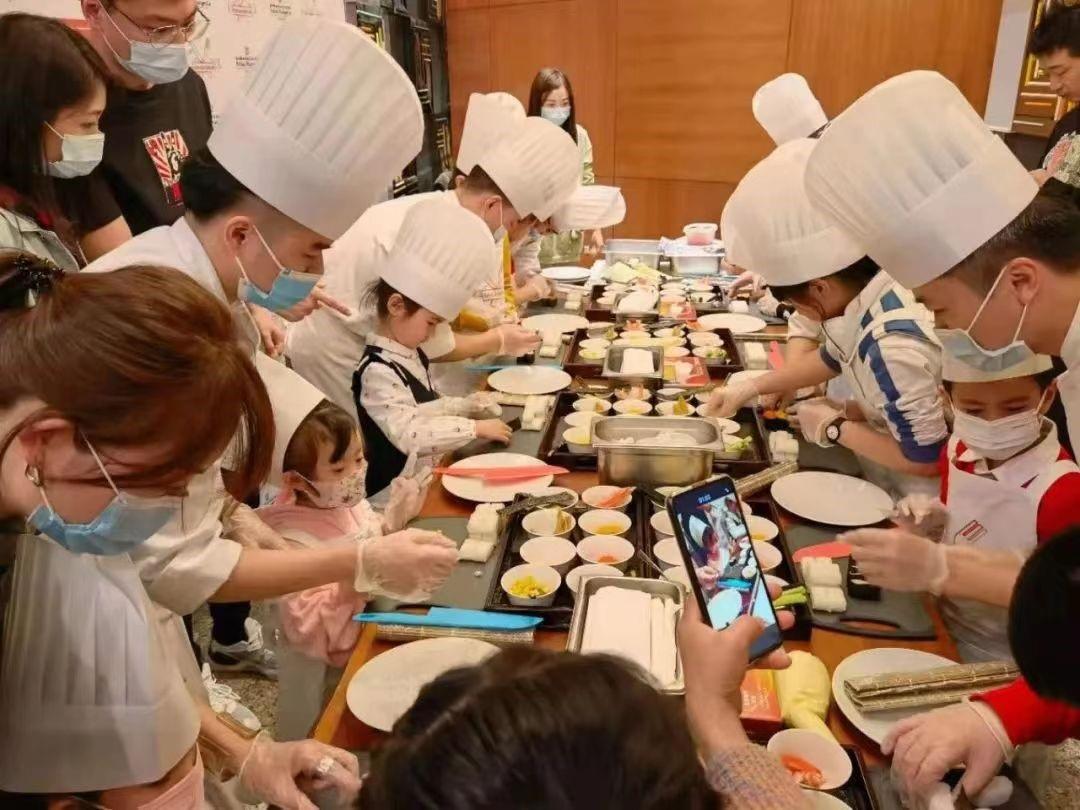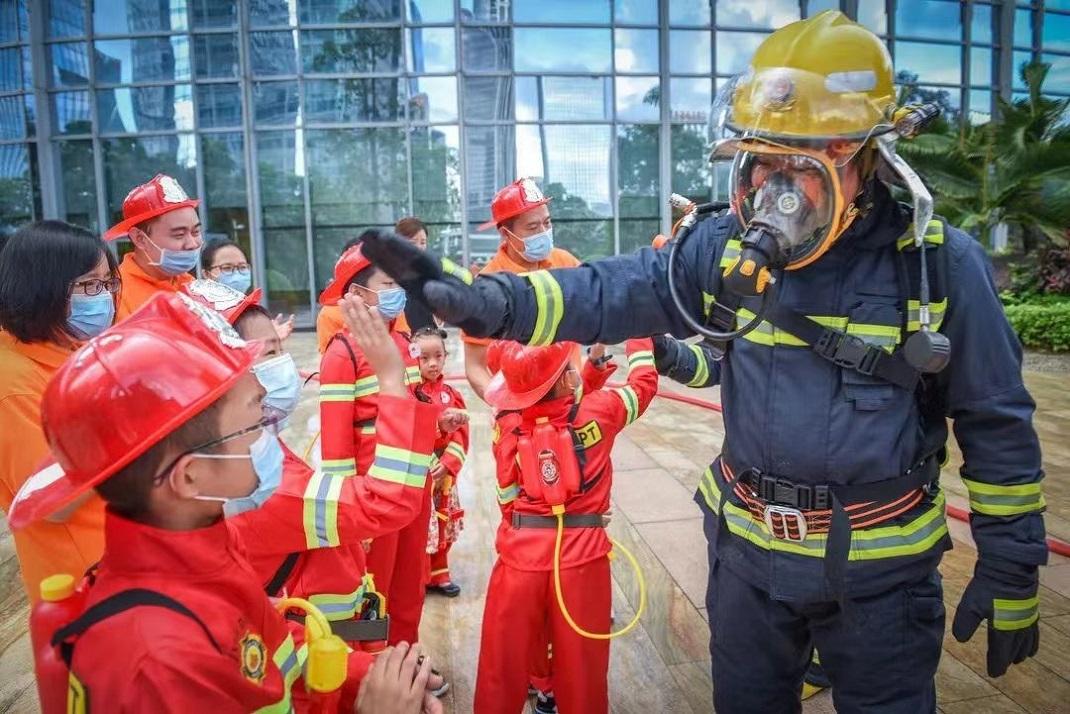 Choice of Parent-Child Activities
When travelling with young family members, choosing a hotel that offers kids activities can give you the welcome breathing room that you need. The Kids Club at Futian Shangri-La, Shenzhen brings families together with a choice of K20 parent-child activities. The arts and crafts classes is a chance to help children complete a full range of classes, including little chef classes where they learn how to make sushi and other simple meals.
The bartending lessons is great fun, making non-alcoholic beverages. The other option is the fire protection classes, teaching children about fire protection, how to use fire extinguishers and gas marks. Giving your kids a chance to be little fire-fighters.  The activities are designed to encourage families to take part with entertaining and educational activities, where children can explore their skills in a fun way.
These events take place on Friday and Saturday and require a twenty four hour advance booking. It's not only fun, but as working parents, we found it was a great opportunity to spend some quality time together as a family, while the kids had a great time.
Extensive Range of Outdoor Fun
The kids eyes light up as you reach the fourth floor outdoor garden and see the large brightly coloured marquee in front of you. Set on a lush lawn, there is a full range of fun activities including hopscotch, obstacle courses and more. There is a bouncing castle and trampoline where children can let off some steam and play.
The go-kart track is a big hit and gives children the chance to get behind the wheel and make their way around the track, complete with twists and turns for ten minutes. While this is not a supervised kids club, parents can relax in the shade of the garden and watch their children play or take part in any of the parent-children activities.
It was really sweet seeing all the younger guests put on their chef hats and learn how to make sushi, or dress up as little fire-fighters as they learned about fire safety. All the activities offered at this kids club are designed to educate and entertain, keeping children busy for hours.