Parents want to know that their young ones are safe and looked after, and that they have a great time when they are left at the Kids Club. This is exactly what the Kids Club at Grand Millennium Al Wahda ensures. The Kids Club is located on the Ground Floor. Operating hours are between 10 am and 7 pm, when well-experienced staff members are always on duty to ensure that the children are looked after and have a fun time as they take part in games or enjoy free play. Parents are invited to look at, and to enquire about, the promotions that the Kids Club does offer from time to time. Children aged above four years old are welcome to attend.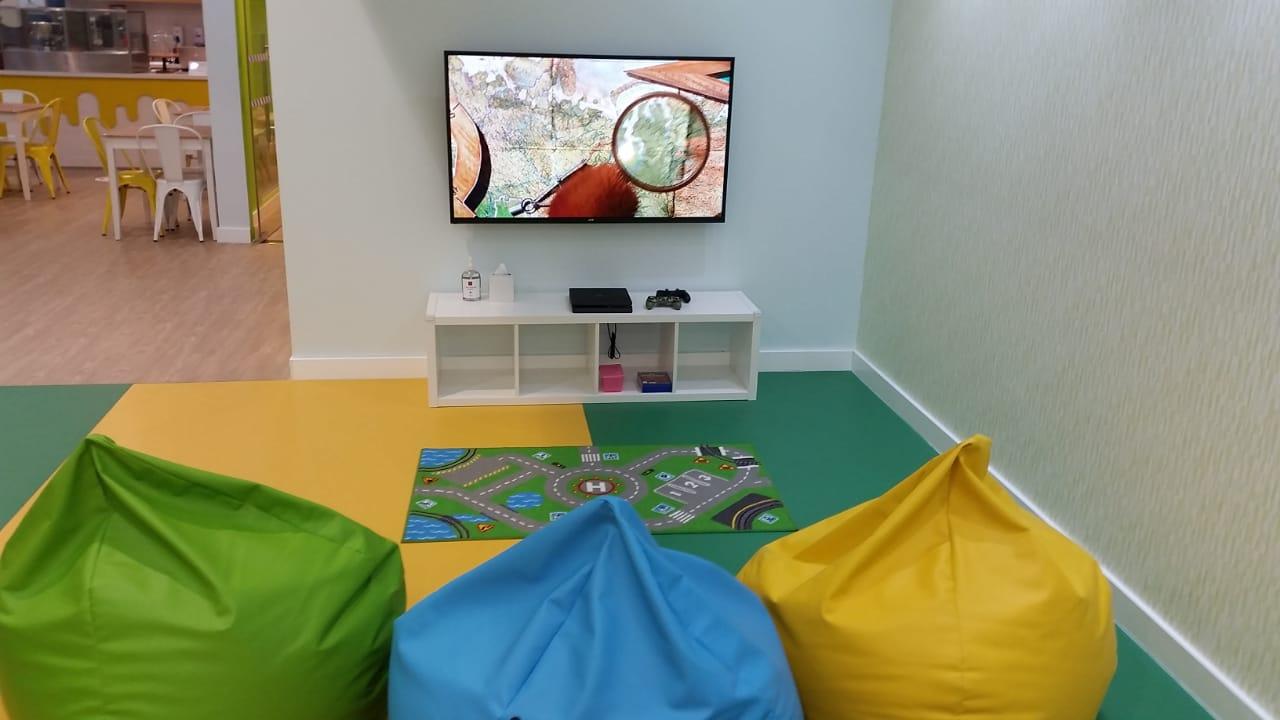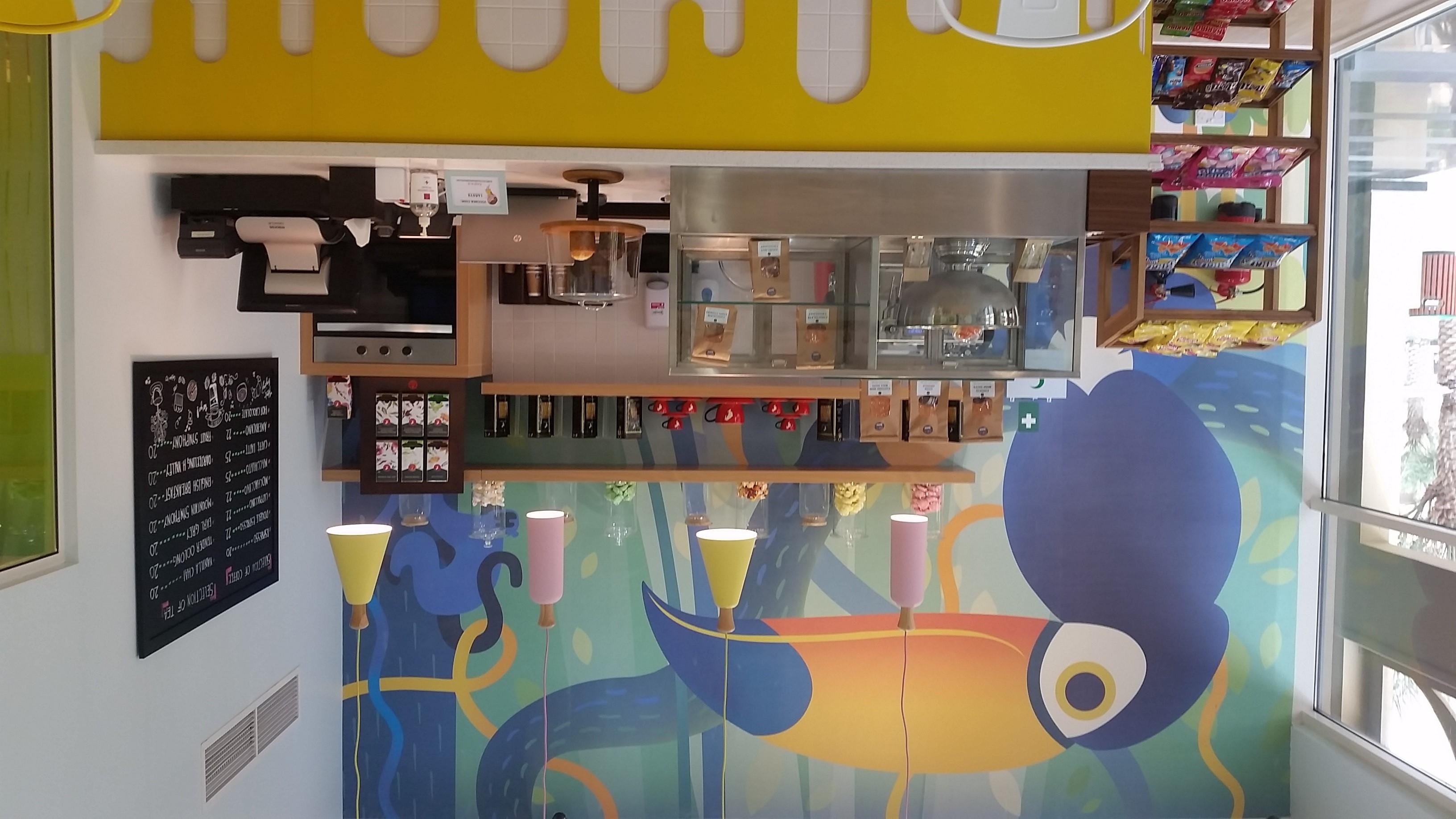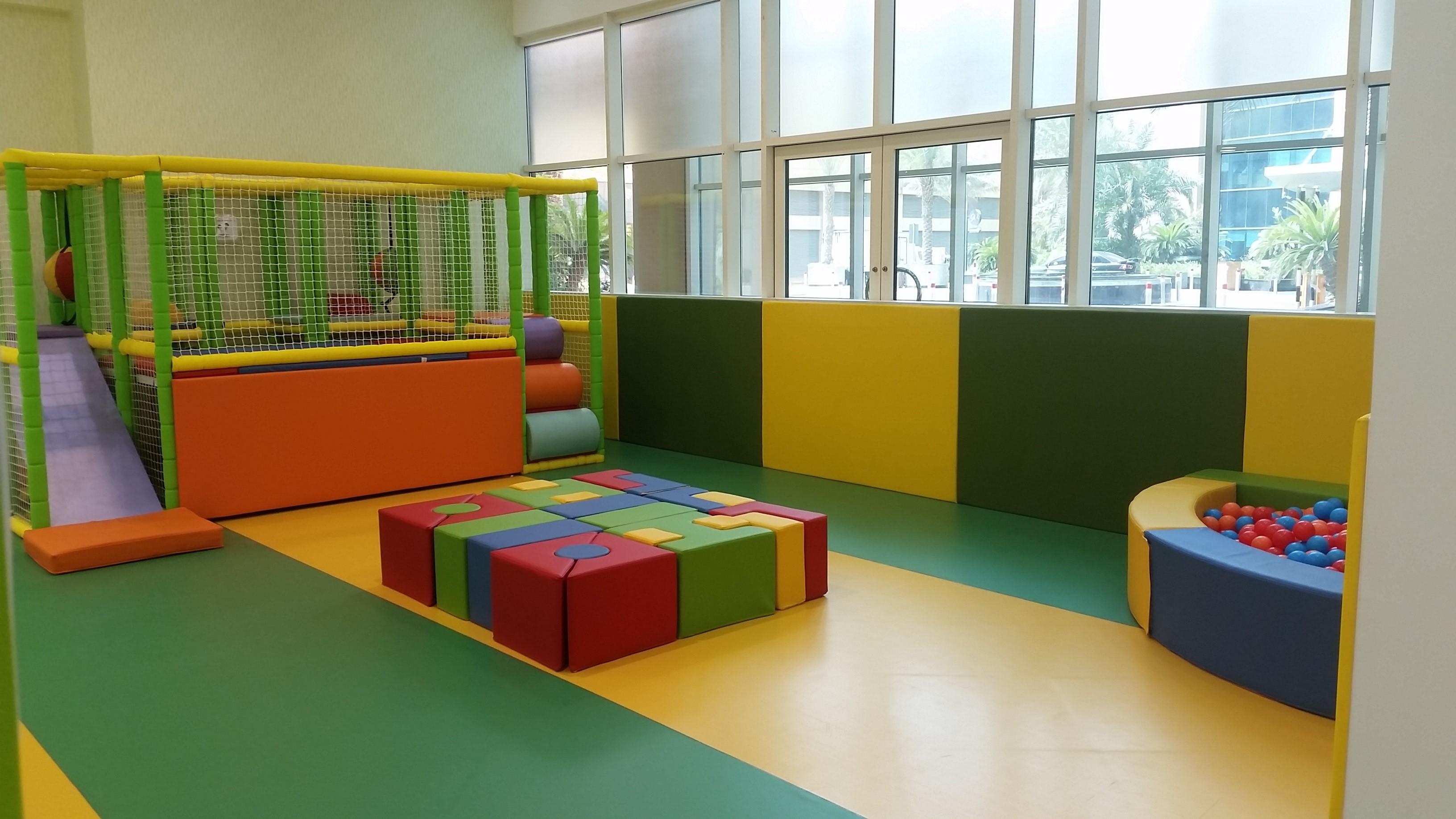 Attendance should always be booked two hours ahead of time to avoid overcrowding of the available space since it can only accommodate ten children at a time. Every child is allowed two hours complimentary access per day.
Fun Activities and Playtimes – Supervised
Various games and forms of creative play help to ensure that the children are entertained and their minds occupied. The Kids Club offers their young visitors great opportunities to play and take part in all the organised, structured activities. There is a ball pit structure, a Foosball table, Lego blocks and a plethora of other games that the children are invited to enjoy. The attendant on duty will make sure that all kids are offered an opportunity to play and take part in group activities so that they feel they are never excluded. They will not be forced to do anything, however, and the staff member in charge will make sure that everyone is happy and satisfied.
Colourful Space and Friendly Staff – The Grand Millennium Al Wahda Kids Club
Different games and activities are offered in a colourful space where friendly staff offer a variety of activities that are age-related, so that every child is offered something that suits their age and piques their interest. The Kids Club is clean and inviting and the ideal space for children whose parents are needed elsewhere. Natural light streams in through large windows, which helps to create a light, happy atmosphere. Furniture and toys are painted in different colours that children are exposed to every day, and the variety of objects in the Kids Club ensures that they are interested to learn about the shapes and sizes of these. They can sit on sofas and scattered cushions, and they can play with the balls and other toys that they have access to. The Kids Club ensures that the young ones are looked after and that they are entertained.