Hilton Doha The Pearl Hotel and Residences have taken their younger guests into consideration, offering a fun and interactive Kids Club, which opens daily from 10am to 7pm. The Kids Club caters to children aged four to nine years of age, though children under the age of four are welcome, when accompanied by a parent or guardian.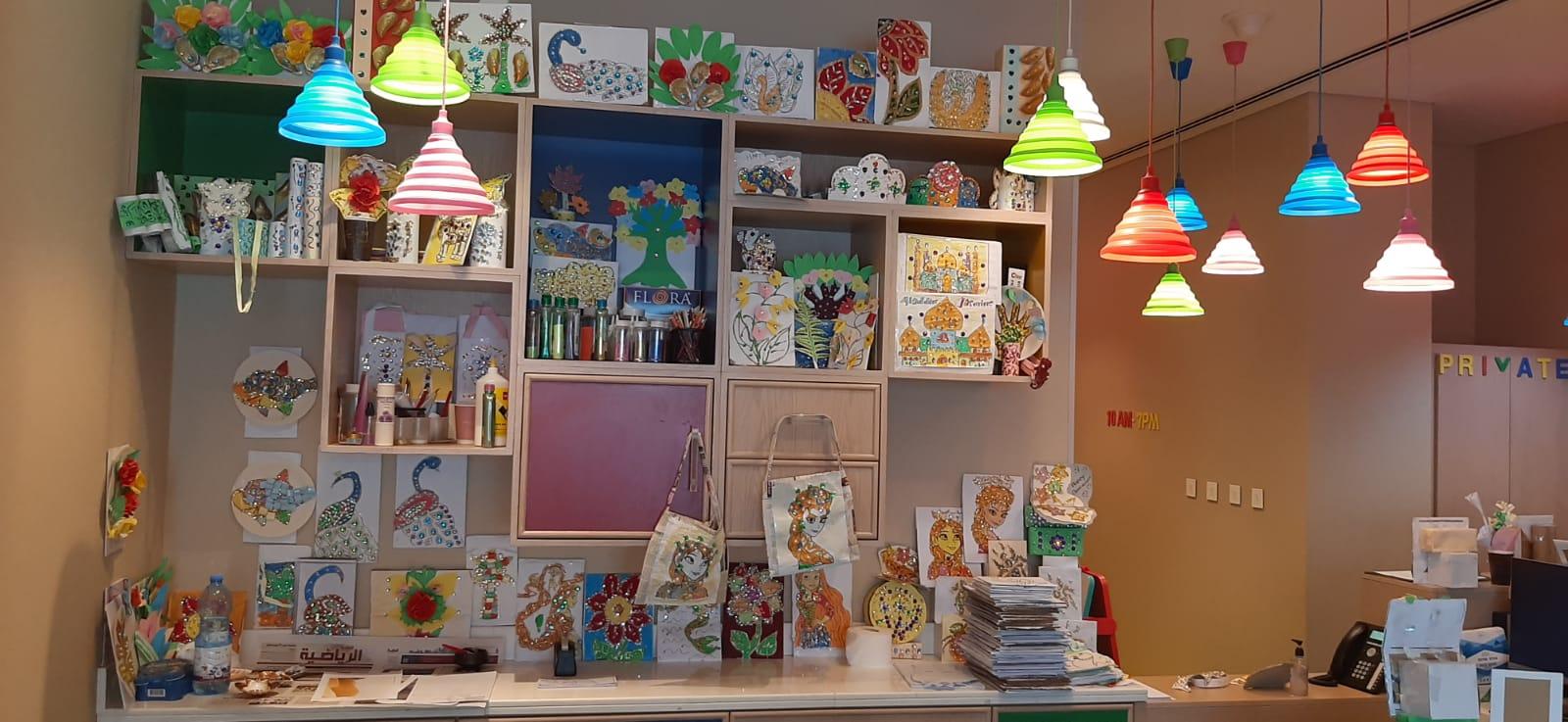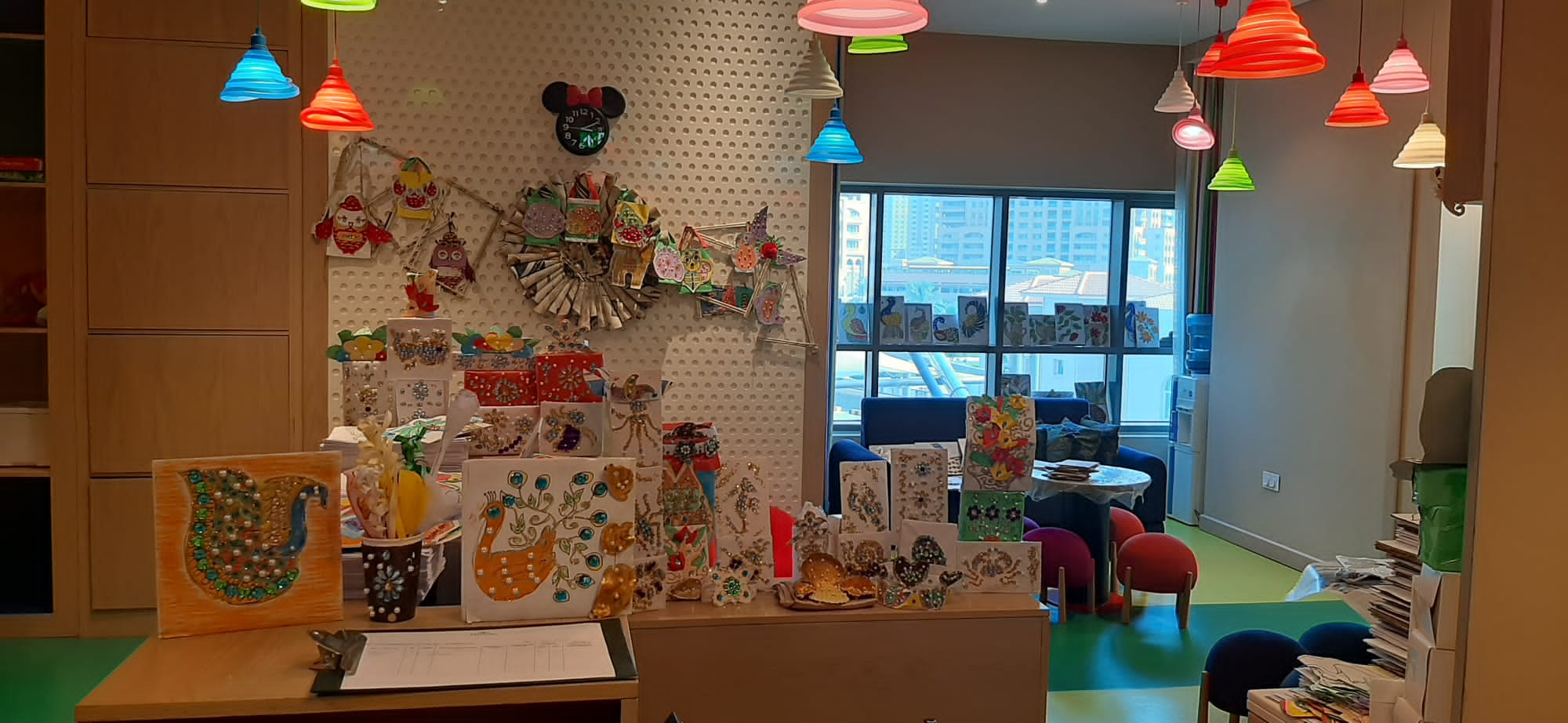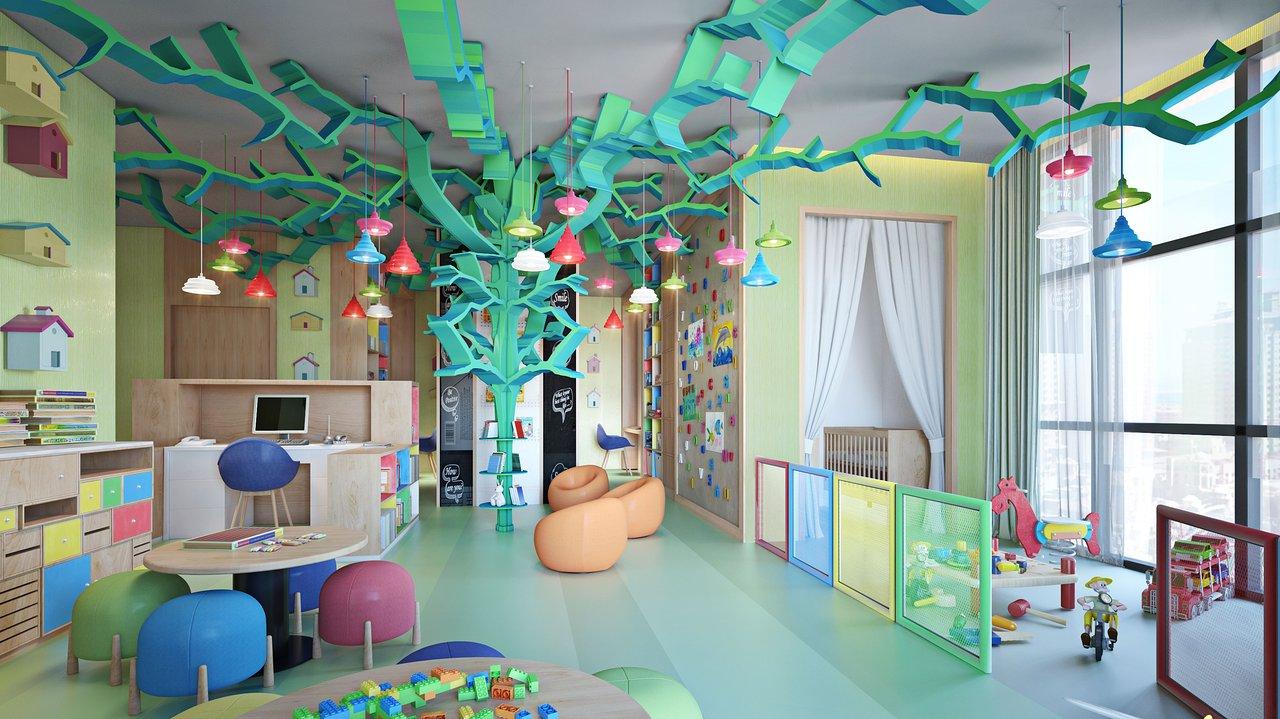 This Kids Club has been divided into three different areas that children can enjoy from their entertainment area to their arts and crafts area and the board games area. All toys and games have been chosen with care to ensure they are age appropriate and provide a learning experience.
Supervised Fun
The Kids Club provides parents with an opportunity to take advantage of the amenities and facilities offered by this five star establishment, whether it's a treatment in the spa or a quiet drink in the tavern. The Kids Club has a range of collection arts that are designed with the children in mind, which includes swans, peacocks, princesses, castles, sea creatures, oyster shells and tiaras.
They also offer a wide choice of board games, which provides children with the opportunity to meet other children also staying at the hotel. Some of the board games include puzzles, jenga and more. There is a PlayStation 4 with the latest games, along with stuffed toys, blocks and little blocks.
While this is not the largest Kids Club, they do have three experienced staff members on site and on duty at all times, so parents can leave their children in the Kids Club with complete confidence.
Bright Kids Club with a Range of Activities
This Kids Club can be found on the fourth floor of the hotel and is around one hundred square metres of space. Children can enjoy a range of activities when visiting the Kids Club, including oyster painting, face painting, pearl decorating, arts and crafts, colouring, movie time and PlayStation games.
The Kids Club is bright and is overflowing with arts and crafts that have been done by visiting younger guests in the past, making it feel more like a kids crèche, rather than a Kids Club. Here your children will find shelves which are overflowing with toys and games, along with comfortable seating in front of the television, which is used for the PlayStation and offers age appropriate movies.
The Hilton Doha The Pearl Hotel and Residences Kids Club has ride on toys, building blocks, books and plenty of soft seating, so children can immerse themselves in a book or play a game with a new friend.