There are two different types of Kids Clubs at the Hilton Ras Al Khaimah Beach Resort. The Kids Club is open from 9am to 7pm everyday. The Hide Teens Club is open everyday from 2pm to 11pm. The Treehouse Kids Club is open for children from the ages of four to nine years old. The Hide Teens Club caters to teenagers between the ages of ten to sixteen.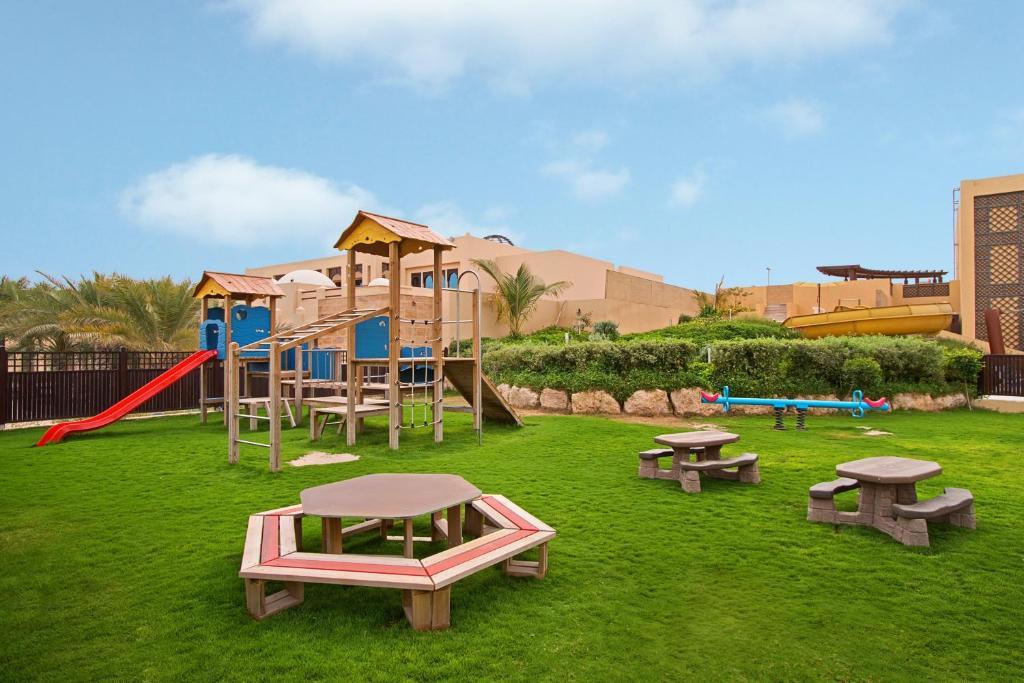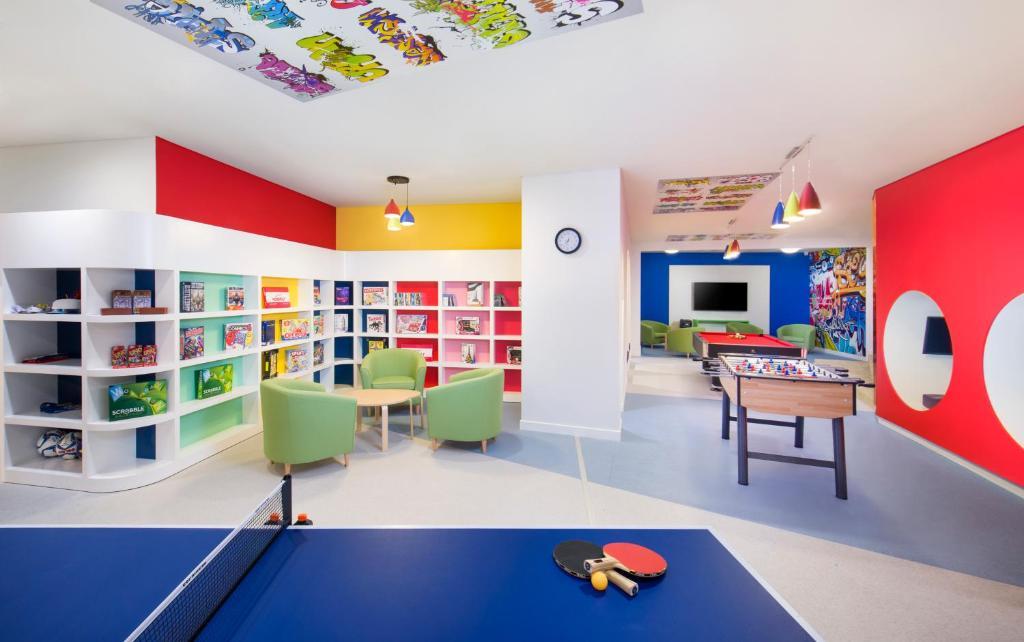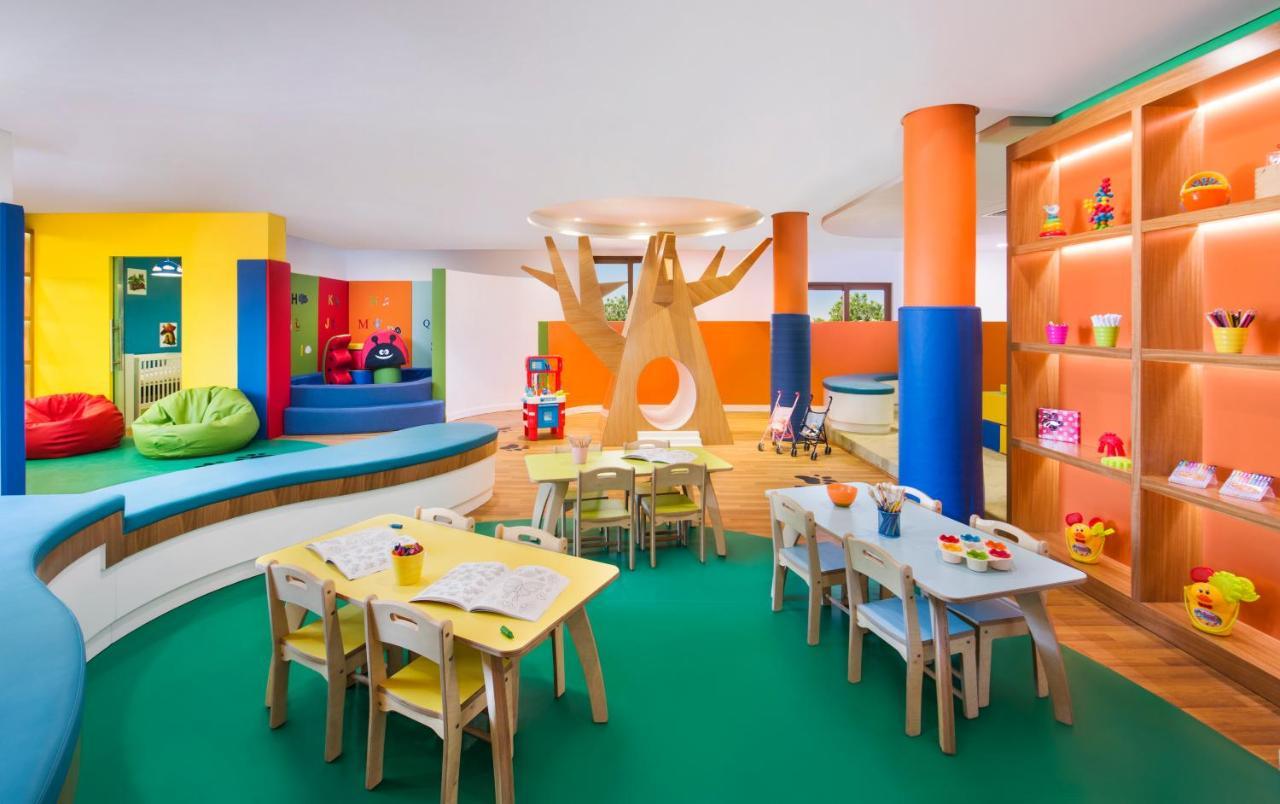 The Kids and Teens Clubs at the resort has scheduled activities for two age groups being, four to nine years old and ten to sixteen years old. While the Treehouse Kids Club is open all day, the Hide Teens Club is only open from the afternoon, until later in the night. These two age groups have been separated so that the respectable age groups have activities where they have the most fun. The Kids Club "TreeHouse" is placed in a smaller and separate building, just before the villas in the hotel. For hotel guests, all of the summer camp activities for the TreeHouse Kids Club are free. With the Hide Teens Club, there is a small access fee of 15 AED per child, per day.
Special Scheduled Activities for Treehouse Kids
The team at the Treehouse Kids Club have specifically put together a program for children aged four to nine years old. As children of these ages are a little bit younger, the activity schedule has been put together with this in mind. All activities are suitable for this age group and there are trained professionals that will facilitate and supervise the children at all times. The scheduled activities have been broken up into indoor and outdoor activities. The activities that the Treehouse Kids can expect, range from origami making, shell decoration, to movie time and volleyball. The countless activities will allow the children to be creative, as well as playful.
You can see an example of the Treehouse Kids Club schedule here: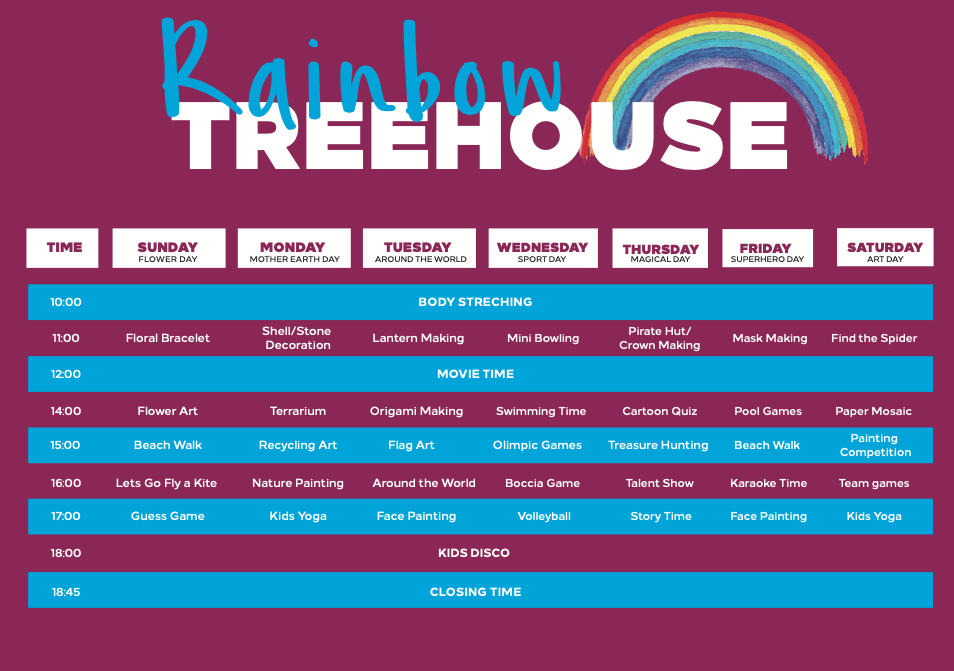 Special Scheduled Activities for Hide Teens
The schedule that has been developed for the Hide Teens Club is more age appropriate for teenagers. While the teenagers have more free reign with their activities, parents can be assured that they will also be supervised at all times, while in the club. Whether your teenagers want to come with friends or just their brothers and sisters, there is space for them all. The Hide Teens Club has state of the art facilities that will keep the teenagers busy for hours. From the interactive karaoke box, video game stations, as well as a nail bar for the girls. The Hide Teens Club has it all.
The Treehouse Kids Club and Hide Teens Club are both areas where you children will be safe, while having a good time, at the same time. While catering to all ages, both age groups will be occupied for hours with so much to do.