InterContinental Shanghai Jing'An offers exclusive access to their executive club lounge, located on the second floor, open from 12pm to 9am. Guests with exclusive access enjoy four complimentary food and beverage presentations daily. These food and beverage presentations include:
Buffet Breakfast from 6.30am to 10.30am in ECCO All Day Dining Restaurant at lobby level
Afternoon Tea in the executive club lounge from 2.30pm to 4.30pm
Evening cocktails on offer from 5.30pm to 7.30pm in the executive club lounge
A selection of teas, coffees and juices are available from 12pm to 9pm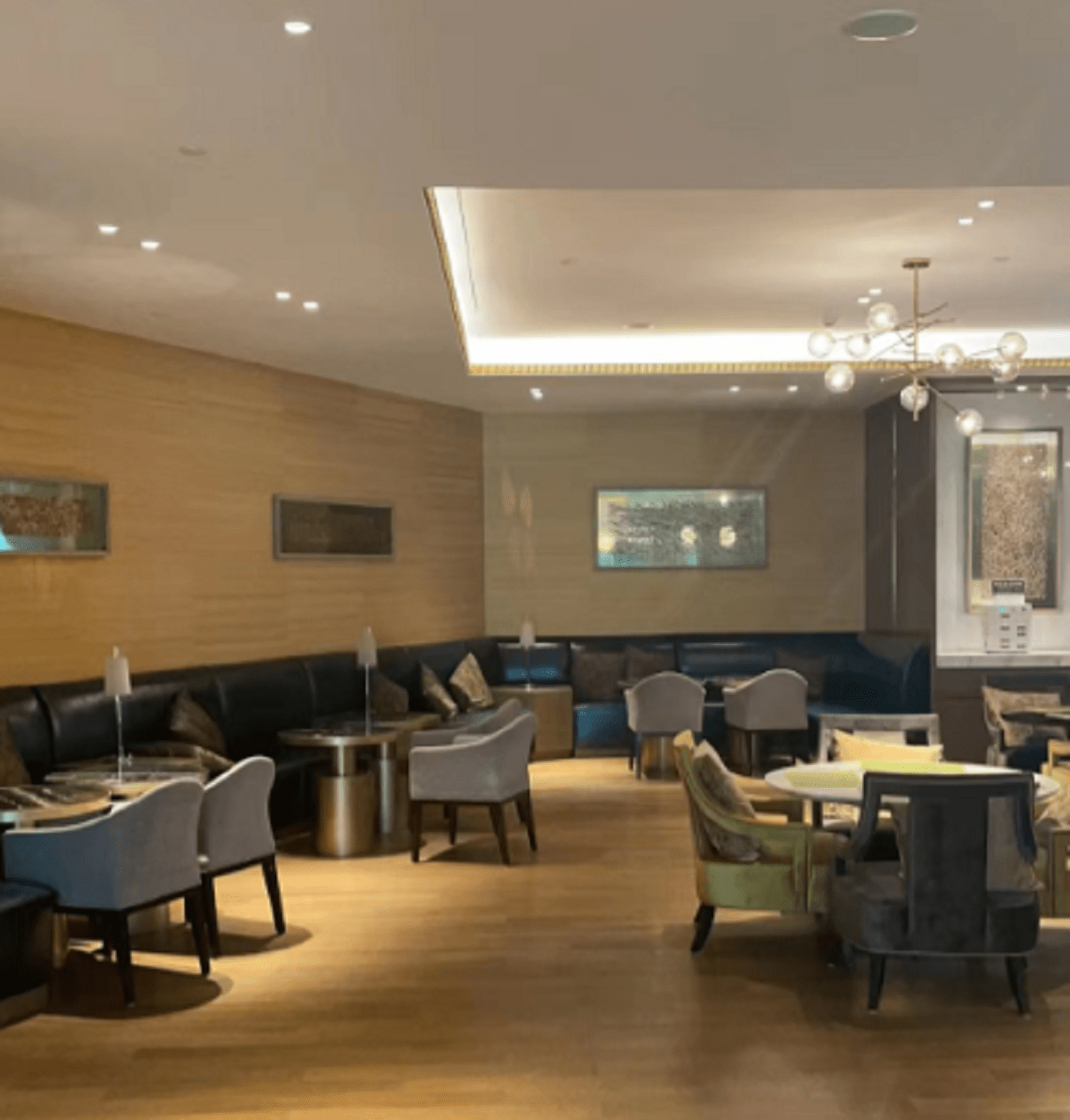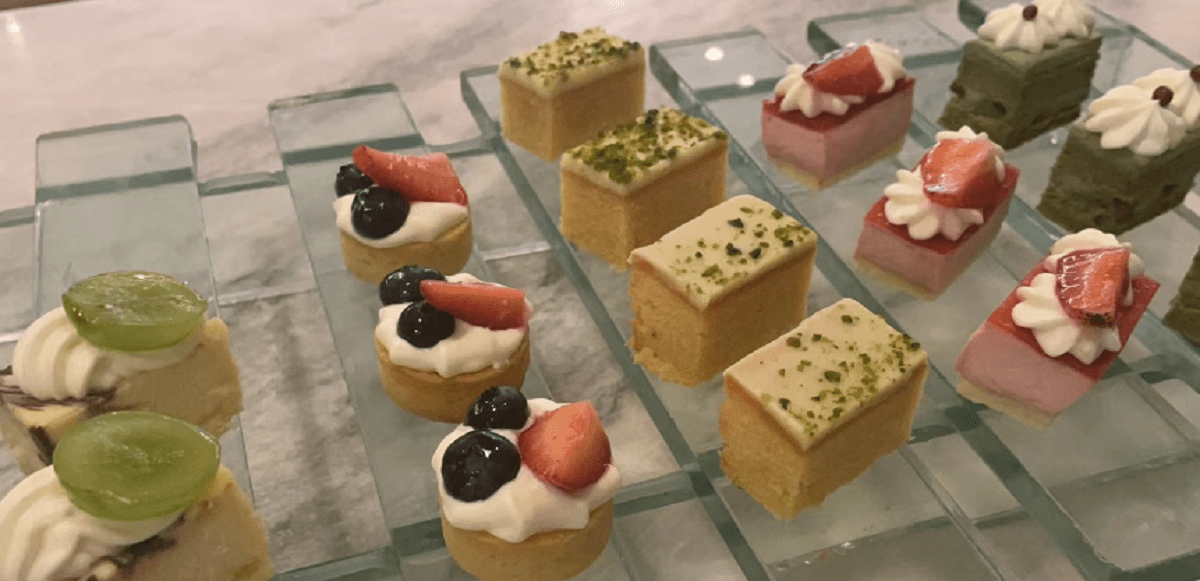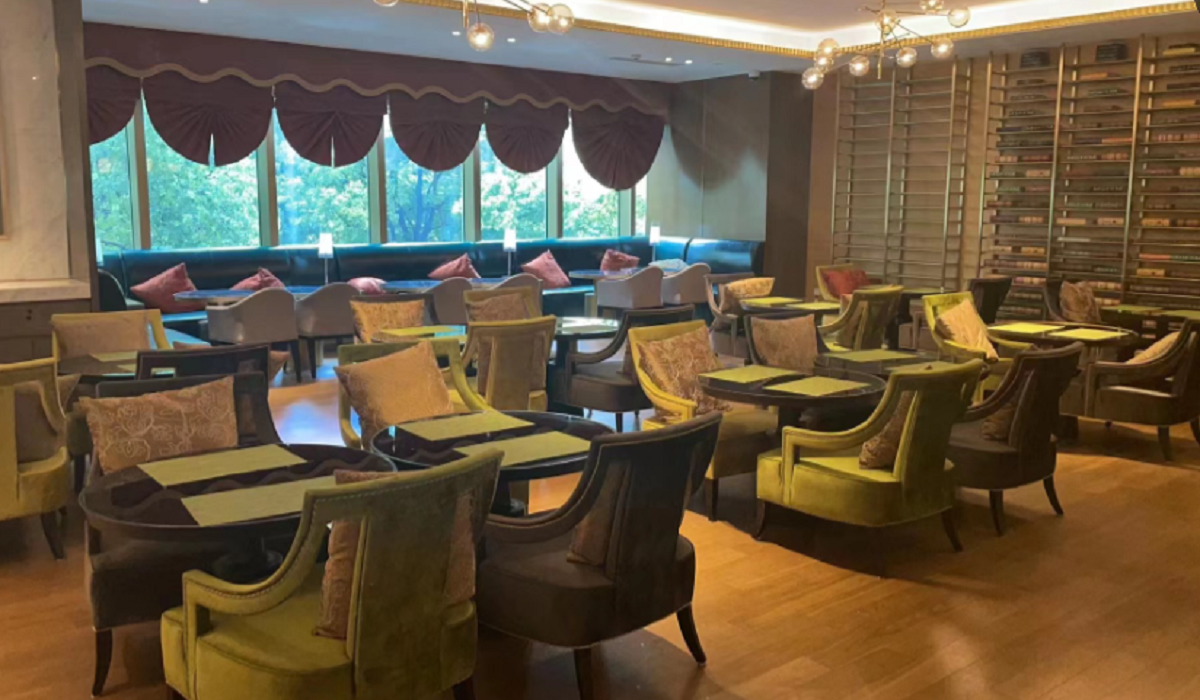 This executive club lounge offers complimentary and exclusive access to registered Club InterContinental guests and guests staying in the hotels club level guest rooms and suites. Guests are welcome to invite one person to the executive club lounge, subject to additional charges. This executive club lounge has a strict dress code of smart casual at all times, no slippers or sports wear is allowed. Guests are also requested not to play card or eat any take-away food while in this exclusive and professional space.
A Range of Complimentary Benefits Just for You
One of the excellent benefits you enjoy when using the executive club lounge is the private check in and check out facilities, offered in the executive club lounge reception. This eliminates the need to stand in a queue at the hotels front desk, saving you time and energy. You also enjoy complimentary local calls from your guest accommodation telephone.
All executive club lounge guests enjoy complimentary ironing of two items during their stay, along with complimentary printing of ten pages daily. For business travellers, you can use the eight seater meeting room in the executive club lounge for up to one hour daily. Additional charges apply if you need it for longer, advanced reservations are needed and this is subject to availability.
Plenty of Space to Work, Relax or Meet
The executive club lounge at InterContinental Shanghai Jing'An is the perfect exclusive area with work, relax or meet. The open plan design offers ample seating with large arm chairs and tables, where you can catch up with emails, finish off a work presentation, enjoy afternoon tea or relax with an evening cocktail.
The large windows allow an abundance of natural light, while capturing garden views. The in-house chefs prepare a choice of delicious and freshly prepared dishes using local ingredients. The executive club lounge reception desk, along with their professional team, provide first class guest services, ensuring your guest needs are met at all times.