Dubai's JA Ocean View Hotel is located to offer easy access to some of the city's most popular amenities on The Walk, Jumeirah Beach Residence with great opportunities to take advantage of some of the world's best shopping opportunities, dining experiences and entertainment. Enjoy the feel of the sun on your skin as you stroll along the promenade or park yourself on the beach, or partake in one or more of the different opportunities to enjoy golf nearby, or padel tennis, or boat rides, skydiving to unleash the adventurer in you, or whatever leisure activity you and your family may enjoy, as there are ample choices.
JA Ocean View Hotel offers everybody the opportunity to stay over in comfortable surrounds with stylish rooms for all, whether you are in the city for a quick business meeting or an extended stay to treat your family to a lovely holiday on the Persian Gulf. Choices of fine restaurants and an opportunity to sweat in the gym, followed by a spa treatment, add to the allure that JA Ocean View Hotel has held for its guests for a long time. Guests are offered great service, personal attention and modern facilities that emphasize JA Ocean View Hotel's efforts to ensure everyone is impressed and satisfied with what is on offer.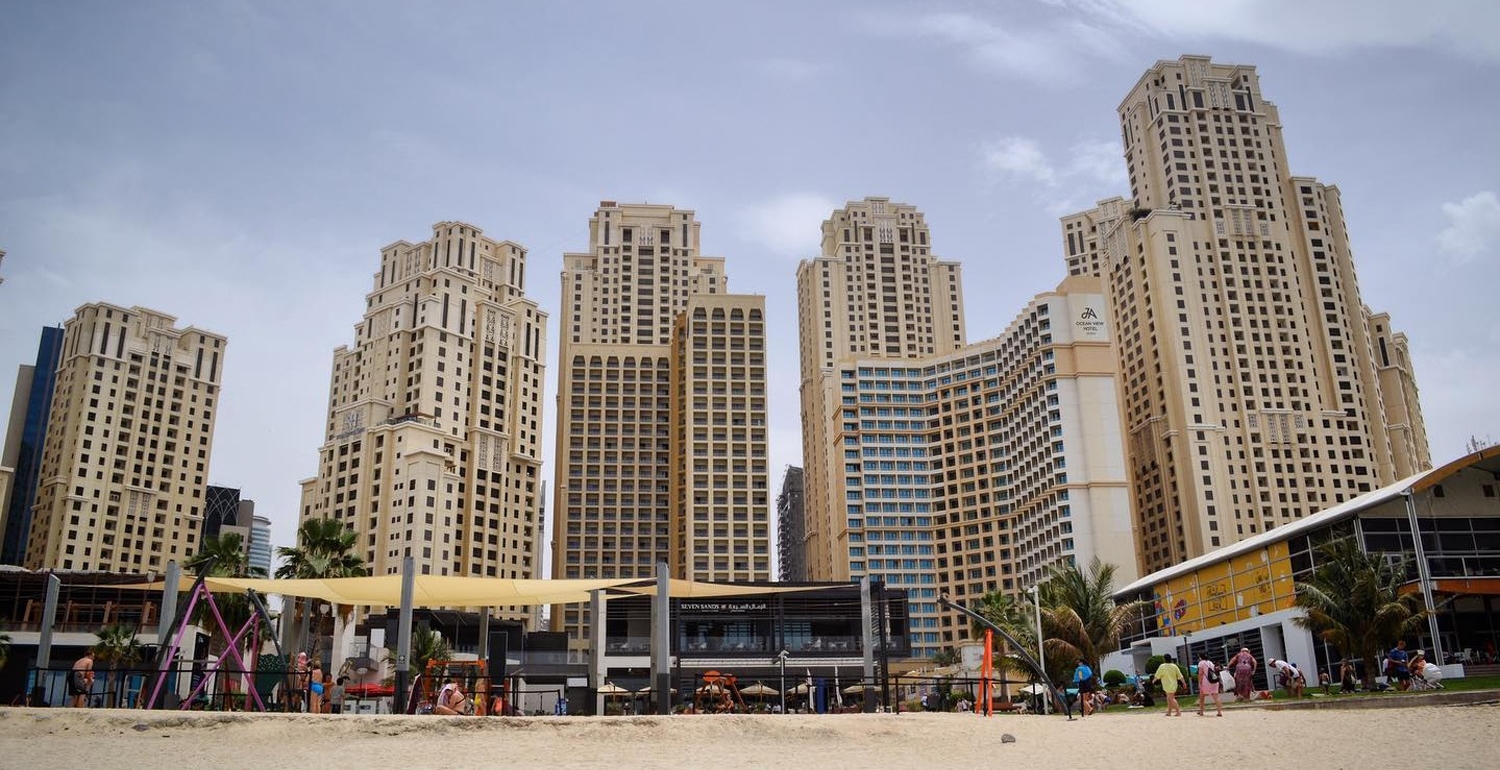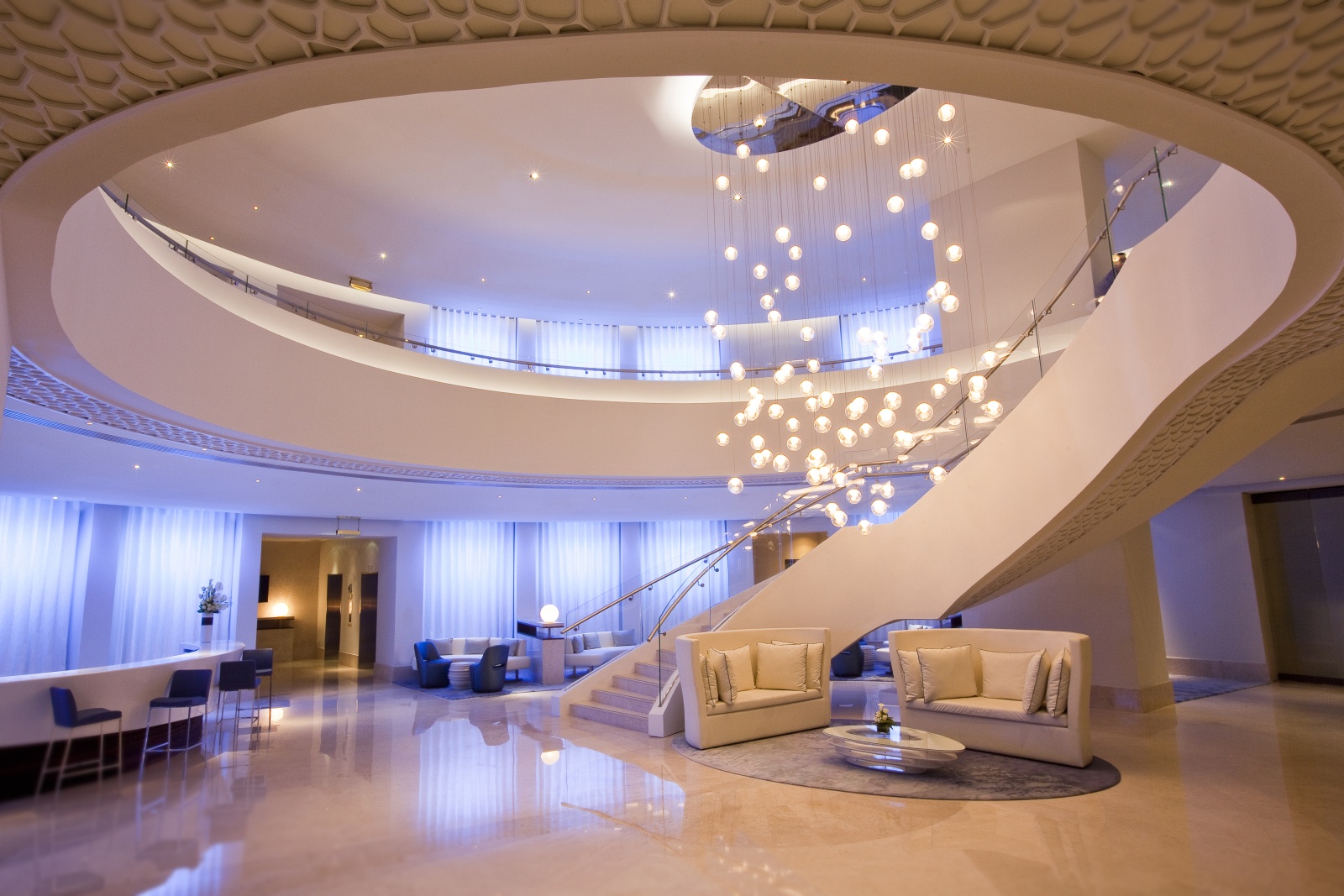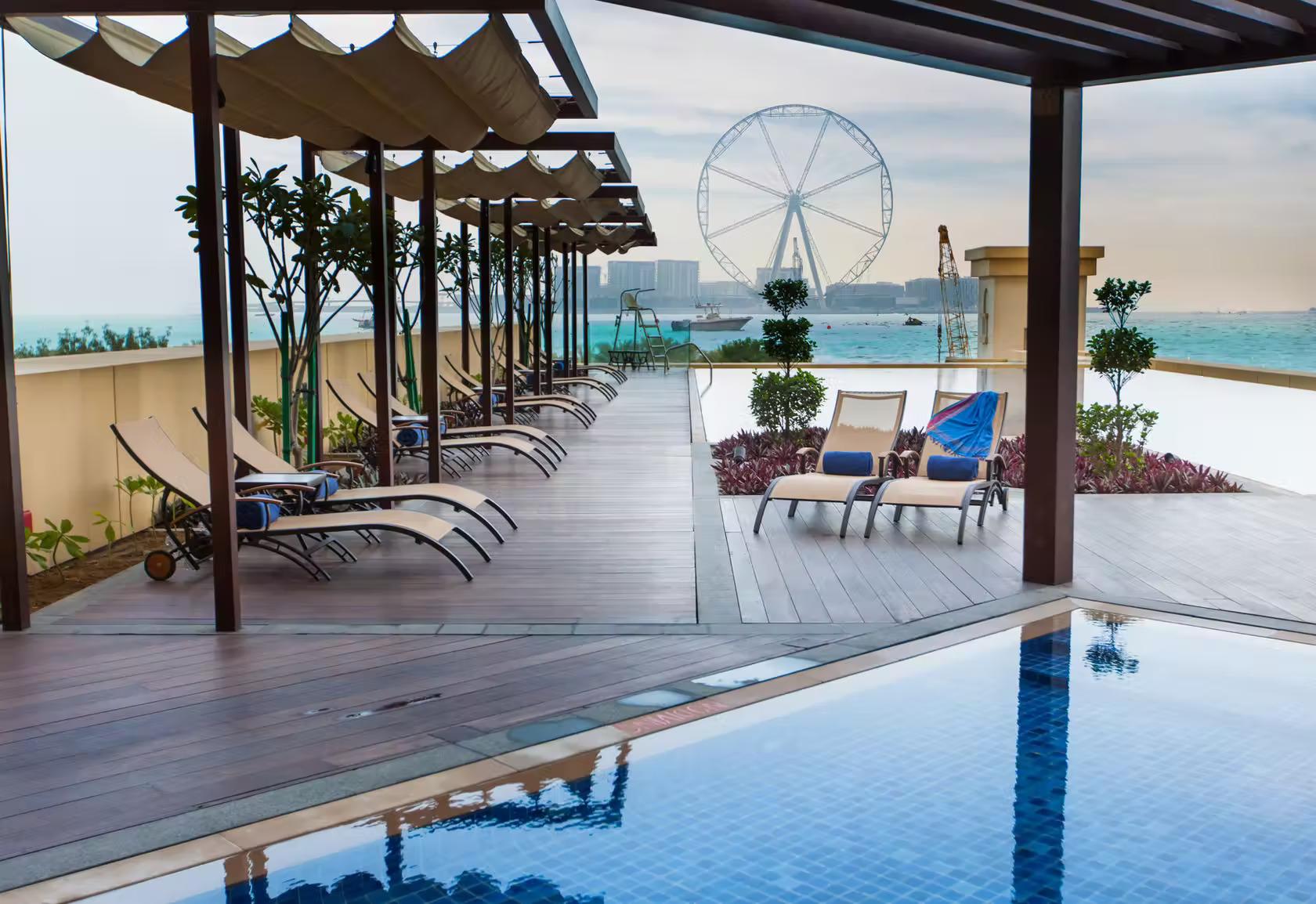 Why You Should Go There
As can be expected from a 5-star hotel all 346 rooms and suites feature brilliant ocean views, access to their own balcony, well-appointed interior spaces and special touches such as complimentary coffee and tea, Wi-Fi and an in-room safety box for your valuables. Different nearby attractions and facilities that are often important to the visitor that spends time in Dubai include Dubai Marina Mall for a plethora of shopping and dining options only 1.6km away, with Roxy Cinema JBR even closer at only 0.6km, and Pier 7 Dubai Marina 0.9km. The Montgomery Dubai is 3.4km adrift and Gurunanak Darbar Sikh Temple 5.4km, and Mall of the Emirates 8.6km.
For those that want to relax inside JA Ocean View Hotel, they are offered the use of a sparkling infinity pool, opportunity to play billiards and table tennis, or sweat it up in the well-equipped, modern gym where you are treated to more views of the ocean as you exercise. A steam room, sauna and jacuzzi are great features. For those that want to be spoilt by expert hands, try the Calm Spa for a number of excellent massages to rebalance and reenergize before your next appointment, another visit to the shops or restaurant, or before you retreat to the peace and quiet you find in your stylishly furnished room or suite – and more brilliant skies and views form you balcony.
The connoisseur and the not-so-hungry have choices from all over the world with Italian and the best pizza in town always a favourite. Mottorino, the world-famous pizzeria in New York has found itself a place in Dubai too – in JA Ocean View Hotel. You may also want to visit Offside, the ideal spot for drinks and time to mix with friends or locals as everybody gets caught up in the live sporting events on Dubai's biggest indoor screen. Lovely dishes to delight add to the experience. Visit Il Motto for delicatessen to include Italian pork, an assortment of cold meats, beautiful cheeses, pastries and paninis. Le Rivage is ideal for a selection of dishes from around the world, with a choice to satisfy every palate. Visit the on-site minimarket, enquire about meeting rooms, ask about car hire, shuttle services and more.
Accommodation
Elegant rooms well appointed, ensure that the guest feels comfortable in beautiful surrounds with lots of natural light and sensational views everywhere. Complimentary privileges such as tea and coffee add to a lovely experience when you set foot in your room or suite. The interior is enhanced by the clever choice of décor and furnishings. Ideal for singles, couples and families.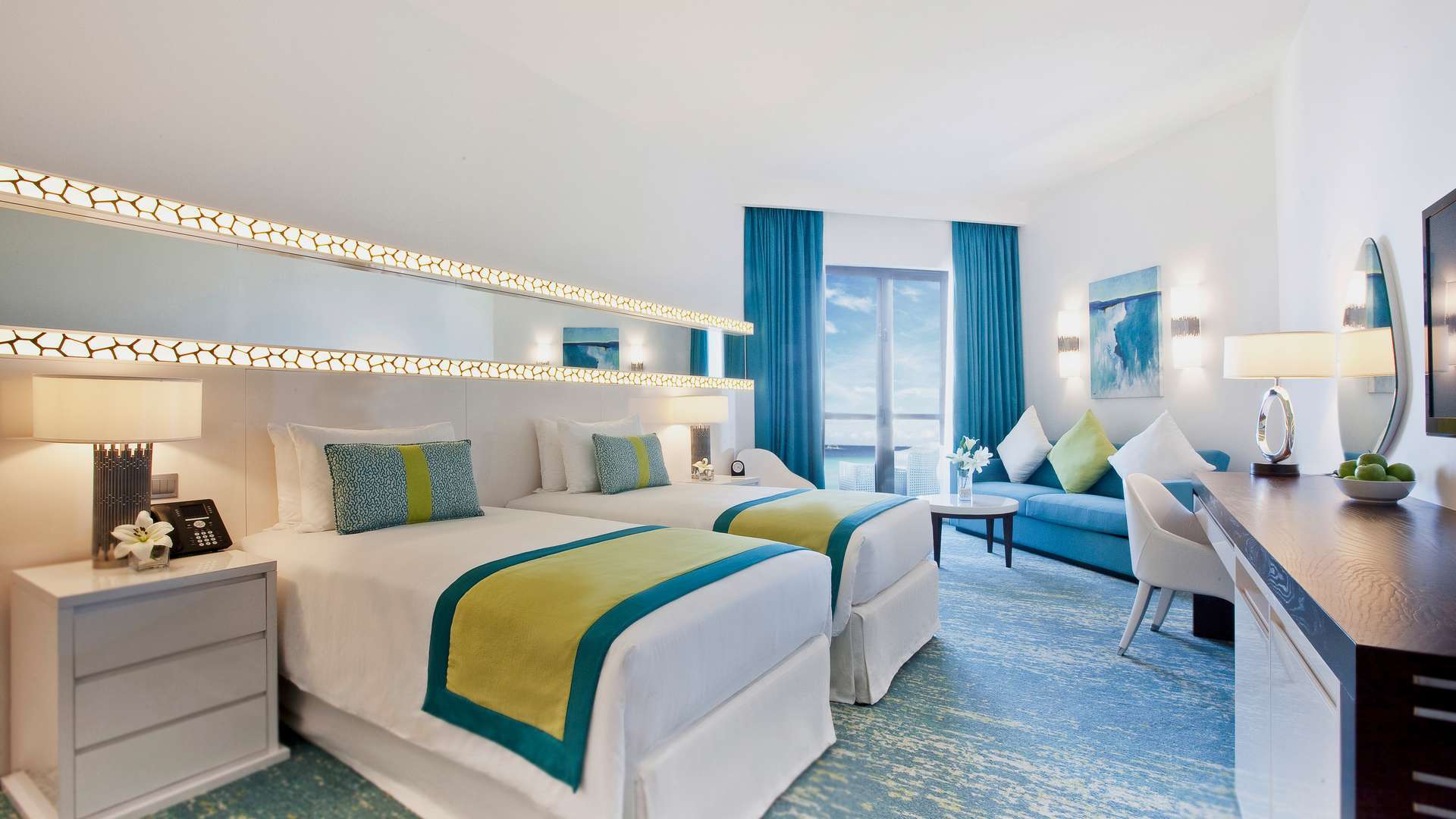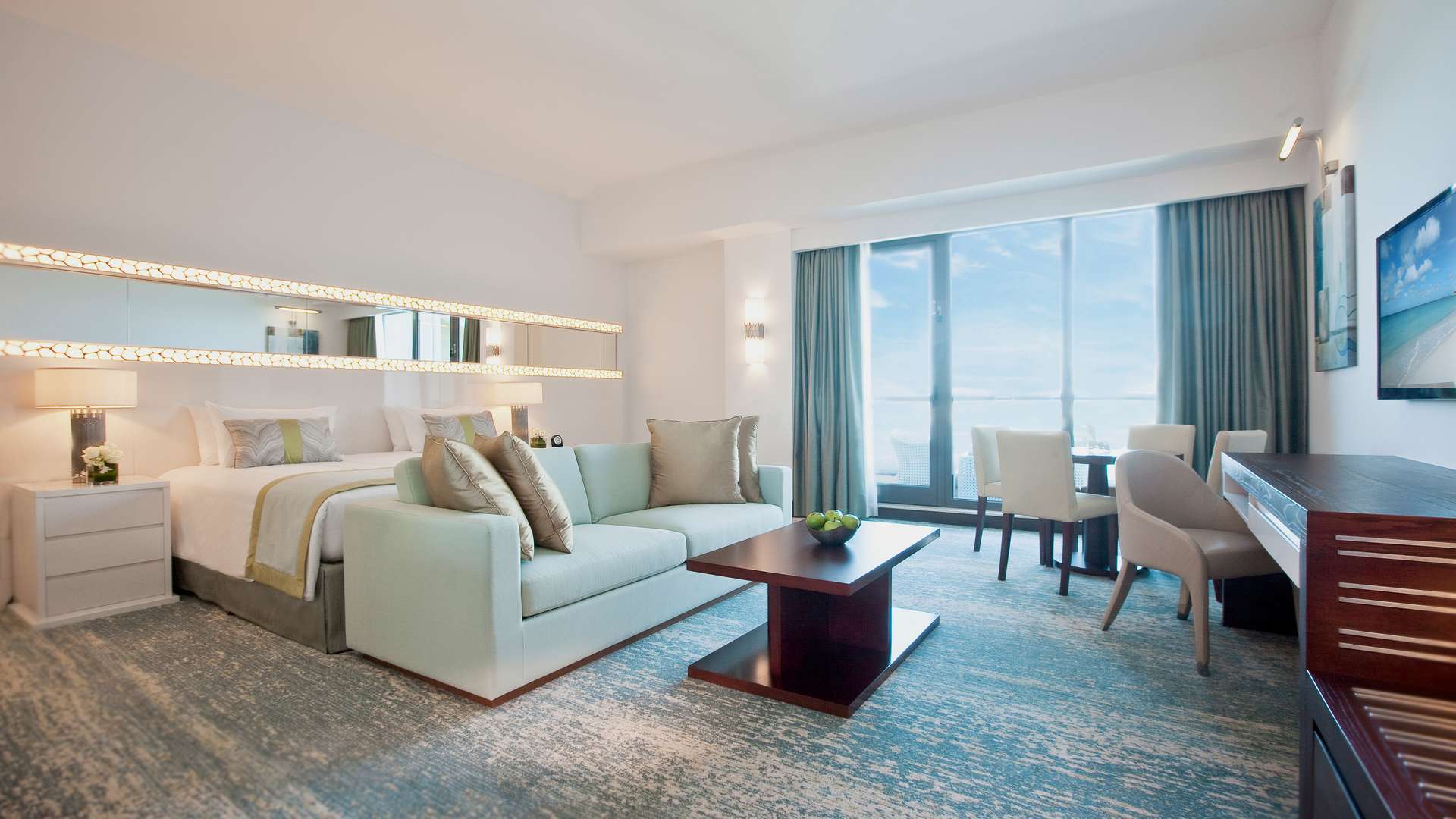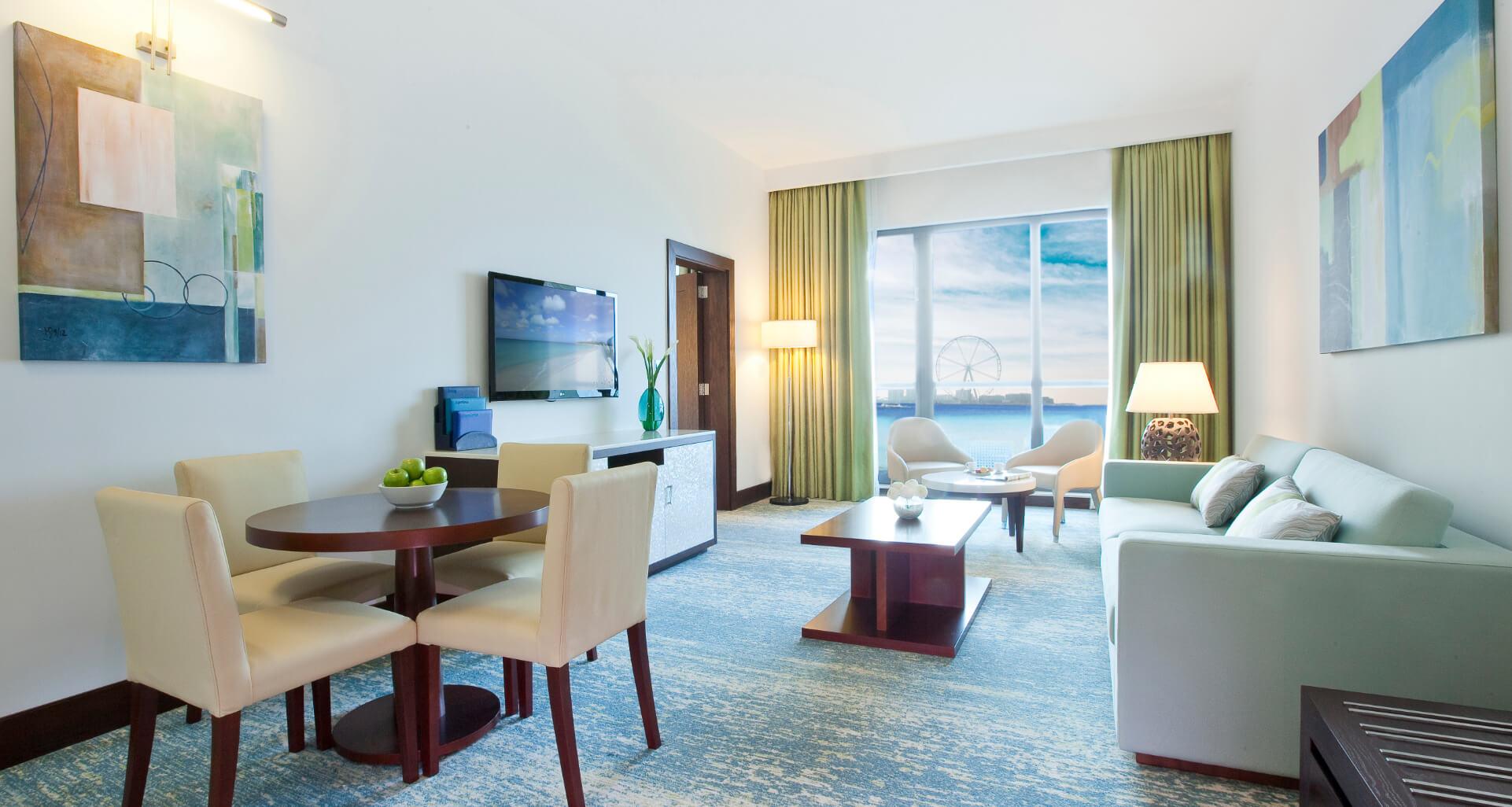 Choose from Double or Twin Rooms, Superior Double Rooms, Club Rooms, Junior Suites and Interconnecting Rooms among choices. Daily housekeeping, air conditioning, facilities for the physically disabled, parking, excellent reception services and currency exchange facilities all add to a memorable stay at JA Ocean View Hotel
Executive Club Lounge and Kids Club
JA Ocean View Hotel has a great Executive Club Lounge and for the young ones a lovely Kids Club.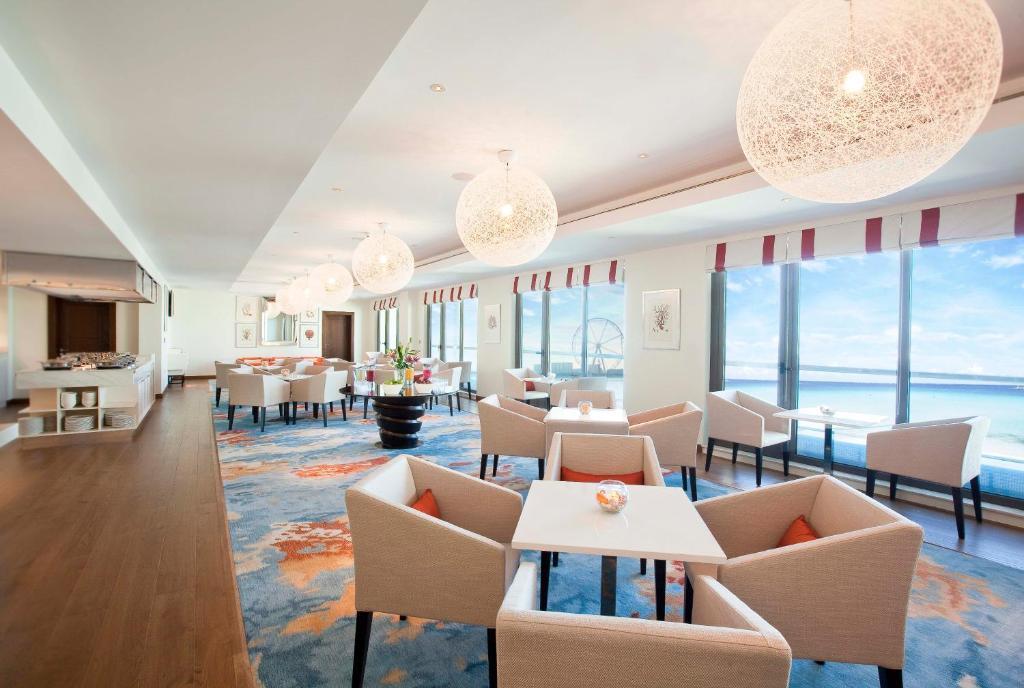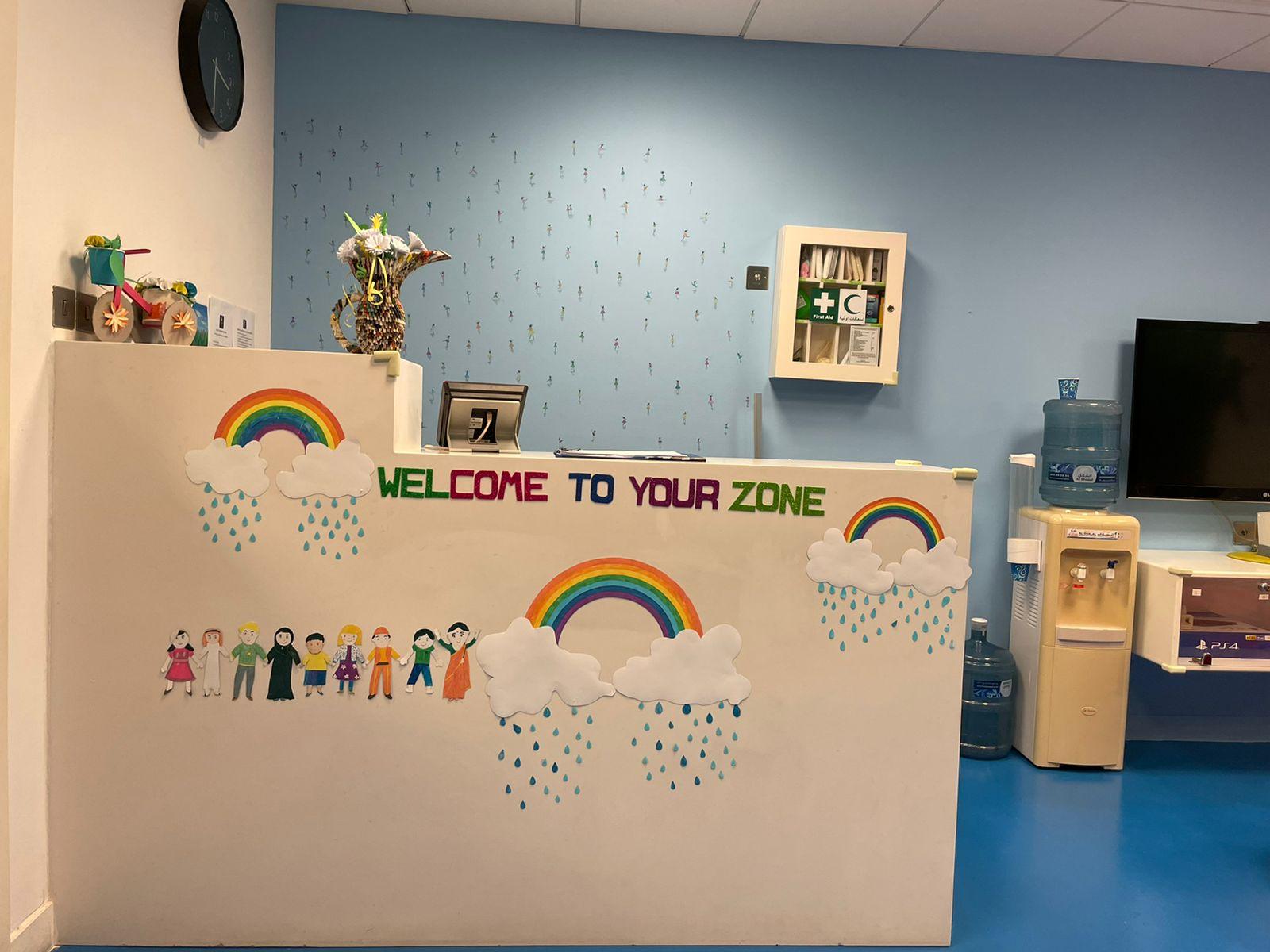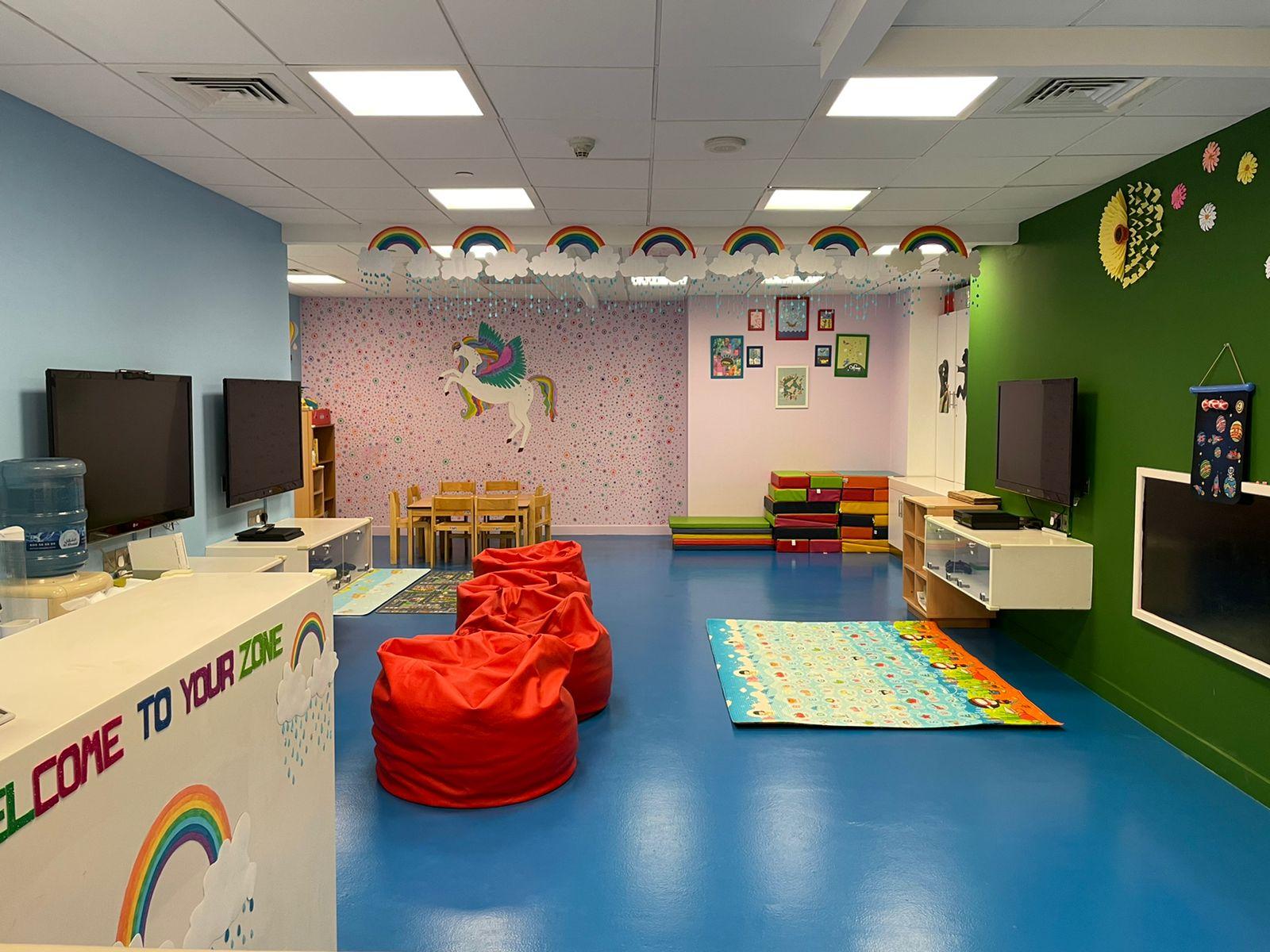 The Executive Club Lounge at JA Ocean View Hotel is located on the 24th floor with Executive Lounge privileges for those that book a club room during their stay. Read about their Executive Club Lounge by clicking on the button below:
JA Ocean View Hotel Executive Club Lounge
The hotel's Cool Zone Kids Club offers the little ones wonderful opportunities to play and mix with other children, always supervised by UK-trained childcare personnel. You can read about the Kids Club by clicking on the button below:
JA Ocean View Hotel Kids Club