The hotel's Executive Club Lounge offers the guest additional benefits as could be expected from a top-class establishment. Complimentary Le Meridien Club Rooms and Le Royal Club Rooms just add that special touch that guests appreciate when they visit one of the world's most sought-after hotels. Expect personalised treatment and attention given to reasonable requests.
Breakfast times are from 6:30am until 10:30am in both the Le Meridien Club and the Le Royal Club for guests that have upgraded to this level.
Afternoon tea available from 3:00pm until 5:00pm daily
Happy Hour Cocktails and Canapés can be enjoyed from 6:30pm until 8:00pm, with a 50% discount on Cocktails between 8:00pm and 9:00pm.
Children are welcome at breakfast and afternoon tea; however, during Happy Hour families with kids are requested to visit the lower level of the lounge where couches and seating are provided.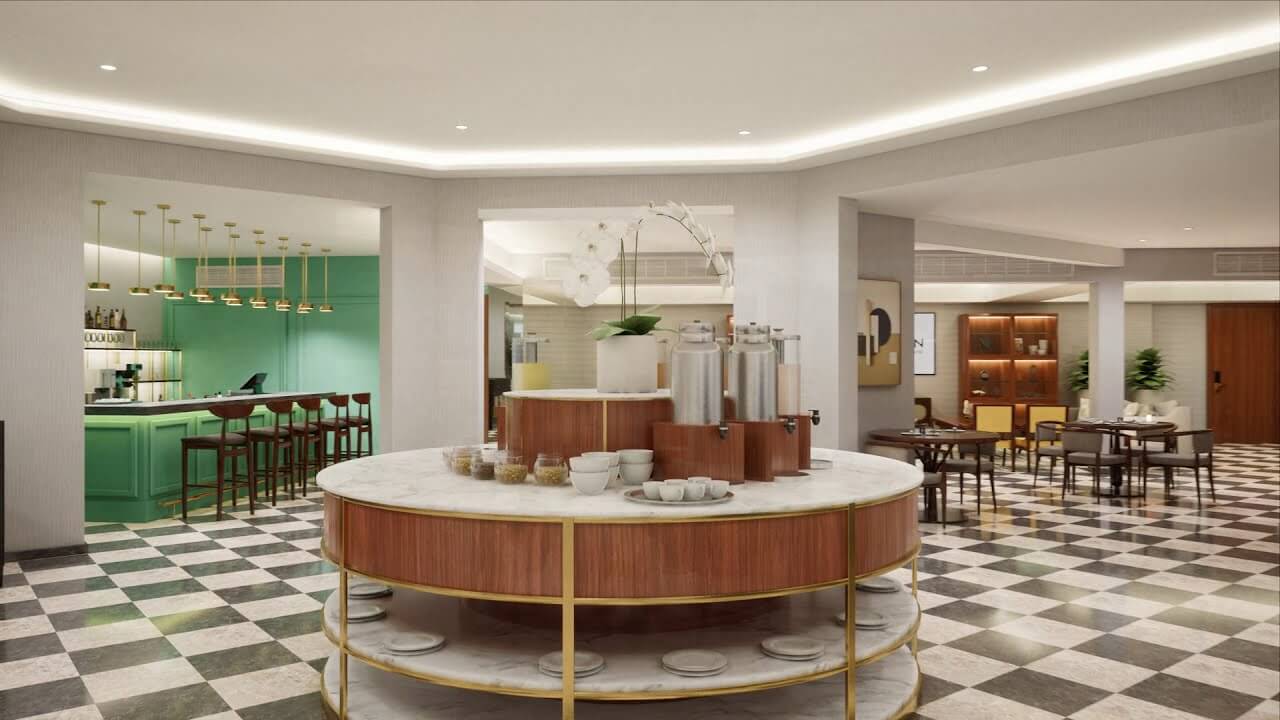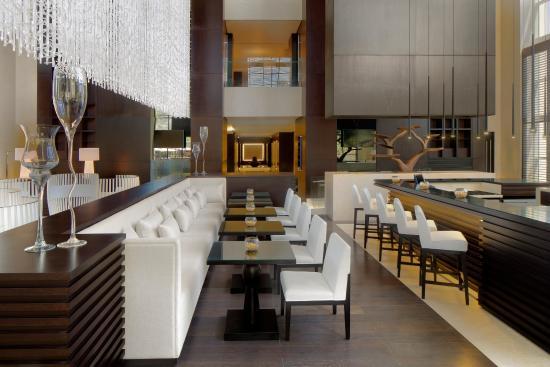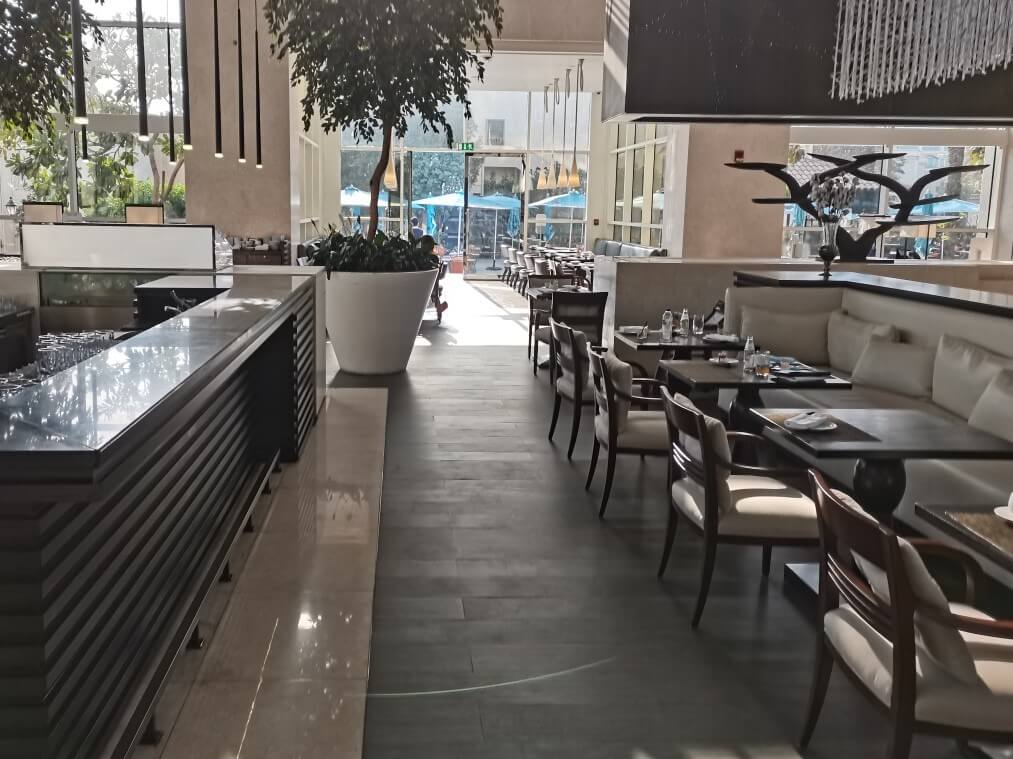 Personalised Service For Executive Club Lounge Guests
Guests of both the Le Meridien Club and Le Royal Club can expect to be treated to special, personalised service and attention with the emphasis on the guest's comfort and expectations of what represents quality in every respect.
Le Royal Executive Club Lounge is located in the lobby area of Le Royal Club building of the hotel (which is the new wing) on the 8th floor where rooms are 52sqm. The rooms of Le Meridien Club are 34sqm.
Décor in lounge areas is crisp and inviting and service offered to make the guest feel appreciated and inspired. The atmosphere is relaxed, pleasant and friendly – for everybody to enjoy their visit to these lounges.
Service in both lounges is offered to ensure all guests feel special, have access to a smart environment and given the opportunity to relax in a space marked by understated elegance.
Comfort and Style For Guests With High Expectations
Guests that use the hotel's Executive Club Lounge facilities can expect great service in surrounds that delight. Lots of light ensures that the guest is assured of a bright space in which to enjoy a great variety at breakfast or where you can take afternoon tea. Great choices of drinks and snacks are always on offer to make sure every guest enjoys their visit to the Executive Club Lounge.
Attentive staff add to the overall experience to ensure all guests feel special and welcome to this very inviting space. The service area is accentuated with clever use of interior design such as soft green walls and downlighting in gold. The atmosphere is enhanced by easy access to an outside terrace with magnificent views all round where you can admire the surrounds or start conversations with other guests if you so wish.
Convenient checking in and checking out procedures, airport transfers (to and from Terminal 1 and 3) and complimentary underground parking for Le Royal Club guests make upgrading to these options a worthwhile experience for guests.