Learn why kid's clubs are essential for the perfect family vacation
Many people believe that careful planning is essential for a successful and enjoyable family vacation, but we can assure you that once you board the plane, you can throw all your planning to the wind because there will always be that one unforeseen factor that will change the course of your trip.
When it comes to family holidays – regardless of the destination - there is usually one problem that stands out very clearly: children and adults have quite distinct needs. The difference is that while kids are only interested in fun and entertainment, adults can laze around in the sun for hours on end while slowly sipping a freshly prepared drink or wander aimlessly through the streets of an interesting little town, or visit markets, a museum, and all kinds of cute and interesting sites.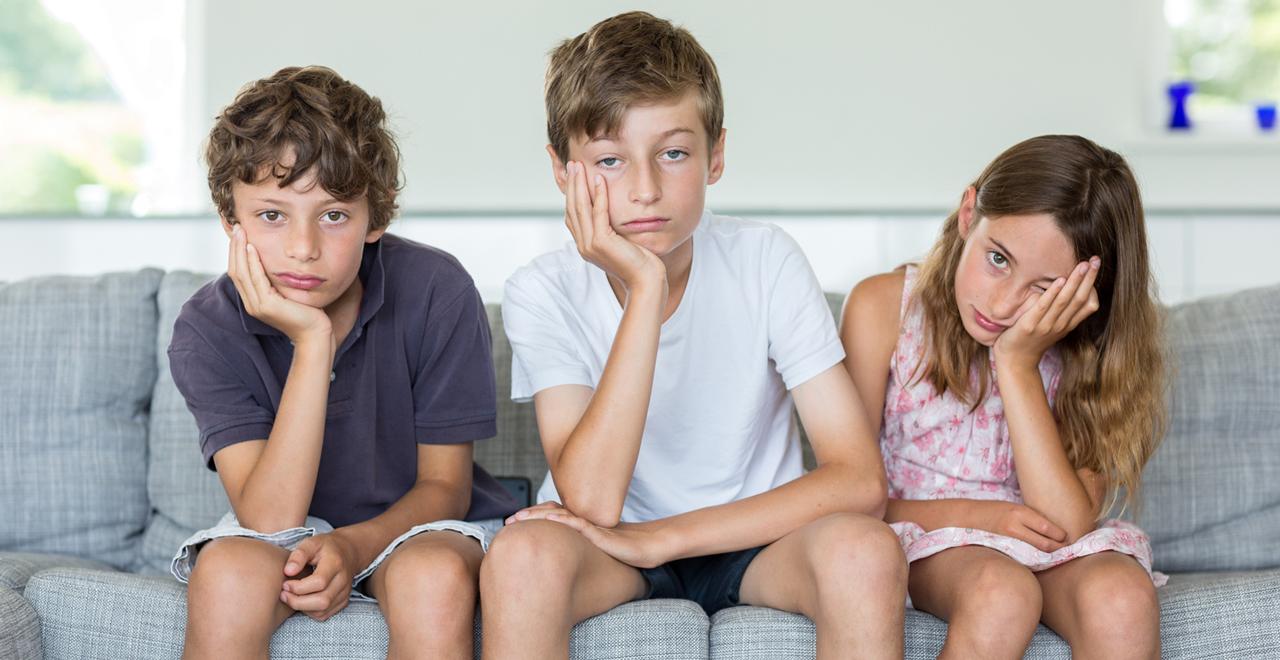 Image: Nothing can ruin a family vacation more than a bunch of bored kids! When planning a family holiday, it is important to search for hotels or resorts that offer kid's clubs.
The reality is that young children especially require constant stimulation to keep their minds active and to avoid boredom and that not-so-interesting trip to a historical site, landmark, or museum, will certainly leave no impression on a young child.
On the other hand, it is equally important for parents to relax and enjoy their family vacation, which may involve taking excursions to historical sites, architectural marvels, religious sites, and other locations that children might find very uninteresting. As a result, maintaining the appropriate balance can be very challenging, but thankfully, there is a simple solution for this problem, namely kid's clubs.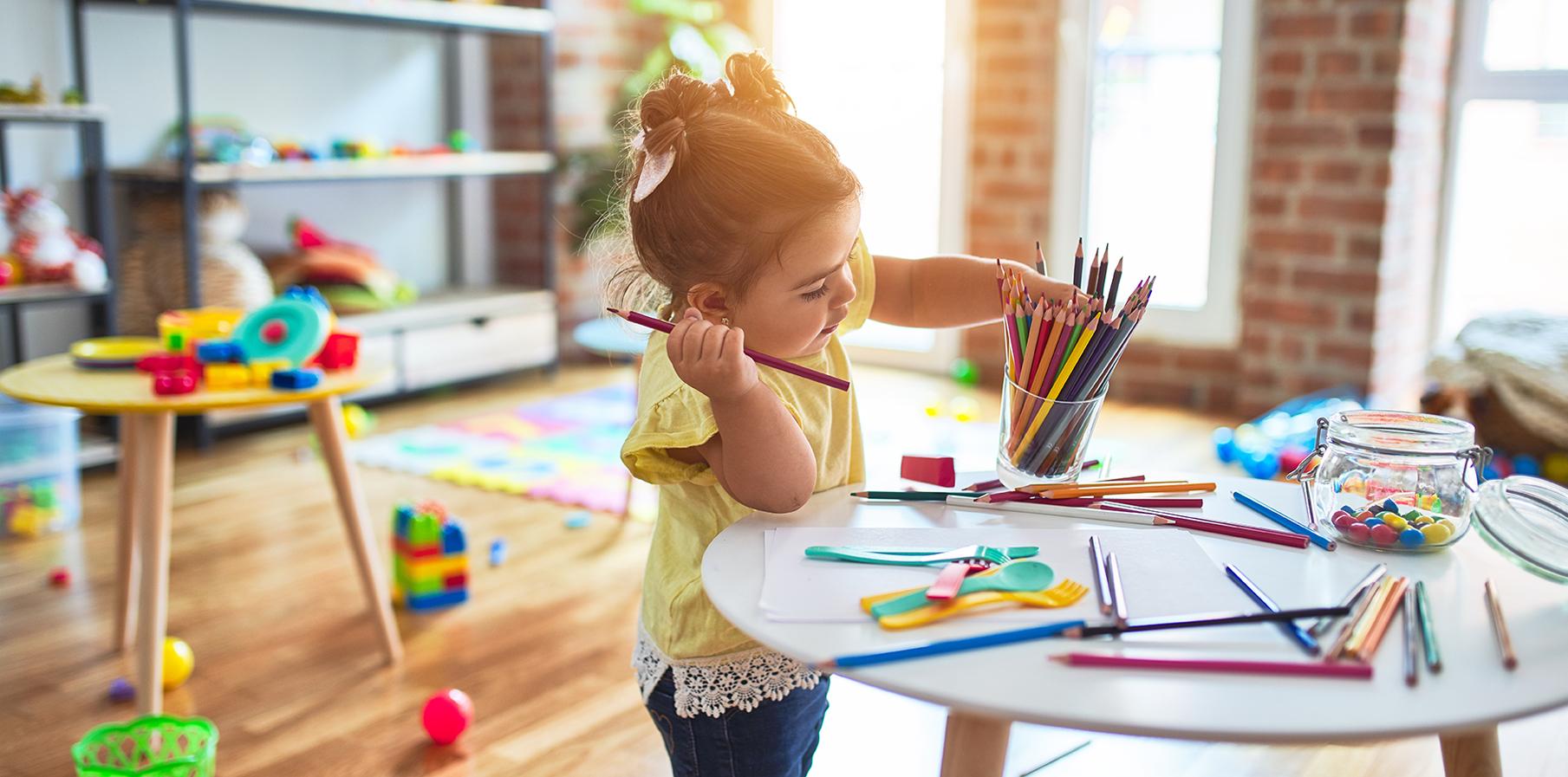 Image: Creativity in children, stimulates their brains, and that is what most kid's clubs are about.
While family vacations are the ideal time to strengthen relationships, it is important to keep in mind that children, just like adults, occasionally need time away from their parents to simply do the things they like or express themselves. The problem is that leaving your child unattended while on vacation in a foreign country or city is never a good idea.
Booking a hotel or resort with amenities like kids' clubs is the greatest gift any parents can give themselves. Many international hotels and resorts strive to create a truly pleasant and rewarding experience for their guests, especially family groups, and that is why you will find that most do offer supervised group activities, better known as kid's clubs.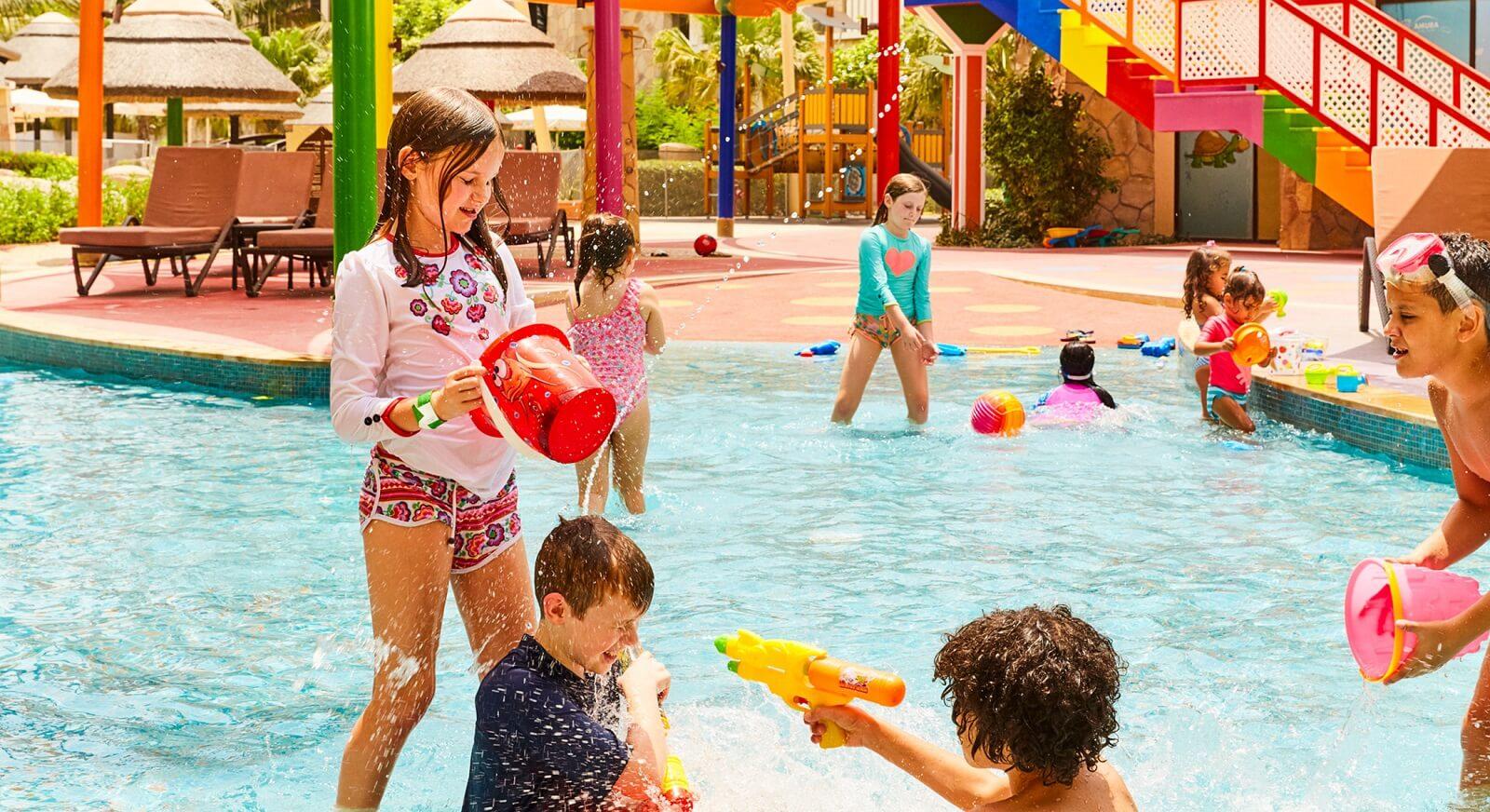 Image: Amura kid's Club at Sofitel Dubai, The Palm, is the perfect way for children not only to engage with other children in their age group, but also to escape the Dubai heat.
What this entails is that children of paying guests can be kept occupied by designed staff members for a few hours of the day, while being separated from their parents. A babysitting service that provides a similar level of care may also be available from some hotels and resorts, allowing parents to take a well-deserved break while having their young children cared for safely.
Popular tourist destinations such as the UAE for example, are renowned for their opulent hotels and resorts, where features like kids' clubs are either offered at reasonable rates or as part of an all-inclusive package. Many of the larger resort chains also include kids' clubs that are suitable for infants, toddlers, and teenagers and provide a setting where children can play, learn, and take part in a variety of organised indoor and outdoor activities, under strict supervision.
With kid's clubs, children of all ages have the opportunity to learn more about the culinary arts, culture, regional traditions, language, and other topics. Of course, kid's clubs also provide a wide range of supervised, child-friendly activities such as talent shows, fishing, arts and crafts, culinary parties, and water sports, so that parents can indulge in their own interests away from the kids for a few hours.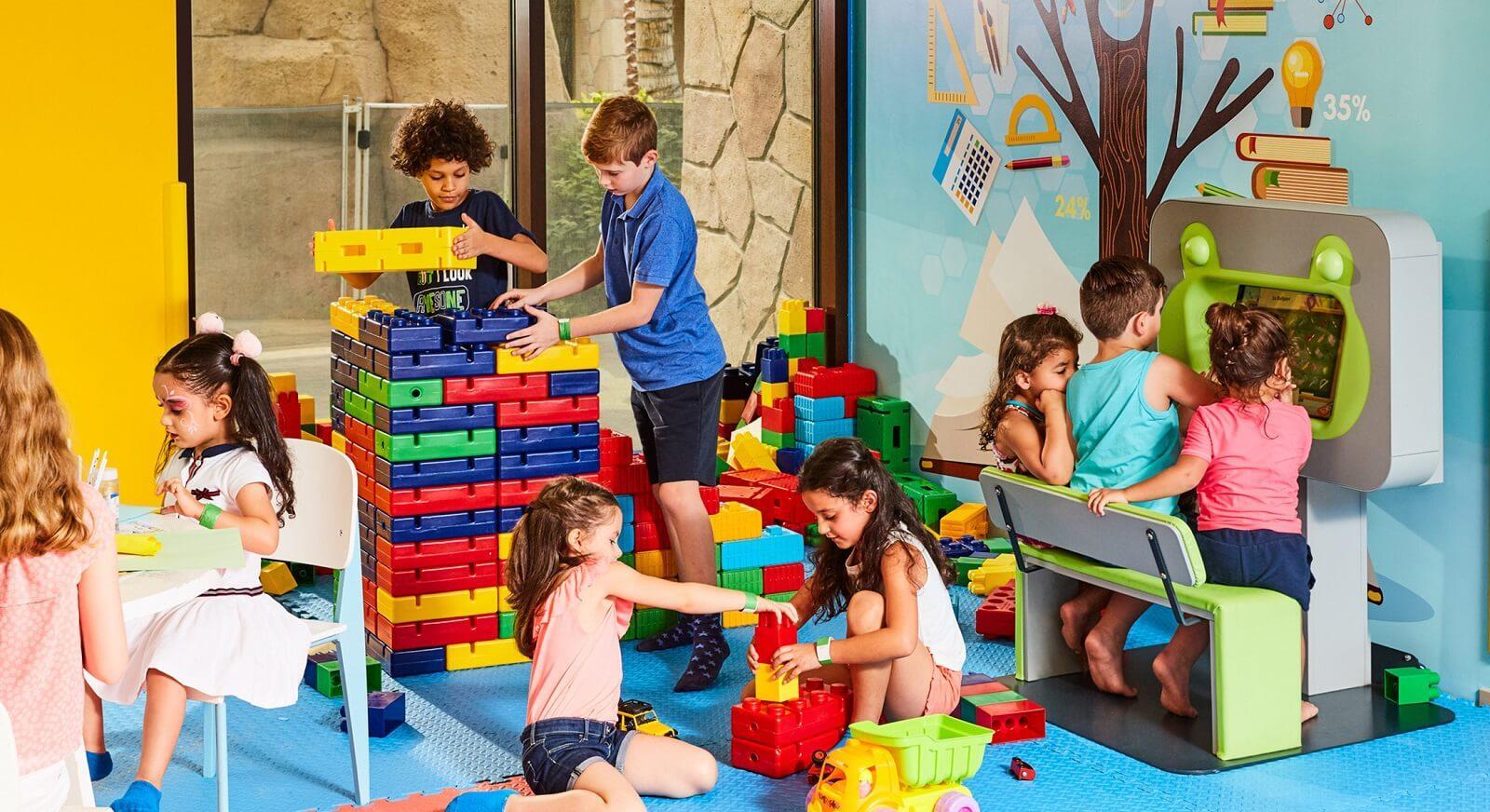 Image: Leaving your children under the supervision of competent hotel staff while you enjoy some solo time with your spouse, is one of the best ways to enjoy a family holiday in Dubai.
If the thought of a family vacation with your young children, (but not having them around you constantly) seems appealing, you should start looking for a suitable kids' club. However, keep in mind that kids' clubs at different hotels will vary, so it is advised that you do your homework before making a final decision. They are, after all, your kids, and you want to make sure they are always safe, even when on holiday with you.