The ground floor executive club lounge at London Marriott Hotel Park Lane offers exclusive access from 6.30am to 11pm daily. Take advantage of six complimentary food and beverage presentations, including:
Continental breakfast is offered from 7am to 11am
Enjoy morning pastries from 11am
Afternoon treats are available from 2pm to 4pm
Taste of London is from 5.30pm to 7.30pm
Evening drinks can be enjoyed from 5.30pm to 9.30pm
Take advantage of all day soft drinks, teas and coffees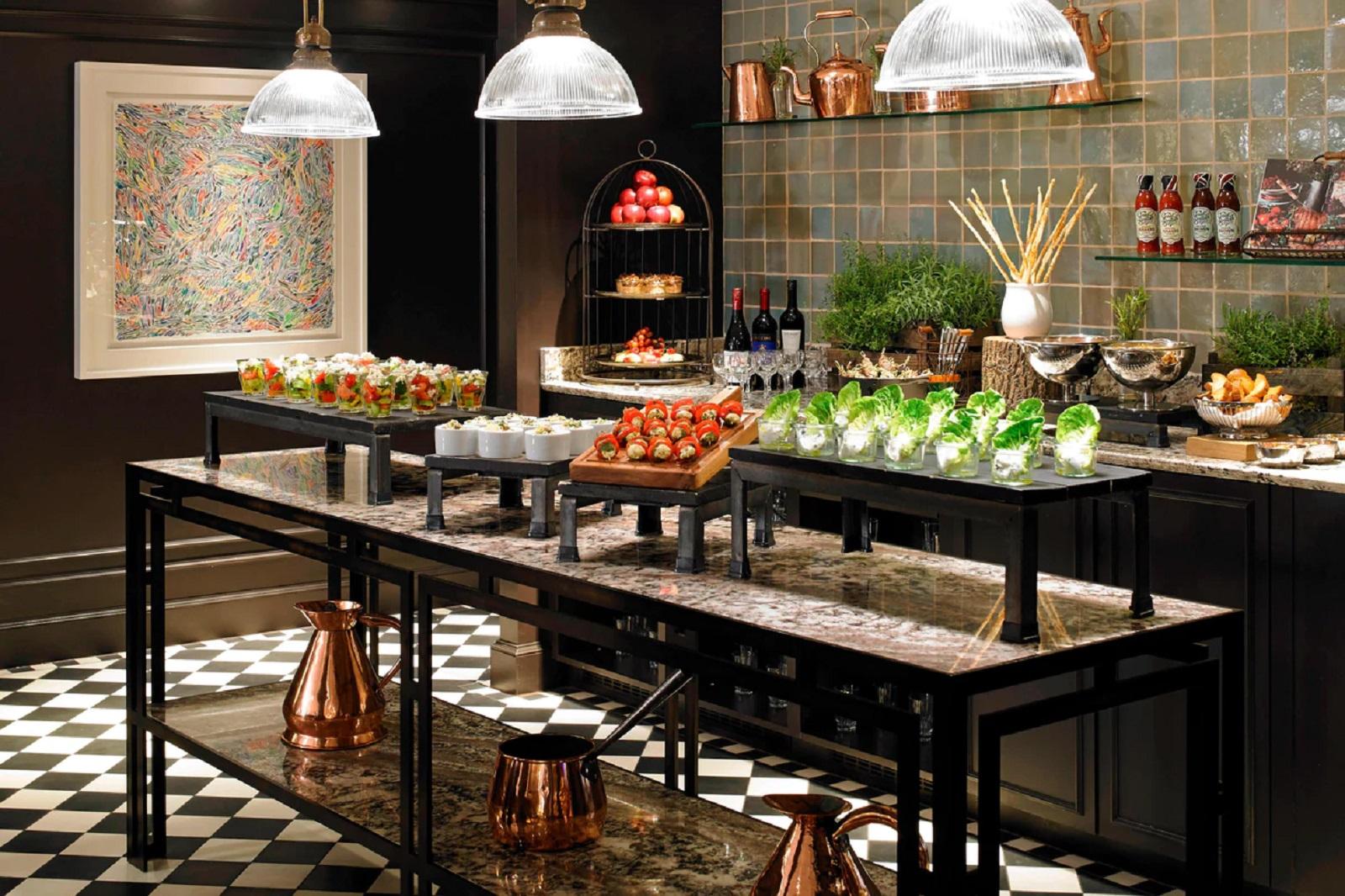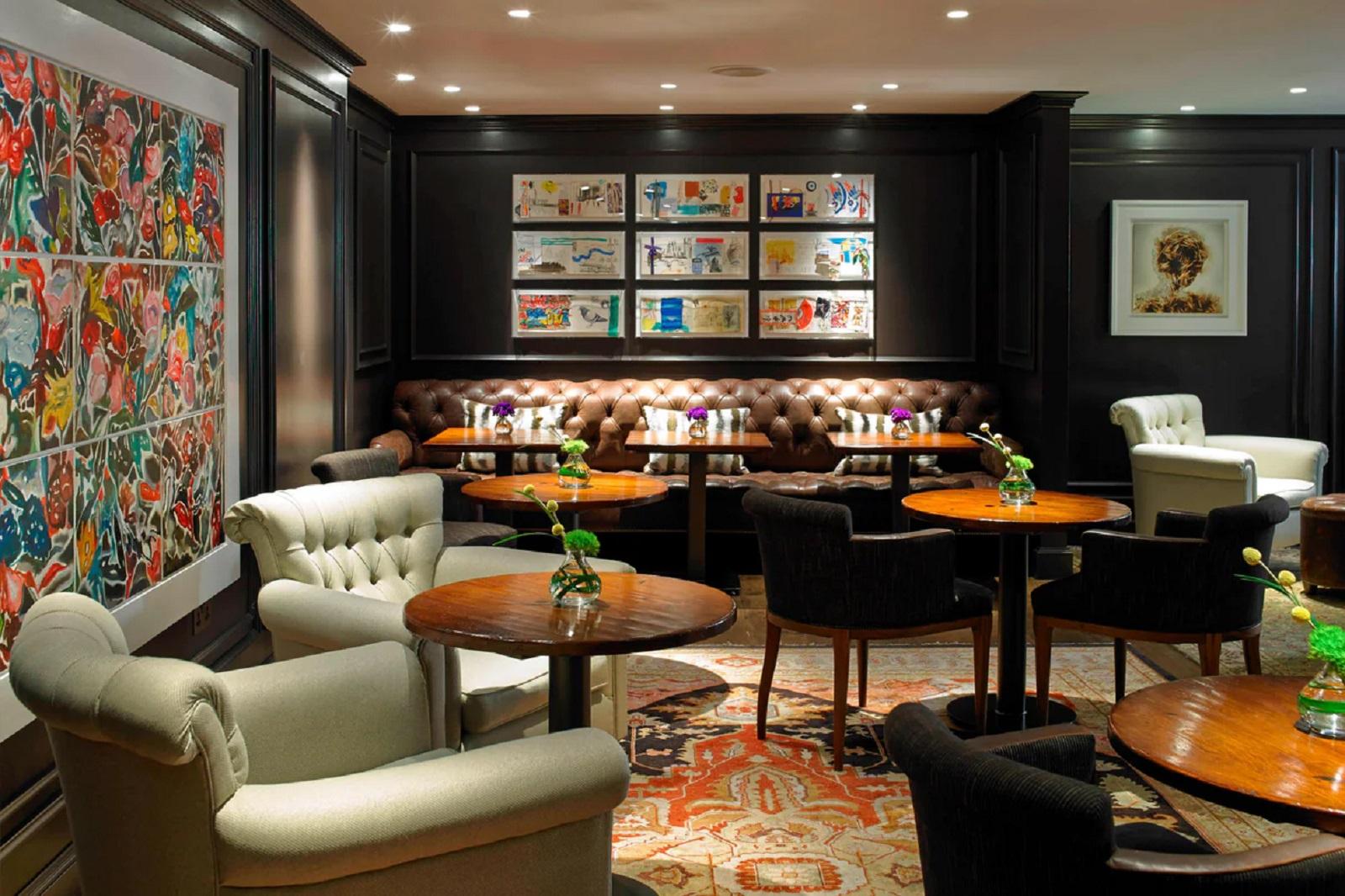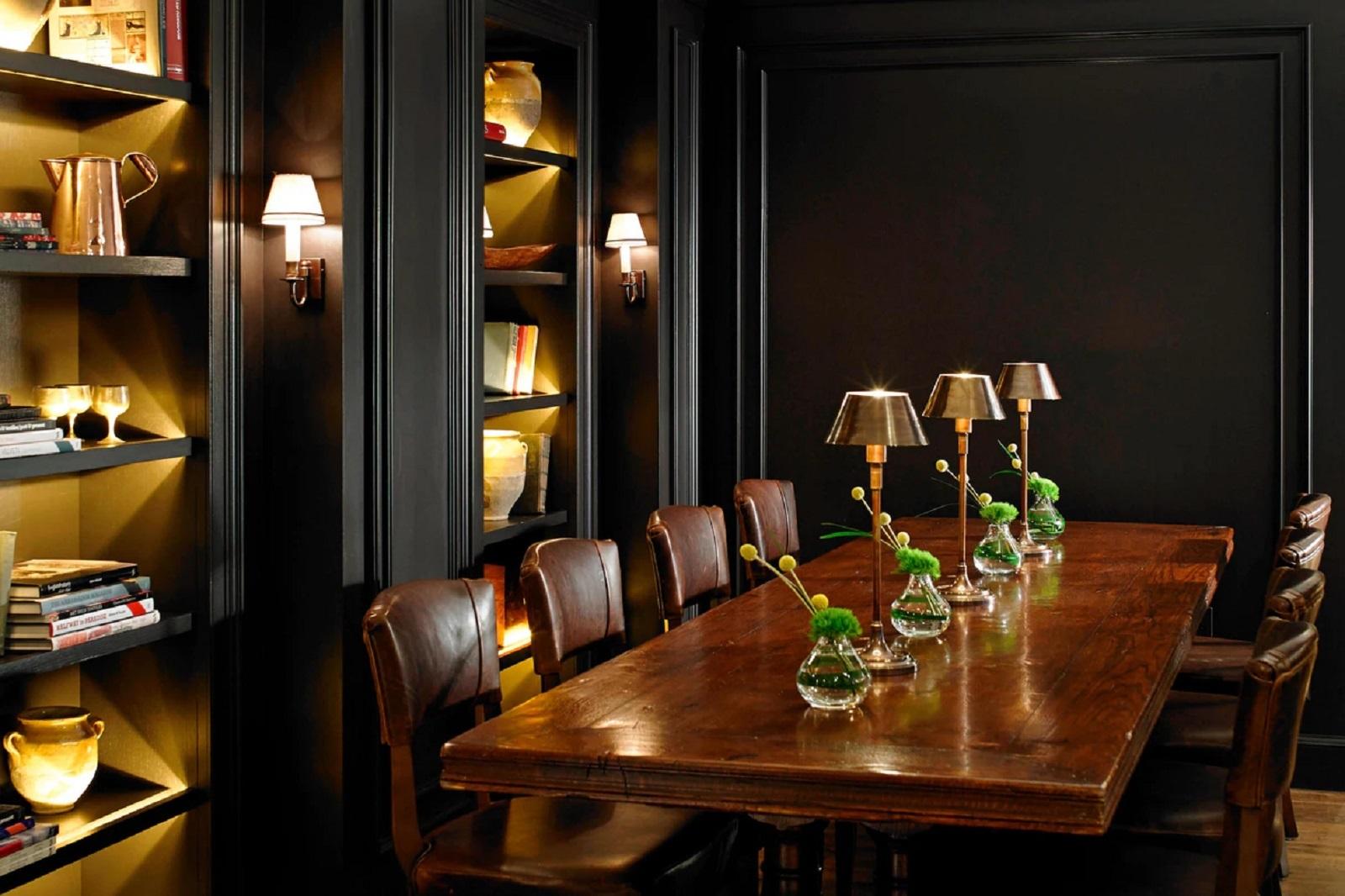 This executive club lounge offers an elevated guest experience to guests staying in the hotels premium guest rooms and suites. Complimentary access is offered to two registered guests per room or suite.
Excellent Culinary Selection
The executive club lounge at London Marriott Hotel Park Lane offers the perfect place to relax, meet or work. It offers complimentary wireless internet in a luxurious setting with relaxing sofas and chairs. There is plenty of place to set up your laptop to check your emails or complete a presentation before your next meeting.
They offer a complete range of culinary delights throughout the day with breakfast offering a hot and cold selection, while afternoon tea offers a choice of fruits, sandwiches and scones, complete with jam and clotted cream. Taste of London is a great choice to enjoy an alcoholic beverage while enjoying a range of canapés before heading to the on-site restaurant for your evening meal.
Luxuriously Furnished
With access to this executive club lounge, you can enjoy an elevated guest experience with a luxuriously furnished and exclusive access space. The executive club lounge has Chesterfield sofas and plush arm chairs set around wooden tables, that you can use to read a book, check your emails or meet with family, friends or collages. There is ample seating with colourful artworks on the walls, which brings this executive club lounge to life.
The modern food island provides buffet style delights throughout the day, which are constantly topped up, ensuring you can enjoy your favourite delights, freshly prepared by the team of experienced chefs. There is also a meeting room for important discussions, while the experienced team offer first class guest services.