LUX South Ari Atoll, is a luxurious five star resort in the Maldives, offering a full-service spa, fitness centre and a choice of water sports. There is an outdoor swimming pool, a choice of restaurants and bars and a full range of motorised and non-motorised water sports to enjoy during your stay. There is a games room with darts and a pool table, along with complimentary wireless internet.
Try a different on-site restaurant each day, enjoying Asian and International cuisine, along with buffets and a la carte options at the Middle Eastern, Japanese, Italian and Mediterranean restaurants. Arrive with excitement on your thirty minute seaplane ride from Male International Airport. In addition to the swimming pool and complimentary wireless internet, the resort offers a beach front location, family rooms and an airport shuttle.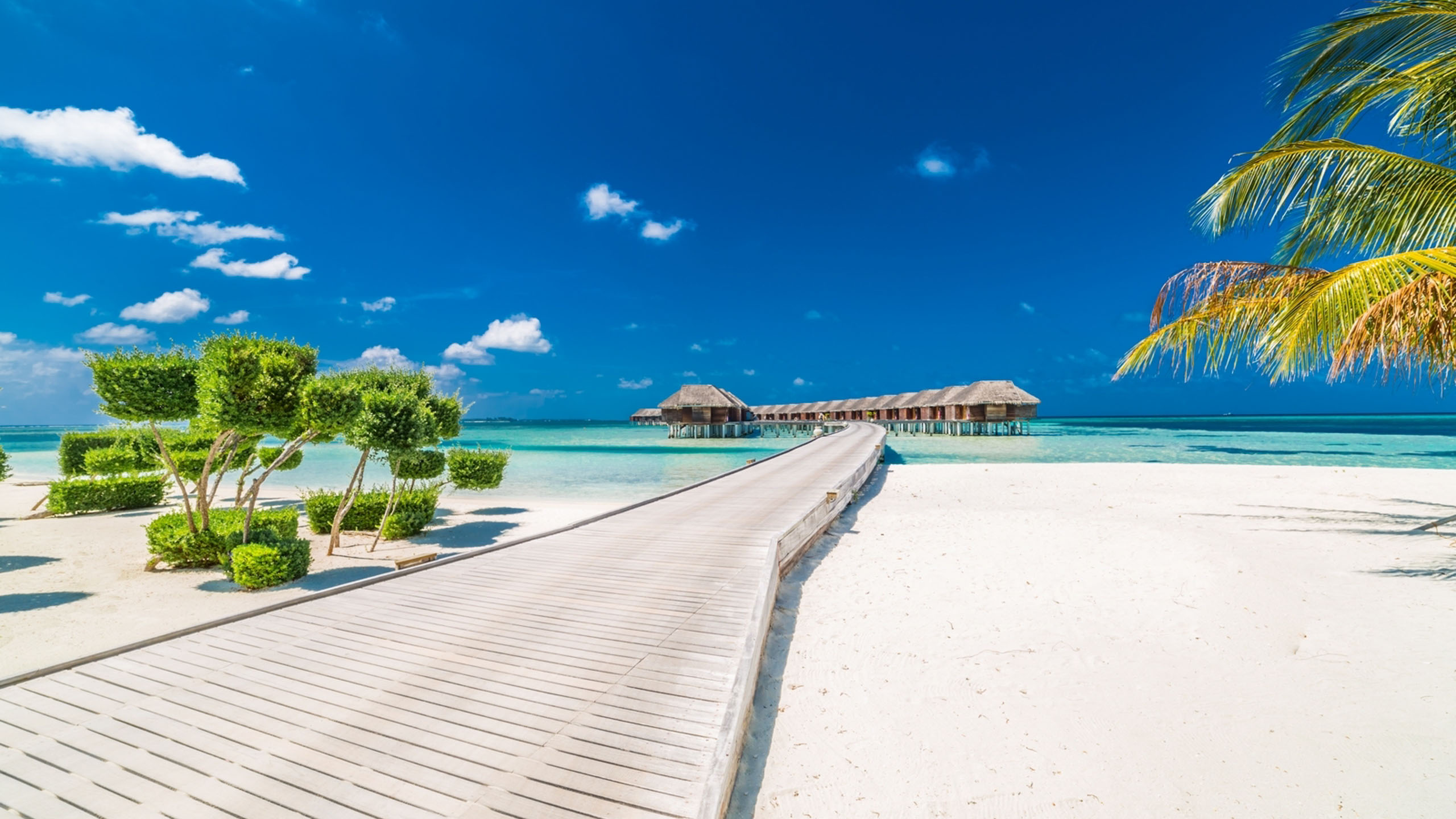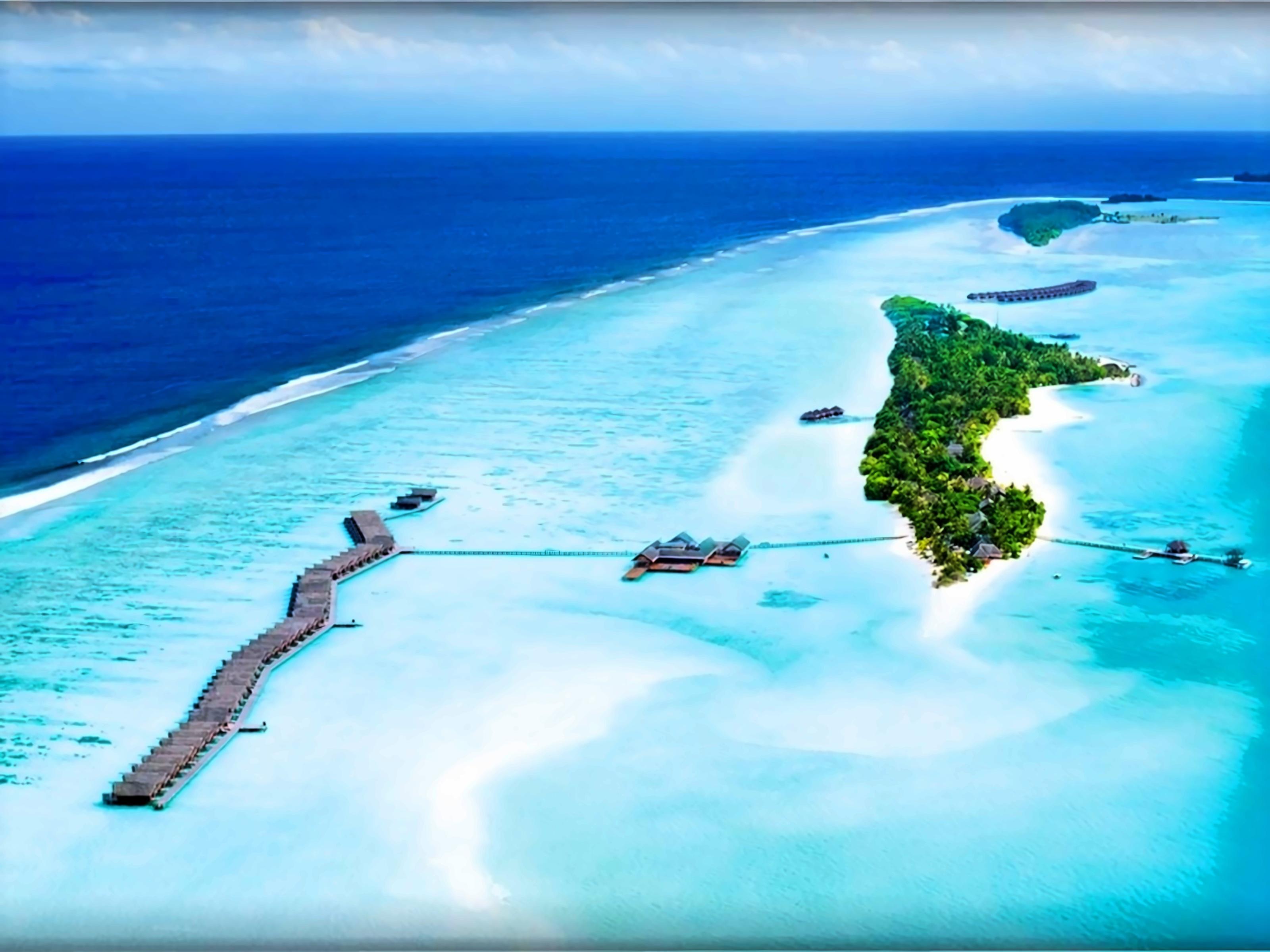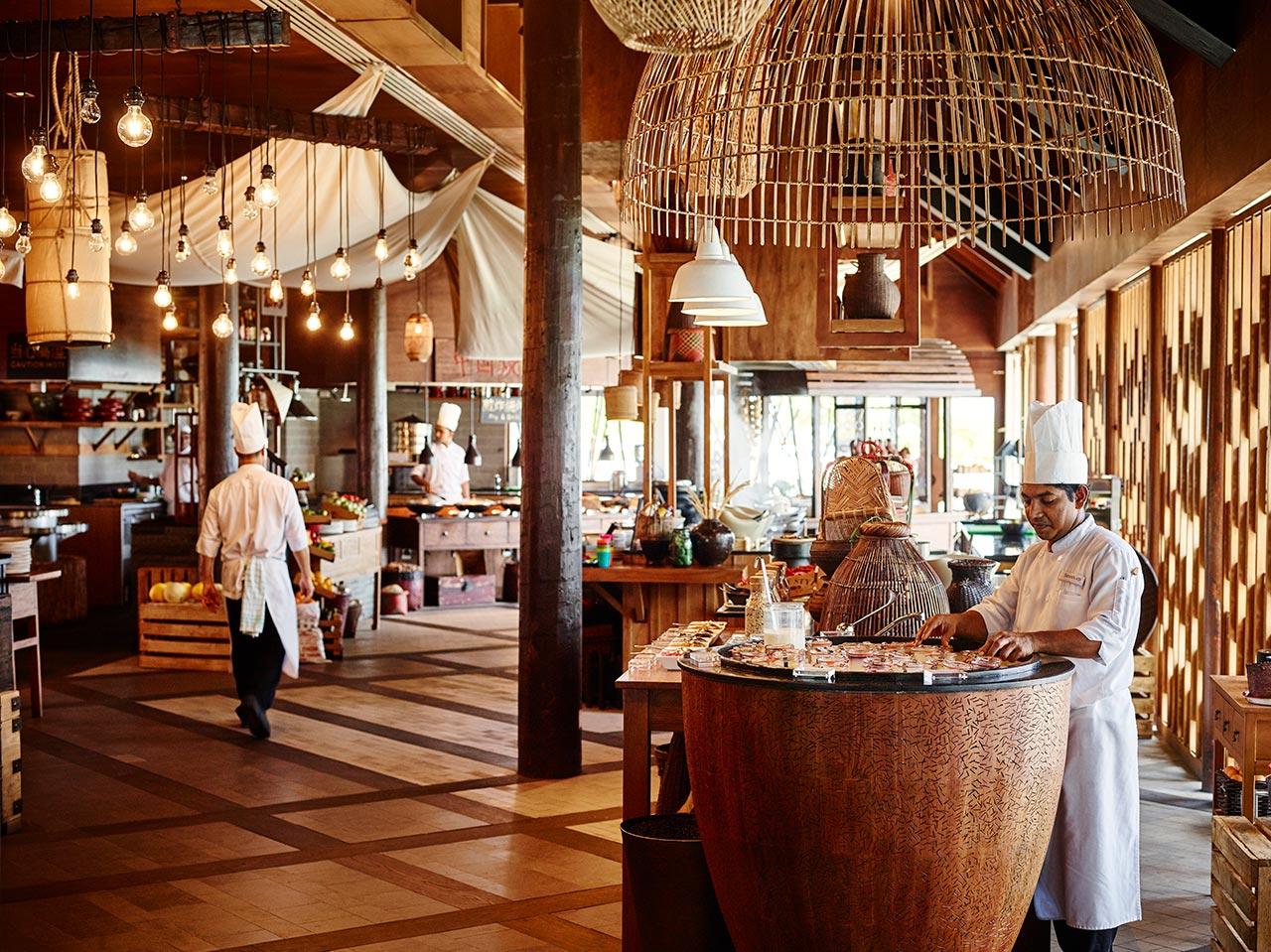 Why You Should Go There
Choose from eight on-site restaurants offering a la carte and buffet menus, including Japanese, Asian, Mediterranean and International cuisines. Some of the activities you can enjoy when staying at this luxurious resort includes bicycle rental, bingo, live entertainment, themed dinner nights, movie nights, temporary art galleries and water sports. They also offer badminton, tennis, diving, snorkelling, canoeing, fishing and a children's playground.
The twenty four hour reception desk offers express check in and check out services, a concierge desk and will assist with babysitting or childcare services. The on-site fitness centre offers a state of the art gym, fitness and yoga classes. The full-service spa offers spa packages, relaxation area, steam room, sauna and a choice of beauty treatments and massages. There is a beauty salon on site offering hairdressing, waxing, facials, pedicures and manicures.
Accommodation
The luxurious accommodation at LUX South Ari Atoll offers direct lagoon or beach access with five star rooms with beach-house style furnishing and outdoor seating areas. The accommodation all offers flat screen televisions, mini bar and a coffee machine.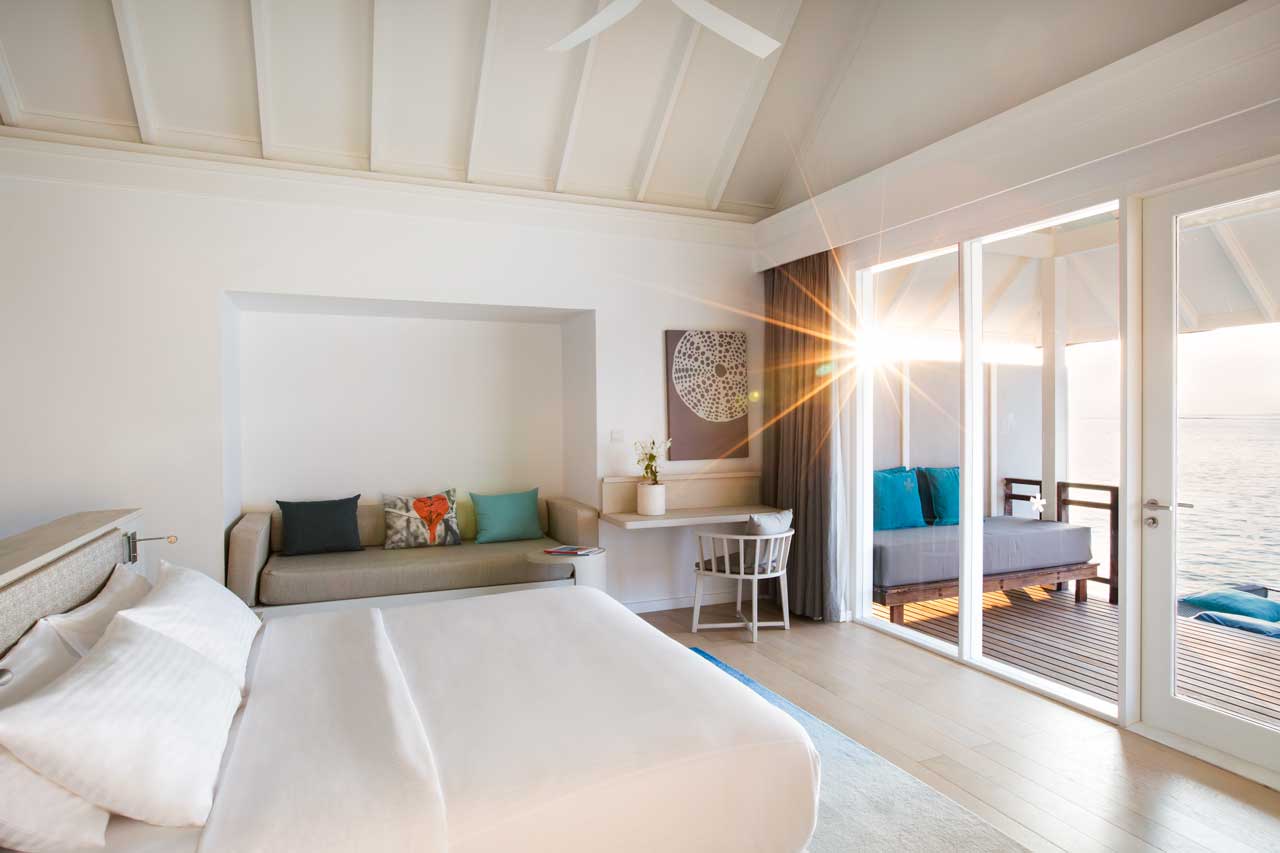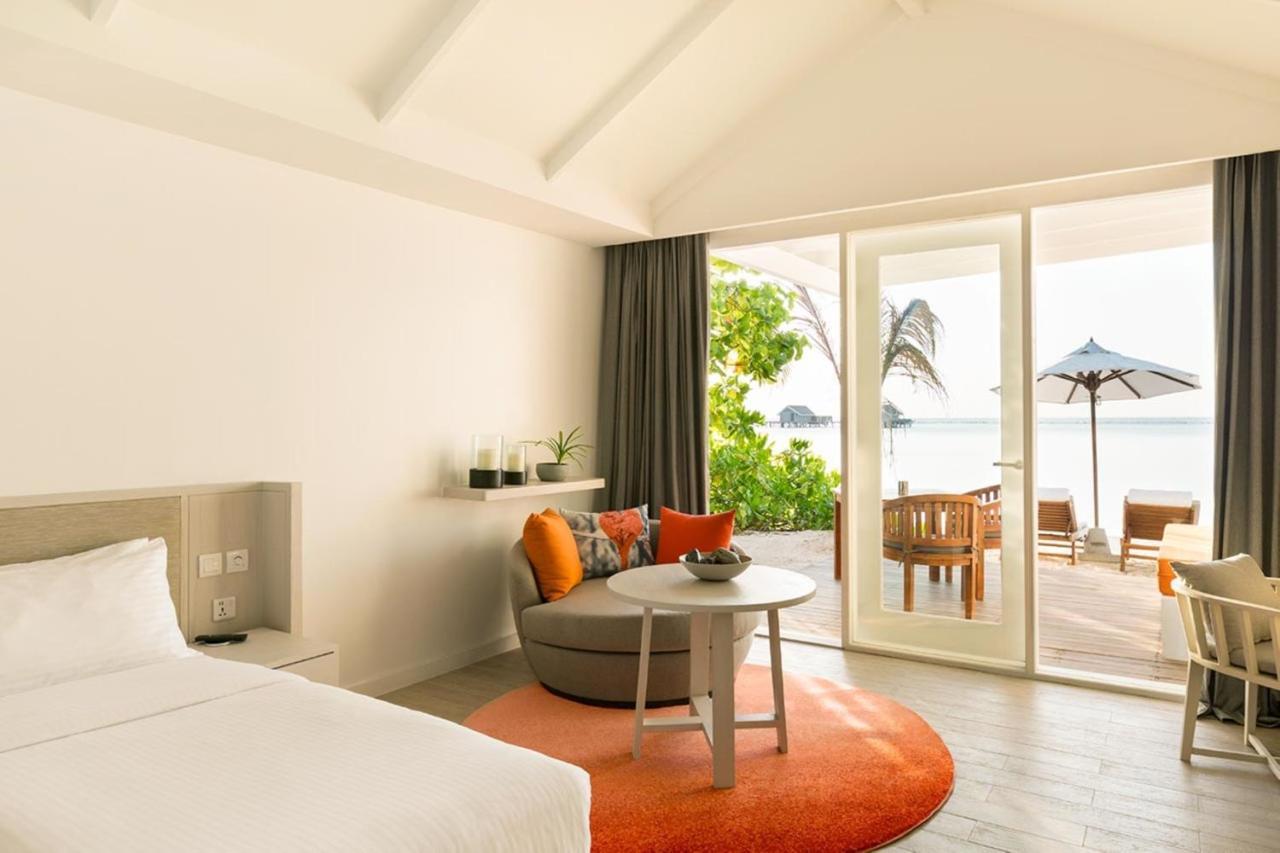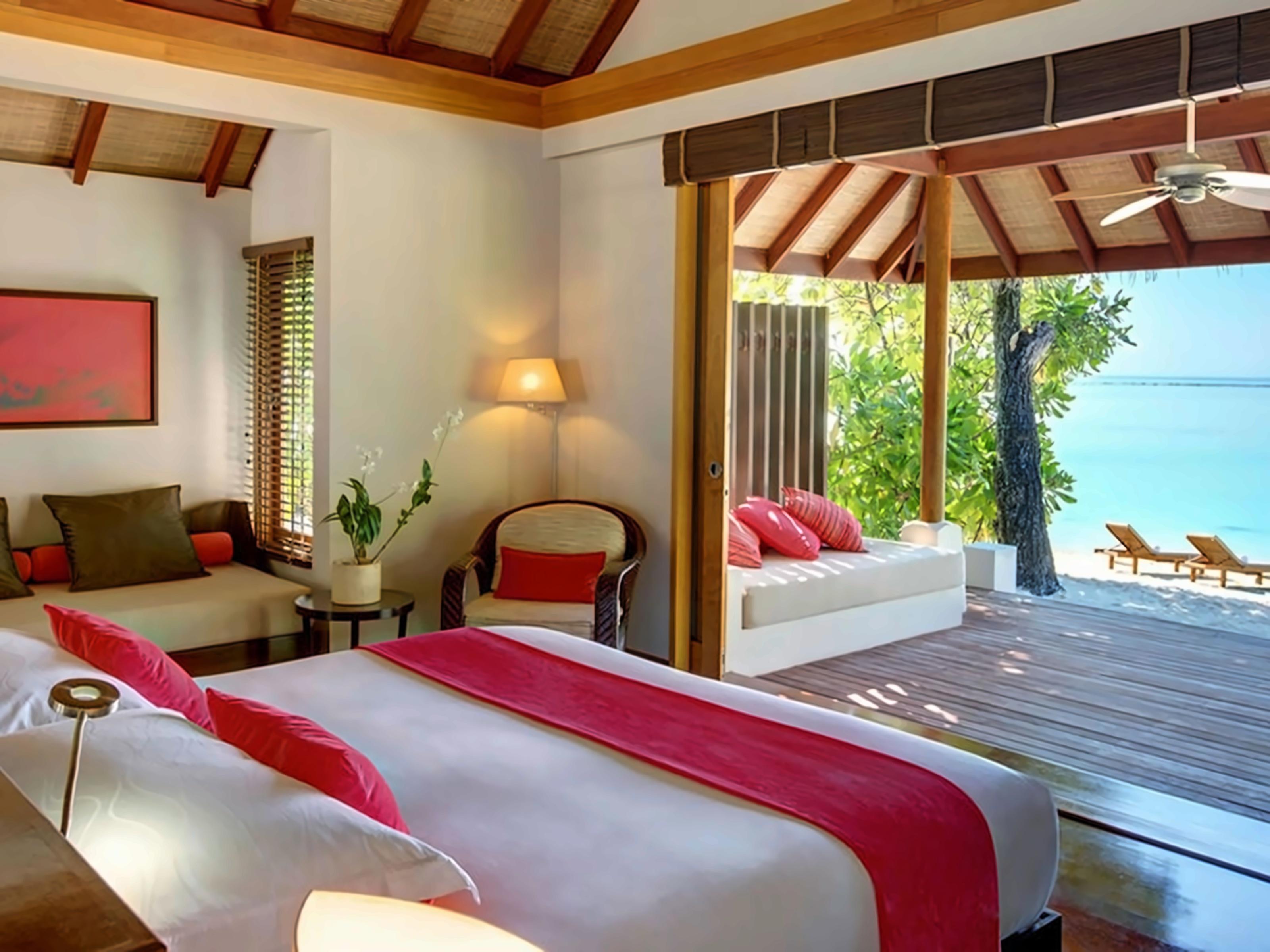 The Beach Pavilion provides you with sixty square metres of space. This guest accommodation is air conditioned, comes with complimentary wireless internet and a mini bar. The ninety five square metre Beach Villa is located facing the sea with an indoor and outdoor shower, air conditioning, mini bar and complimentary wireless internet. The Romantic Pool Water Villa is a private one hundred and ten square metre suite with a private pool, air conditioning, mini bar and complimentary WiFi. For families, there is a Family Lagoon Pavilion, which spans over one hundred and thirty square metres, with mini bar and air conditioning.
Executive Club Lounge and Kids Club
LUX South Ari Atoll provides the convenience of a Kids Club, unfortunately they do not have a club lounge.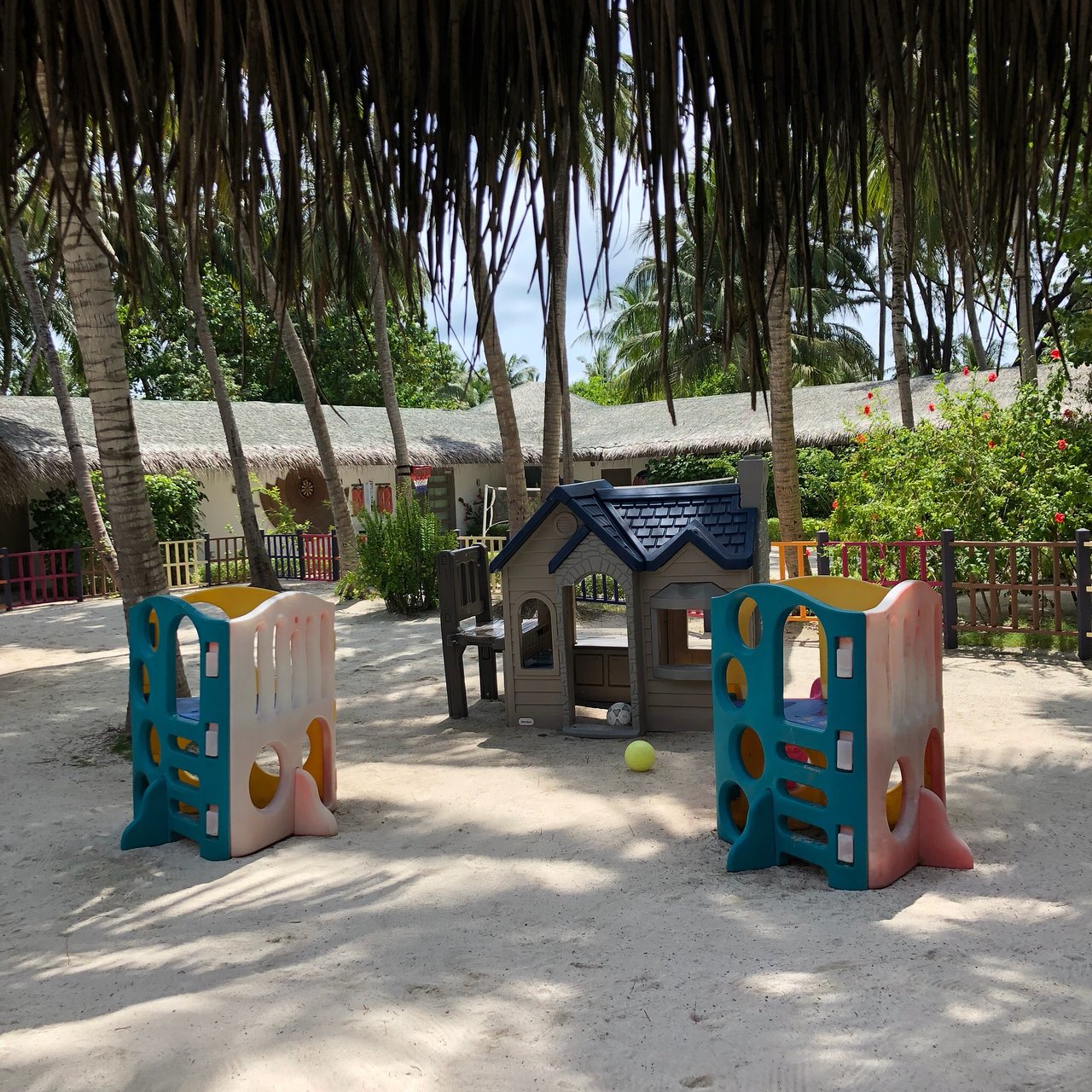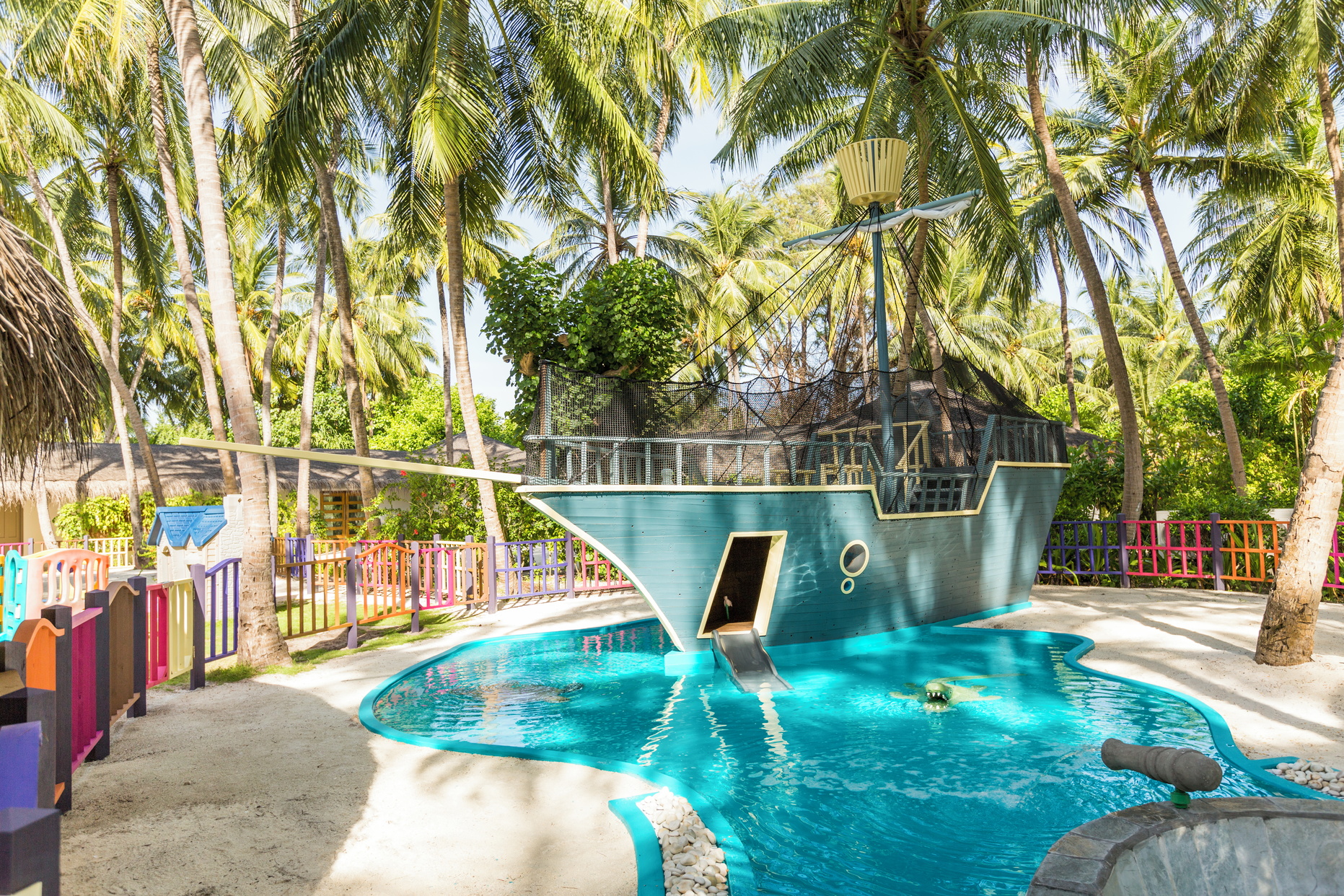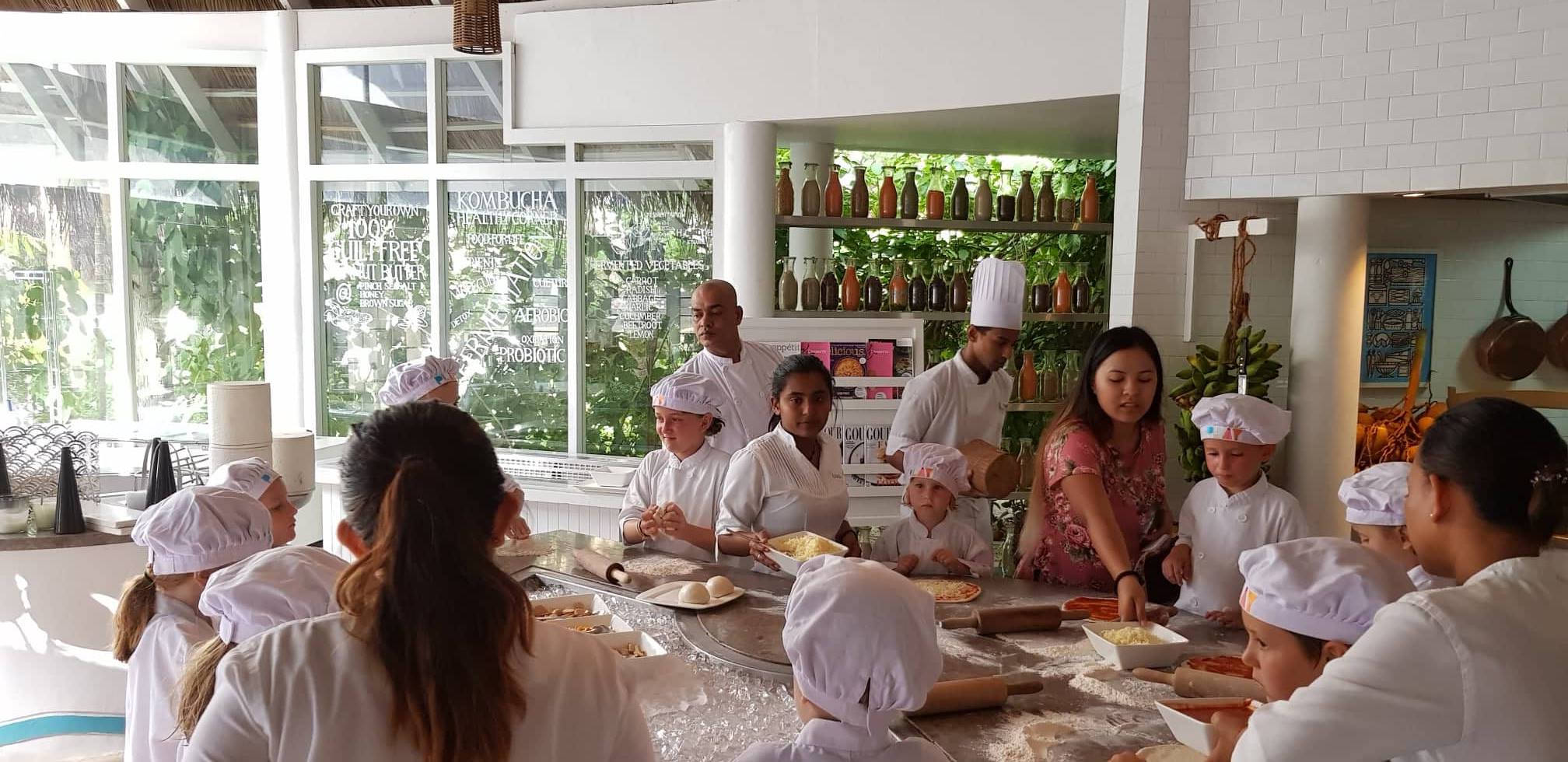 This fun and engaging Kids Club offers supervised entertainment to children aged three to eleven years of age, seven days a week. The Kids Club is open from 9am to 7pm. Children under the age of three are welcome, when accompanied by a parent or babysitter. They do offer babysitting services in the Kids Club, unfortunately they do not offer this service to children under the age of twelve months. You can read about their Kids Club by clicking on the button below:
LUX South Ari Atoll Kids Club