You will find the executive club lounge at Mandarin Oriental Pudong, Shanghai on the second floor, offering all day exclusive privileges. You can enjoy four complimentary food and beverage presentations daily. These include:
All day refreshments
Breakfast is 6.30am to 10.30 Monday to Friday and 6.30am to 11am on weekends in the executive club lounge. Alternatively, you can enjoy breakfast in Zest, located on the LG level, offering the same times
Afternoon Tea can be enjoyed from 3pm to 5pm
Cocktails and Hors D'oeuvres are offered from 6pm to 8pm
Children are welcome in the executive club lounge.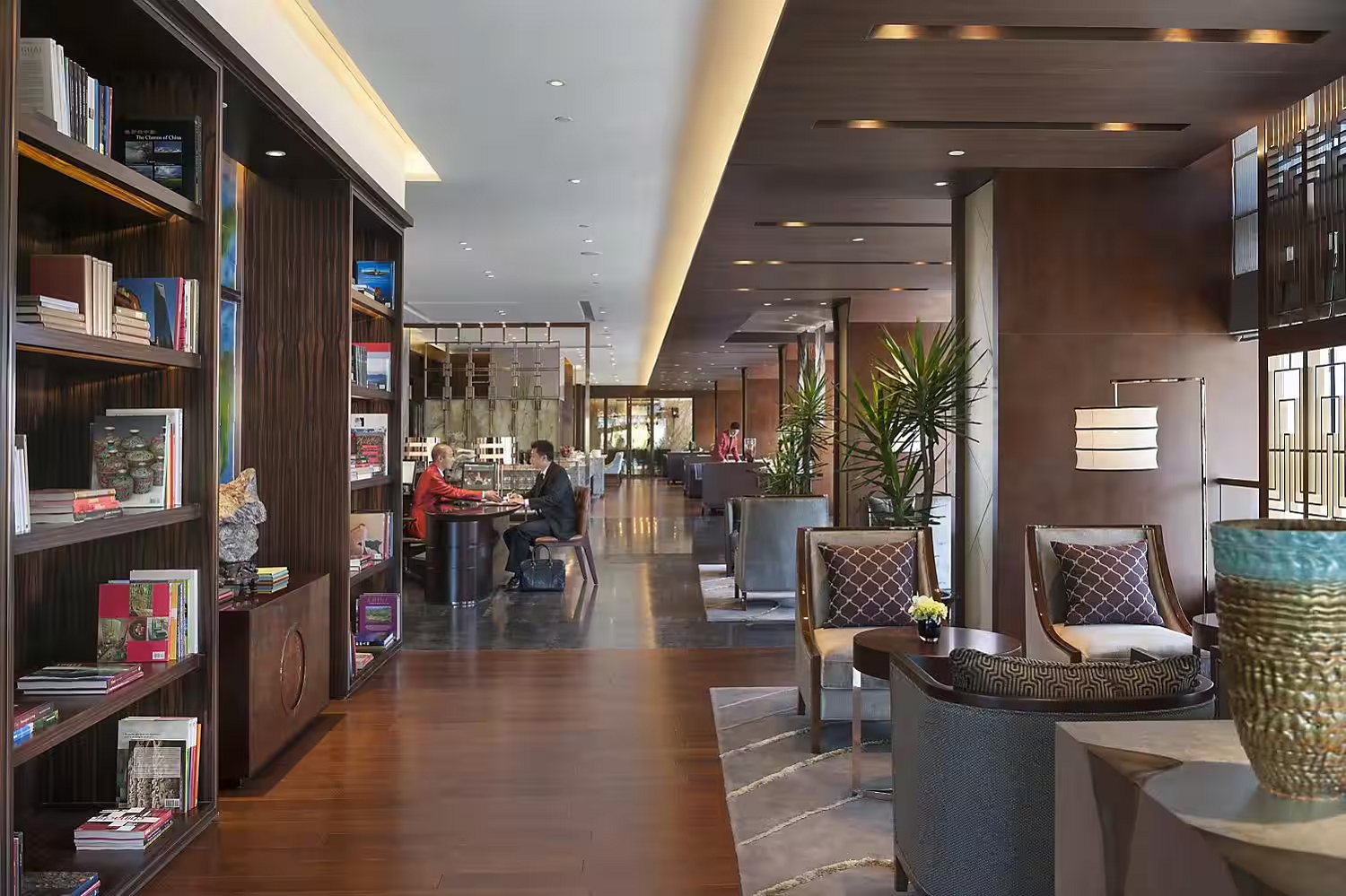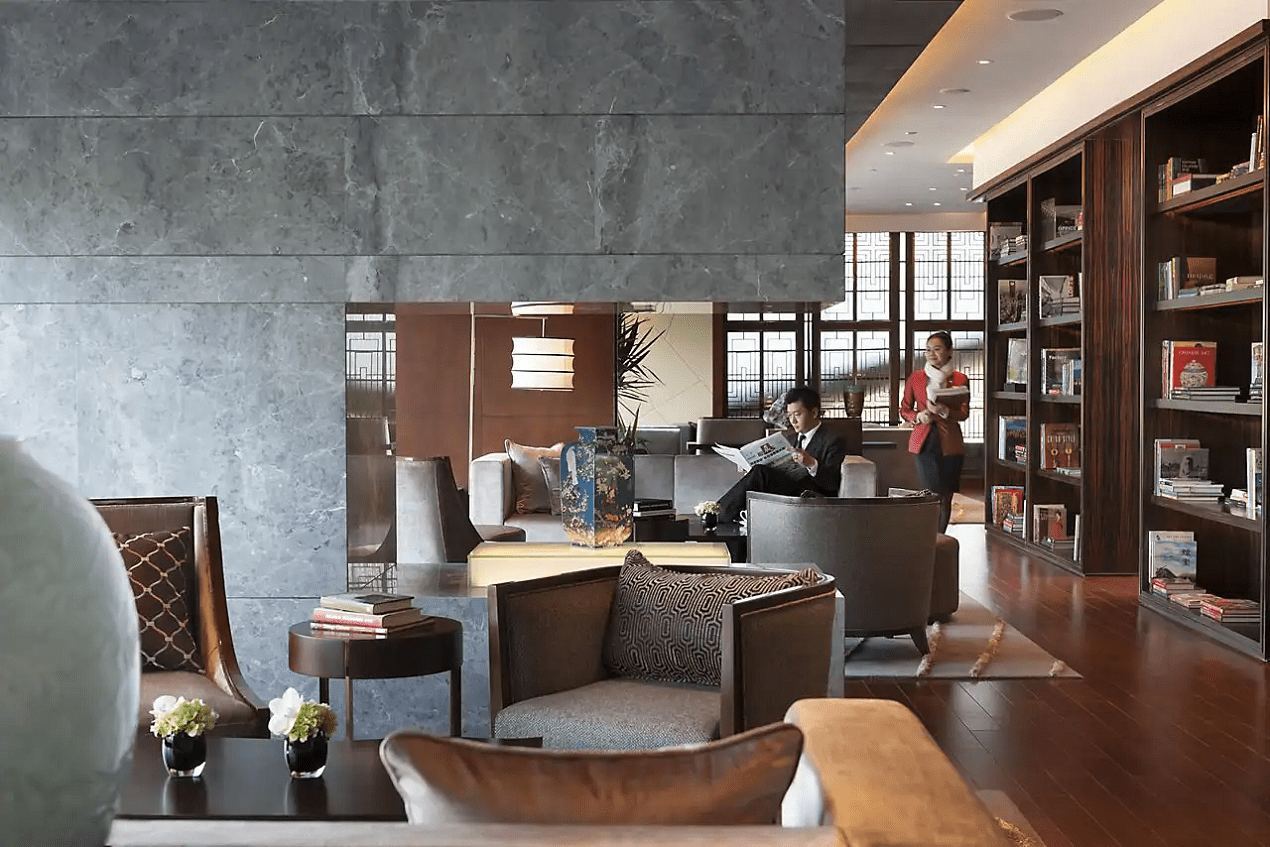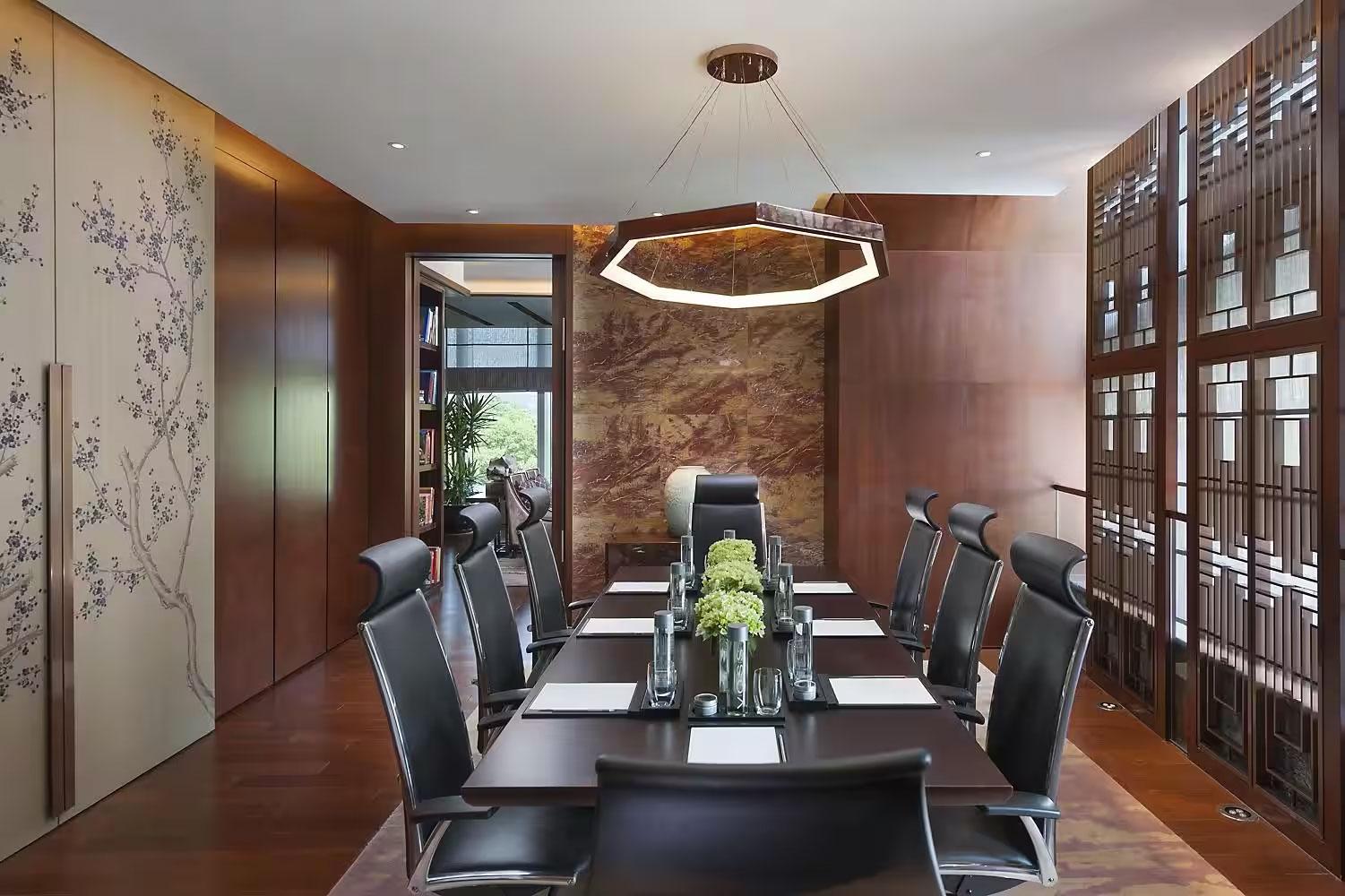 This executive club lounge offers exclusive access to any guests staying in the Mandarin Oriental Pudong, Shanghai club level guest rooms or suites. You are welcome to invite a non-Club guest into the executive club lounge at an additional charge.
Wide Range of Exclusive Benefits
This executive club lounge offers you with fantastic benefits, including personalised check in and check out services in the executive club lounge, along with a dedicated concierge service. You can also take advantage of a car drop-ff service within a two kilometre radius from 7am to 8pm, subject to availability. Business travellers can enjoy the complimentary two hour use of the executive club lounge business centre and meeting rooms. After the two hours there is an hourly rental charge.
As an executive club lounge guest you also enjoy the laundry, ironing or dry cleaning of up to two garments daily, along with unlimited internet access. The hotel also provides you with a twenty percent discount at Zest, Fifty 8 Grill and The Spa at the hotel. In order to gain exclusive access to the executive club lounge, you can use your room key card.
Work or Relax in a Modern Lounge
What we loved about this executive club lounge is the semi private seating areas it provides. The areas are separated by small room dividers, making it semi-private and making it easier to check emails, finish off your work or sit as a family as you enjoy afternoon tea. The bookshelves are brimming with a host of books, newspapers and magazines.
This executive club lounge is comfortable with plush seating. The attentive and professional team are there to assist with any guest requirements you may have. They are exceptionally helpful and are patient in answering your questions and assisting with what you need, whether it's logging onto the high speed internet or finding out which sights you should not miss while in the area.