Mandarin Oriental Pudong, Shanghai caters to younger guests aged six to twelve years of age with a complete range of activities, games and fun. This luxurious hotel has put their younger guests first with a full timetable of fun and engaging activities. They use various locations throughout the hotel to provide a full schedule of fun activities.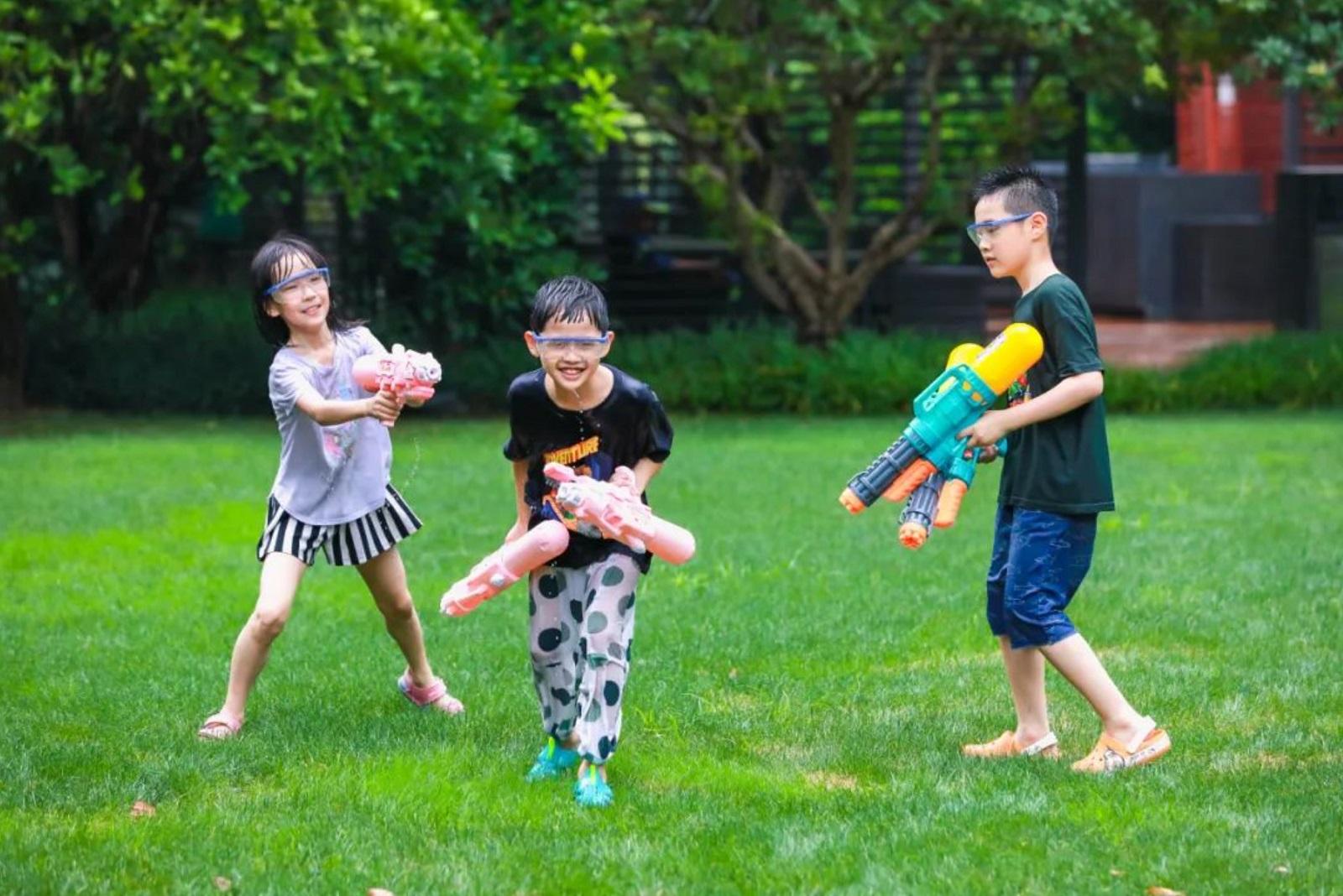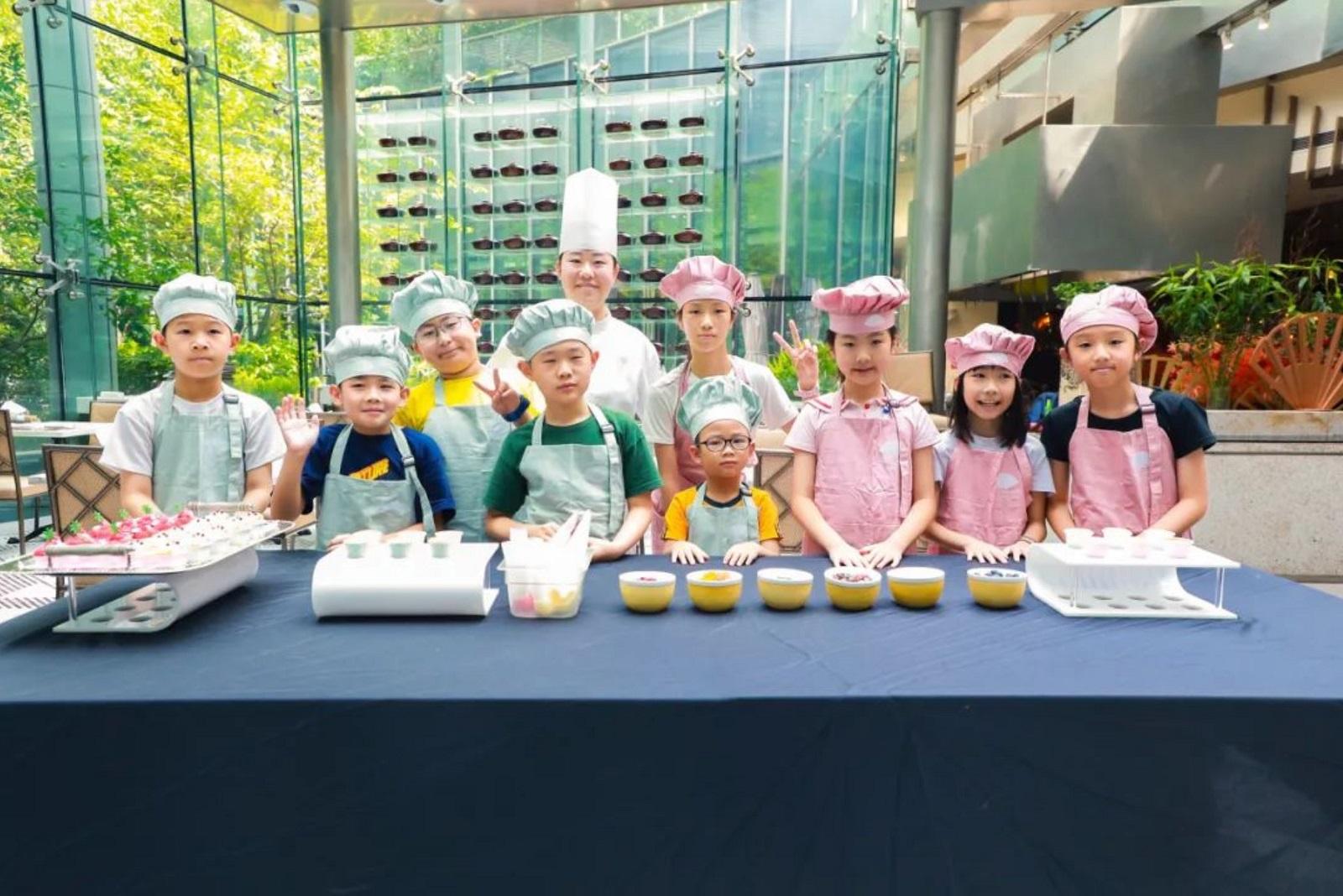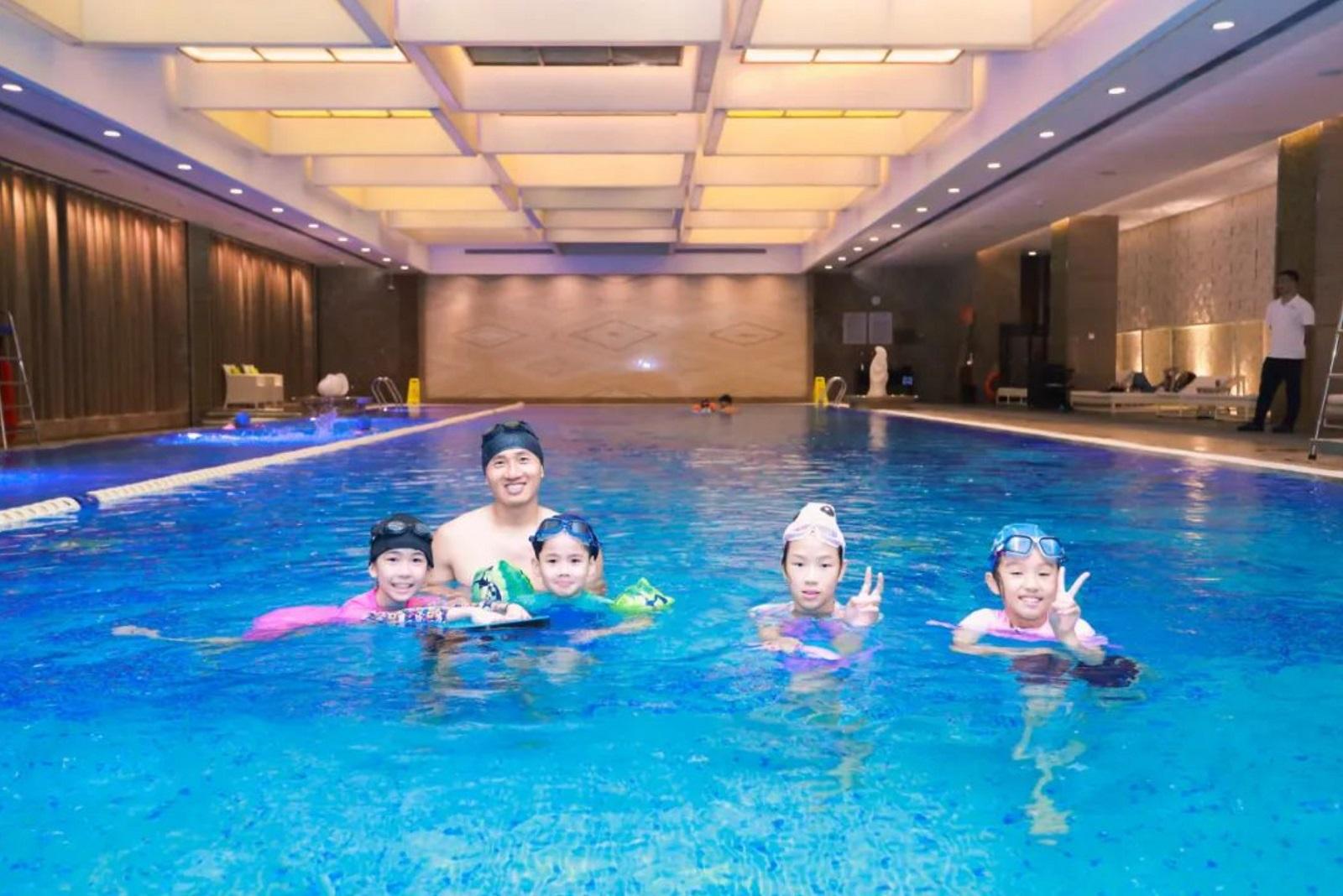 Supervised Experiences for Children
There is no dedicated kids club at Mandarin Oriental Pudong, Shanghai. They use various locations within the hotel, making use of indoor and outdoor spaces to provide scheduled activities for the children to enjoy.
This kids club makes use of the spa and outdoor areas. The spa activities offer complimentary access for swimming, exercising and more, while cooking and baking is charged at CNY 300 per child. There are also a minimum number of children required for each activity with spa activities needing six or more children and food and beverage, requiring four or more children.
There are up to two supervisors on site at all times, ensuring the safety of the children, while encouraging them to take part and have fun. Some of the fun activities on offer includes children's yoga, dance, swimming, exercise and boxing. There is also painting, cupcake decorating, dumpling making and pizza making. Every day finishes off in the garden area with a fun and exciting water fight.
You can see an example timetable below –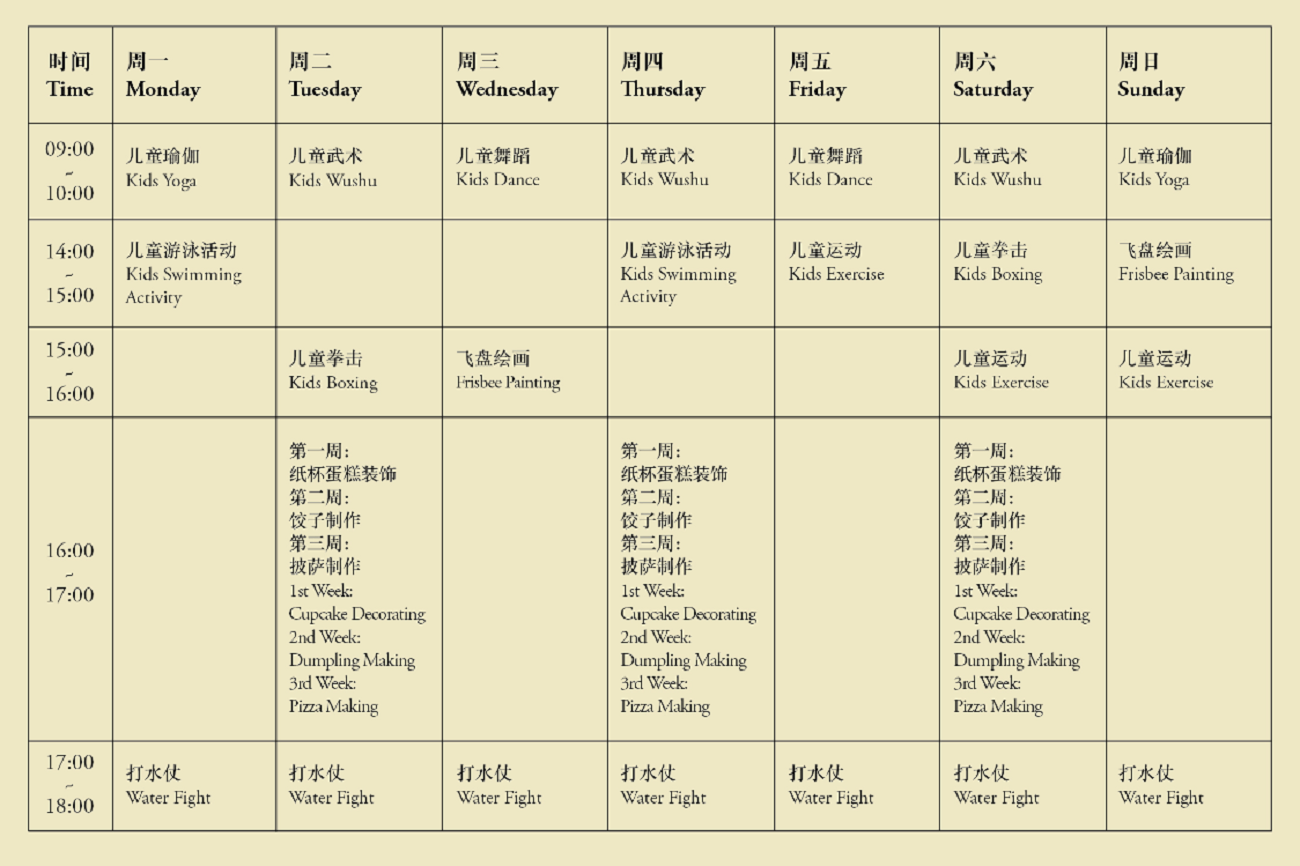 Active and Fun Indoor and Outdoor Play
The Kids Club at Mandarin Oriental Pudong, Shanghai makes use of indoor and outdoor spaces to create active and fun experiences for children staying at the hotel. This is an opportunity for children to have fun and make new friends with other children staying in the hotel.
At the same time, it offers parents a chance to leave their child supervised, while they enjoy the adult facilities of the hotel, such as a relaxing massage or a vigorous workout in the fitness centre. The patient and attentive kids club team encourage the children, helping little chefs decorate cupcakes, complete with children's aprons and chef hats.
The swimming sessions are a great opportunity for children to improve their swimming and learn about water safety in the large indoor swimming pool, away from the hot sun, but still offering a refreshing dip with fun and excitement. Every activity has been carefully considered, are age appropriate and are designed to ensure that the younger guests of the hotel have fun and an enjoyable stay.