The Oaks IBN Battuta Gate Hotel Dubai offers an Executive Club Lounge experience, called VIP access. VIP access has been exclusively developed and is different from other Executive Club Lounge experiences. There are three food preparations offered daily, which includes:
Breakfast is served from 7am to 10.30am Sunday to Thursday and 7am to 11am on Friday and Saturday in the hotels Mistral Restaurant
Afternoon Tea is served from 3pm to 5pm daily in the hotels on site Revo Café offering tea, coffee and a cake selection
Cocktail hour can be enjoyed from 6pm to 7.30pm daily in the hotel's Moroc Bar and Lounge, with a choice of hot and cold canapés and hors d'oeuvres, along with a choice of wines and spirits, limited to four drinks per person.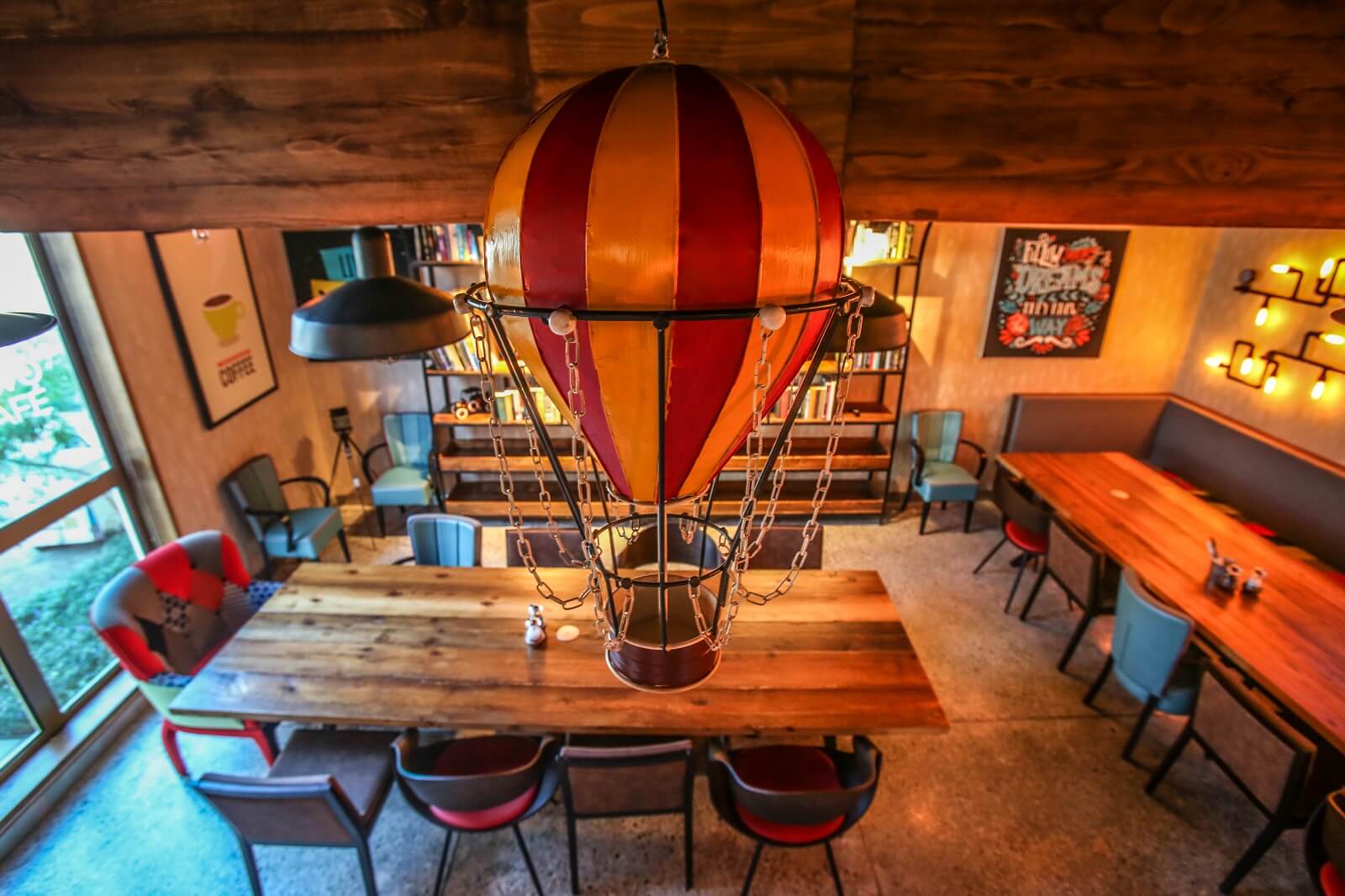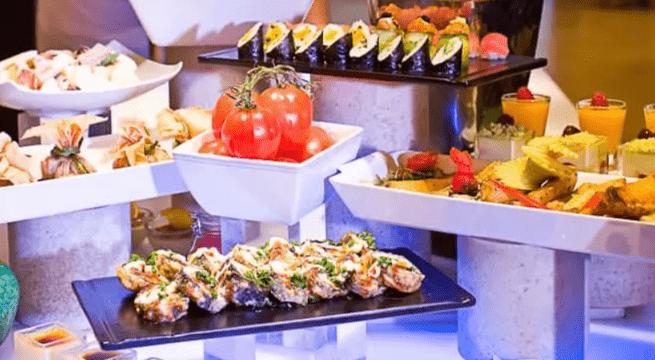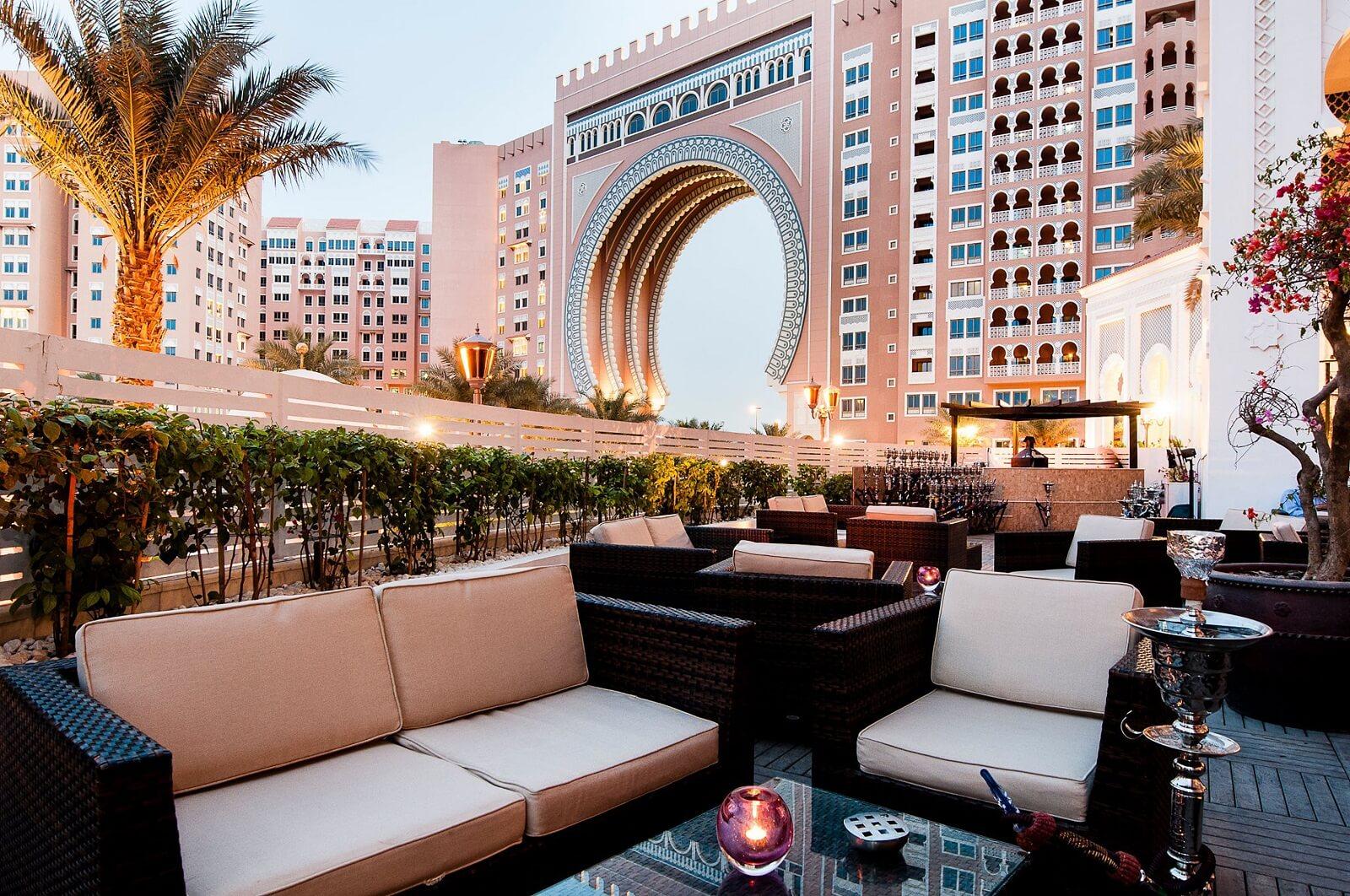 When you think of a hotel Executive Club Lounge, you imagine exclusive access with a range of foods and beverages. The Oaks IBN Battuta Gate Hotel Dubai has taken things to a whole new level, enabling Club Room and higher guests the opportunity to experience VIP access to three of their restaurants with complimentary food presentations and a range of benefits.
Three Complimentary Food Servings Daily, Making Use of Different Restaurants
Breakfast is served daily to VIP Access guests in Mistral, offering world class local and international cuisine. This Moroccan themed restaurant is where you can start your day with a healthy breakfast, along with tea, coffee and juices.
As a VIP Access guest you can head to Revo Café and Bar for Afternoon Tea. This urban café is colourful with a delicious cake selection and Arabic sweets, all made on site by the skilled team of Chefs.
Moroc Lounge is where VIP Access guests can take advantage of Cocktail Hour and canapés. The perfect choice before dinner. Moroc Lounge is a Moroccan style Lounge with stunning IBN Battuta Gate views.
Exclusive Benefits for VIP Access Guests at Oaks IBN Battuta Gate Hotel Dubai
Being a VIP Access guest provides additional benefits, helping you make your travel budget go further. VIP Access guests enjoy complimentary ironing daily for a two piece suit or equivalent, complimentary high speed internet and unlimited calls to city code 04 in Dubai.
This hotel may offer a unique Executive Club Lounge experience, but you don't miss out on the exclusive privileges you would expect with the VIP Access they provide. From the complimentary high speed internet to the choice of meals in different restaurants, the VIP experience provided by this hotel, ensures their VIP Access guests get the most of their stay, offering the ultimate in convenience and luxury.