This magnificent 5-star hotel is conveniently located just off Sheik Zayed Road, just half an hour from Dubai International Airport (DXB) or Al Maktoum Airport (DWC), and conveniently close to the Ibn Battuta Dubai Metro station.
The Oaks Ibn Battuta Dubai is an excellent base for exploring Dubai. It's a short walk to Ibn Battuta Mall, which has themed pavilions with casual dining, delightful shopping, a cinema, and many other entertainment options. Expo 2020 is about 15 minutes' drive away, so guests will have quick and easy access, and several beach resorts are only a short taxi ride away. With only steps away from the hotel, you can take the Dubai Metro to visit popular city attractions or to reach the golf courses in the area.
The hotel is also conveniently close to The Church of St. Mina (a peaceful place of prayer for orthodox faithful people and the Oasis Centre (one of the world's largest and most beautiful souk).
The hotel has a large and beautiful rooftop terrace that overlooks the entire town. Also worth mentioning is the beautiful pool, and the wonderful and delectable meals that are prepared by top chefs. This hotel's abundant and international breakfast offerings have made it one of the most popular as voted on the Internet. It boasts over 396 rooms and suites, of which 15 units are outfitted with every conceivable amenity for the ultimate in luxury accommodation.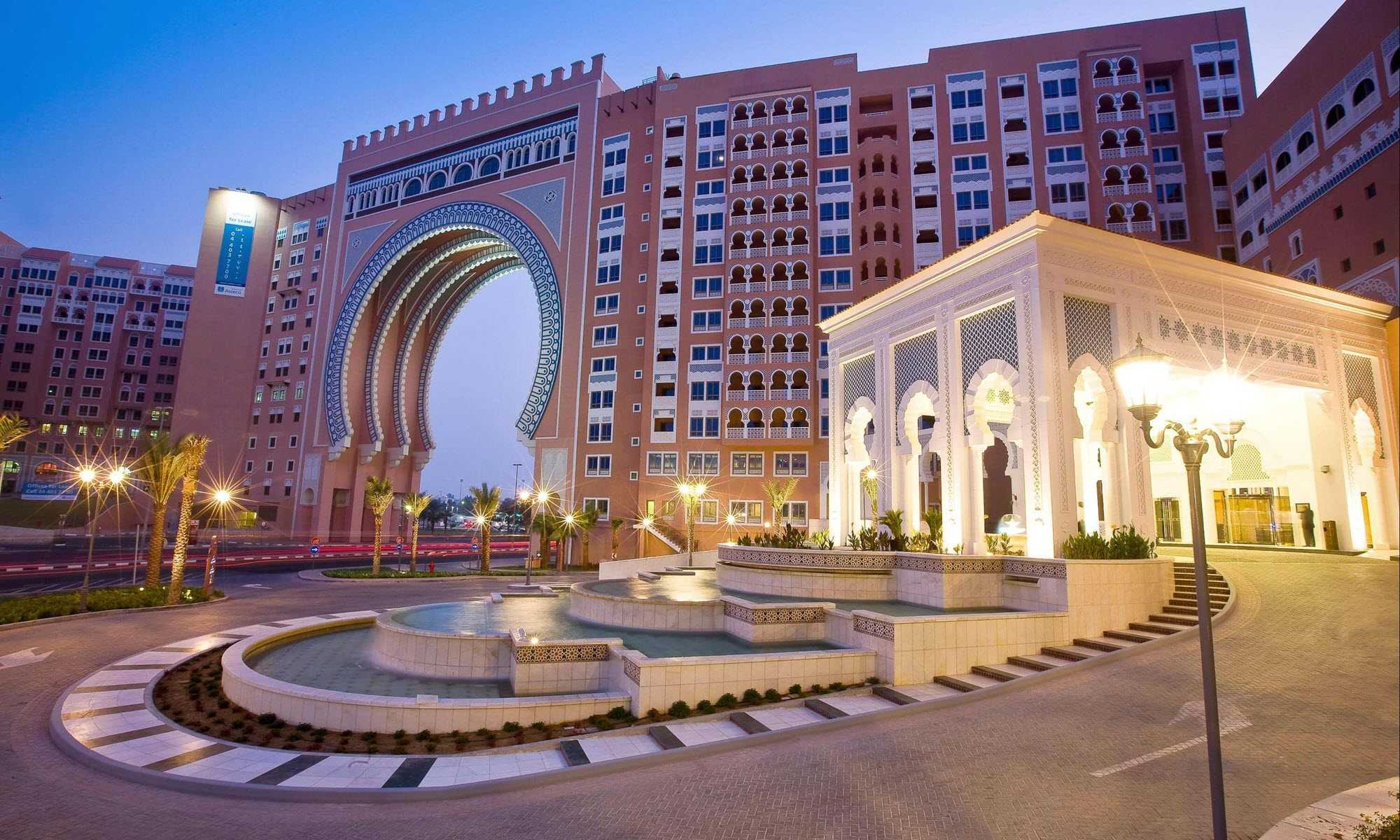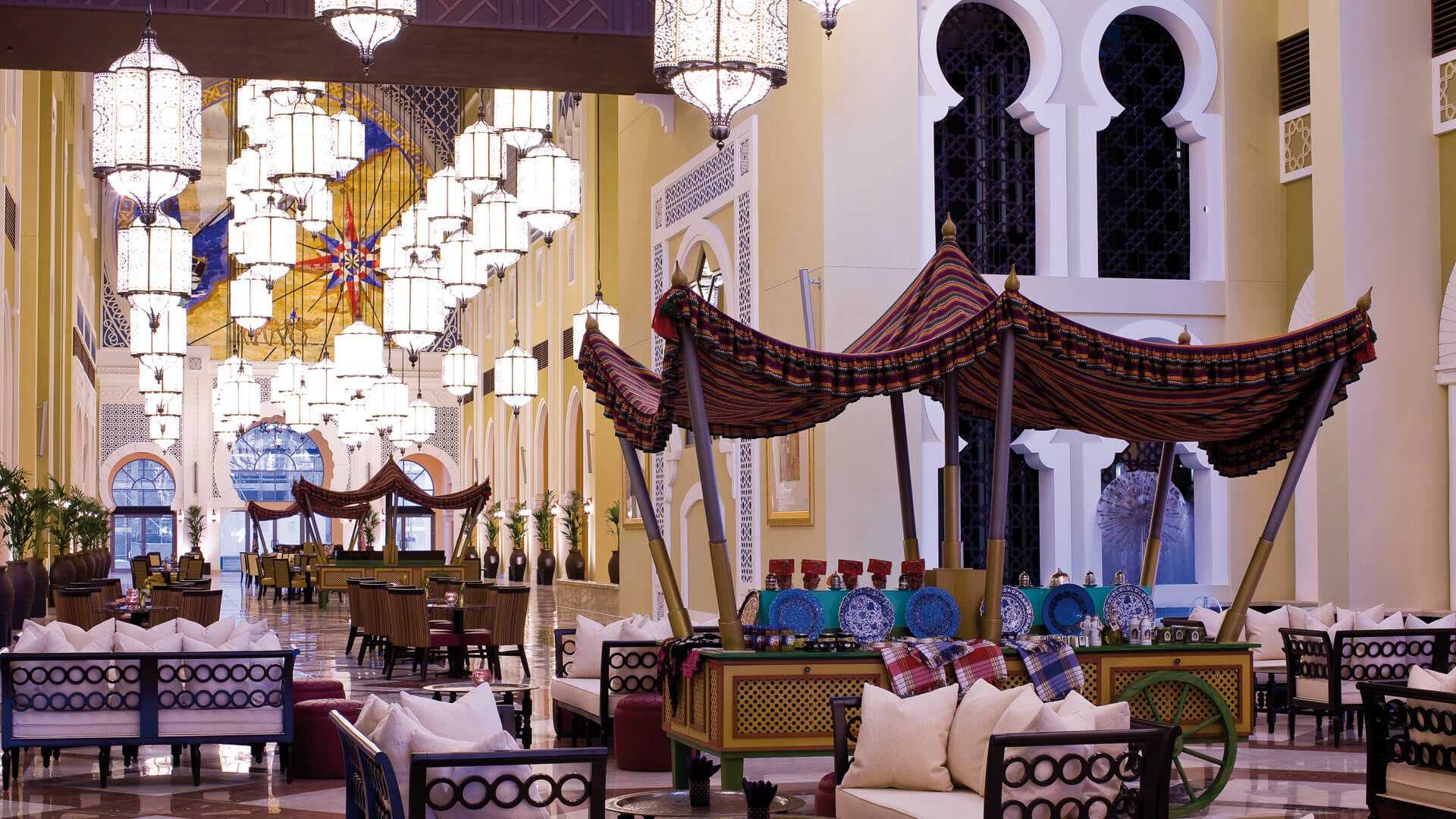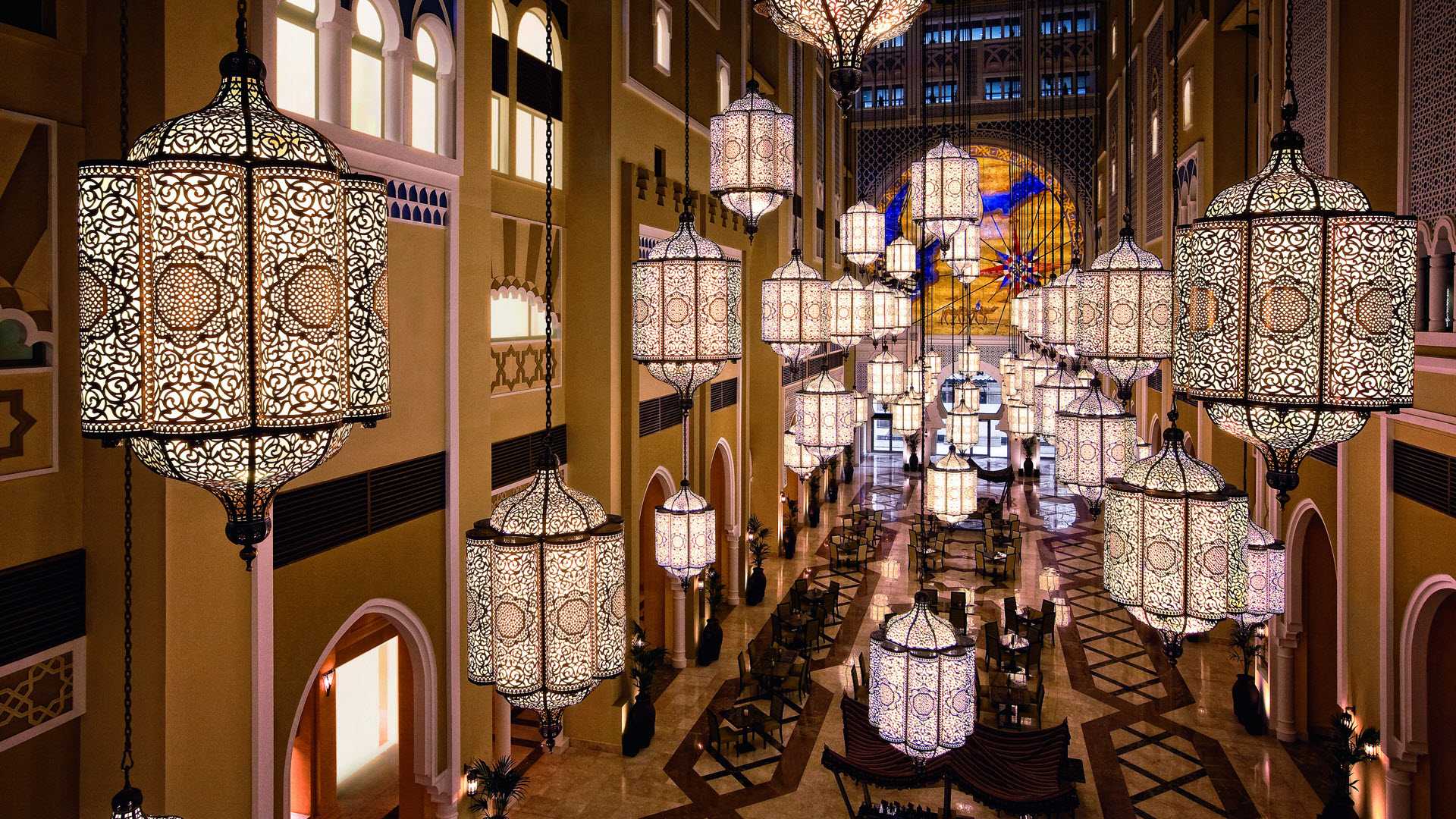 Why You Should Go There
Whether you are planning a solo stay or a family vacation, you are guaranteed an unforgettable experience with The Oaks Ibn Battuta Gate Hotel Dubai, especially due to its size and strategic location. Because of the excellent ratings and feedback, a large number of options in terms of rooms, cuisine, and every other comfort one can think of, as well as the politeness and helpfulness of the staff at IBN Battuta Gate Hotel, this hotel has been declared one of the ten most important in the UAE by travel experts. Let's not forget to mention the exceptional dining experiences available in nearby areas such as Shanghai Chic and Azure Beach.
The architecture and aesthetics of this property with its elaborate design, are influenced by themes from the journeys of adventurer IBN Battuta. This incredible hotel is perfectly positioned for visitors who want to take advantage of everything Dubai has to offer, with beaches, markets, shopping malls, and a variety of other activities nearby.
Then there is also Dinosaur Park just a few minutes away from the hotel, which serves as the perfect entertainment for children. With an exhibition of over 100 animatronic dinosaurs, the kids will be mesmerized and entertained for hours.
Accommodation
The Oaks Ibn Battuta Gate Hotel Dubai features 396 guest rooms and suites, several meeting rooms, and each suite has its own balcony from which to view the entire city and admire the magnificent metropolis.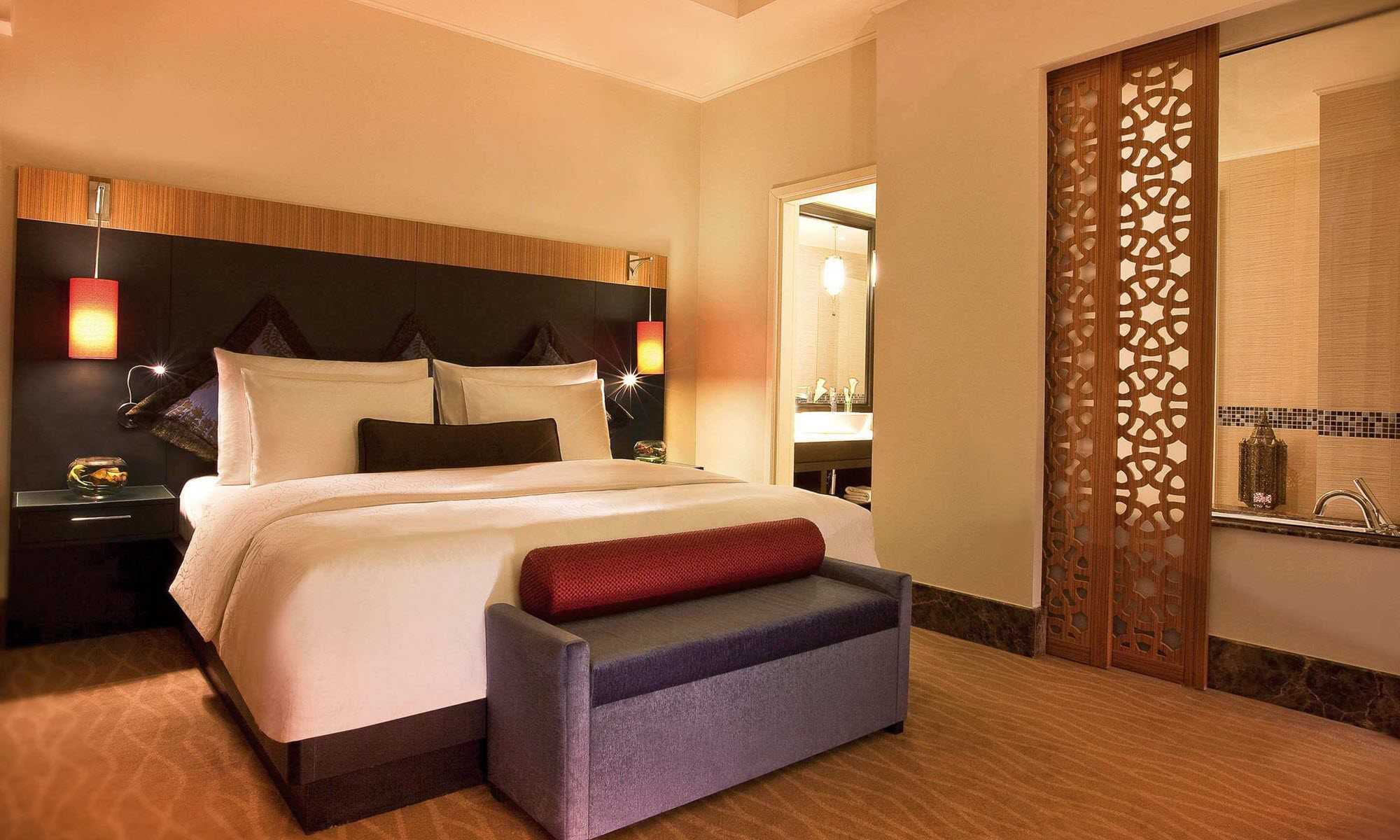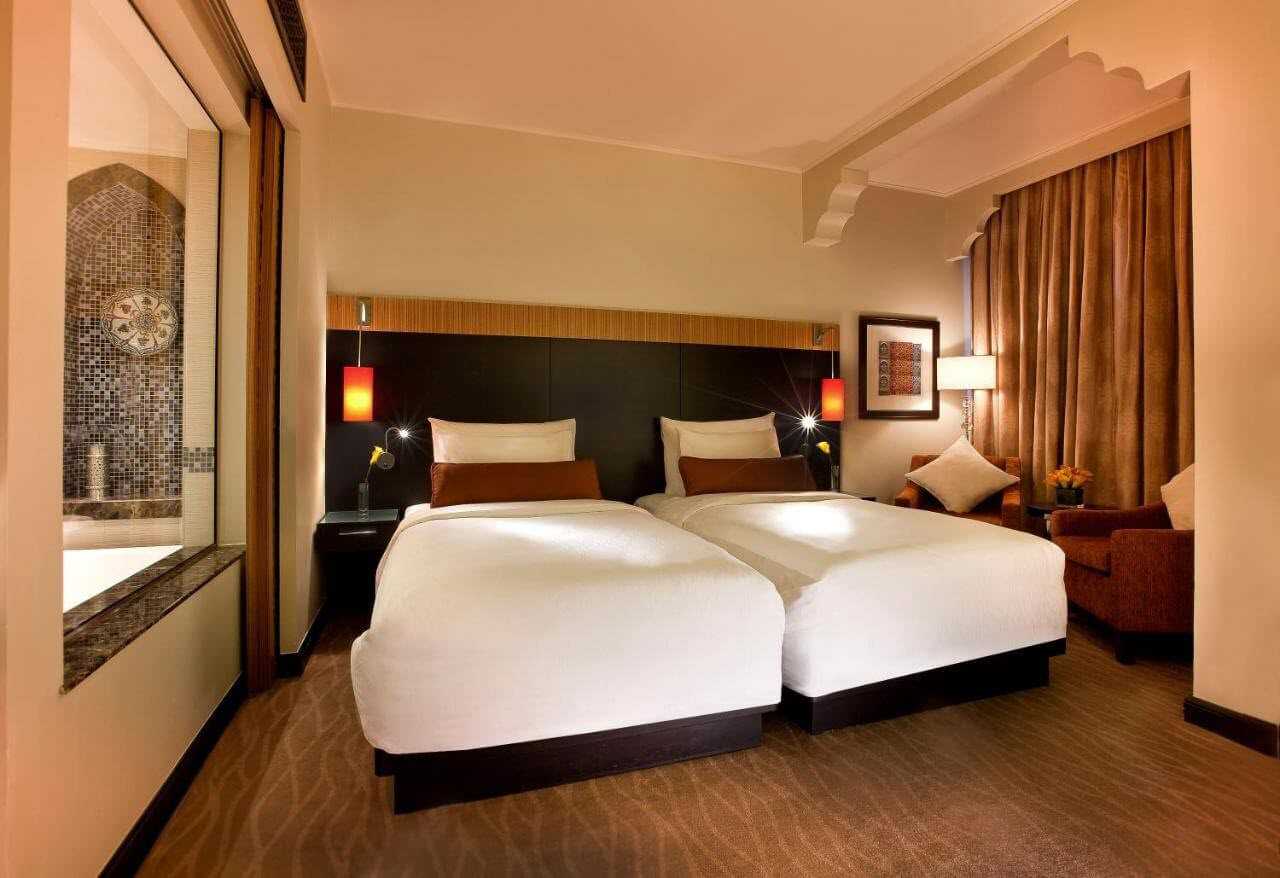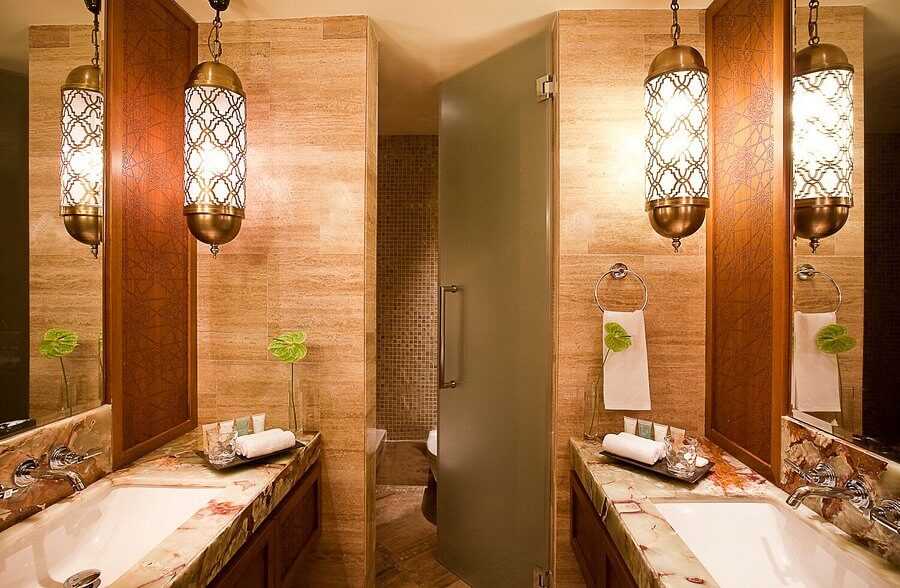 The hotel has Premier King or Twin rooms, Deluxe Rooms, Executive Rooms, Family Suites, Battuta Suites and Two Bedroom Royal Suites. For Apartments, it has One Bedroom Apartments, Two Bedroom Apartments King or Twin and Deluxe Two Bedroom Apartments.
Executive Club Lounge and Kids Club
The Oaks IBN Battuta Gate Hotel Dubai offers an Executive Club Lounge experience at different dining venues, they also have a lively Kids Club.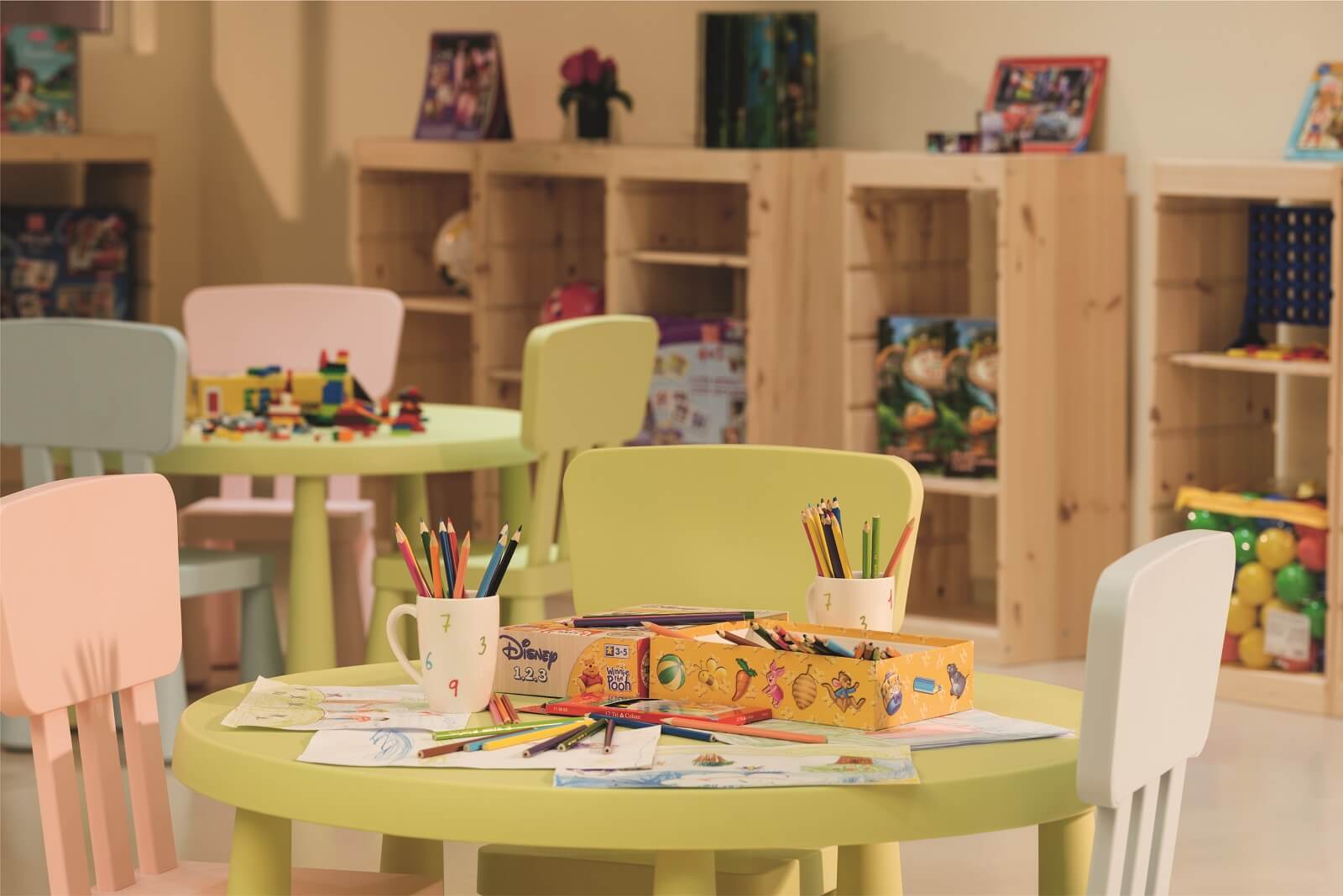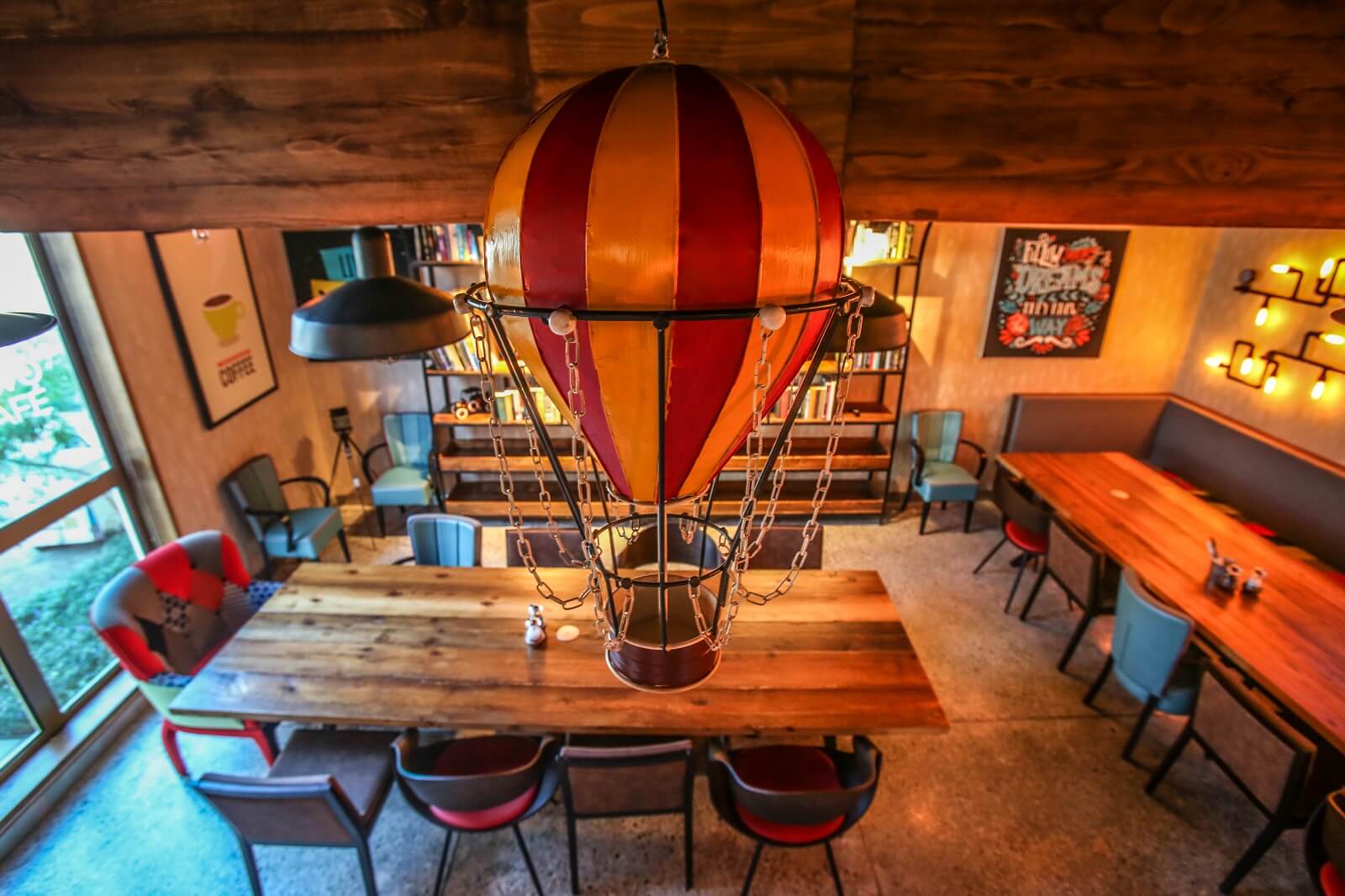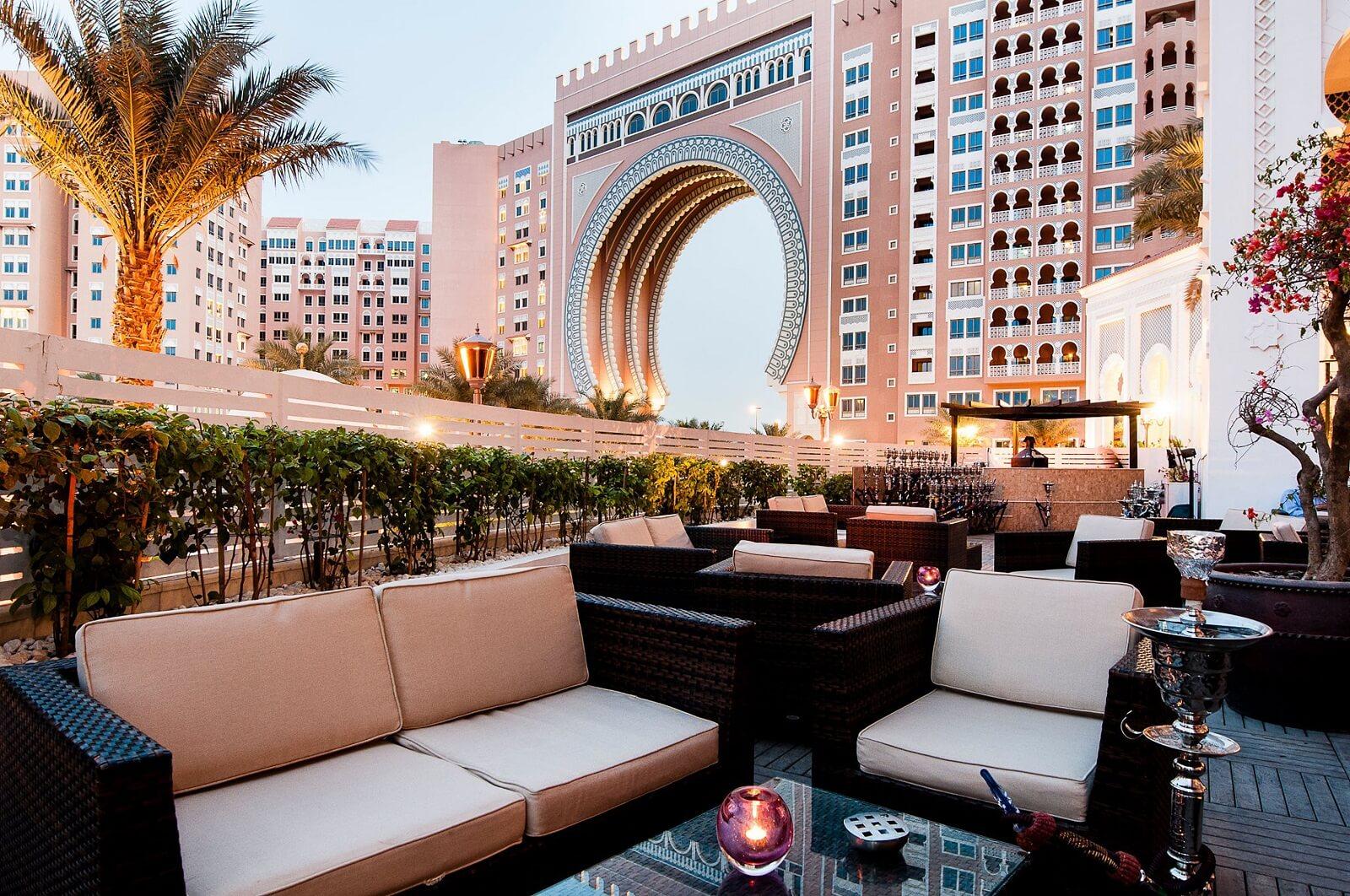 The Executive Club Lounge at the Oaks IBN Battuta Gate Hotel Dubai is different to other Executive Club Lounges. Known as VIP Access, this exclusive service has been developed to ensure the best in luxury, personalisation and convenience with three food presentations daily, held in different restaurants in the hotel.  You can read about their Executive Club Lounge by clicking on the button below:
Oaks IBN Battuta Gate Hotel Dubai Executive Club Lounge
The Kids Club at the Oaks IBN Battuta Gate Hotel Dubai offers fun and a range of activities for children staying in this luxurious hotel. The Kids Club is a bright space, the walls are adorned with shelves, offering books, games and a selection of toys. You can also read about their Kids Club by clicking on the button below:
Oaks IBN Battuta Gate Hotel Dubai Kids Club