Climb aboard for a family trip through sensational Spain
Summer arrives in Europe like a fever in August, and most people head out for a healthy dose of sea, sun, and sapphire, as well as a little excitement after a long, cold, and pale winter. Families, in particular, flee to regions where the temperature increases a few degrees during the day to warm up the blood and therefore escape the unending, mundane, and dull routine of life. Spain is one of those places where one can revitalise the soul and get some colour back on the skin again.
Spain is the largest country in Europe, besides Ukraine, France, and Russia, and there is a lot to see and do in this lovely country. It is also one of the most visited destinations in the world, and a year-round family holiday destination with various and endless angles to explore. If you want to spend a vacation with your children here, this guide will provide you with some of the best reasons to consider Spain as a place to have fun and enjoy yourself.
Most international visitors enjoy Spain's gastronomy, competitive rates, spectacular sights, and monumental cities. There is no doubt that Spain is a place where one can just relax, unwind, and enjoy everything it has to offer. There are an infinite number of activities you can do with children, and most families chose places with seaside areas.
The Costa Blanca
The Valencia area has many options for all types of tourists, particularly for families with young children. You may enjoy this location all year long thanks to the Mediterranean climate and your tourism activities in the Benidorm area. In this location, you can explore Terra Mtica, where youngsters can enjoy its sights and historical sites such as Rome, Egypt and Greece, and you can stay in Europe's highest hotel - the Gran Hotel Bali.
Large water parks, such as Aquapark Flamingo, Aqualandia, or Aquopolis, are also popular with both children and their parents. In San Vicente del Raspeig, there is also Expo dolls, which has the world's largest collection of barbies. You can also visit the Valor Chocolate Museum in Villajoyosa, which is nearby. The spectacular water worlds of the Oceoanogràfic of Valencia and the City of Arts and Sciences may be found in Valencia.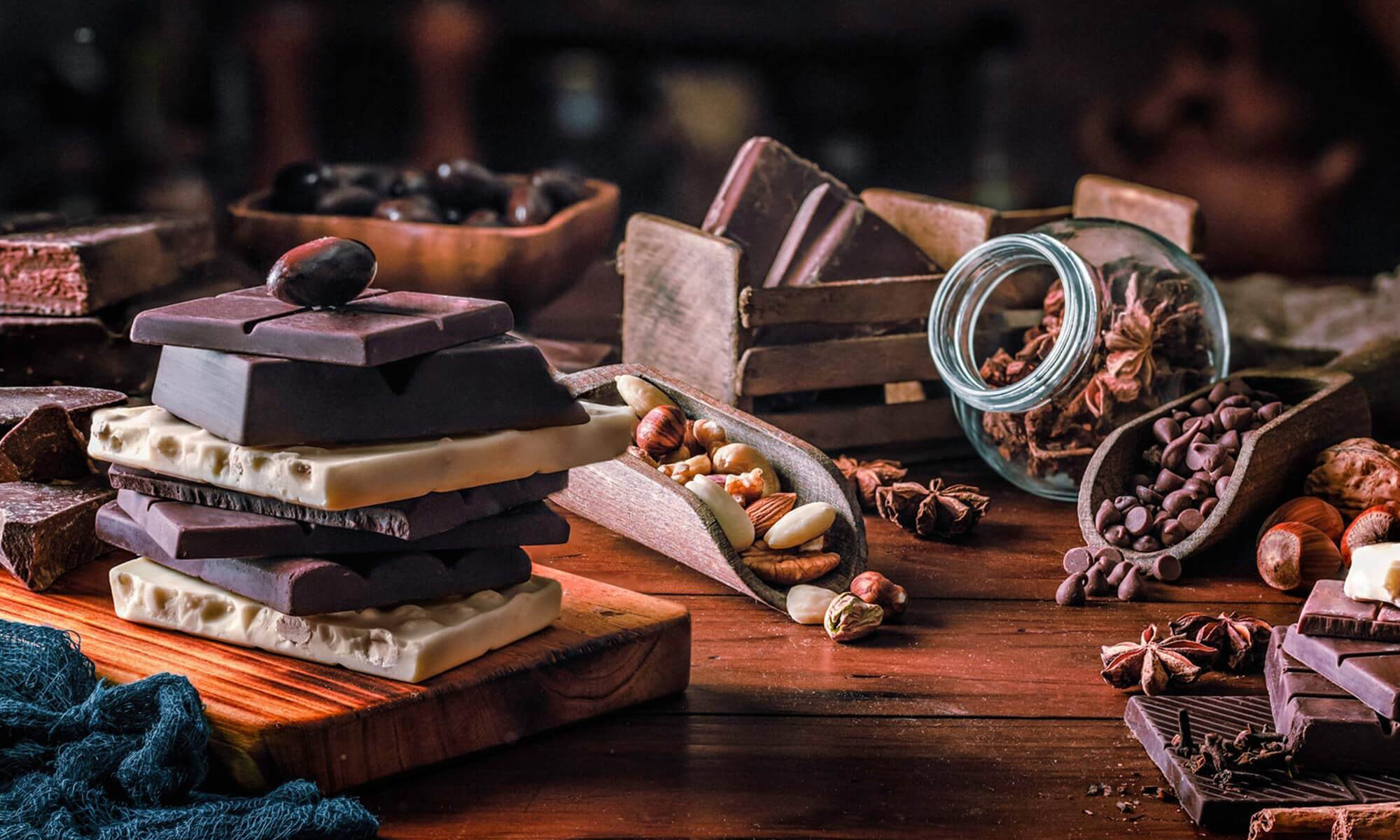 IMAGE: The Valor Chocolate Museum is a one-of-a-kind place that draws many chocolate enthusiasts to Villajoyosa. The factory opened its doors to the public in 1998 and houses one of the best collections of chocolate-making technology.
Cantabrian area
At its best, a postcard paradise in the north of Spain with many green and attractive areas, as well as various activities for children and natural parks. Beach regions are especially good for this because they are remote and not overrun with tourists. There are places to visit, such as Suances and Noja, which have surf beaches.
Cabárceno Natural Park This is a magnificent alpine location with a zoo where you can see over 120 different species of animals in semi-freedom. If you prefer animals, you can also go to the Santillana del Mar Zoo, which also has a butterfly garden.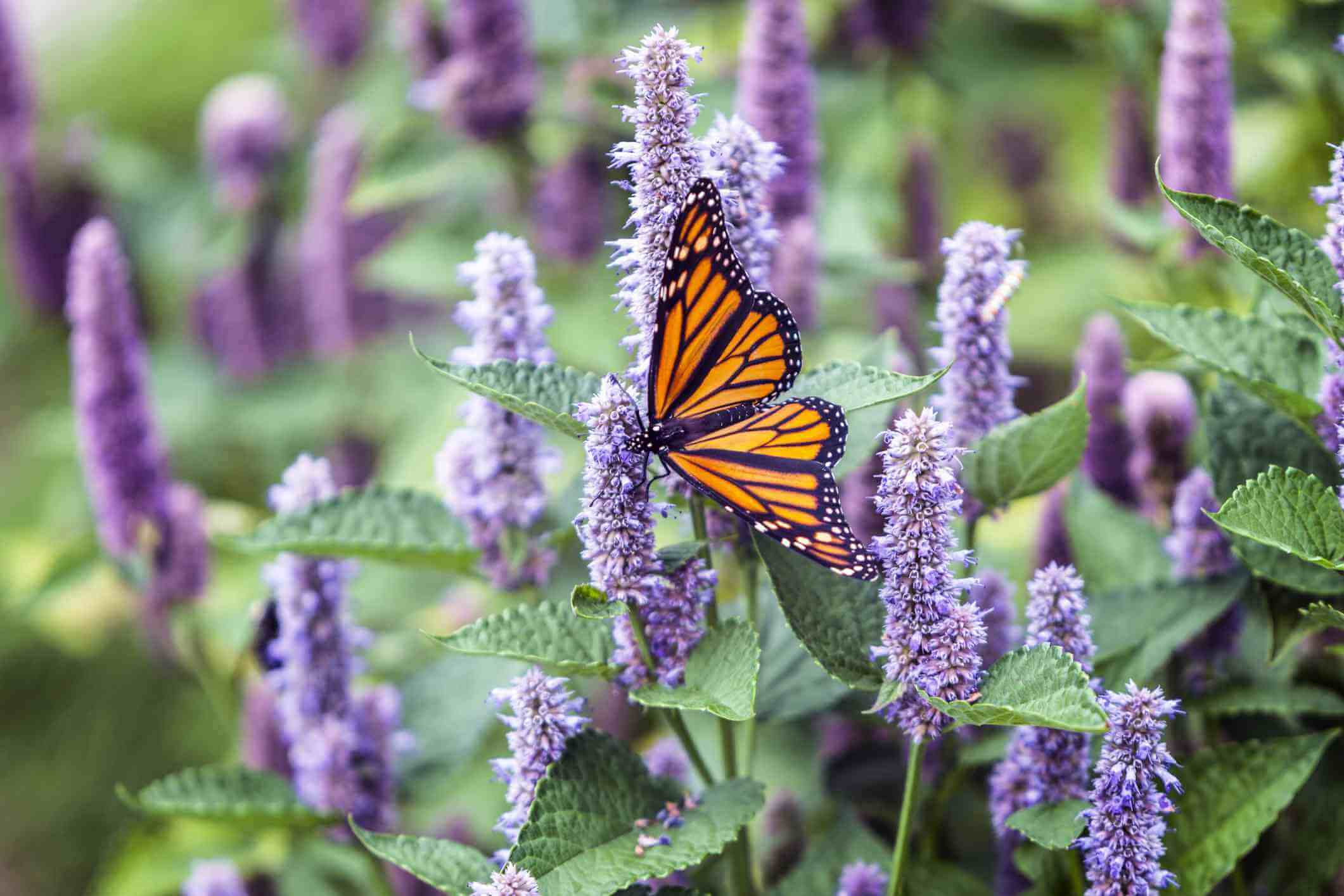 IMAGE: The butterfly garden at the Santillana del Mar Zoo in Cabárceno Natural Park (Spain), is definitely worth a family trip.
The land of the dinosaurs in Teruel
Dinopolis is an excellent attraction for young children. It is located in Teruel and is presented as a Paleontological Museum with numerous original dinosaur artefacts. The magnificent and authentic life-size bones and accurate replicas, such as those of the Tyrannosaurus rex, will definitely impress the kids. To round up the tour, there are a 4D simulator and other 3D attractions.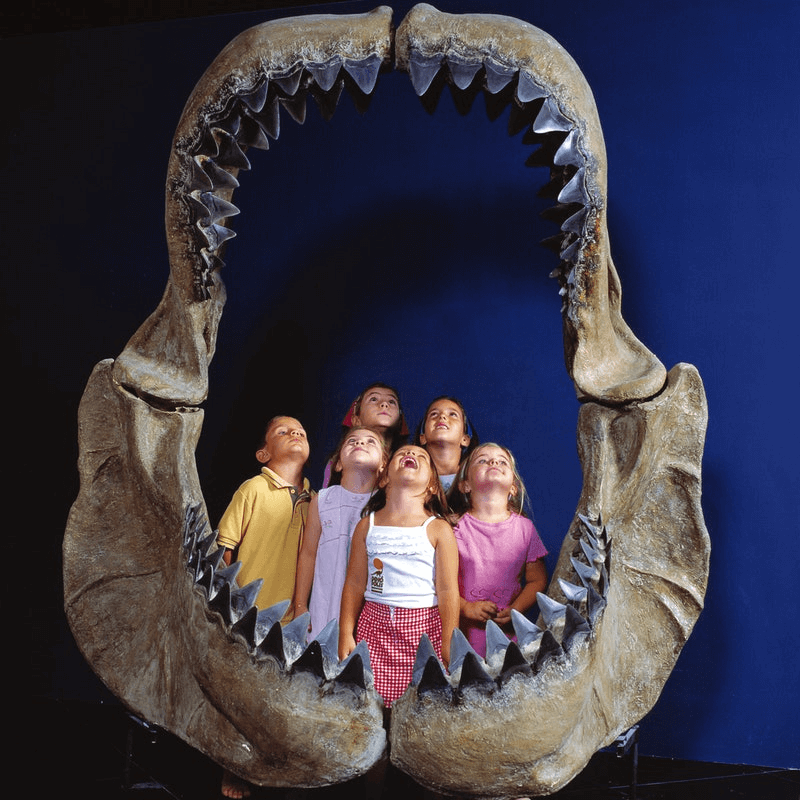 IMAGE: Dinópolis, located near the centre of Teruel, is a theme park where adults and children adults alike can have fun discovering all the secrets of the exciting world of dinosaurs.
Las Palmas de Gran Canaria
A paradise location for the entire family, with excellent weather throughout the year. There are several attractions for youngsters, as well as parks with dragons, and ficus. The palm-lined beaches are the main draw of these islands, and you must not miss out on visiting Las Canteras beach.
These are just a handful of the destinations you should not miss if you have a holiday schedule with children. They are one of the most notable, but not the only, as this is merely a brief overview of some of the hundreds of places in Spain that may be visited.