From incredible Big 5 game viewing and pristine beaches to rich cultures and superb value for money
A 'world in one country' —this is how South Africa is often described as a tourist destination. From the Cape fynbos and the Karoo forests to Highveld grasslands and the KwaZulu-Natal banana world, there is a spectacular diversity in nature that not all countries can boast of. On top of that, South Africans are of such a colourful variety of cultures and origins that they have become known as the "rainbow nation".
Because of the country's growing tourism industry, it is also regarded as one of the top ten travel destinations, and visitors from around the world are encouraged to visit and explore a variety of locations, ranging from major cities like Cape Town to the bushveld, where the Big Five can be seen. South Africa has an abundance of holiday destinations to choose from, and it is also a cost-effective option for international visitors, particularly families with children.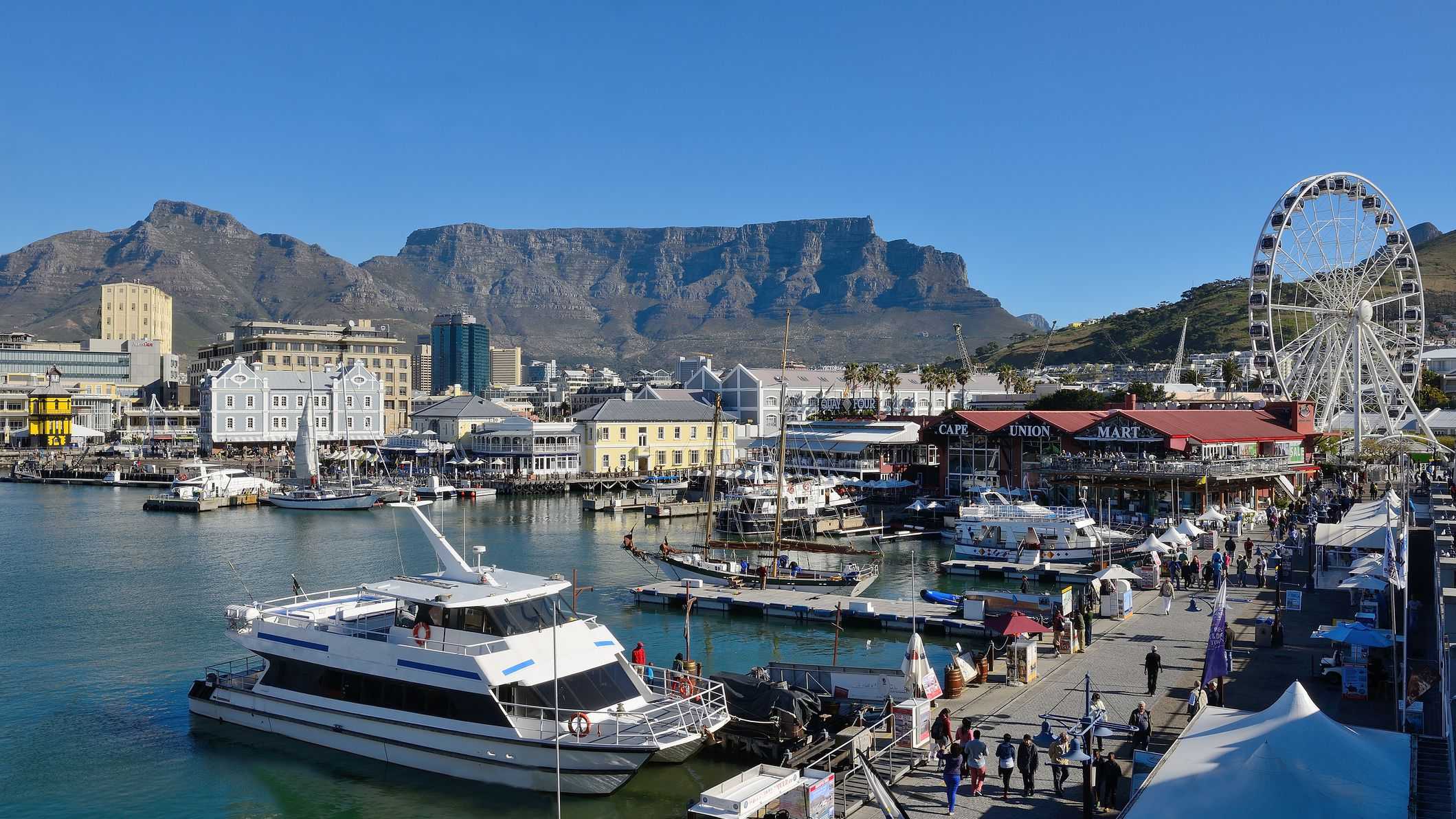 IMAGE: The V & A Waterfront is an iconic tourist attraction site located in the Southern Hemisphere's oldest operational harbour. This 123-hectare suburb is located in the lovely city of Cape Town, with Table Mountain as its backdrop, hosting millions of tourists from all across the globe. This is the perfect location for families with children, to spend the day.
Most travel enthusiasts begin working on a travel list at the start of a new year, and it appears that South Africa is often a favourite choice for many international tourists. South Africa boasts a rich tapestry of diverse cultures, spectacular natural scenery, and incredible fauna and flora, and the weather in South Africa is exceptionally good for travel year-round.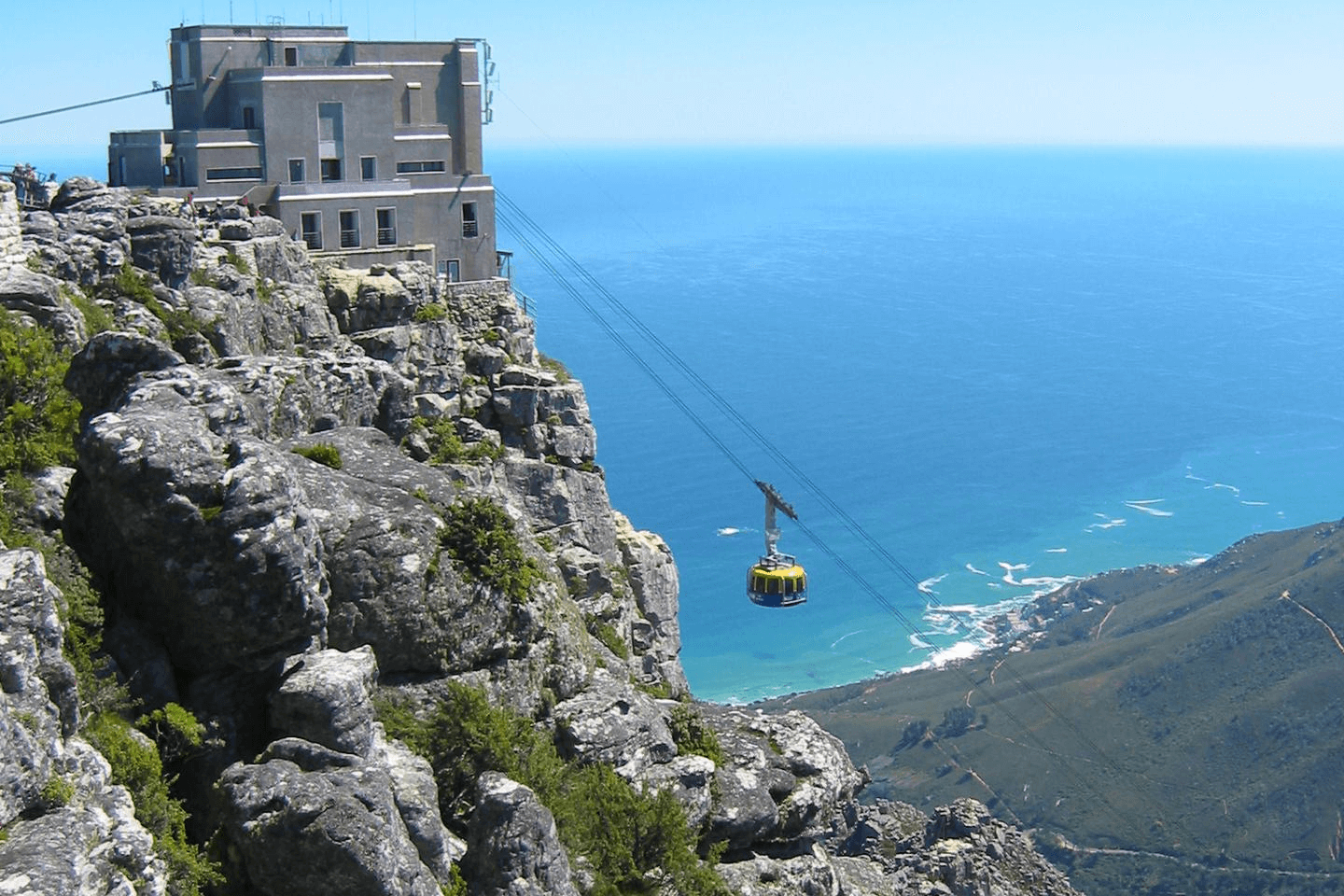 IMAGE: Table Mountain in Cape Town is one of the Seven Wonders of the World. The vistas from the nearly kilometre-high guard above the Mother City - the summit of which can be reached by cableway - will simply take your breath away.
Cape Town – the Mother City
Cape Town is also home to the historic Castle, which was built during the reign of the United East India Company in 1679. The Victoria & Alfred Waterfront and the world-renowned Kirstenbosch National Botanical Garden are located in the Mother City. Cape Point and the vineyards of the Western Cape are also very popular tourist destinations and then there's Robben Island, just outside of Table Bay, where hundreds of local and foreign tourists visit Nelson Mandela's jail cell. He was a great political stalwart and also the former president of South Africa.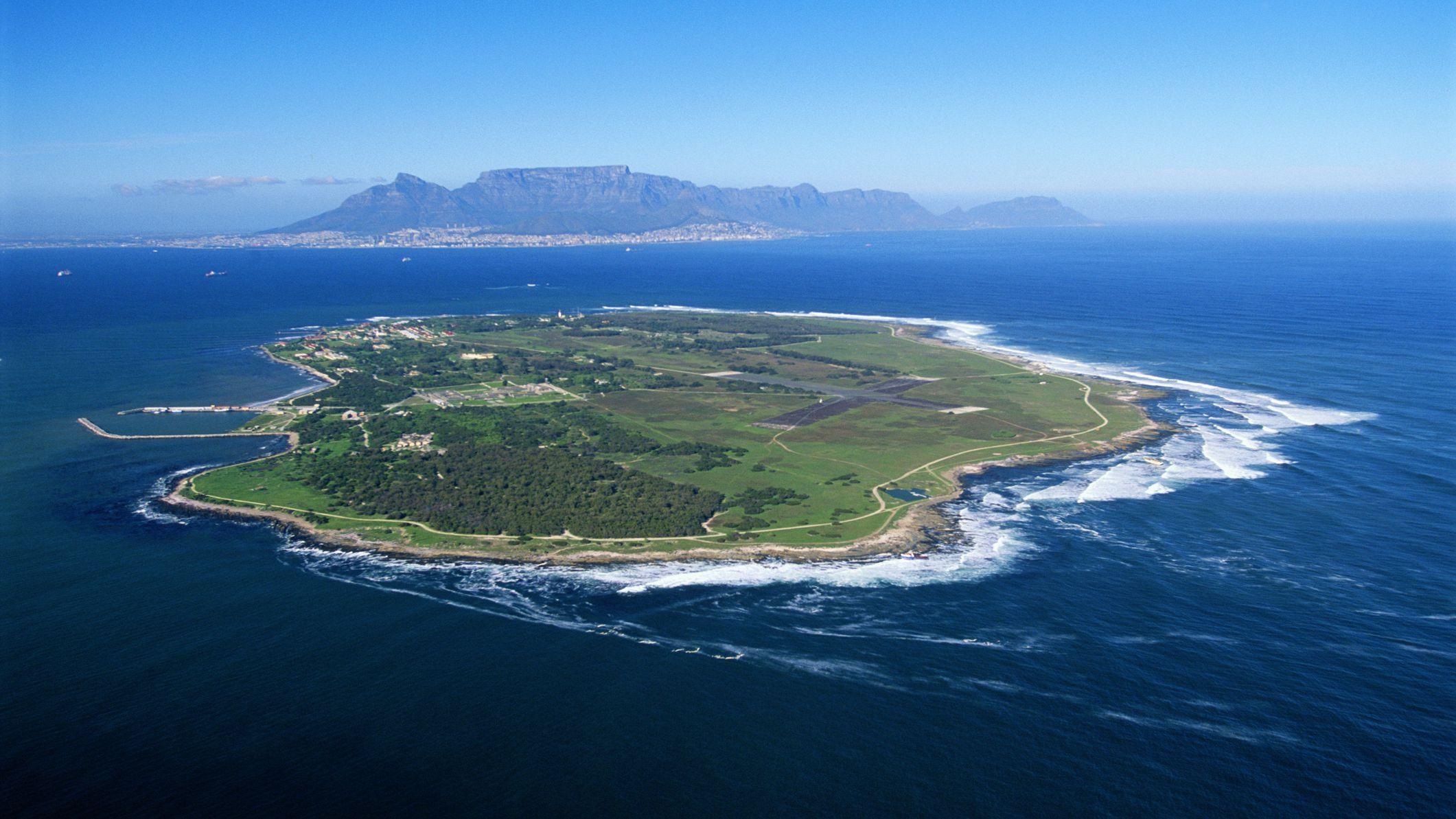 IMAGE: A trip to Cape Town, South Africa, would be incomplete without a tour of Robben Island.
Robben Island
Robben Island was used as a prison, a hospital for socially unacceptable people, and a military installation between the 17th and 20th centuries, but it serves as a museum today. It was included in the South African Natural Heritage Program in 1991, and the northern parts of the island were designated as a bird sanctuary. On the island, you can also find rabbits, ostrich, and bucks.
A thrill for the whole family awaits at Gold Reef City
Gold Reef City is a well-known family theme park in Johannesburg that will keep your adrenaline pumping all day on its roller coaster attractions. There is something for everyone here, from rides to mine exploring and casinos. The appeal of Gold Reef Cities is vast, and international visitors enjoy the presentation of history, and traditional African music and dance found throughout the park. The Museum's painstakingly recorded history of Apartheid, which is chillingly yet wonderfully displayed, is also a must-see on a South African visit.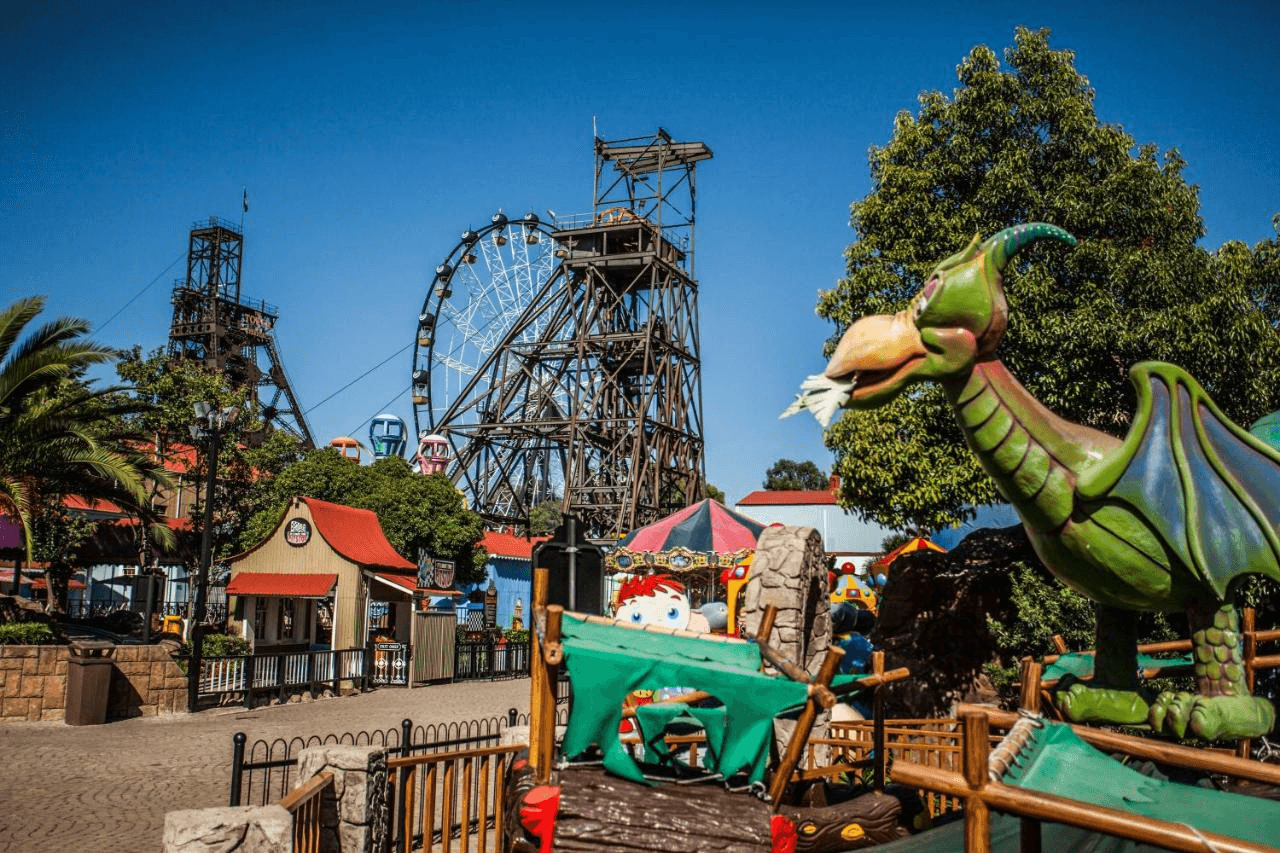 IMAGE: Gold Reef City is a well-known theme park that will have your adrenaline pumping all day long with its roller coaster attractions. There is something for everyone here, from casinos to mining exploration. Choose from Jump City Trampoline Park, 13 dedicated children's attractions, 18 thrilling rides, and the only true underground mine tour.
Explore the wild side of South Africa
There are seventeen game reserves in South Africa, with the Kruger National Park in Mpumalanga and Limpopo reigning supreme. The Kruger National Park's massive 19 585 square kilometres (the game reserve is larger than Israel) is home to 140 mammal species, 114 reptile species, and 450 bird species.
Mountaineering, horseback riding, golf, fishing, cycling, trekking – you name it, South Africa has it. And for theatregoers, there are plenty of shows to suit all tastes, whether European or African. Another fan base exists for a casino playground such as Sun City in the Northwest. South Africa, in fact, is best described through images.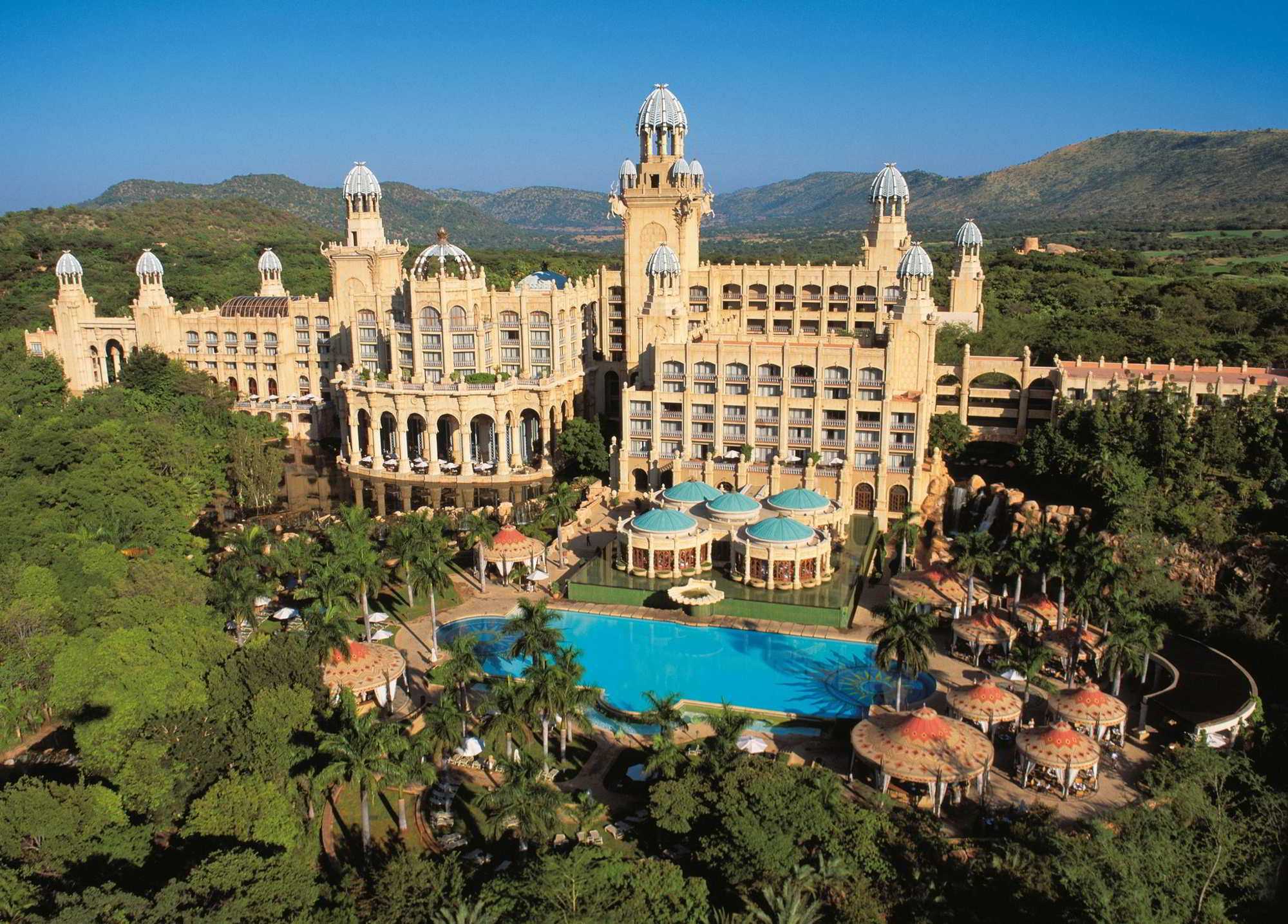 IMAGE: Sun City's Valley of Waves in North-West, is a legendary hub for all kinds of aqua enjoyment and is ideal for a family holiday.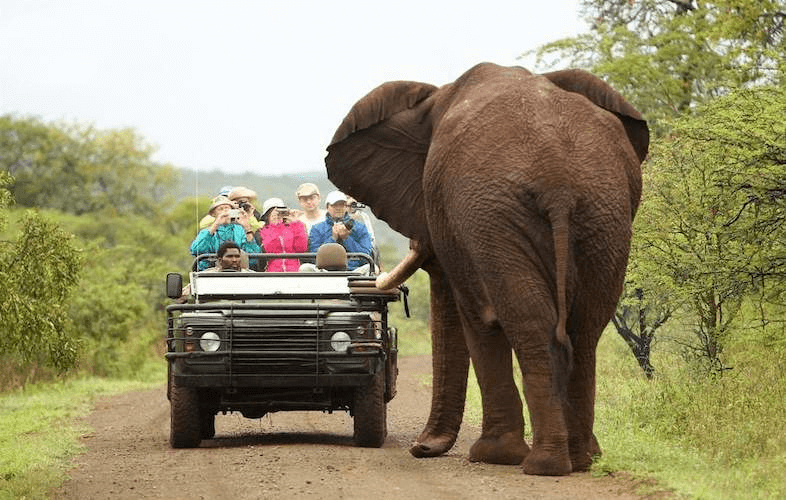 IMAGE Many first-time tourists to Africa place a high value on seeing the Big Five: leopard, lion, elephant, rhino and buffalo.
The Wild Coast
The Wild Coast is well-known for its wonderful hiking paths, such as the easy-going Strandloper Trail, which begins near Kei Mouth and passes through the Jikeleza Route settlements before ending at Gonubie. Wrecks along this rough shoreline will pique the interest of intrepid explorers, and the pontoon experience, as vehicles and passengers are carried across the river at Kei Mouth, will excite them. The Hole in the Wall, "Gates" at Port St. Johns, the Jacaranda shipwreck, Magwa Falls, Waterfall Bluff, Nongqawuse's pools, and the Morgan Bay cliffs are also well-known family tourist sites.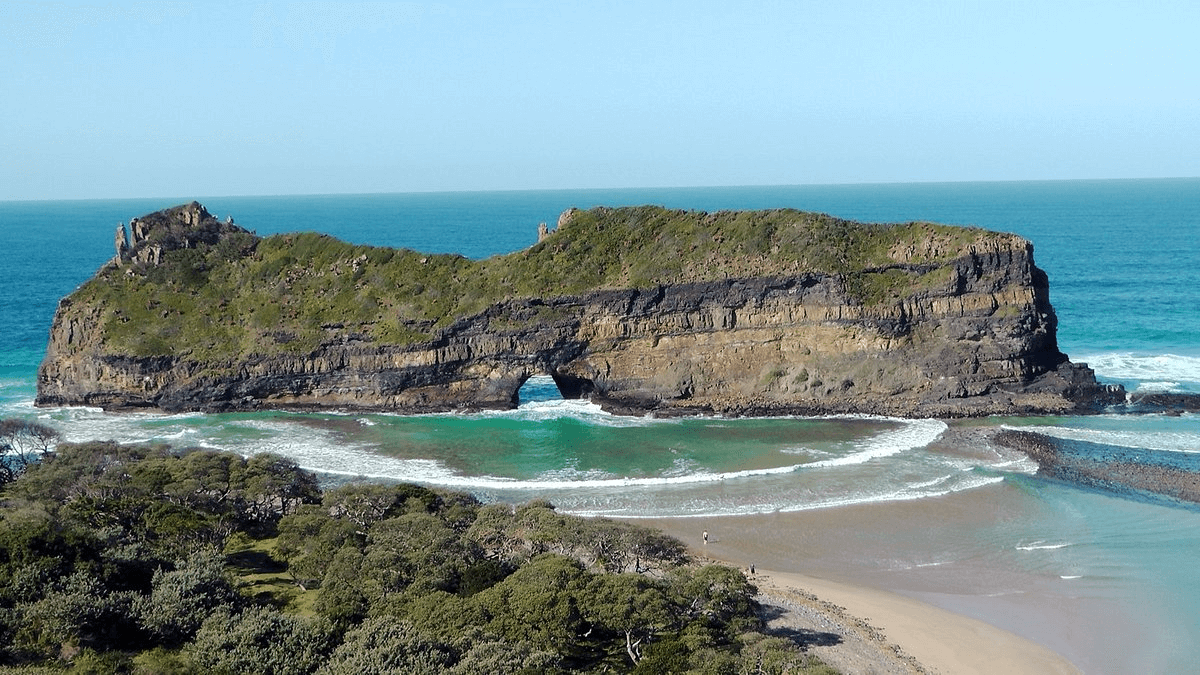 IMAGE: The spectacular natural stone archway, known as Hole in the Wall, can be seen right off the Wild Coast in the Eastern Cape and this is a great holiday destination to spend a few days with your family. The cliff's stone and shale date back 260 million years.
South Africa, known for its savannas, mountains, and beaches, is a popular destination for international travellers and ideal for a family trip. It's a paradise you won't want to miss, with warm safaris, botanical gardens, and stunning beaches. Why should we visit South Africa, you may ask? Well, there are far too many reasons to single out a single one, and there are far too many places to see and popular attractions, to choose only a few.