The One&Only Royal Mirage Kids Club is open to children aged four to eleven years of age and is complimentary to younger guests staying in the resort. The KidsOnly Club, as it is known, offers an outdoor natural playground over the sixty five acres of gardens, catering to children aged four and over.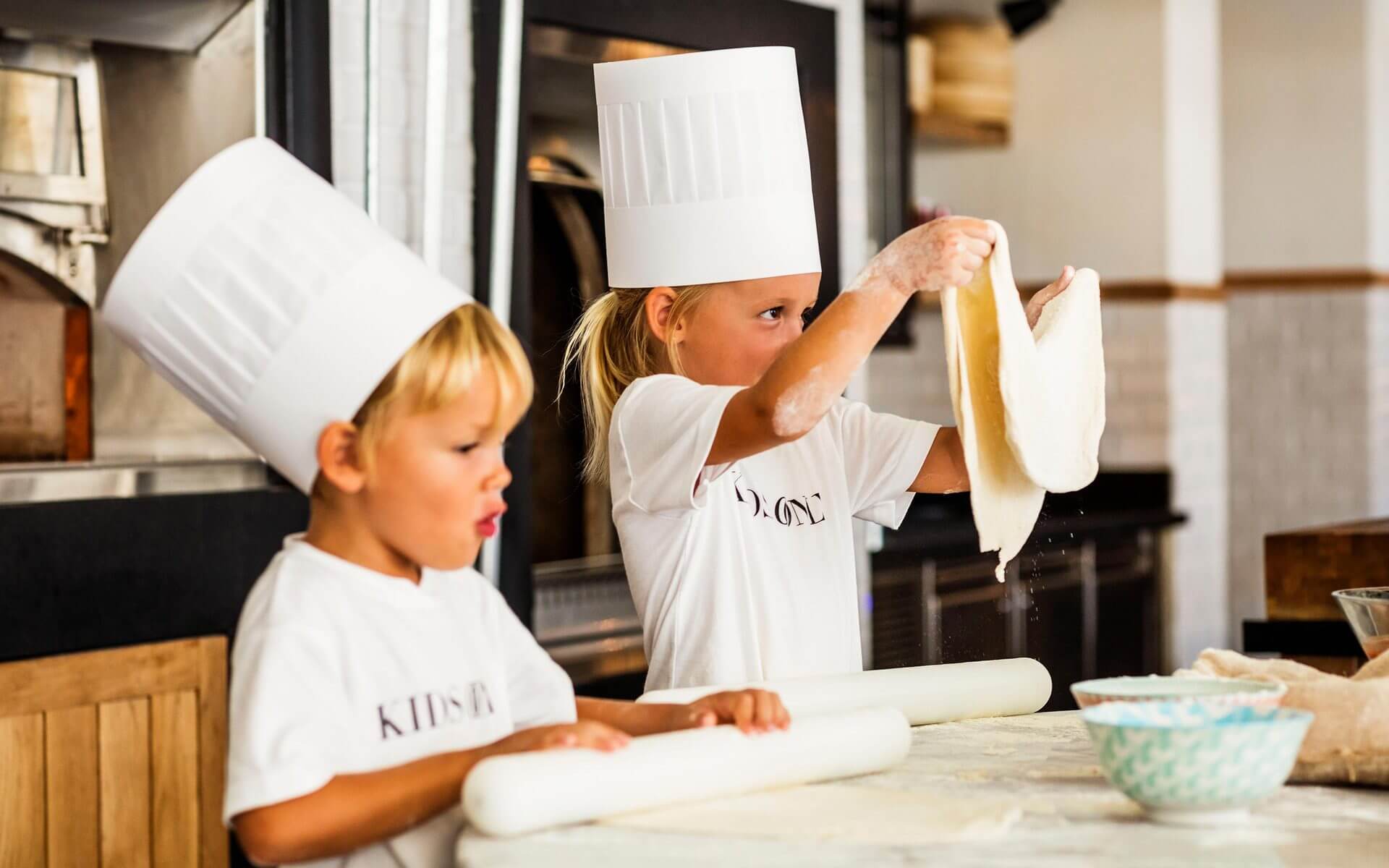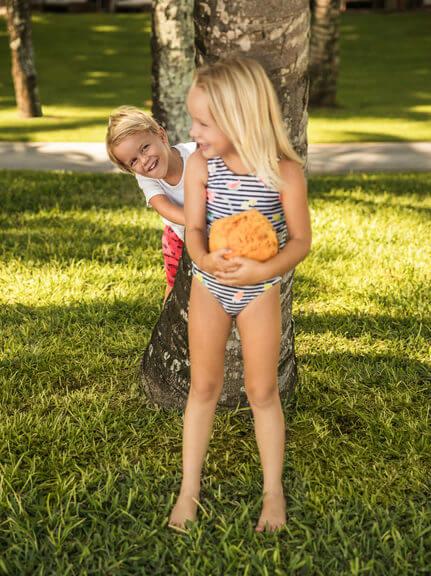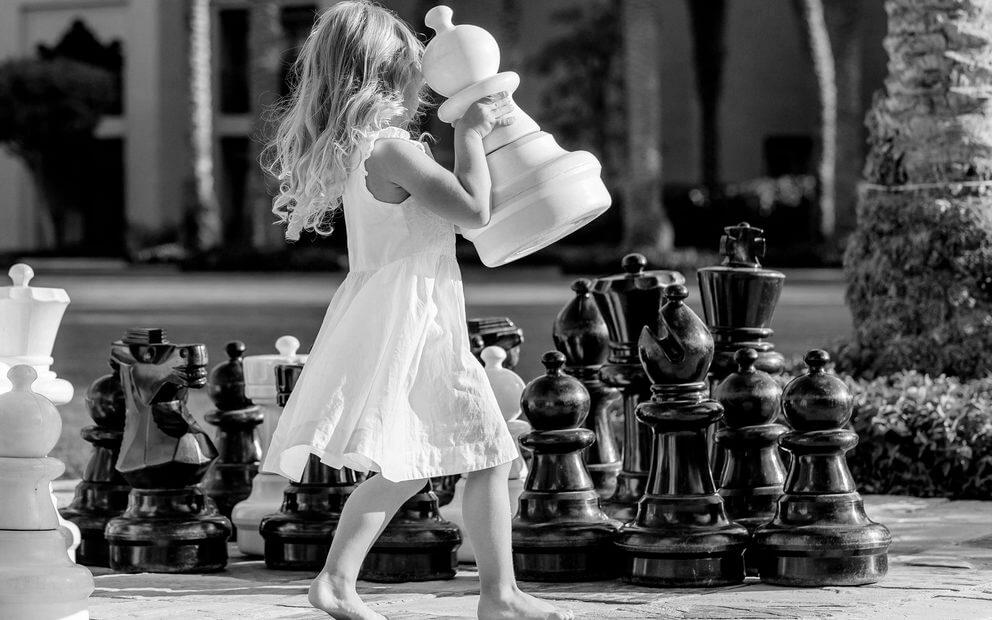 The KidsOnly Club is a dedicated children's facility with complimentary and exclusive access for children aged four to eleven staying at the resort. It has three sessions daily; 10am to 12.30pm, 2.30pm to 5pm and 6.30pm to 10pm.
Sixty Five Acres of Natural Playgrounds
The KidsOnly Club offers a range of fun activities for younger guests, complete with swimming pool and water slide. There are daily activities, which range from sand art and painting to seashell hunting, pizza making and hula hoop challenges. Registration for scheduled activities can be done on arrival. Parents and guardians are not allowed in the Kids Club area.
The One&Only Royal Mirage Resort offers two Kids Clubs, one located in the Palace and the other in the Arabian Court, both offering different weekly activities, arts and crafts and more. Visiting during festive seasons and school holidays provides children to a range of fun. Koufa Fort is opened during these times, with its own enclosed courtyard, stage and outdoor area. There are lockers available. The oval garden is used for sports and camel riding with the same rules as the KidsOnly Club.
The KidsOnly Club opens from 10am to 10pm each day. It boasts a stylish playground, sandy beach and lush gardens, along with a swimming pool and water slide. The Kids Club is supervised by trained child minders who engage with the children, encouraging them throughout their Kids Club experience. Children enjoy a range of natural play, from sand art and seashell hunting to painting, giving parents time to relax and unwind, while making use of this luxurious resorts facilities.
Range of Fun Scheduled Activities Daily
The KidsOnly Club offers a host of scheduled activities each day from leaf hunting and seashell hunting to pirate boat making, jewellery making, underwater art, traditional art of henna, ocean in a bottle, table tennis, kite making, giant beach Frisbee and more.
The KidsOnly Club is a space where children can learn and play, making new friends with other children staying at the resort. With trained supervisors, parents have complete peace of mind when dropping their children at the Club.
You can see an example timetable below :