The Kids Club at Pudong Shangri-La, Shanghai, called K20 offers activities for children on the second floor of the River Wing from 10am to 7pm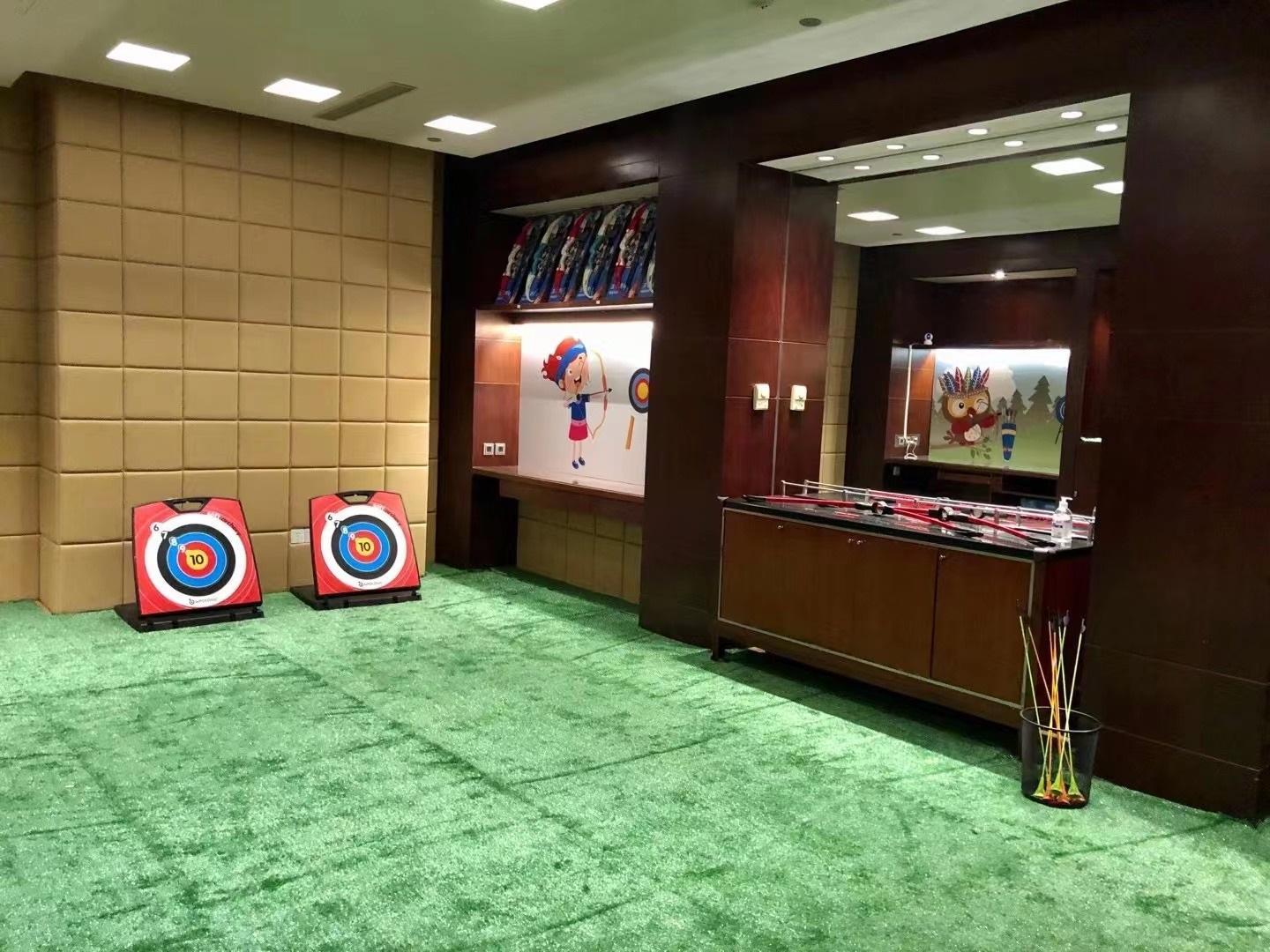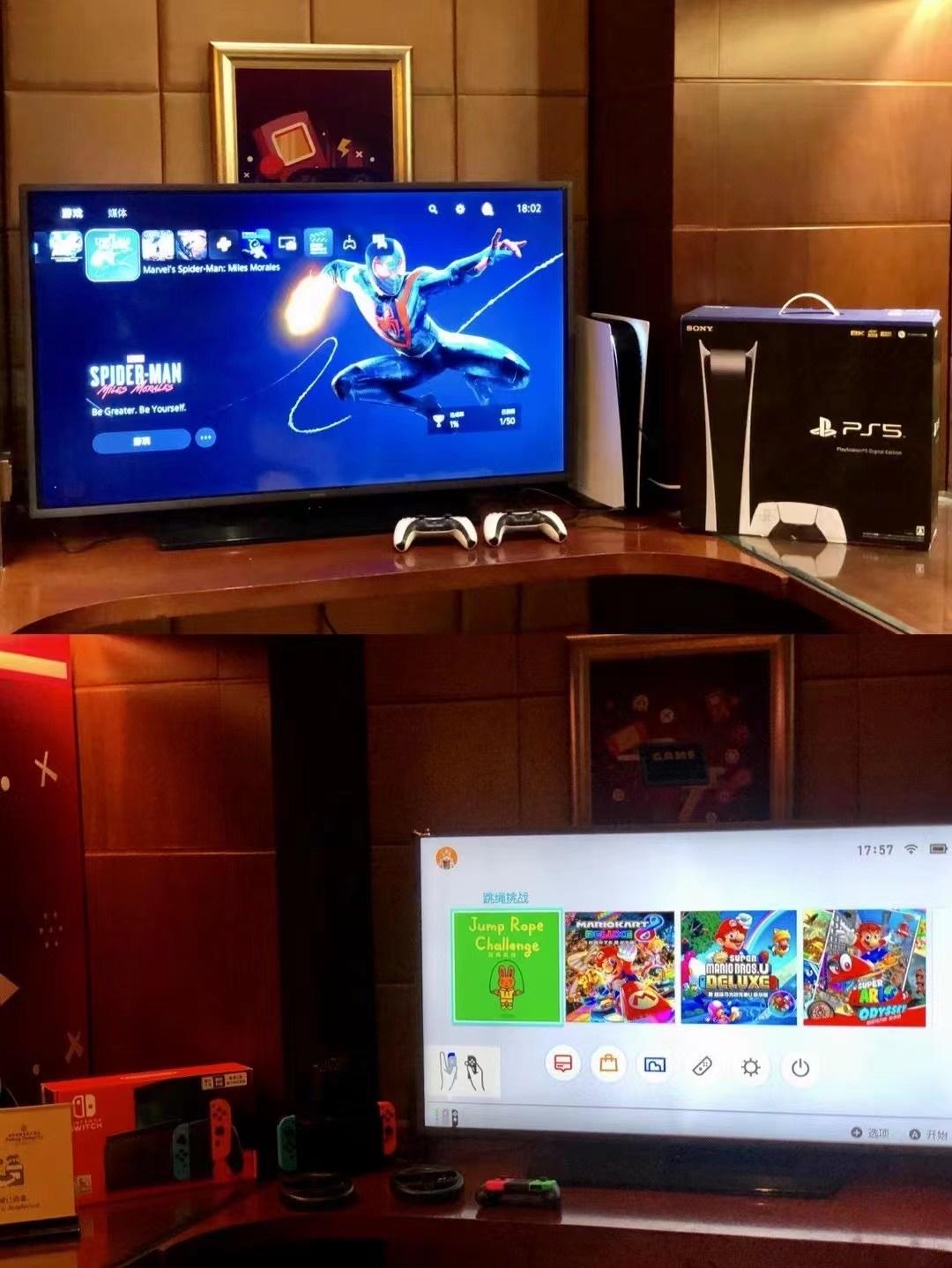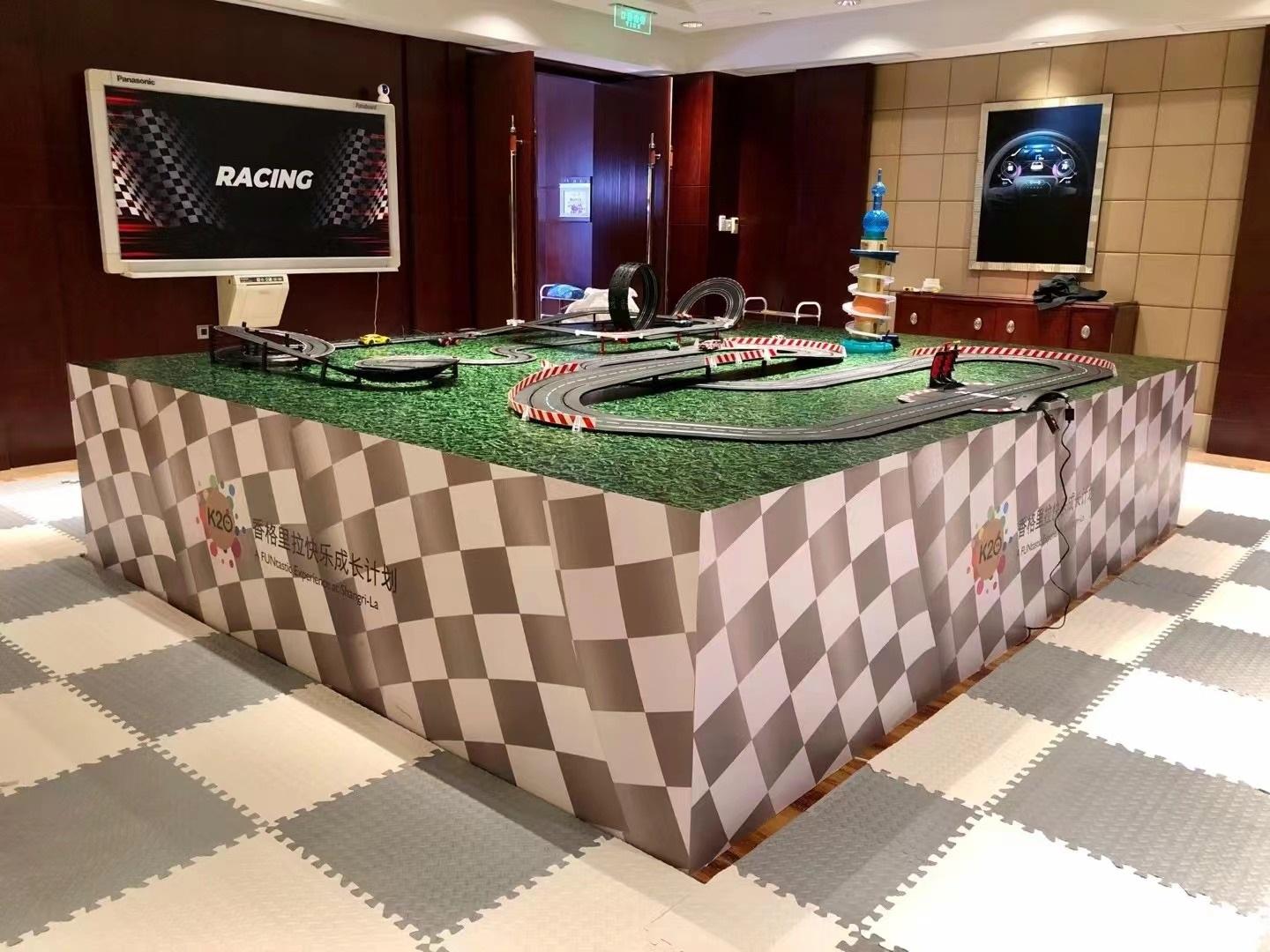 Unsupervised Activities for All Ages
Younger guests staying at Pudong Shangri-La, Shanghai enjoy access to K20 activities for fun and laughter. The hotel has thought out everything children need to stay entertained during their stay from go-karts to archery. While it's not your normal kids club, K20 offers a complete selection of things for younger guests to do, when accompanied by an adult.
This is not a supervised kids club and most of the activities do require advanced reservations, such as the go-karts that require twenty four hour notice. There are PS5 gaming consoles for older children, fun go-kart racing for younger kids and a full scale-electrics car track for children to race other children and make new friends.
Pudong Shangri-La, Shanghai takes their younger guests seriously and has put a range of fun activities and games together to ensure their young guests are not bored during their stay. Parents can relax with a book or magazine while their children play. This is a clean and spacious kids club, carefully designed with a full range of fun and activities for children.
Hand crafts, Racing and More
K20 activities cater to children from around the age of four or five to thirteen with a complete range of activities, including holiday fun. All the activities are charged at an additional rate with younger guests staying in the Pudong Shangri-La, Shanghai enjoying a discounted rate. The charge for go-karts is CNY88 for ten minutes for children staying in the hotel.
Some of the activities include hand crafts, painting, moon cake DIY and lunar lamp DIY. There are go-karts where children can race against other children and a small indoor archery course, where children can perfect their shooting skills. In addition to this, the kids club has a toy claw room, where children use a joystick to capture their new toy, offering fun and engagement to the experience.
An example timetable is below –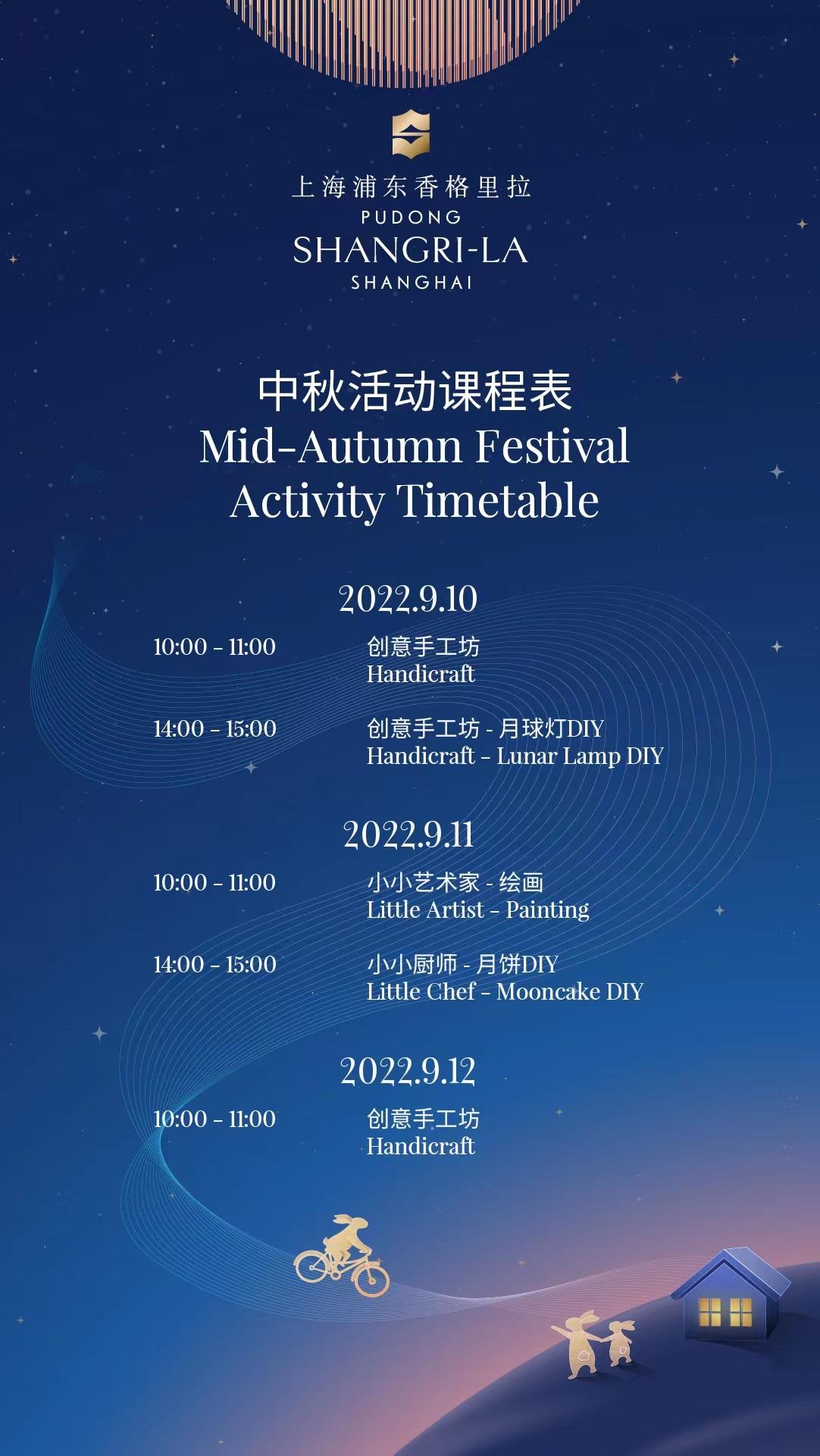 When using this kids club, an adult must accompany the child at all times to ensure their safety. Unfortunately it is not supervised, but it does provide them with entertainment when staying at the hotel. Parents can take their children to the second floor to enable them to play, have fun and let off steam, while making friends with other children staying in the hotel.