You will find the executive club lounge on the thirty fifth floor of the Radisson Blu Hotel Shanghai new World, open daily from 8am to 10pm for your convenience. This exclusive access executive club lounge provides you with three complimentary food and beverage presentations daily, including:
A buffet breakfast is offered on the first floor from 7am to 10.30am
Enjoy all day soft drinks and cookies in the executive club lounge
Canapés and evening alcoholic beverages are offered from 5.30pm to 7.30pm
This executive club lounge caters to business and leisure travellers with children welcome in the executive club lounge when accompanied by an adult.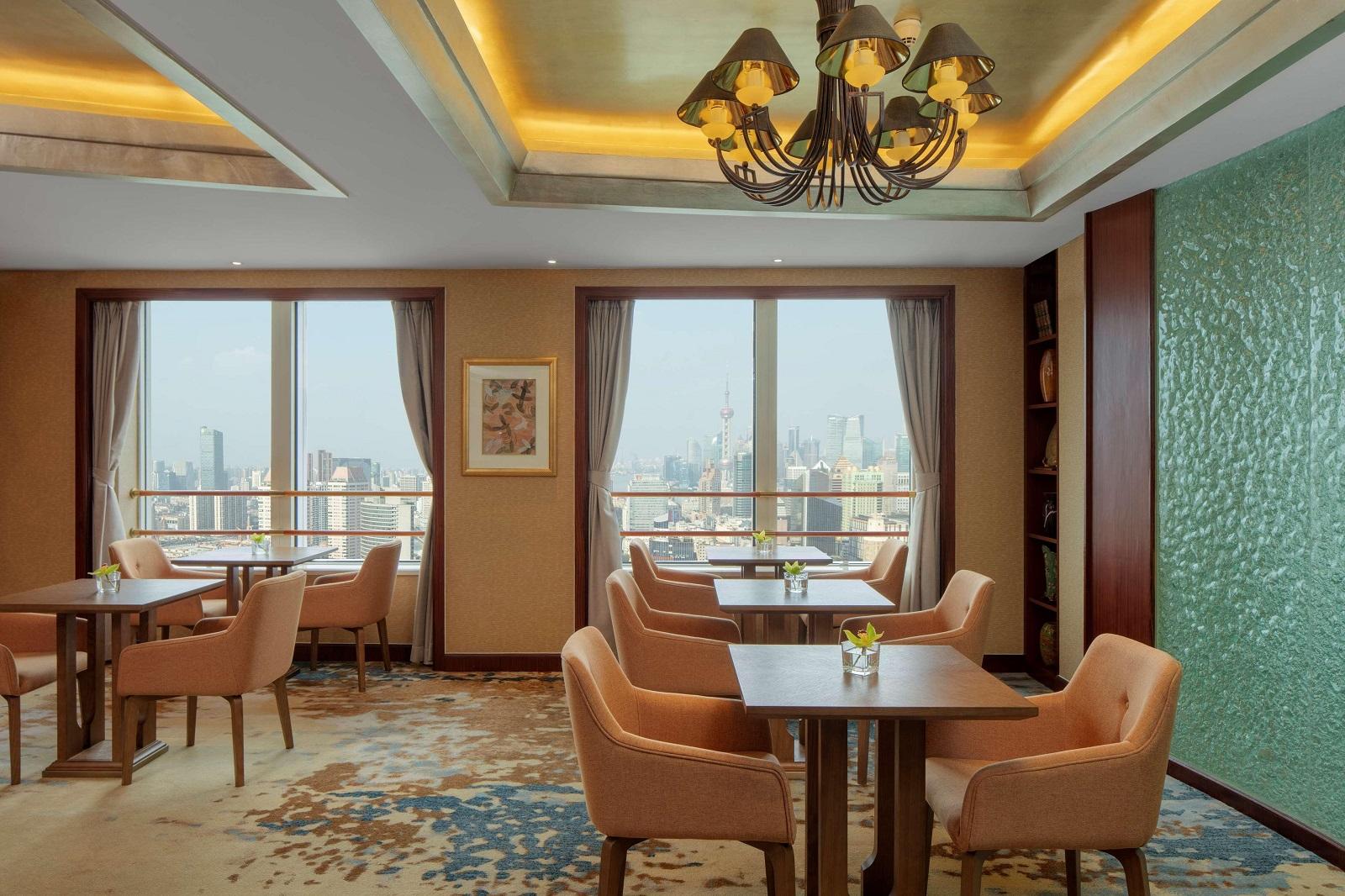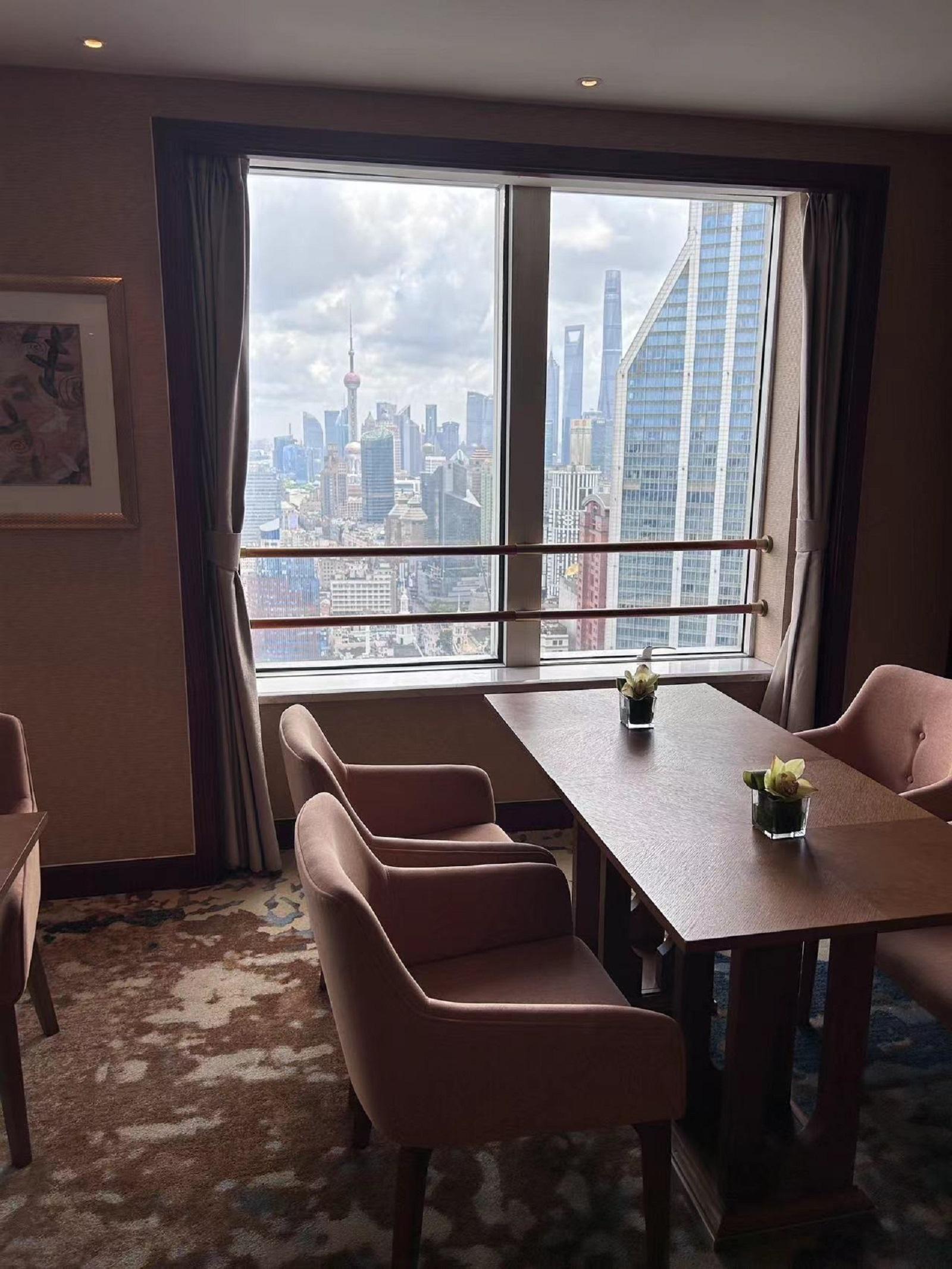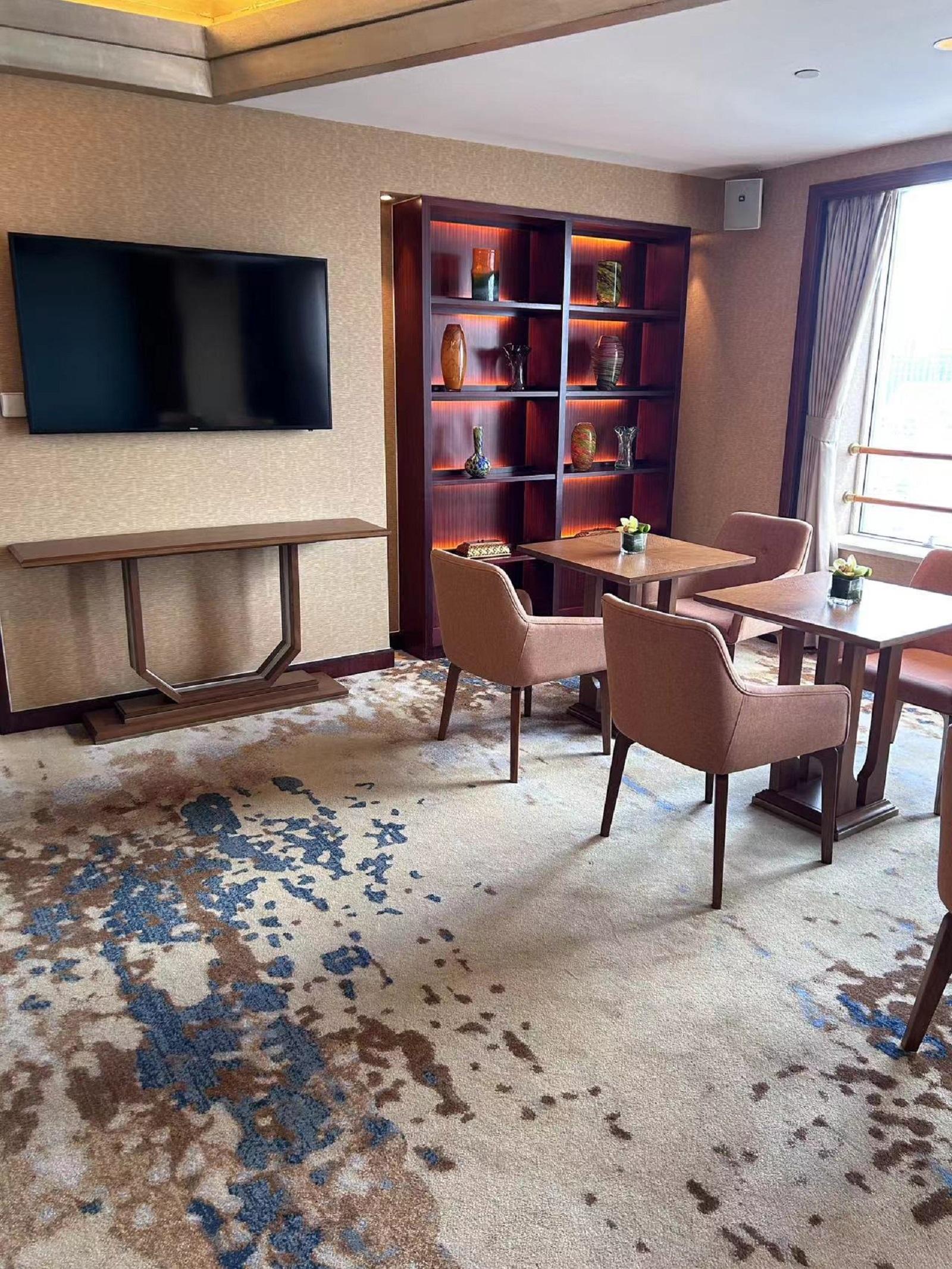 The executive club lounge offers exclusive access to all guests staying in the hotels club level guest rooms or suites. Children up to 1.2 metres enjoy complimentary access, children 1.2m to 1.4m pay half price and those over 1.4m are charged at full price.
Enjoy Excellent Exclusive Privileges
For business travellers, you can make use of the small meeting room for up to two hours each day, subject to availability and bookings required in advance. All guest enjoy the convenience of late check out up to 3pm, subject to availability, along with the ironing of two items per stay.
There are additional services, such as printing and photocopying for business travellers, which is a charged for service. You are also welcome to bring in an additional guest with regular restaurant and bar charges applicable. What is excellent is you can dial 4133 from your room telephone if you need any information or assistance and an executive club lounge member will be on hand to assist you.
Comfortable with Spectacular City Views
When you first walk into the thirty fifth floor executive club lounge at Radisson Blu Shanghai New World, the first thing that catches your eye is the large picture windows that capture the most spectacular city views. We spent many nights here during canapés and happy hour, gazing at the view as the city lights up.
The executive club lounge is the perfect place to work, meet or dine with a flat screen television where you can watch the news and plenty of seating to relax, unwind or work. The team working in the executive club lounge are friendly, attentive and very professional. They focus on providing you with an elevated guest experience when staying at Radisson Blu Shanghai New World.