The Ritz Carlton Bahrain is a luxury hotel which is only a mere thirty minutes away from Bahrain International in Bahrain. This hotel can be recognised by its distinctive white beach chairs that are placed throughout the pool area for guests. To accompany the beach chairs, the crystal clear modern styled pool is also extremely inviting, with the backdrop of the ocean, painting a beautiful picture of relaxation. While the pool is quite a feature, this five star hotel offers a variety of different amenities and activities to guests. More active guests can look forward to activities like golf and kayaking.
The hotel even has a boat that can take guests to different islands in Bahrain through a day trip. Staying at the Ritz Carlton Bahrain also puts guests within a very close distance to many different tourist attractions that everyone would like to see, like the Bahrain National Museum and the City Centre shopping.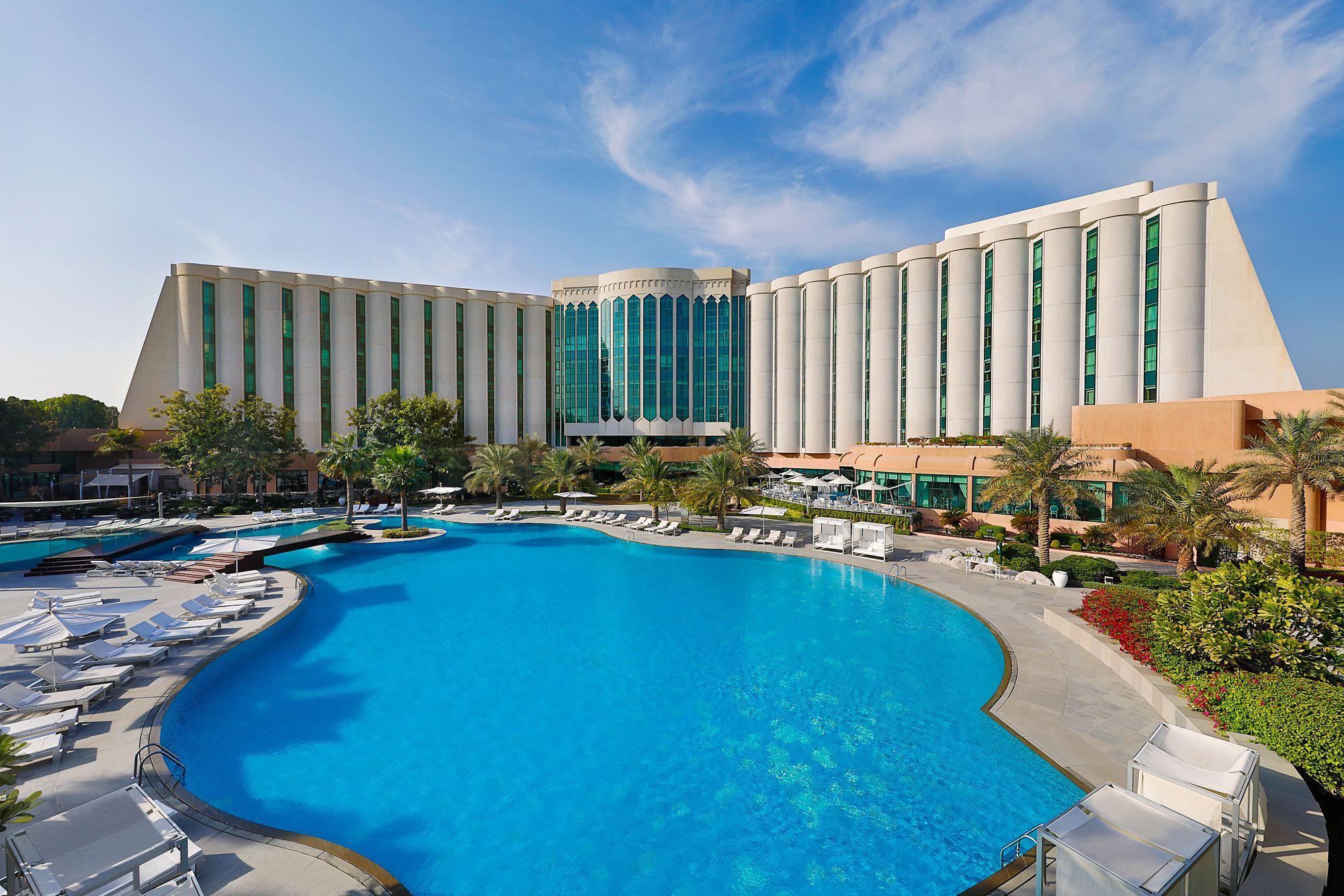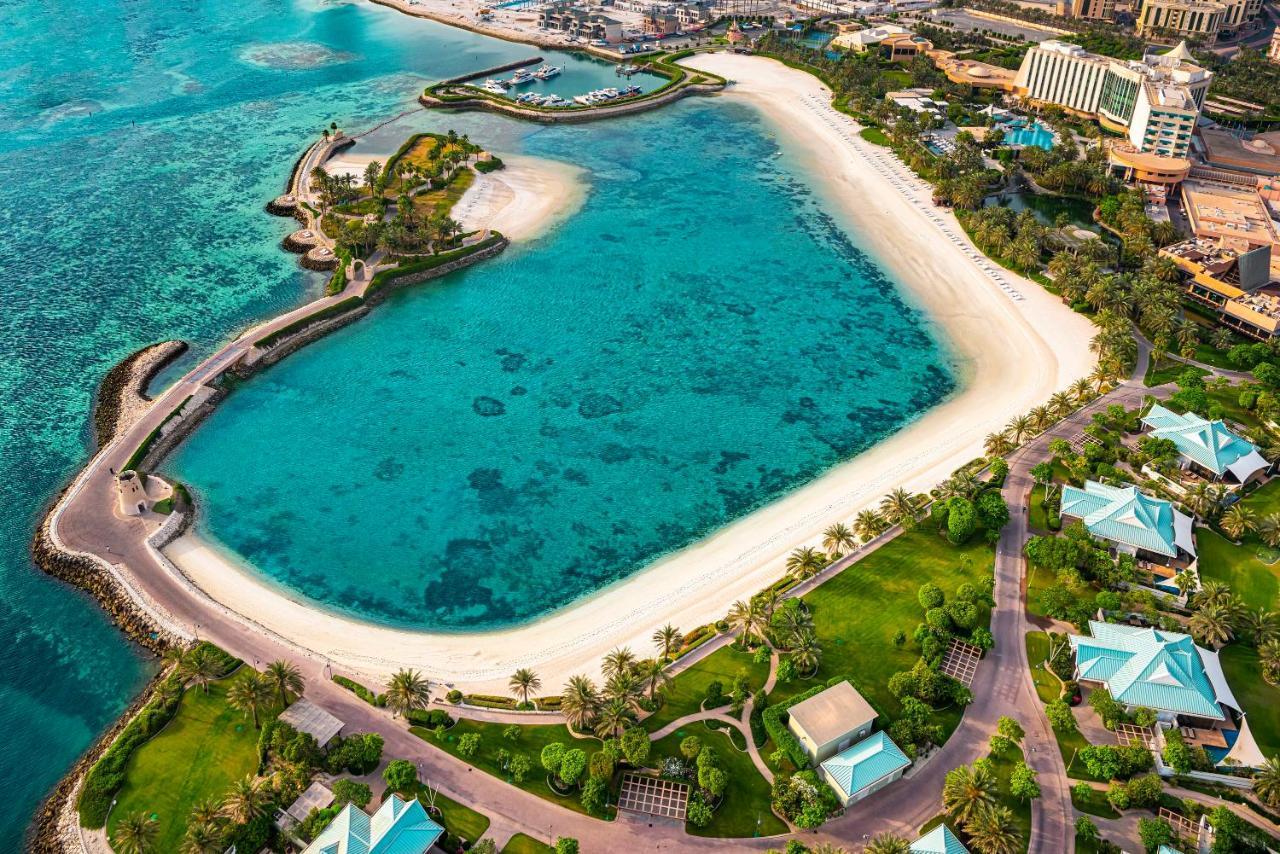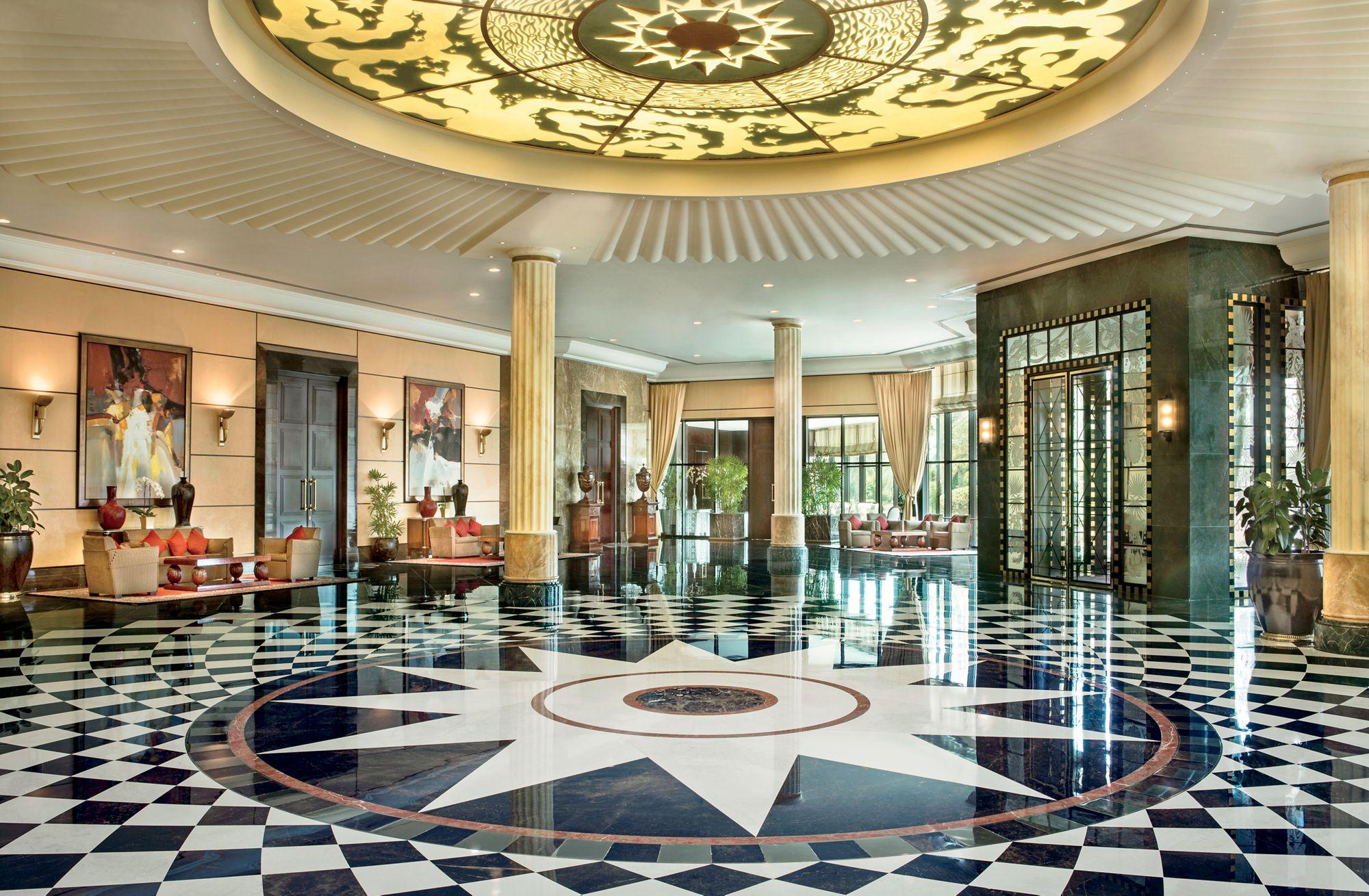 Why You Should Go There
The Ritz Carlton Bahrain provides guests with amenities like concierge, valet parking as well as a convenient currency exchange. While this luxury hotel sounds to be geared up for adventurers that want to keep busy, it is also home to an award winning spa to have guests feeling relaxed and rejuvenated. The ladies spa facilities have been described as inspired by the ocean. The spa therapists use products that contain minerals from the Dead sea, there are also plunge pools to match the theme of the sea. Spa treatments are also inspired by rituals from an Arabian history and origin. Guests also have access to the pristine beach in front of the hotel, where guests will be able to soak up some good sun while swimming in the ocean.
The Ritz Carlton Bahrain hotel is home to over fourteen different restaurants and lounges that are placed throughout the hotel. Guests can explore Mexican tastes in one of the Mexican inspired restaurants. This restaurant has been decorated in bright blues, reds as well as greens and it is complimented by beautiful Mexican artwork. Other restaurant experiences include Mediterranean and Arabian cuisines that guests can enjoy under palm trees and shaded gazebos in the outdoors. This hotel has abundant event space of over ten thousand square meters where conferences can be held. The ballrooms in the hotel can hold up to one thousand guests, there is even four outdoor meeting spaces that can be used.
Accommodation
This five star hotel boasts three hundred and fifty eight different rooms, suites and villas which are available to guests. All bedrooms are furnished to the highest standards typical of a Ritz Carlton hotel.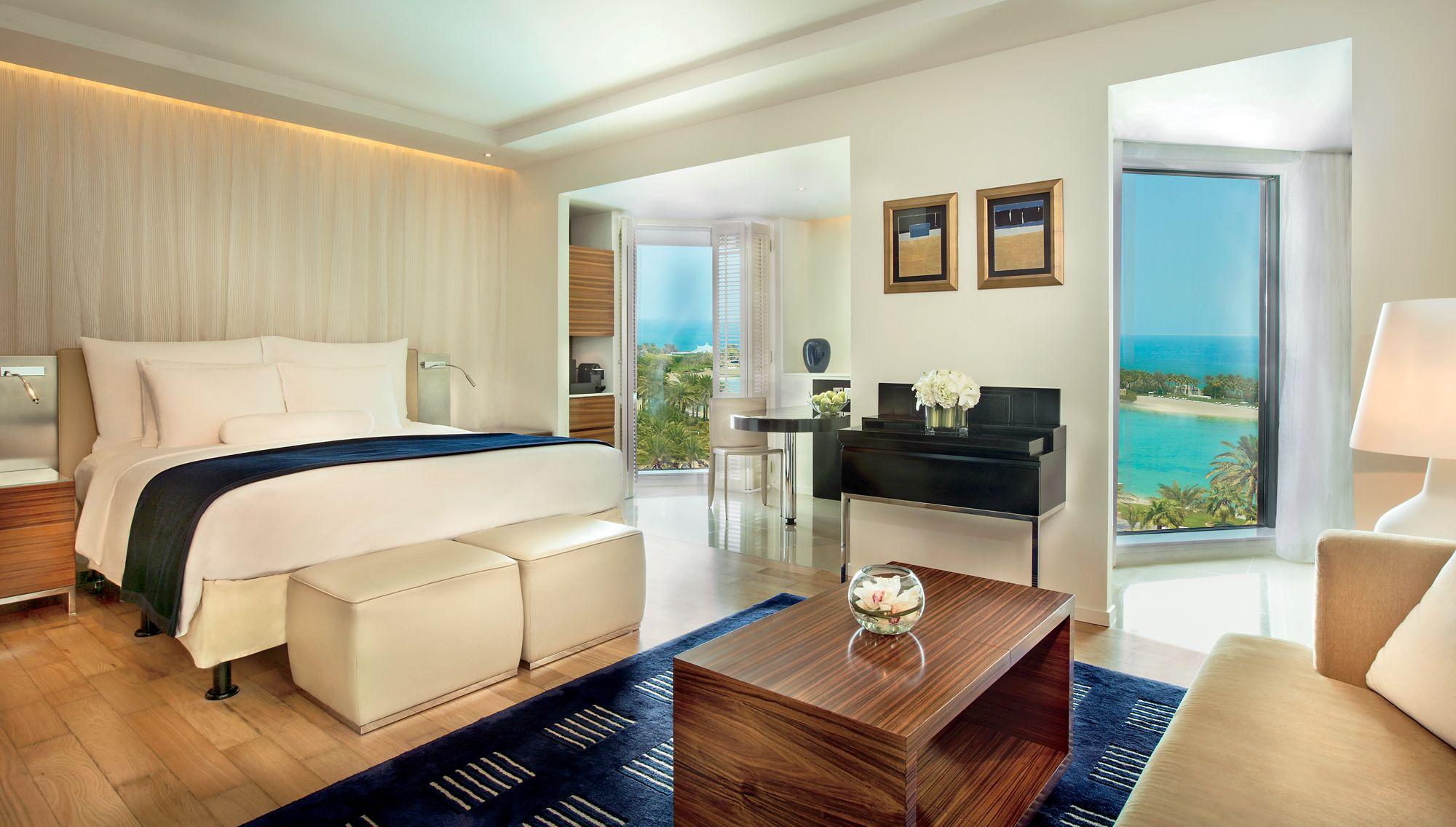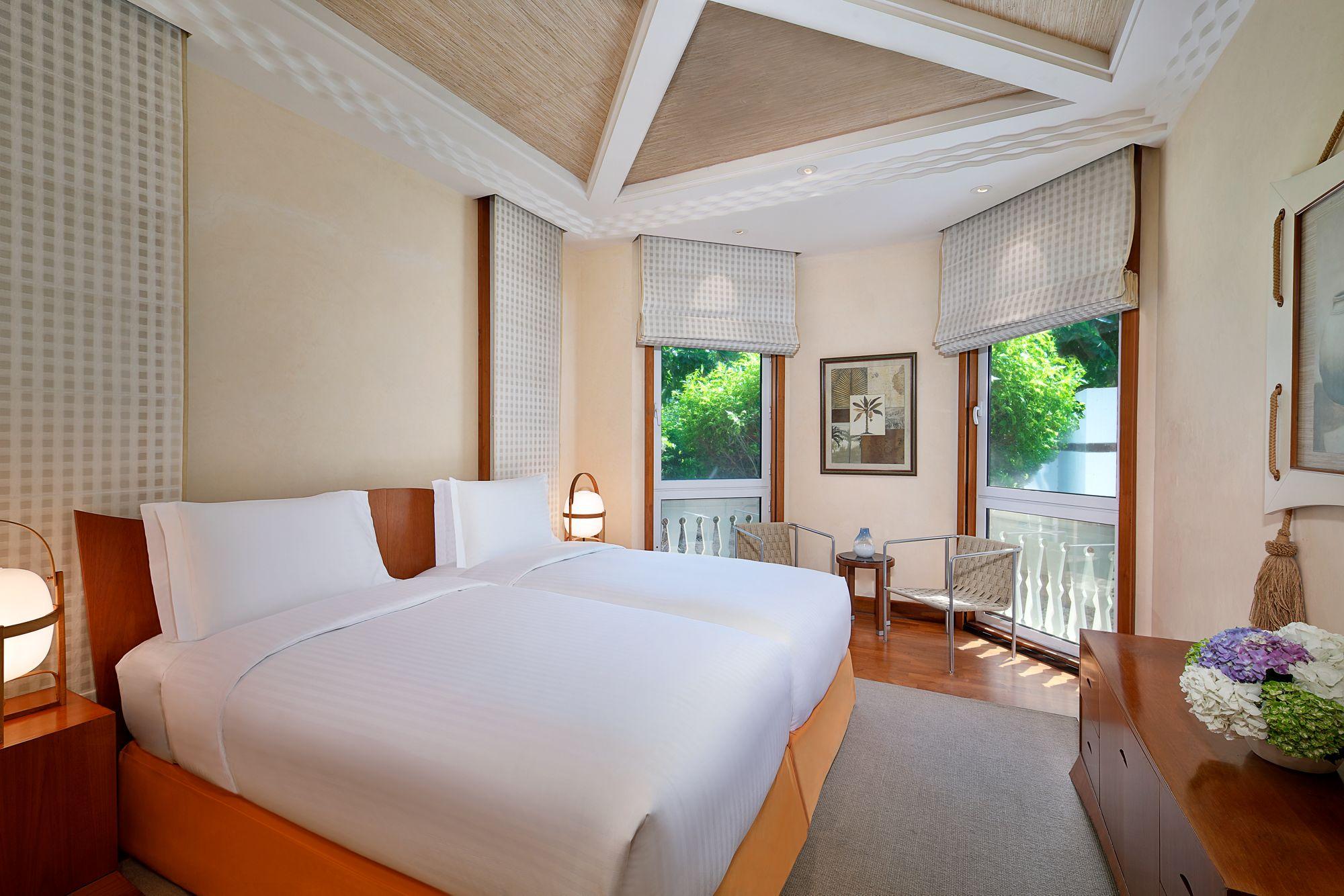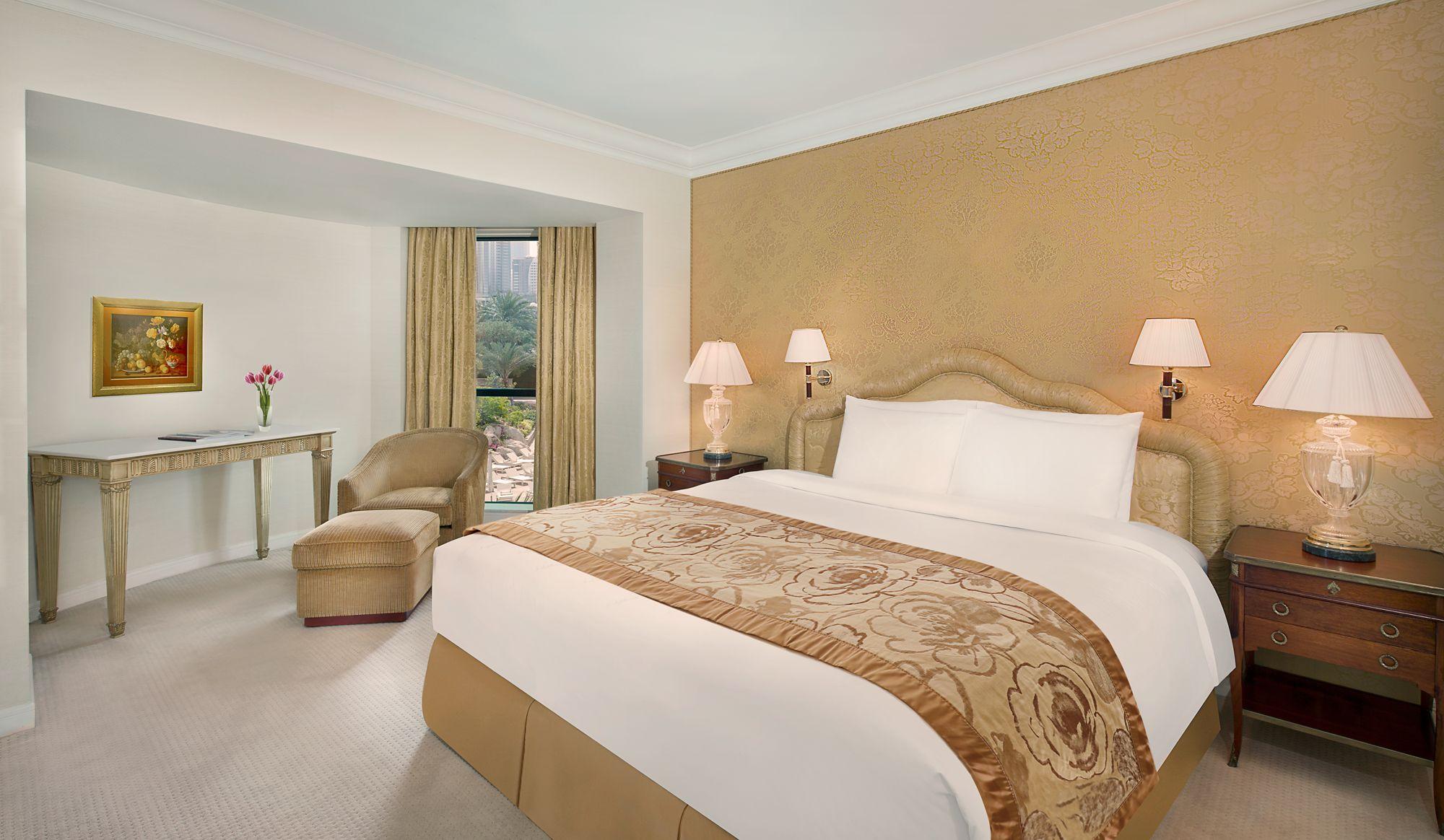 All of the accommodation at the hotel have views that range from cityscapes, to the hotels manicured gardens all the way to the vast ocean. Each room has been furnished with furniture and amenities that make guests say at the hotel the most comfortable it can be.
Executive Club Lounge and Kids Club
The Ritz Carlton Bahrain offers has an outstanding Kids Club, known as Ritz Kids for children to stay and play. The Ritz Carlton Bahrain also has a luxurious Executive Club Lounge too for guests.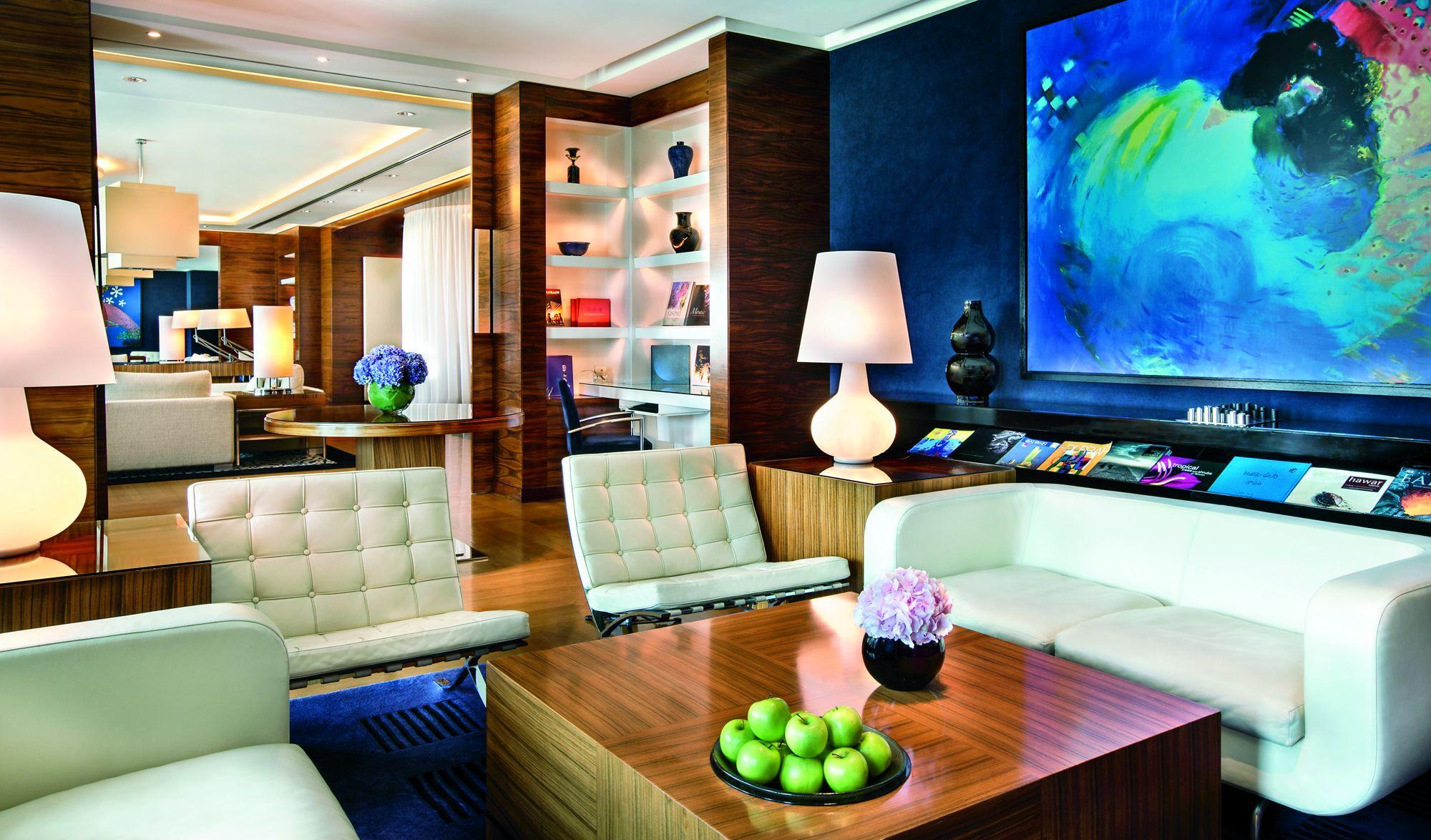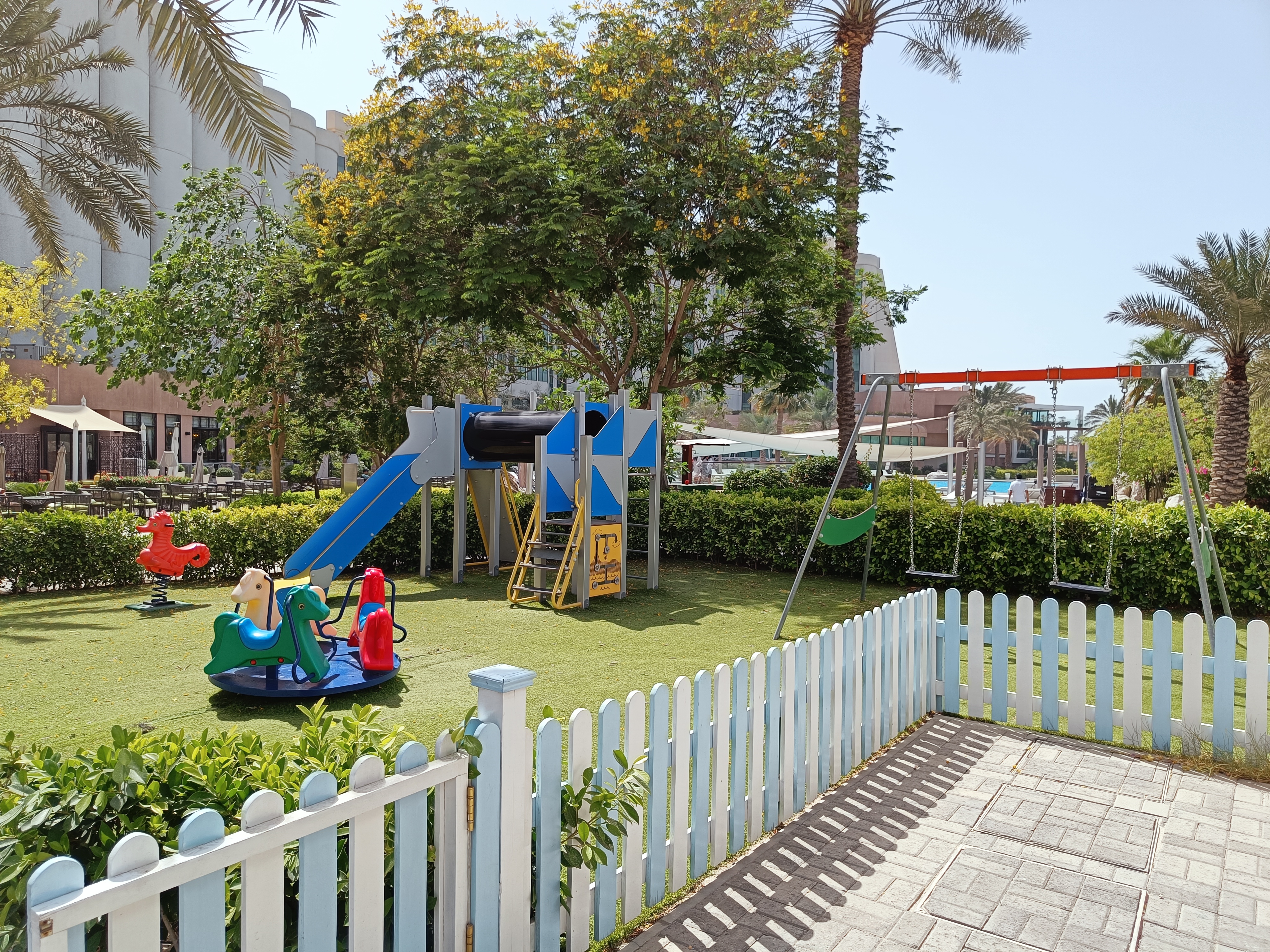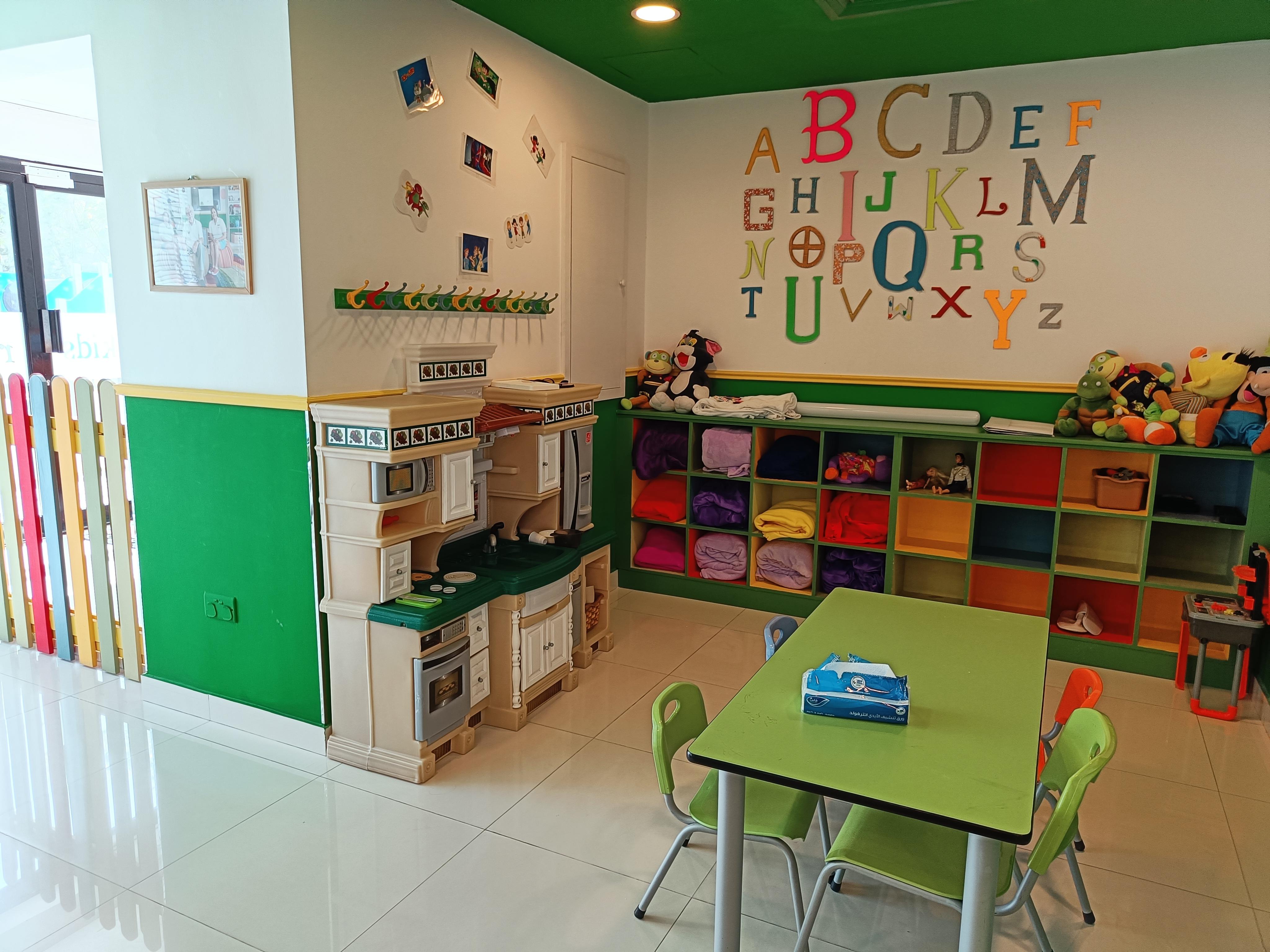 The Ritz Carlton Bahrain Executive Club Lounge is open from 7am to 10pm every day and it gives Club level guests the exclusive benefit of using the Executive Club Lounge facilities. You can read about their Executive Club Lounge by clicking on the button below:
Ritz Carlton Bahrain Executive Club Lounge
The Ritz Carlton Bahrain Kids Club is open every day from 9am to 6pm, to all children that are aged four to twelve years old. This Kids Club is supervised at all times so children will be able to enjoy a variety of activities while parents are at ease. You can read about their Kids Club by clicking on the button below:
Ritz Carlton Bahrain Kids Club