Club Benefits with Excellent Food
The Sofitel Downtown Dubai Executive Club Lounge, known as Club Millesime, has recently changed its name to L'apero. This Executive Club Lounge is open from 9am to 1am daily, serving Club Level guests the following:
Breakfast from 9 am to 11 am.
Afternoon Tea from 3 pm to 5 pm.
Evening Canapés from 6 pm to 8 pm.
This is a family friendly hotel and children are allowed in the Executive Club Lounge. Those under twelve must be accompanied by an adult and children are allowed in the Executive Club Lounge at anytime including during Evening Canapes.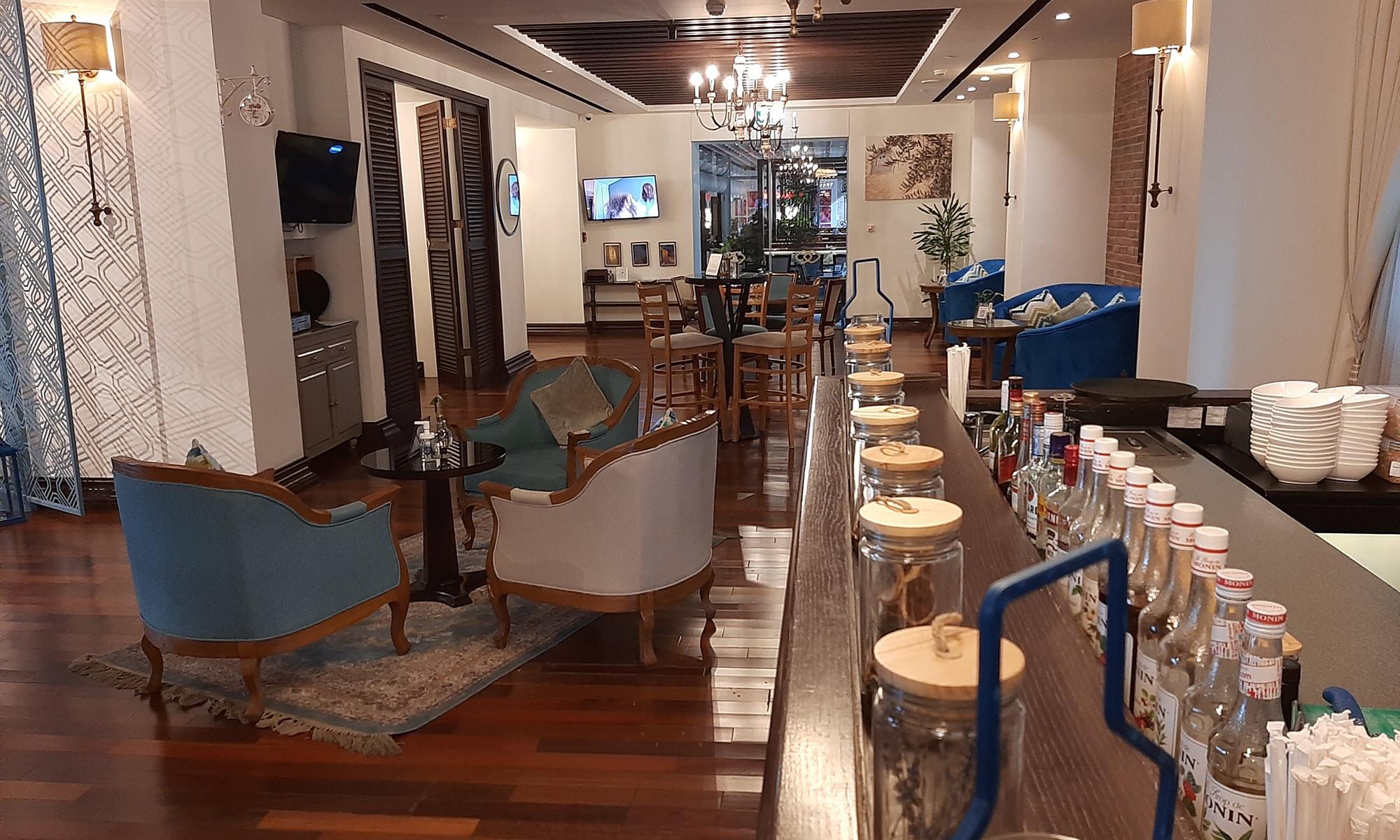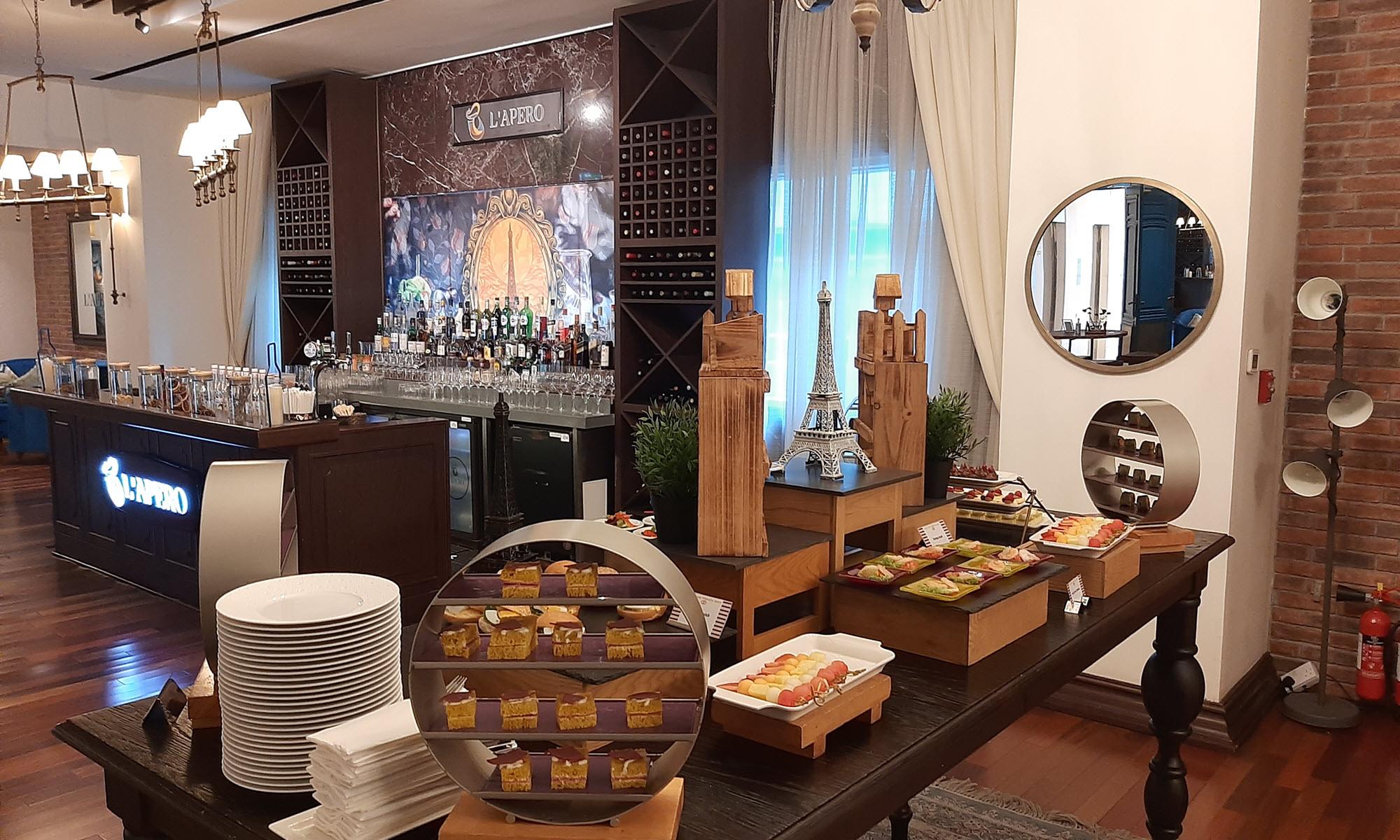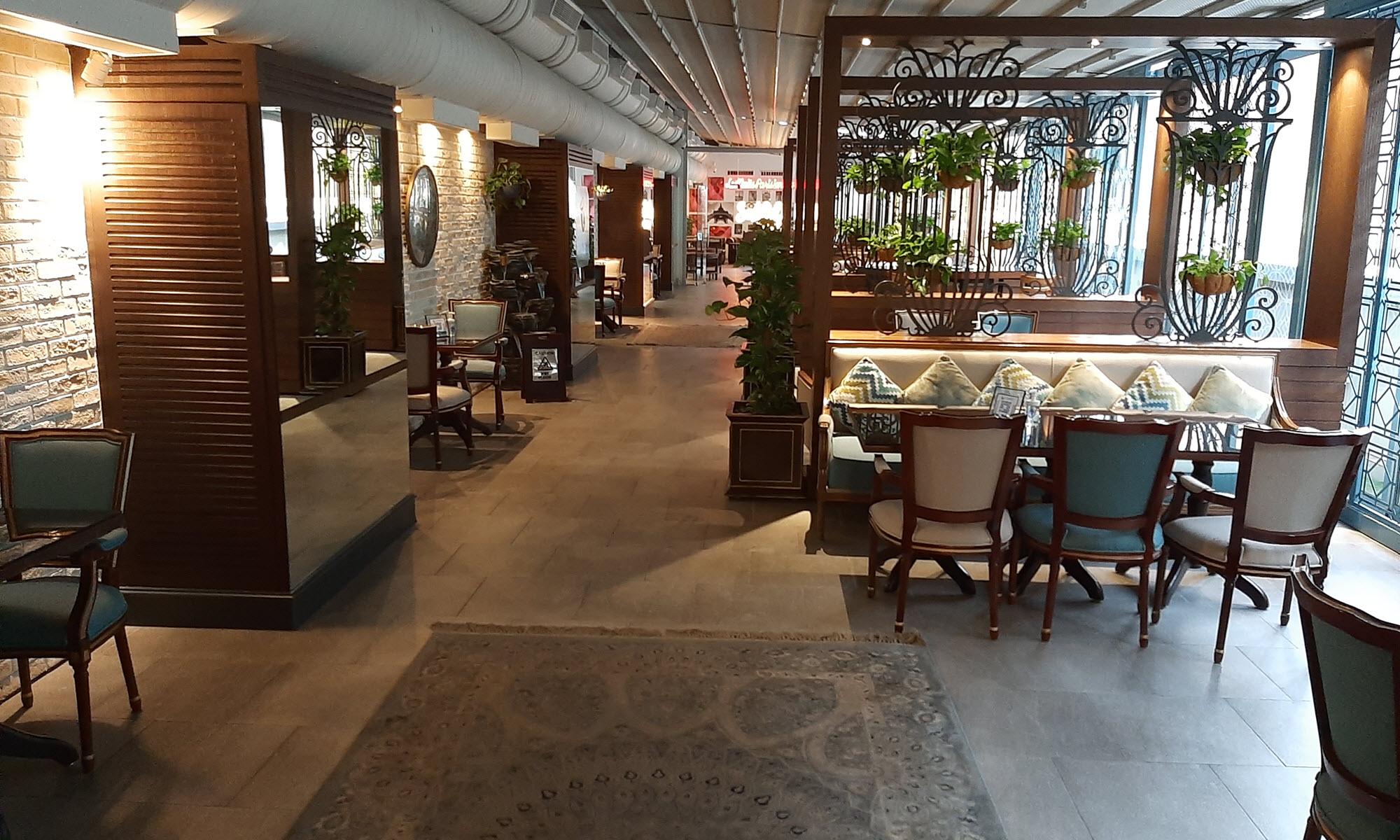 Exclusive Lounge with Panoramic Views
The Executive Club Lounge at Sofitel Downtown Dubai is only accessible to guests staying in club rooms and club suites. The lounge is comfortable with a welcoming atmosphere, enabling you to sit back and enjoy a coffee with the morning paper or finish off some work before your evening canapes.
It offers a choice of delicious foods throughout the day with the convenience of a dedicated check in and check out service, leisure concierge service and business facilities.
Taking advantage of a club room or suite provides guests with a personalised check in and check out in the Executive Club Lounge, without having to stand in long queues at reception. It provides complimentary breakfast and those in Club suites enjoy the added benefit of a dedicated butler service.
Guests can also enjoy an assortment of cuisine delights from afternoon tea to evening canapés, along with the ironing of two garments during your stay. Club Level guests are greeted at the hotel with a welcome drink on arrival.
Guests can choose whether to eat their breakfast in the main restaurant or Executive Club Lounge, this is down to personal preference. The lounge can get busy and the staff remain attentive, friendly and professional.
Accommodate All Dietary Requirements
When it comes to dietary requirements, the team are on hand to assist and the chef will prepare dishes to meet your particular dietary needs without fuss. Afternoon tea comprises of a mix of wraps and finger sandwiches, along with a selection of sweet items. Evening canapés included three hot dishes, which change daily, along with a choice of cold finger foods. They replenish the foods quickly to ensure that it never runs out.
They also accommodate children with open arms, providing them with a kids menu, enabling them to eat their favourite meals. The service and food is good and the concierge is always willing to provide recommendations and advice.