The Sofitel Downtown Dubai Kids Club, known as Le Petit Price Kids Club, caters to children aged four to twelve years of age. The club opens from 9am to 6pm every day. Children under the age of four are welcome, but must be accompanied by an adult at all times.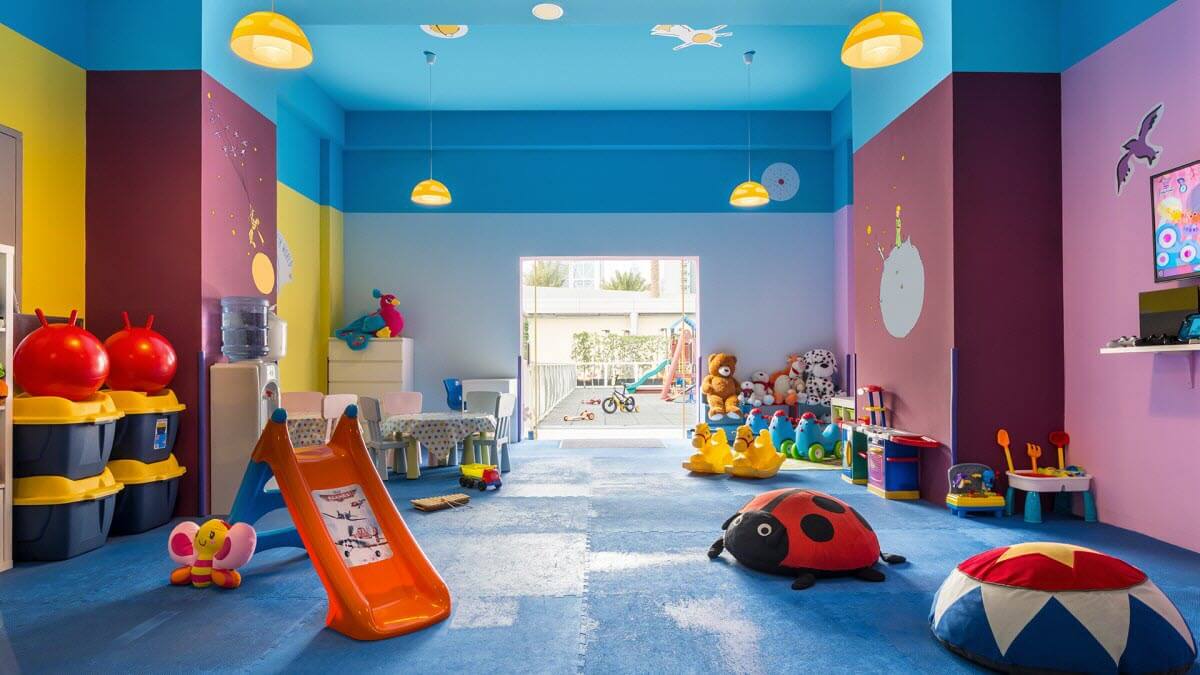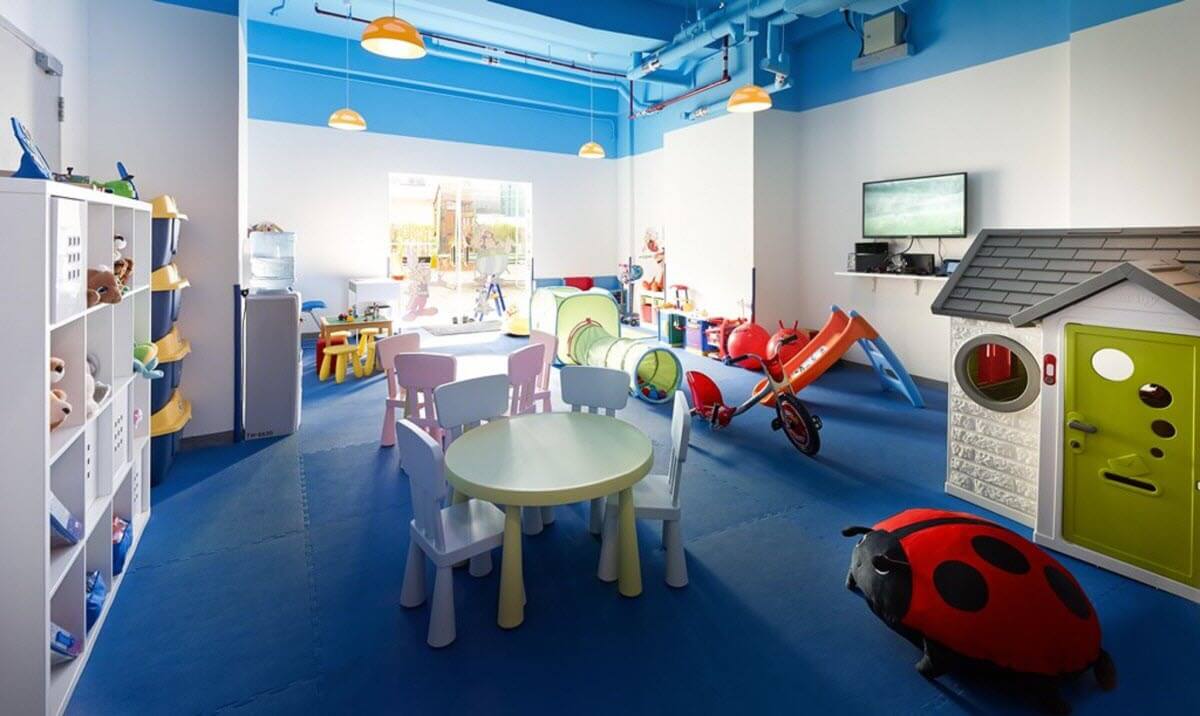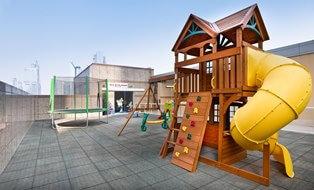 This small Kids Club can accommodate up to eight children at a time with one experienced member of staff supervising them. Children can stay for up to three hours and can return if there is availability, ensuring all children get a chance to play and interact. Working on a first come, first serve basis, there is no need to book.
While the Kids Club at Sofitel Downtown Dubai Kids Club has no formal schedule, there is plenty of free play with a full range of activities. Children can immerse themselves in puzzles, Lego, board games, digital games, books and use the outdoor play area.
Stimulating Environment
The brightly coloured Le Petit Prince Kids Club provides hours of stimulating entertainment for children. Located on the fifth floor, the club is overflowing with toys, games and books with endless entertainment.
Parents not staying at the hotel can make use of the Kids Club at an additional fee for children aged four to twelve years. The team ensure the children are comfortable and engaged, making sure their stay is an enjoyable one.
The children at the Kids Club love the entertainment, interaction with other children and the team working at the club, who engage with the children and provide them with a full range of fun and exciting activities.
Outdoor Activities
The Kids Club doesn't get busy, enabling the team to ensure the safety of the children. The children also have the chance to interact with other children staying in the hotel. The team do activities and play with the children, ensuring they remain entertained while the parents relax by the pool or enjoy a cup of coffee in the Executive Club Lounge.
The outdoor area offers a choice of activities. It is completely secure and joined to the Kids Club. Children can enjoy a slide, scooters and bicycles and a climbing frame. This is a chance for the children to get outdoors and get some much needed fresh air.
Even though the Kids Club is not large, it is interactive with a wide range of entertainment, keeping children busy for hours, whether leaving them for an hour or for the full day.