The Kids Club at The Oberoi Beach Resort, Al Zorah, is located next to the main swimming pool and is the ideal space for children to spend quality time while their parents are attending to their own affairs elsewhere. Young guests from four to ten years of age are welcome to attend the Kids Club at The Oberoi Beach Resort, Al Zorah daily from 10 am until 1 pm, when it closes for two hours. It opens once more at 3 pm and remains so until 6 pm. Because the Kids Club takes only six children at a time to ensure proper order and maximum benefit for the little ones, parents are advised that they may be requested to come back a little later should the Kids Club have reached maximum capacity when they turn up.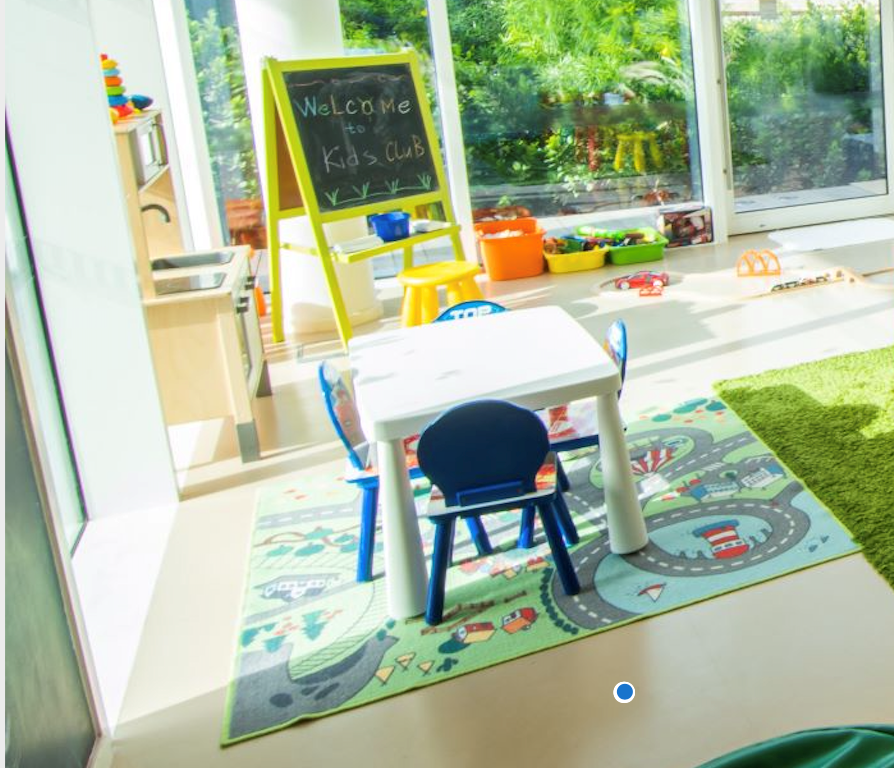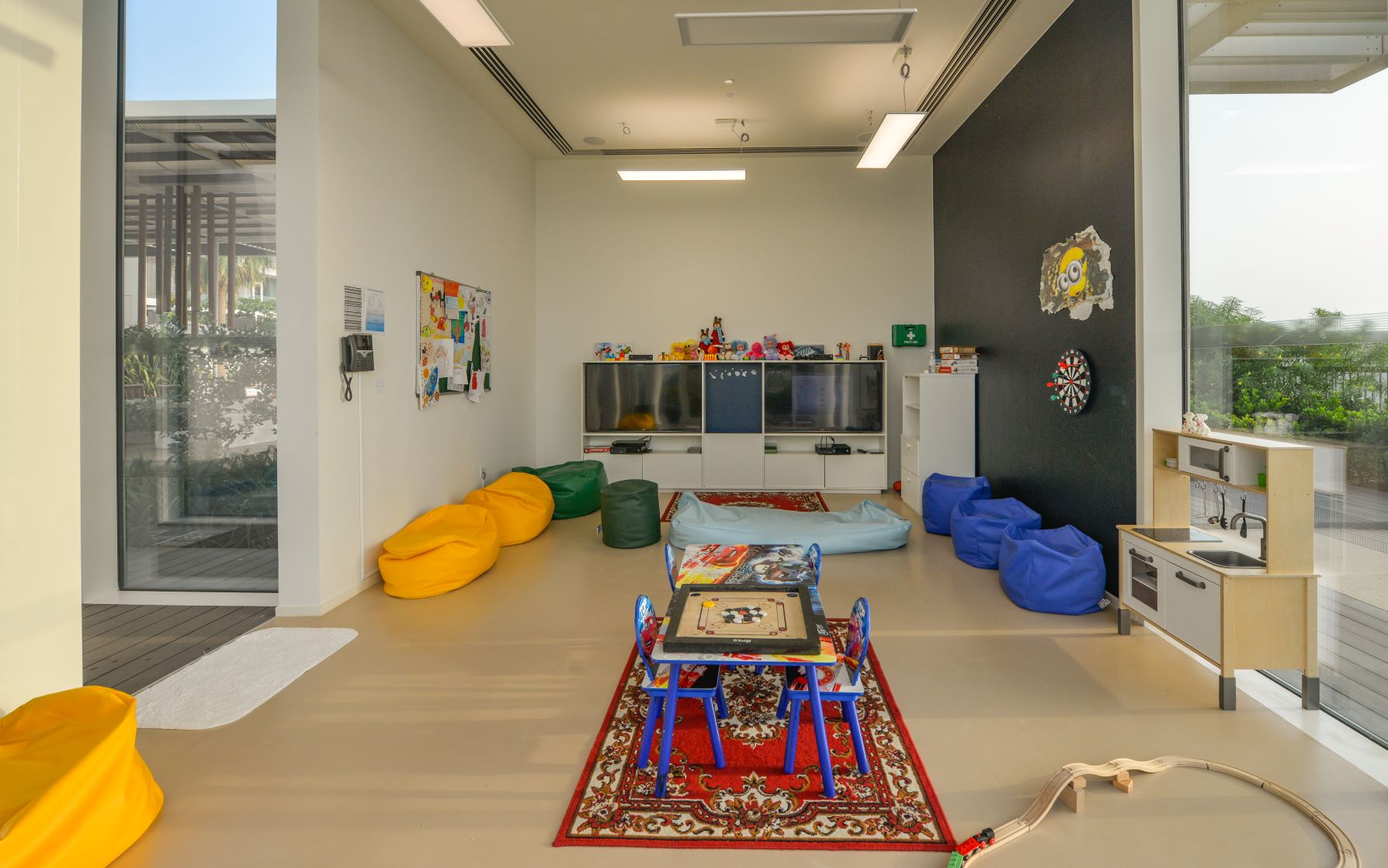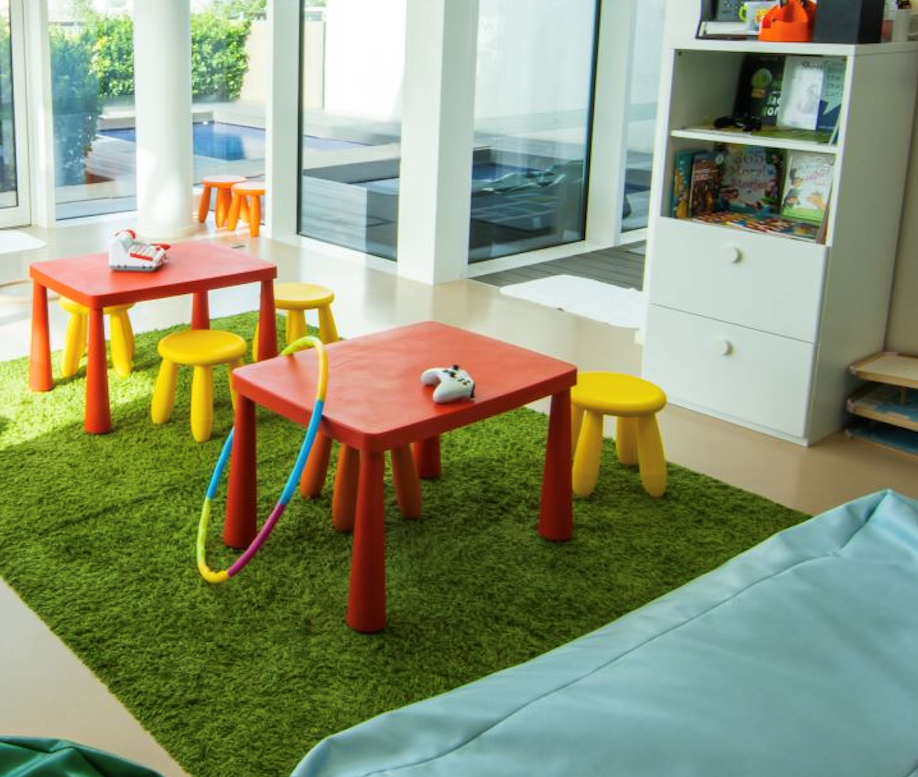 The Kids Club is a wonderful space where the children are entertained with books, toys and games, always supervised by experienced, responsible staff that understand what young children need and demand to be entertained. There are two pools for toddlers at the Kids Club, one with a depth of 30 cm, and the other one at 40 cm. Children are not allowed on their own at these pools. Therefore parents/guardians should accompany them at these pools as the staff are busy at times, and The Oberoi Beach Resort, Al Zorah, does not employ a lifeguard for this purpose. Visiting the Kids Club is a complimentary service, except for a few activities which are charged for. Upon request, management provides detail in this regard.
Activities Scheduled to Keep Children Busy and Entertained
The Kids Club ensures that those youngsters that visit, are well entertained and that their minds are kept busy all the time. Various activities are offered that appeal to children in this age group. A schedule is planned and worked out ahead of time so that parents may be able to help choose their kids those times and days that they want to attend. Examples include Puzzle Time, X-Box, Quizzes, Lego, Play & Clay and a plethora of other options. These activities are popular with young children, and staff members in charge offer the knowledge and experience required to look after these young kids.
You can see a timetable of the Kids Club below :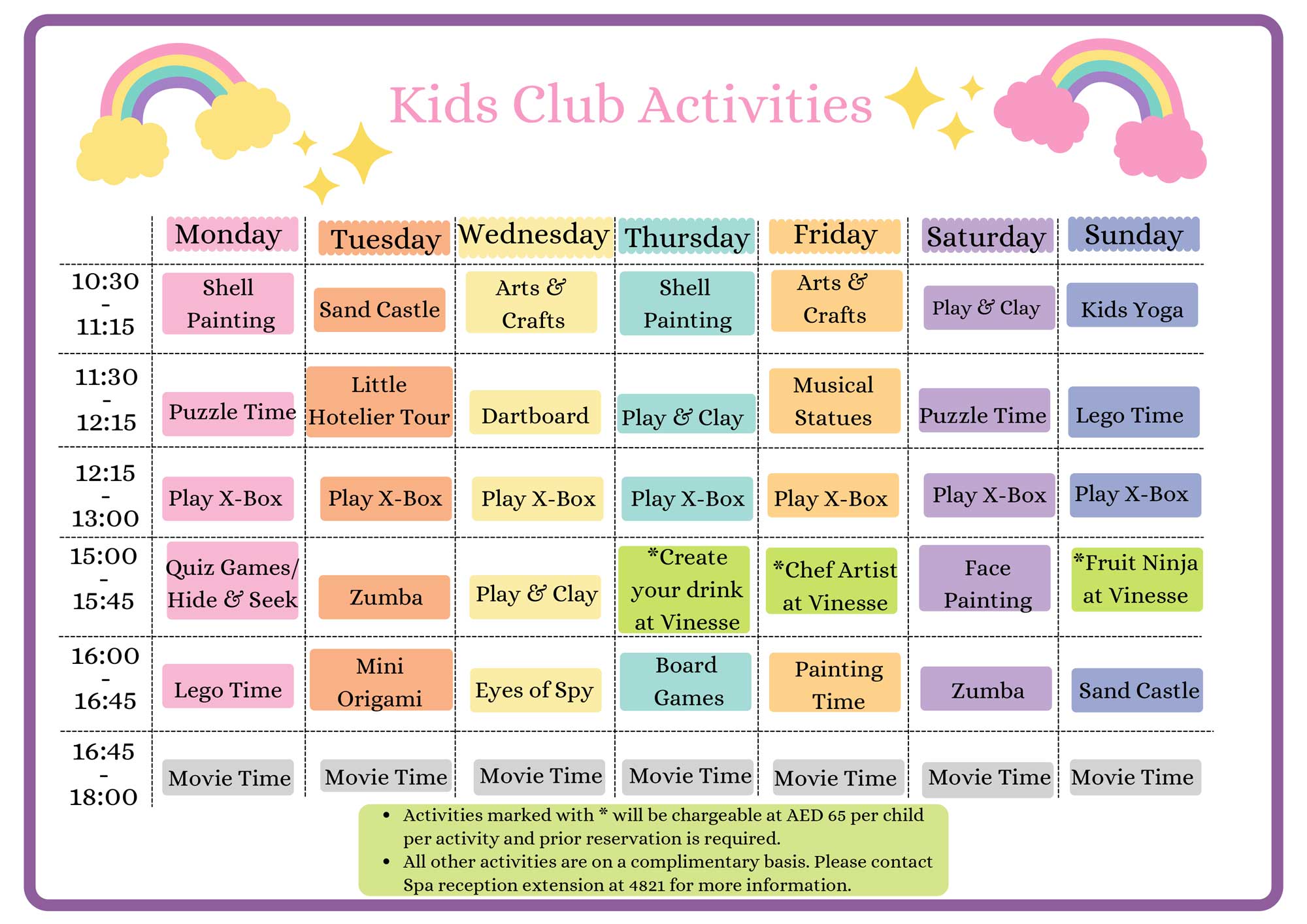 Inviting Space to Make the Young Ones Feel Welcome
Children that attend the Kids Club have access to both indoor and outdoor areas. Colourful toys and kid-sized sofas, tables and chairs make it easy to feel welcome and important. Ample light and big windows ensure that the kids enjoy the surrounds. There are opportunities to make new friends and to spend time with staff members that show a genuine interest in the children's well-being while they are at the Kids Club. Children are offered great opportunities to mix with others, to learn about objects in the Kids Club, and to be entertained so that  boredom never sets in.