Top 5 Best Value Family Friendly Hotels in Italy
Exploring Italy is an unforgettable family holiday! You want everything to be perfect, and one item to carefully choose is the hotel where you stay. It should be affordable, comfortable, and in a great location. We looked at many hotels in Italy, and these are the top 5 for value and family-friendly options.
Aleph Rome Hotel
The remarkable architecture of the Aleph Rome Hotel is intriguing, and the design inside doesn't disappoint either! The hotel features 88 rooms and suites, all are very comfortable and a great place to stay with your family. It is also a pet friendly location. There is plenty to explore in this area. You can walk around or rent bikes.
The surrounding area offers several museums, parks, shops, and places to dine. Check out the live entertainment at Rome Opera Concerts. Childcare is offered at the hotel. This gives parents a chance to spend time for family fun and to go out on their own while on holiday. The rooftop swimming pool is fun and offers a great view of the city.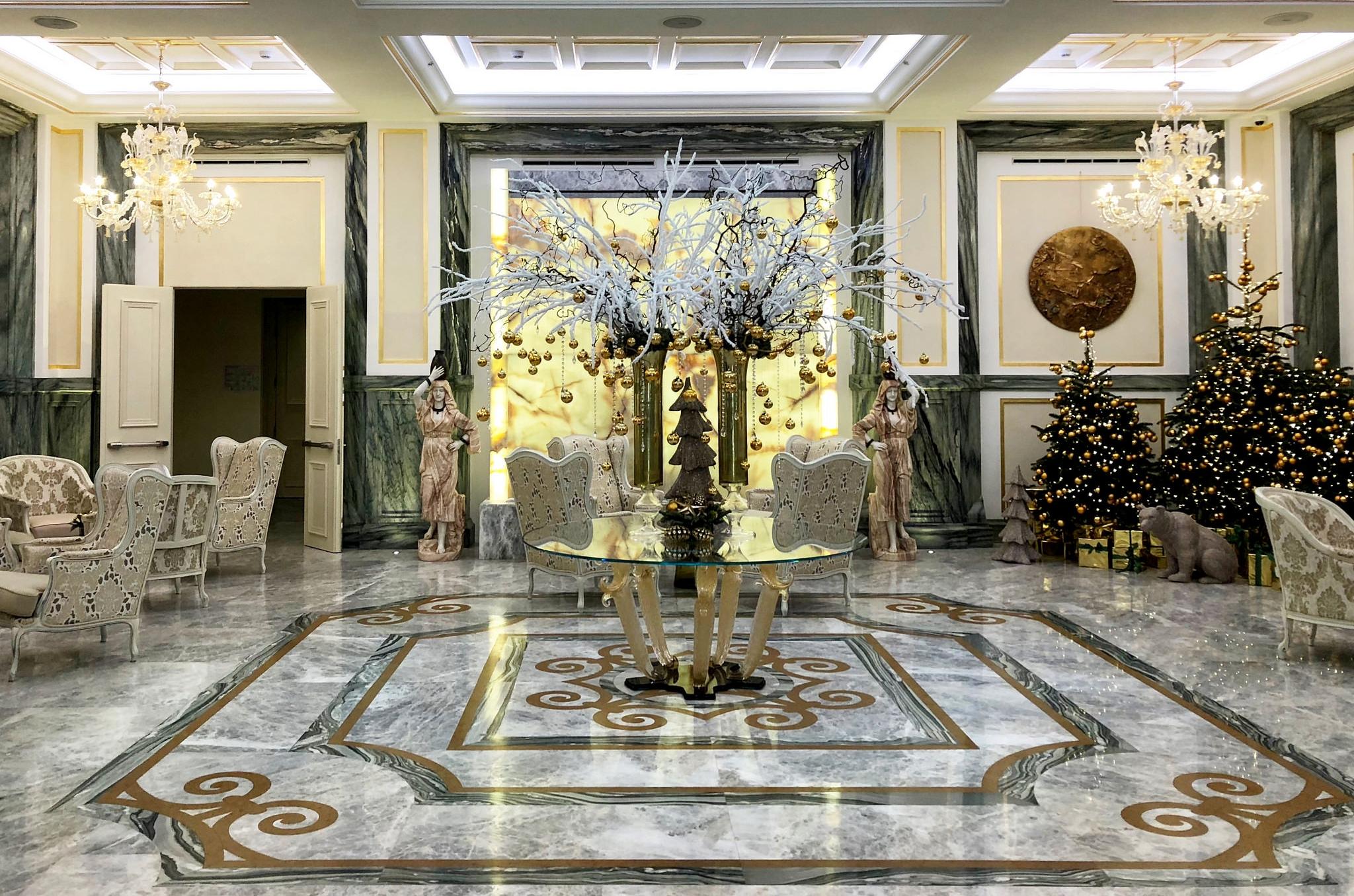 Image: The Aleph Rome Hotel is a delightful place to stay, offering a great view and plenty to explore around the area.
Hotel Principi di Piemonte
This hotel features 99 rooms, and has been upgraded many times over the years. It is an older hotel but that adds to the charm and beauty. Guests won't find anything lacking when they stay at the Hotel Principi di Piemonte. The restaurant offers fantastic meals, and seating options both inside and outside.
Childcare is offered at this hotel if you opt for some adult only activities. The hotel is close to many museums and parks your family will enjoy. Take your time exploring them and spending time with each other. There are fun shopping areas and entertainment options for all ages.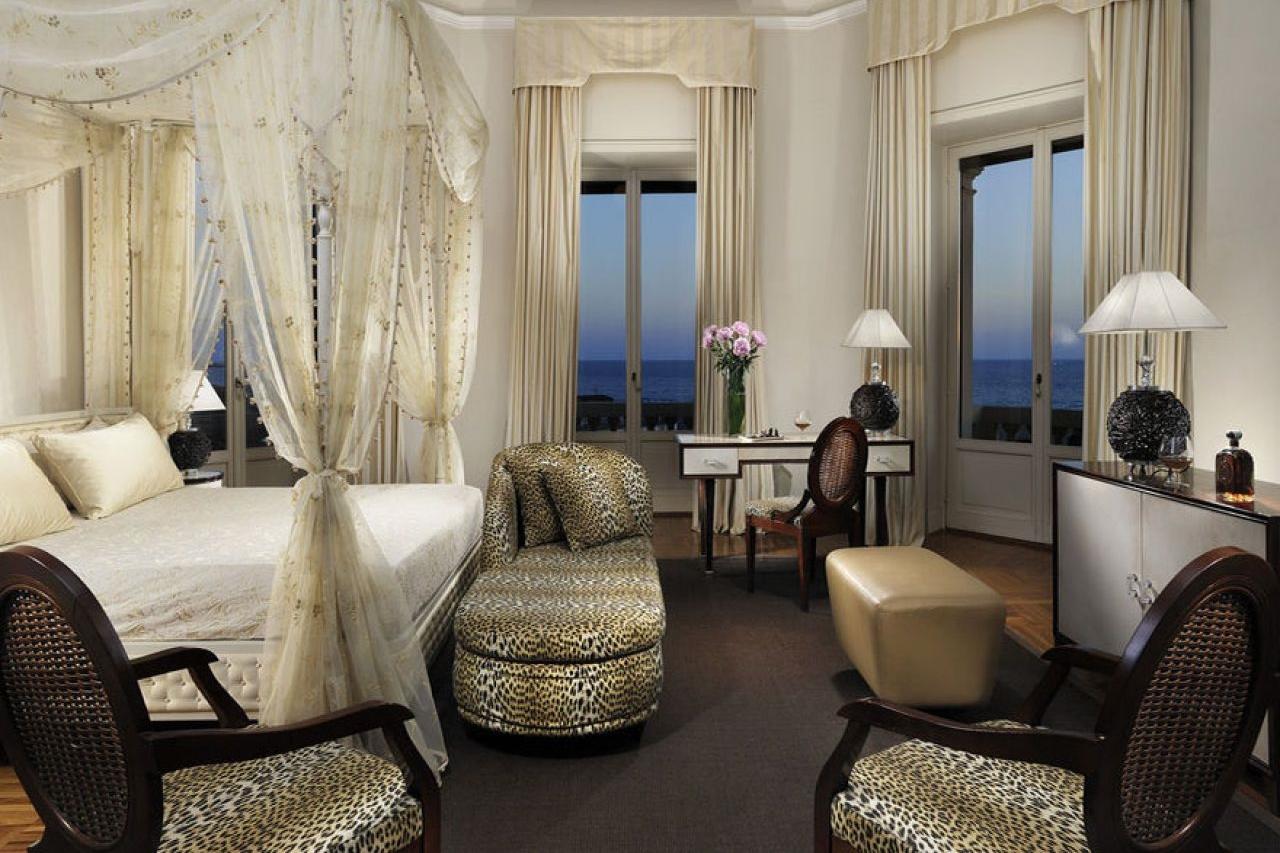 Image: The view from the Hotel Principi di Piemonte is spectacular, and you will feel very comfortable staying here.
The Westin Excelsior, Florence
One of the favourite hotels in Italy is The Westin Excelsior, Florence. The rooms are large and offer a great view of the city from the private balconies. Exploring the area is easy to do walking or you can rent bicycles from the hotel. The food is wonderful at the restaurant or you can dine at one of the many places around the area.
Some exciting places to explore with your family are close to the hotel. They include the Church of Santa Maria Novella and Francesco Lionetti. Many museums that share the history and culture of Italy are available. There are parks, entertainment, and shops to explore. Your family can also relax and splash around in the swimming pools at the hotel.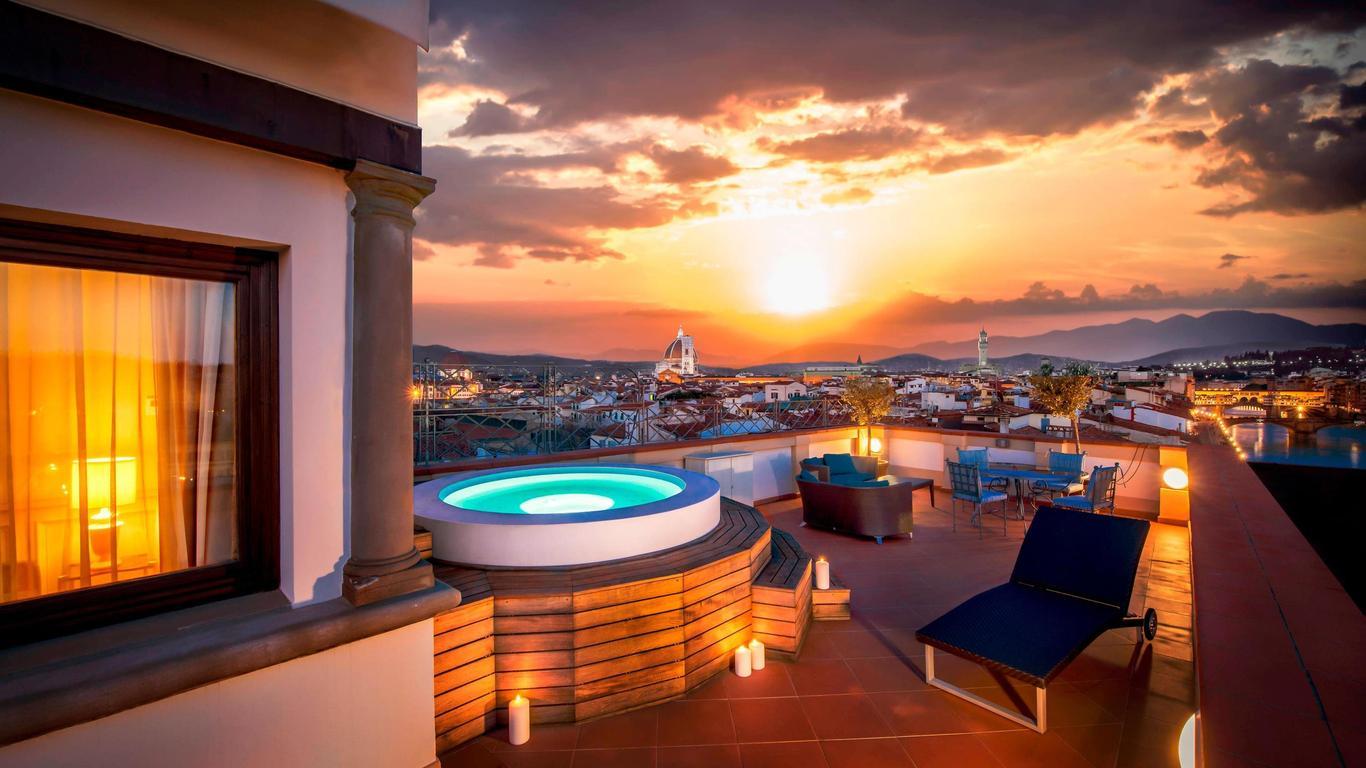 Image: Appreciate the beauty and great location of The Westin Excelsior, Florence.
Villa Magia
The ideal balance with location is found at the Villa Magia. Here you can get a view of the Mediterranean Sea. On the other side, you can walk into town in just a few minutes. There are plenty of activities to consider on the water including boating, snorkelling, and diving. In town you will find great places to explore, shopping, food, and entertainment. There are only 12 rooms offered so make sure you book these accommodations early!
Your family will enjoy time at the Art & Craft Gallery. It is a wonderful place to see the culture and history of the area. Bus tours are offered for areas of Italy further away that you wish to explore. The restaurant offers great food choices with indoor and outdoor seating available.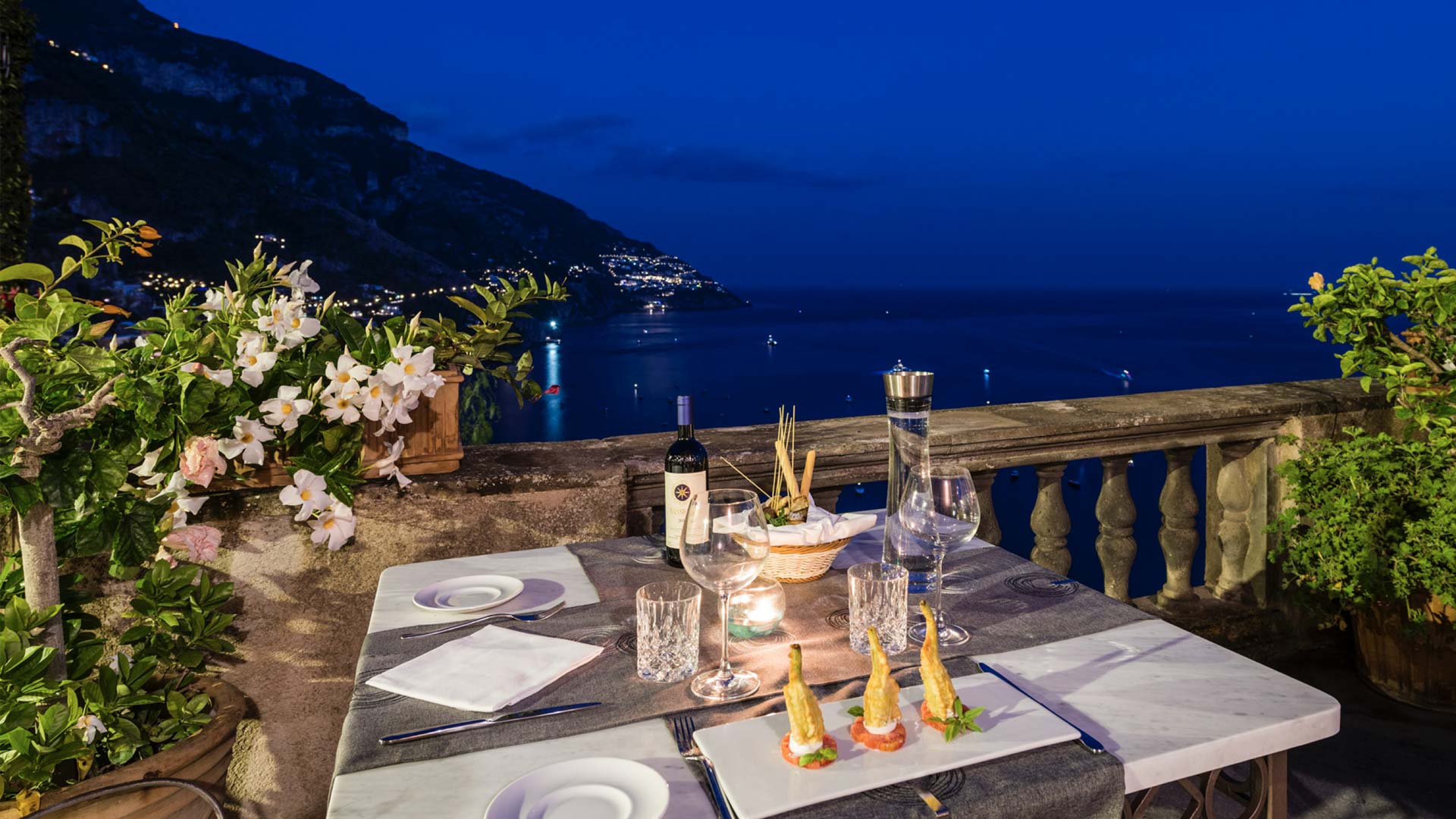 Image: Villa Magia offers a magical place to stay with a lovely view and plenty to explore.
Grand Hotel Majestic "Gia Baglioni"
While the Grand Hotel Majestic "Gia Baglioni" may be the oldest hotel in this area, it has been renovated many times to keep it looking amazing! Some of the best artwork and architecture around Italy are found at this location. There are over 100 rooms, each decorated with a personal touch and antique furnishings. The large windows offer a spectacular view.
Many places to visit and explore are within walking distance of the hotel. Bicycles are available for rent. They can be a nice addition when you explore parts or structures with the family. Access to several large shopping areas and entertainment complexes are found in this area.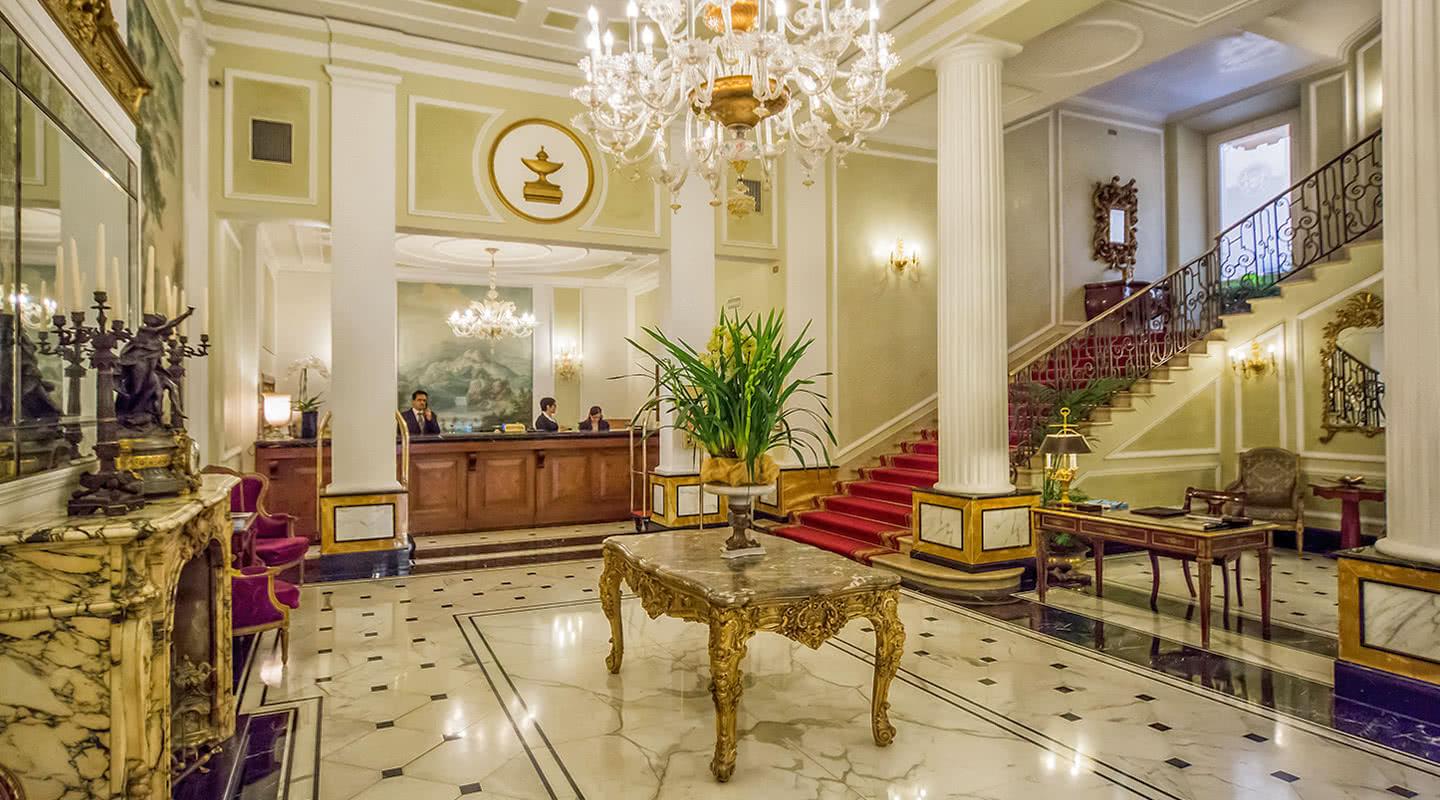 Image: The Grand Hotel Majestic "Gia Baglioni" offers an amazing place to stay, with plenty around the area to keep you busy.