Top 5 Best Value Family Friendly Hotels in Jordan
Take your family on an unforgettable holiday in Jordan. See sites and explore the area. Don't overlook the value of staying in a great hotel without paying a ton of money for it. We have done the work for you, evaluating many hotels around the area. These are 5 that rose to the top when we evaluated them.
Intercontinental Jordan
The Intercontinental Jordan offers a great view of the city because it sits up on a hill. The centre of the city is very close, offering a chance to explore by walking or taking a bus tour. The hotel offers great food and you can dine indoors or outside. They offer a game room for the entire family. Children's programming is on the TV in the rooms and childcare is offered.
There are parks and museums you can visit with the family. Most of them will take a half day to a full day to explore. Ample shopping, entertainment, and popular tourist attractions are in this busy area. There are plenty of great places to get something to eat. They range from small cafés to upscale restaurants.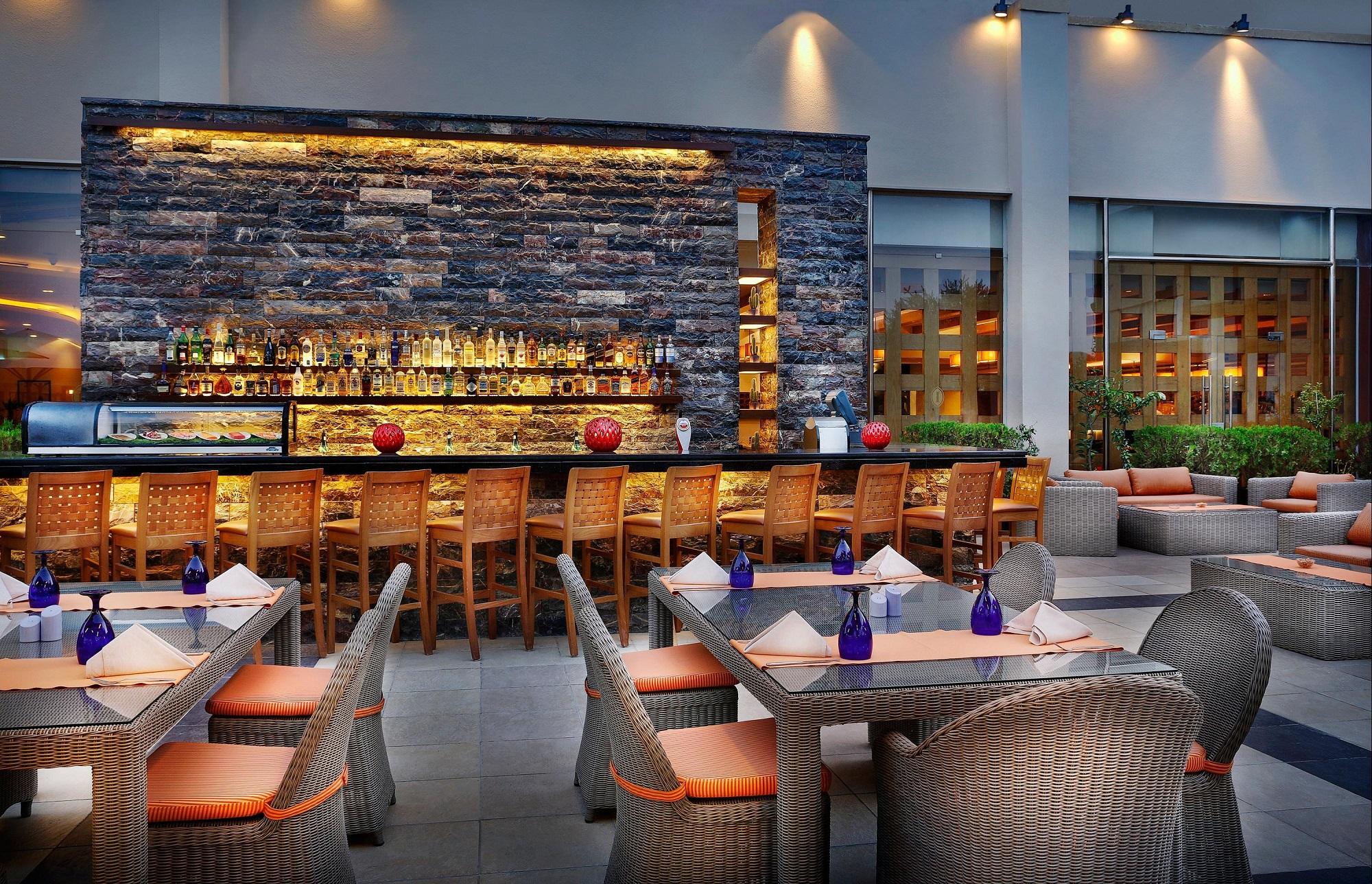 Image: A spectacular place to stay is the Intercontinental Jordan due to the luxurious design and the prime location.
The House Boutique Suites
Your family will love staying at The House Boutique Suites due to the great layout and additional space offered. The suites have a living room area, sleeping area, kitchenette, and dining area. You will love all of this room being away from home. This hotel also allows pets. There are many daily activities for kids and families to take part in. Daycare is offered for guests so adults can plan some adventures on their own.
There are many wonderful shops and crafts around this hotel. They offer unique items perfect to take home as reminders of your trip to Jordan. They also make terrific gifts, make sure you have plenty of space in your luggage for those purchases. Your family will enjoy live entertainment and spending time in the parks.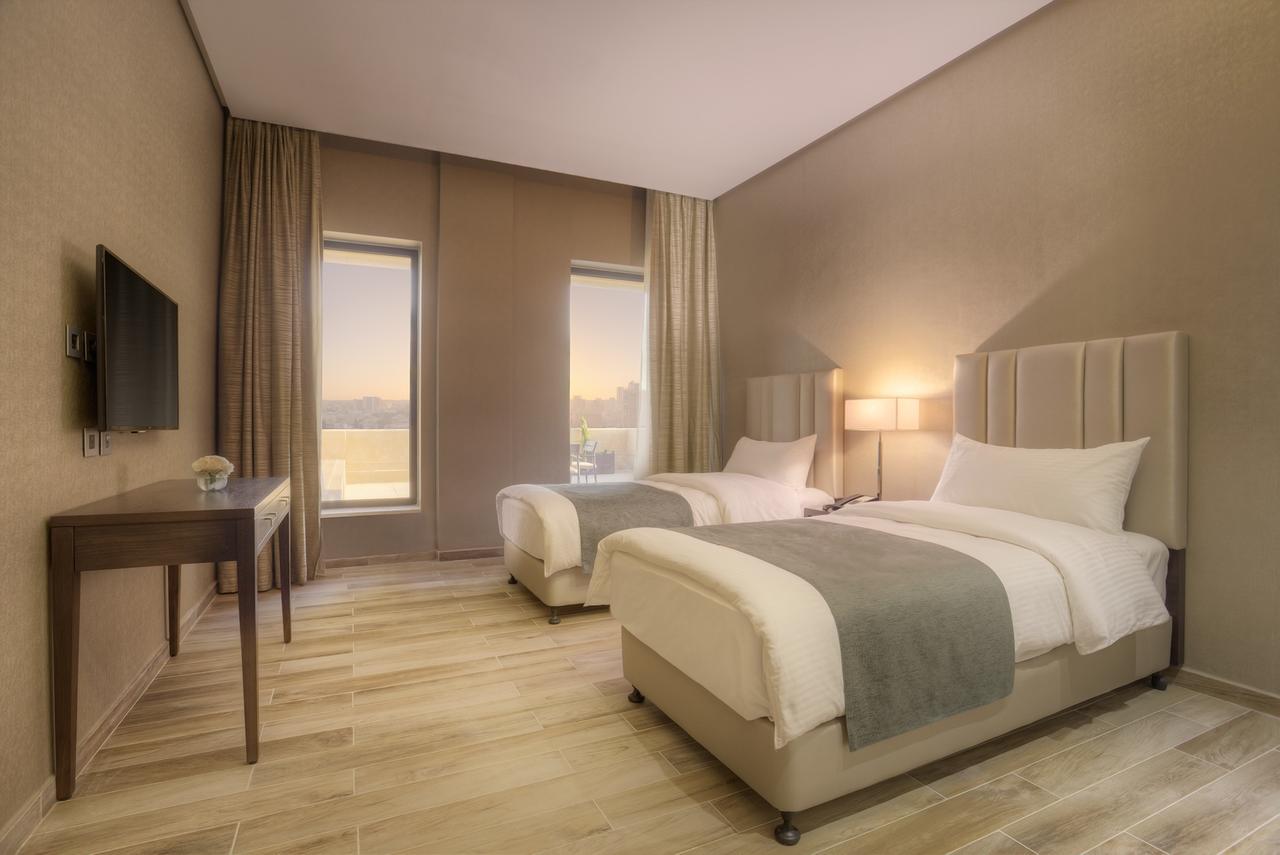 Image: The House Boutique Suites give you all the comforts of home plus access to great places to explore around the area.
Fairmont Amman
With more than 300 rooms, the Fairmont Amman is a very popular place to stay. This hotel offers plenty of value and a great view. The elegant design will have you enthralled from the moment you want in! The hotel offers childcare services and has a wonderful menu for the restaurant. There are walking tours and also bicycle rentals which are ideal for exploring the parks and other places.
There are several swimming pools, one of them is very shallow for younger children to enjoy. Pool toys are available, making this a great place for some family fun and relaxation. There is a game room and older children will enjoy table tennis, video games, and billiards.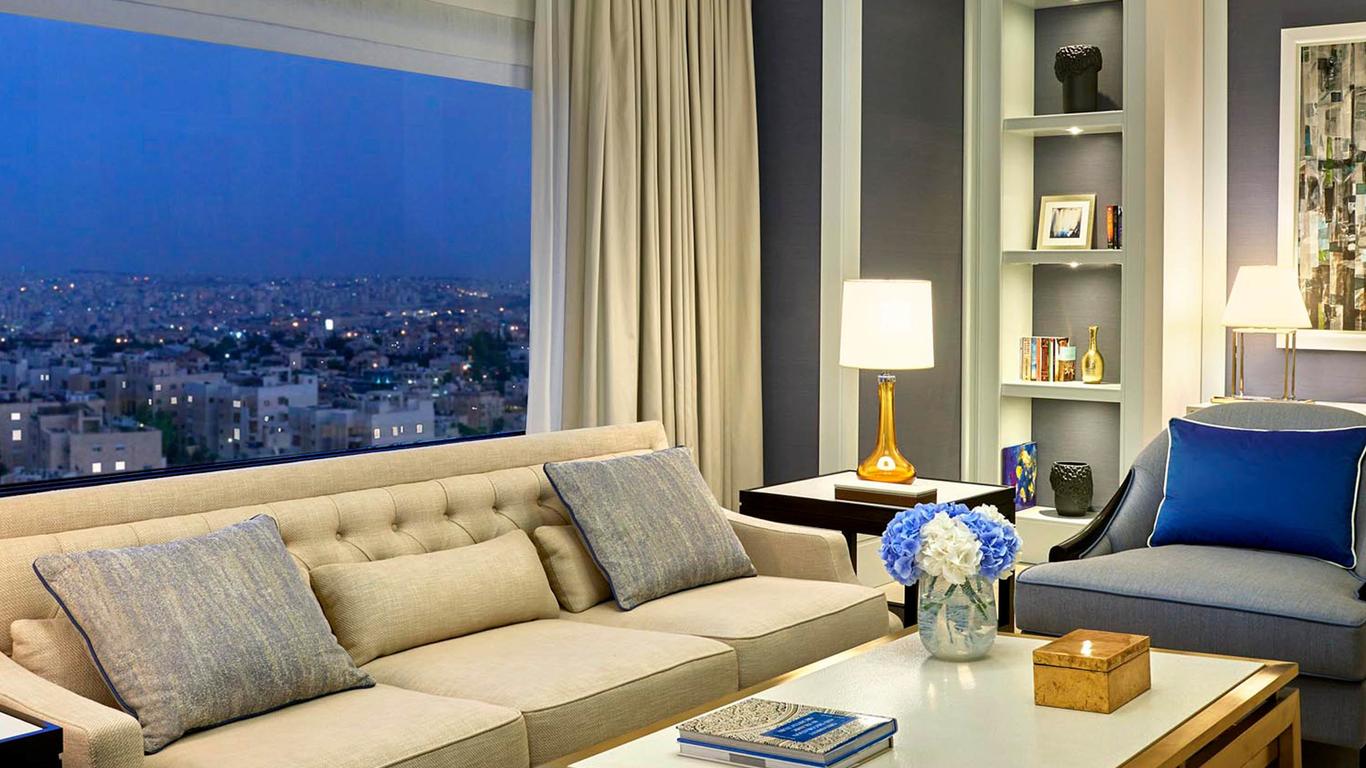 Image: Few hotels in Jordan offer the luxury design and wonderful view that compares to that of the Fairmont Amman.
Al Manara, Saraya Aqaba
This beautiful and tranquil hotel is located right along the Red Sea. You will love the sound of the water and the view from Al Manara, Saraya Aqaba. There are many water activities to take part in. They include boating, fishing, snorkelling, and diving. It is considered to be one of the best scuba diving locations in the world!
Childcare is offered at this hotel, giving parents a chance to take part in activities on their own. There are daily activities offered for children and families to be involved with. The Dolphin Reef is close by, and an attraction your family will really love!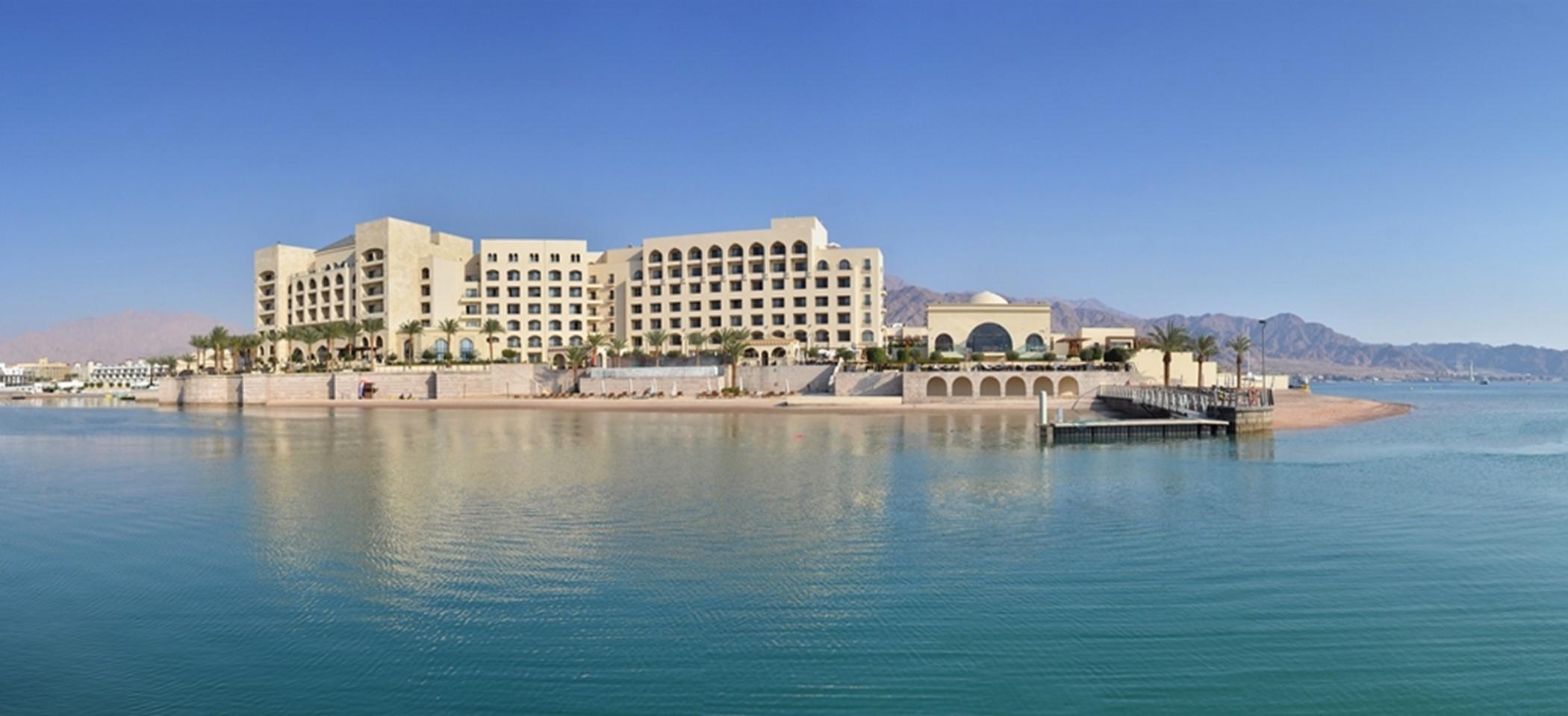 Image: One of the most amazing places you can stay is the Al Manara, Saraya Aqaba with access to the best diving experiences.
Amman International Hotel
There is so much to check out around the Amman International Hotel. If you have a packed agenda, it makes sense to stay close to those activities. Spend more time enjoying them and less getting back and forth. You can easily walk to various parks, museums, and theaters. Day tours can be arranged through the hotel for adventures you wish to embark on further away.
Childcare is available at the hotel. Delicious food is offered at the hotel, but there are also many great restaurants in the area. It is fun to visit them and try new dishes and evaluate the various atmospheres. There is a Children's Museum in this area, plan an entire day to leisurely go through it and enjoy the exhibits.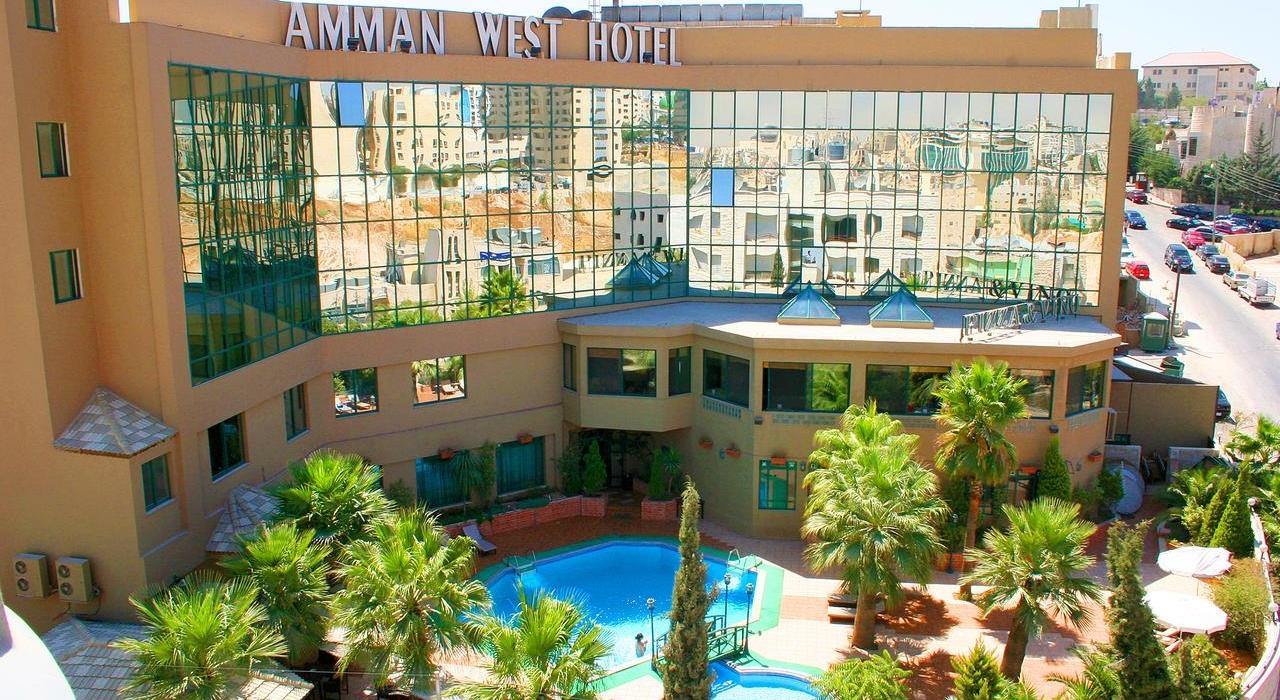 Image: The Amman International Hotel is lovely inside and out, there is plenty for your family to love about this area.