Top 5 Rated Luxury Family Friendly Hotels in Cape Town
Treat your family to luxury accommodations when you holiday in Cape Town. It is a lovely area, with plenty of places to explore and relax. Don't settle for a basic hotel room or one far from the action. We have evaluated many hotels in this area, and identified these 5 wonderful places to stay for a family holiday!
Last Word Constantia
The lush green surroundings of Last Word Constantia make it warm and inviting. Several of the best wineries are in this area, and you can schedule tours if you like. The garden is magnificent, offering an array of colours and beauty. Take your time walking through it with your family each day of your stay!
The food is excellent here, and you can choose to dine in the restaurant outdoors with a view of the garden. Many shops and places to eat are within walking distance of the hotel. Bicycles are offered for rent as an alternative to walking. Grootboschkloof Trail offers great hiking experiences. Constantia Village is a wonderful place to shop, dine, and enjoy live entertainment.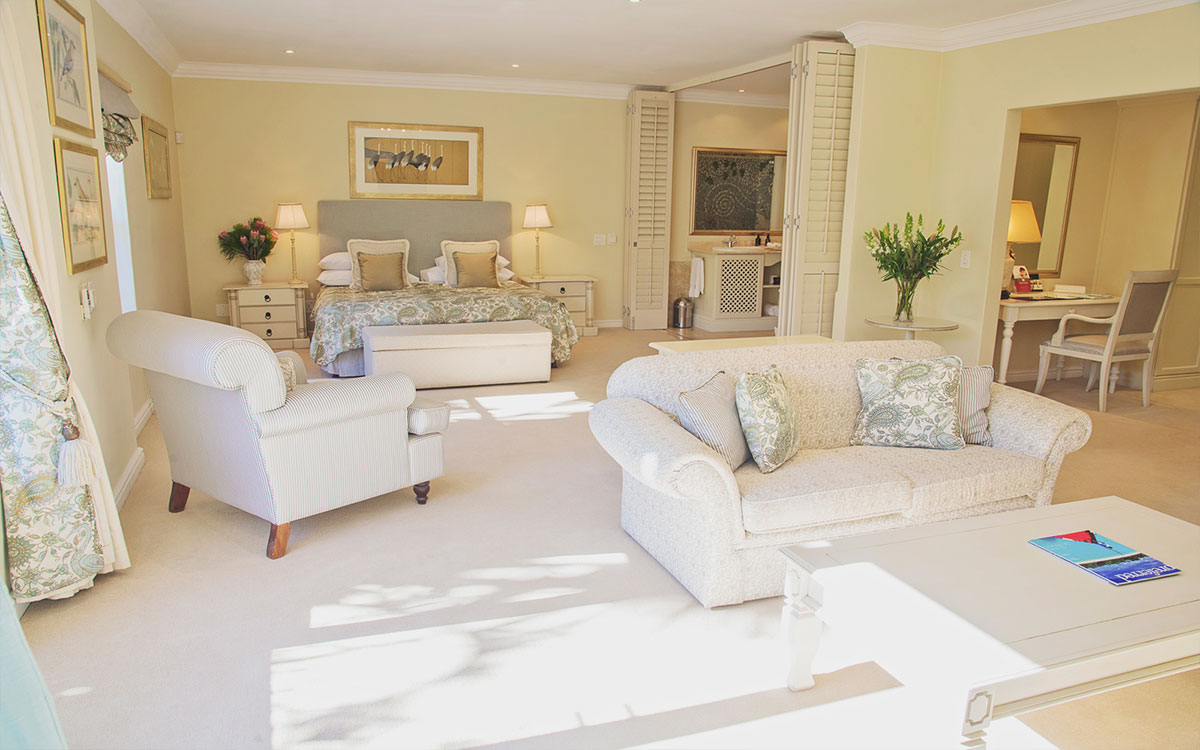 Image: The rooms at Last Word Constantia are so comfortable you may have a hard time deciding to stay in or go exploring!
Mount Nelson
The pale pink colour of the exterior and interior of Mount Nelson is inviting and unique. You will always remember your stay here, and how easy it was to get around Cape Town from your hotel. There are almost 200 rooms here, each of them offering a comfortable place for your family.
There is a huge garden you can walk through with many different types of trees. The sculptures found outdoors at this property are very interesting. The beach is very close, offering an amazing view and plenty of activities for the family. There is babysitting at the hotel if you wish to embark on an adventure best suited for adults.
Image: The beautiful colours and comfortable furnishings ensure your family will love their stay at Mount Nelson.
Cape Grace
This hotel is both sophisticated and elegant, offering a great getaway in a tranquil location. It is close to the marina, perfect for fishing or boating while on holiday. The hotel welcomes both children and pets. Babysitting services are offered and there are daily activities for children to take part in.
HintHunt offers a great place for family fun with a variety of video games and entertainment. Cape Town Diamond Museum is a wonderful place to explore and learn about the history of this region. Two excellent shopping areas are just minutes from the hotel – Shimansky and Watershed. Both also have food, games, movies, and live entertainment available.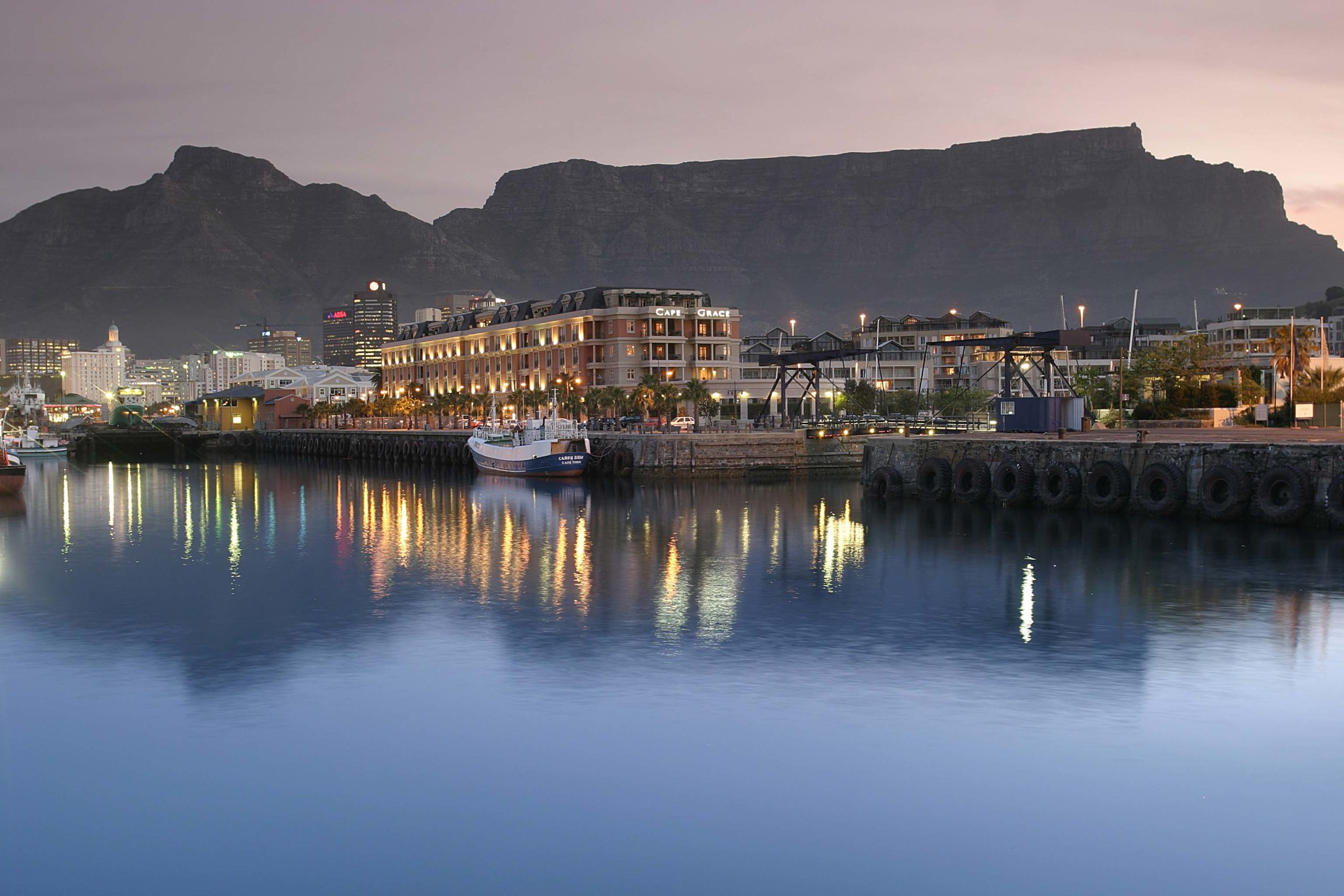 Image: Staying at Cape Grace is a unique experience, and one that puts you right along the marina.
The Clarendon Bantry Bay
Staying right along the beach to enjoy the crystal clear blue water is exciting, and The Clarendon Bantry Bay offers the perfect experience. The area is still close enough to shops, food, and entertainment to explore either by walking or renting bikes from the hotel. Babysitting is available if you wish to go on excursions without children or have a romantic dinner while on holiday.
Mojo Market is a fun flea market where you will find unique gifts and collectibles. The Point Offers hundreds of shops with great deals. If you wish to relax on the beach or take part in water sports, Clifton Beach is just a short walk down the street, less than 10 minutes away.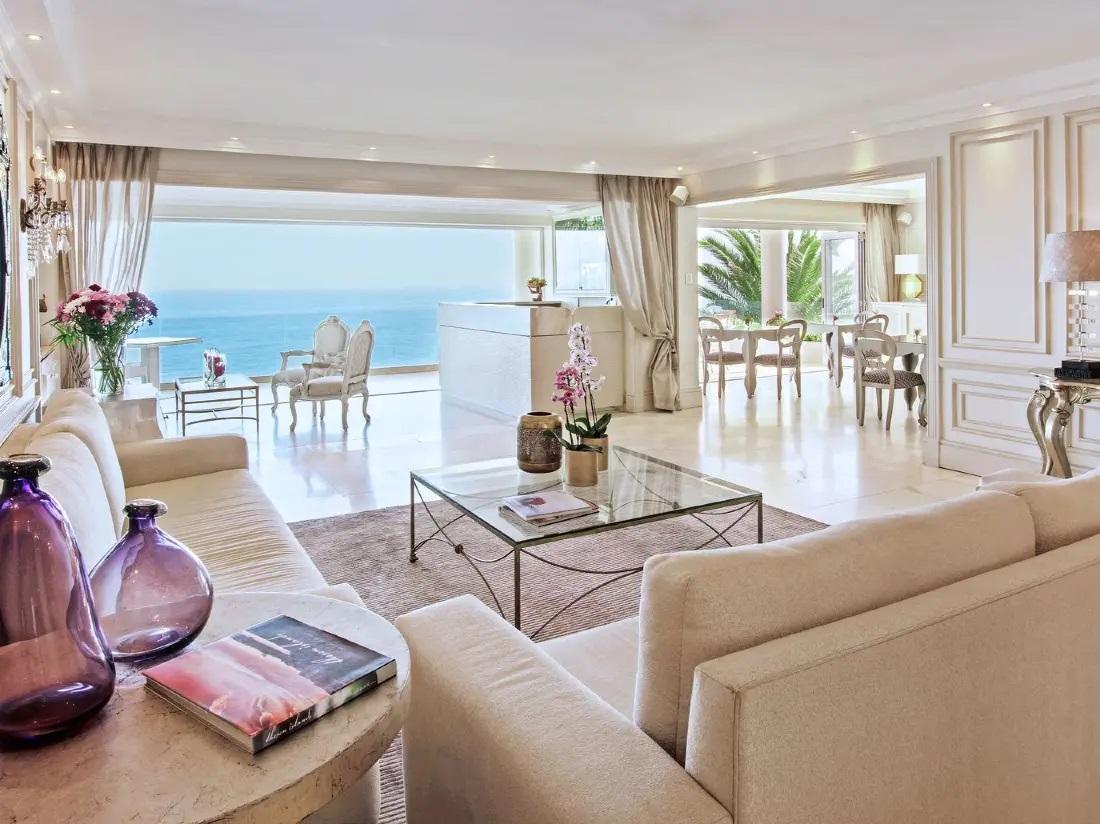 Image: Staying right along the beach is a dream come true at The Clarendon Bantry Bay!
Steenberg Hotel & Spa
The location of the Steenberg Hotel & Spa is appealing due to the mountains in the distance and the lush green scenery. An excellent 18 hole golf course is offered, enticing many guests to stay here! Babysitting is available, and that gives you a chance to go enjoy tee time without any worries! There are several trails around the area to walk or you can rent bicycles at the hotel.
Several art galleries are in this area, offering amazing paintings and sculptures from high profile artists. There are places to shop, wonderful restaurants, and an abundance of live entertainment. There are several parks where your family can play, have a picnic, or listen to live music.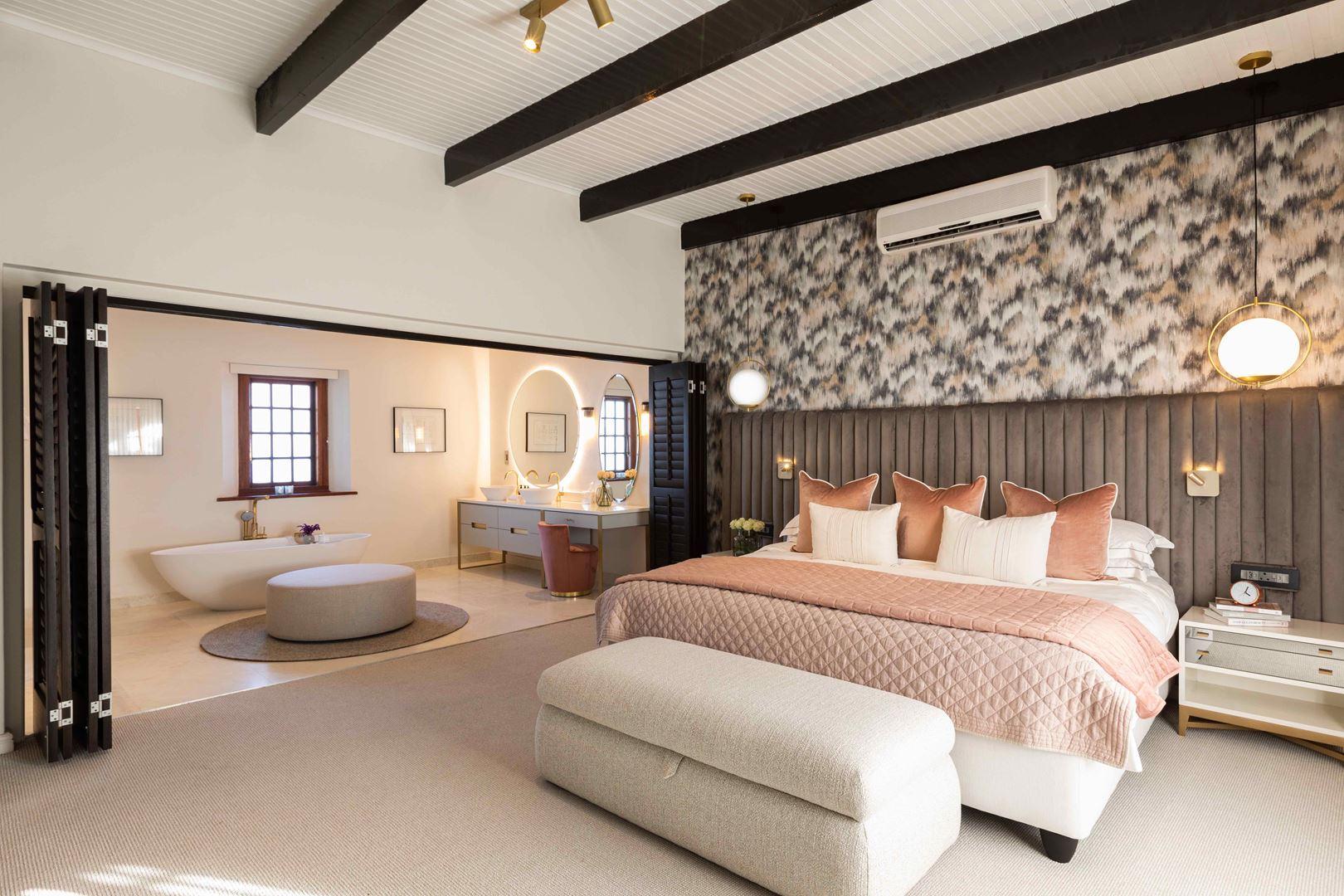 Image: Treat your family to upscale accommodations you will all love at the Steenberg Hotel & Spa.